Sophomore ELA students are hard at work on their final projects! I spy a few Ferris wheels 🎡 👀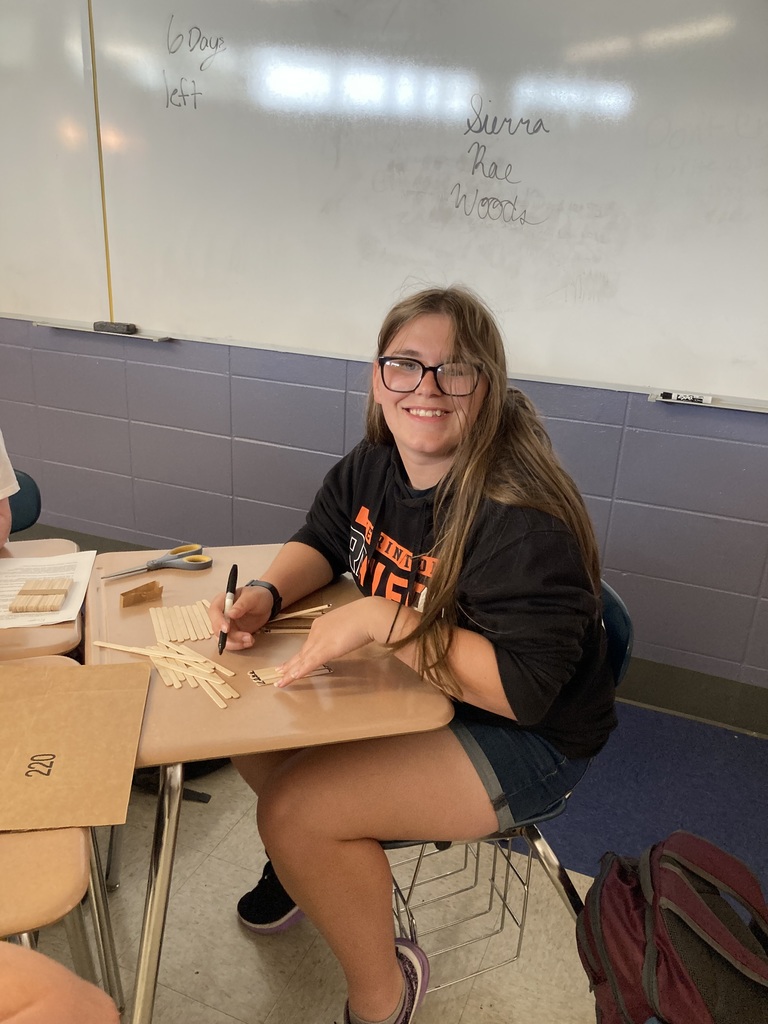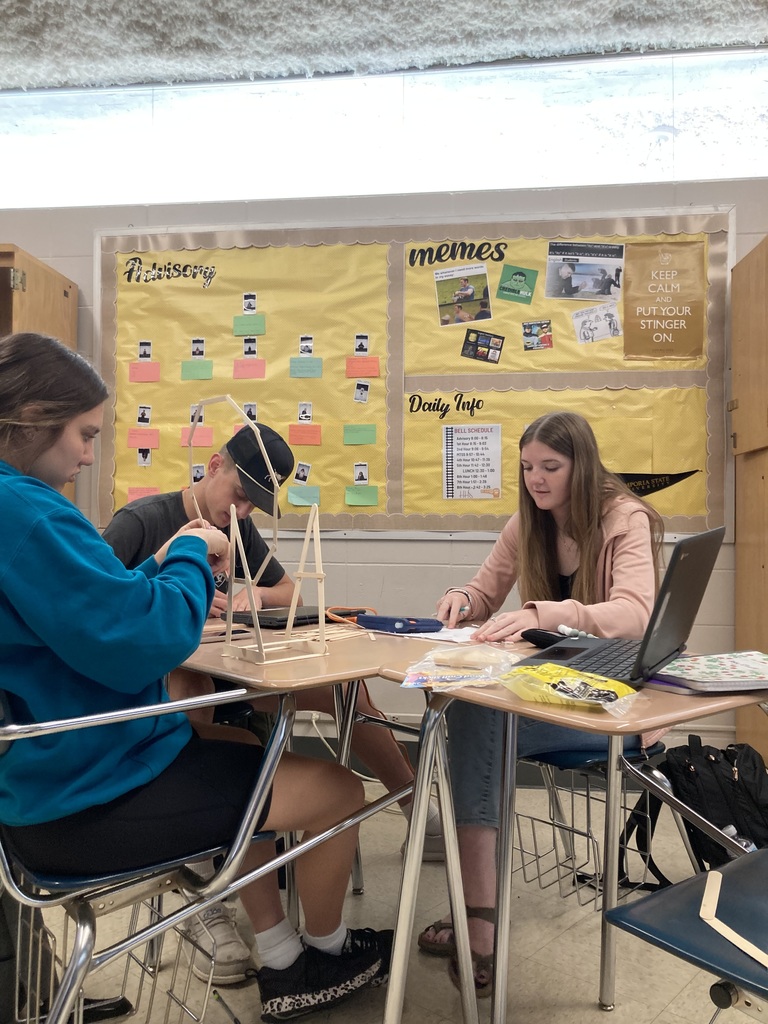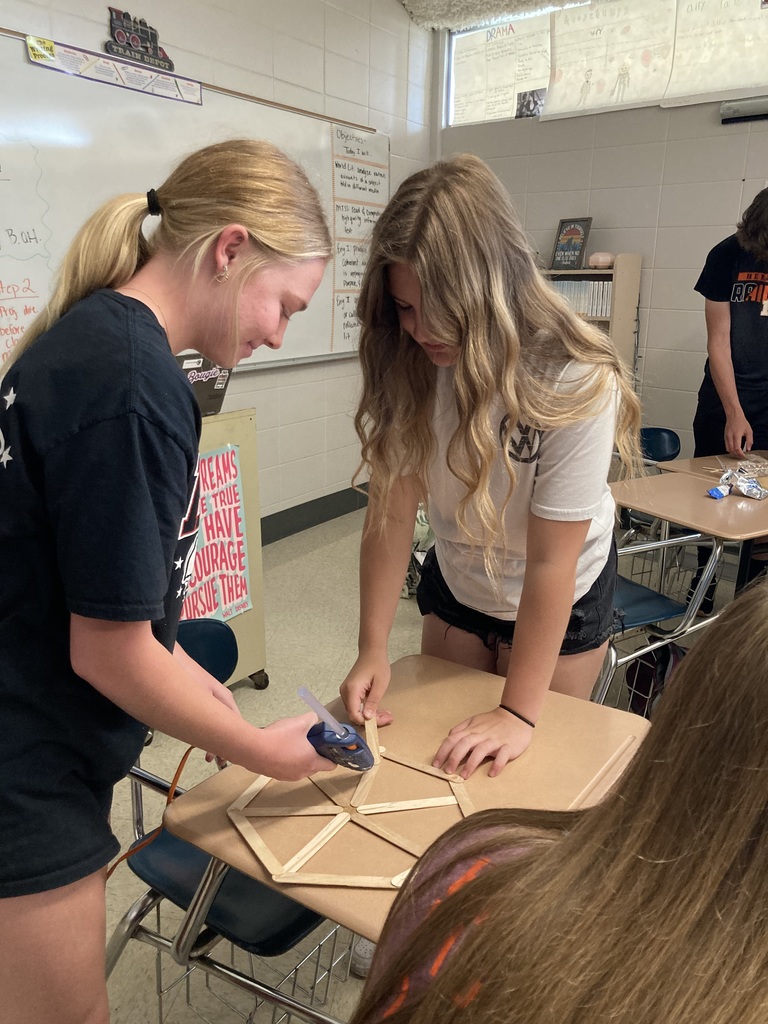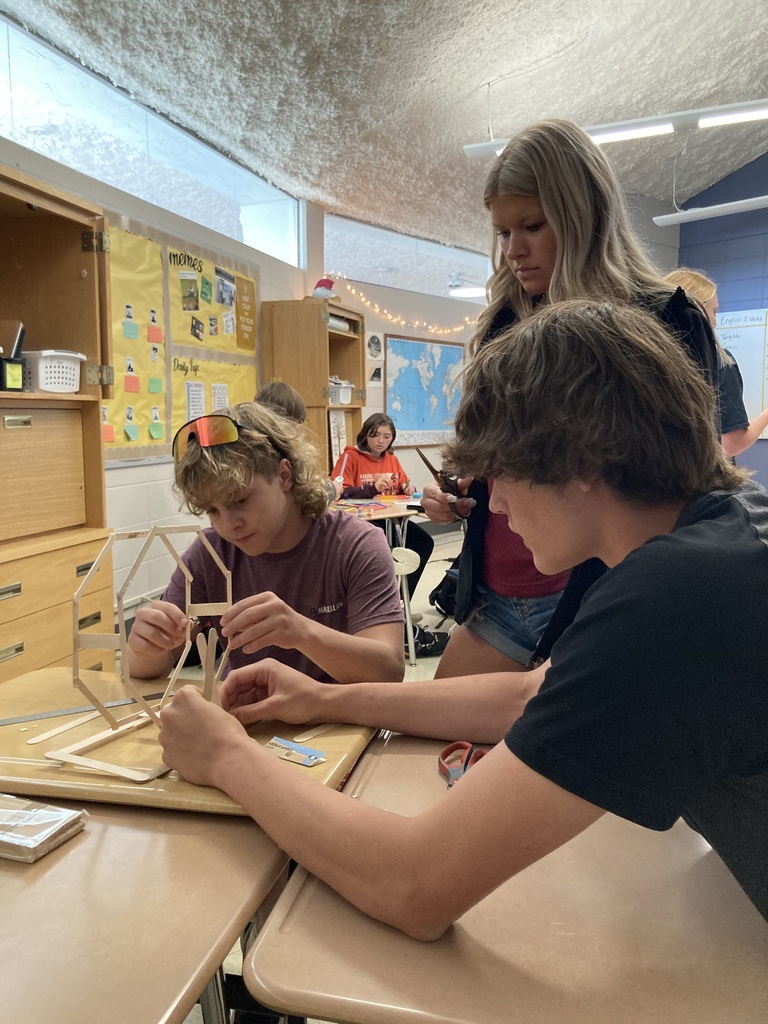 New Date for the HS Athletic Banquet!!! When: Monday, May 15th. Where: ES Cafeteria Time: 6:30pm We will celebrate the achievements of the track and golf athletes.

Updated schedule for HMS League Track Meet. Notice it is Thursday, May 11th at GOESSEL!!

HES fifth grade students completed one of the big components of Middle School U today - our simulation! A huge thank you to Mr. Hackerott, the HMS staff, and the HMS StuCo members for all their help and hard work putting this together for the students! #GameOnRailers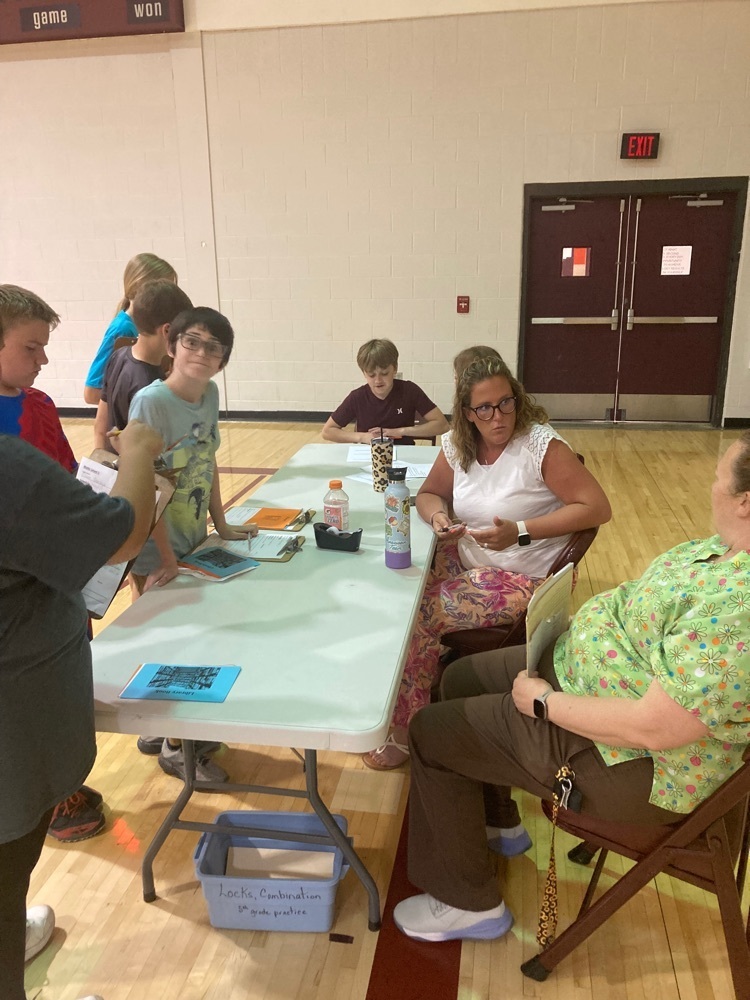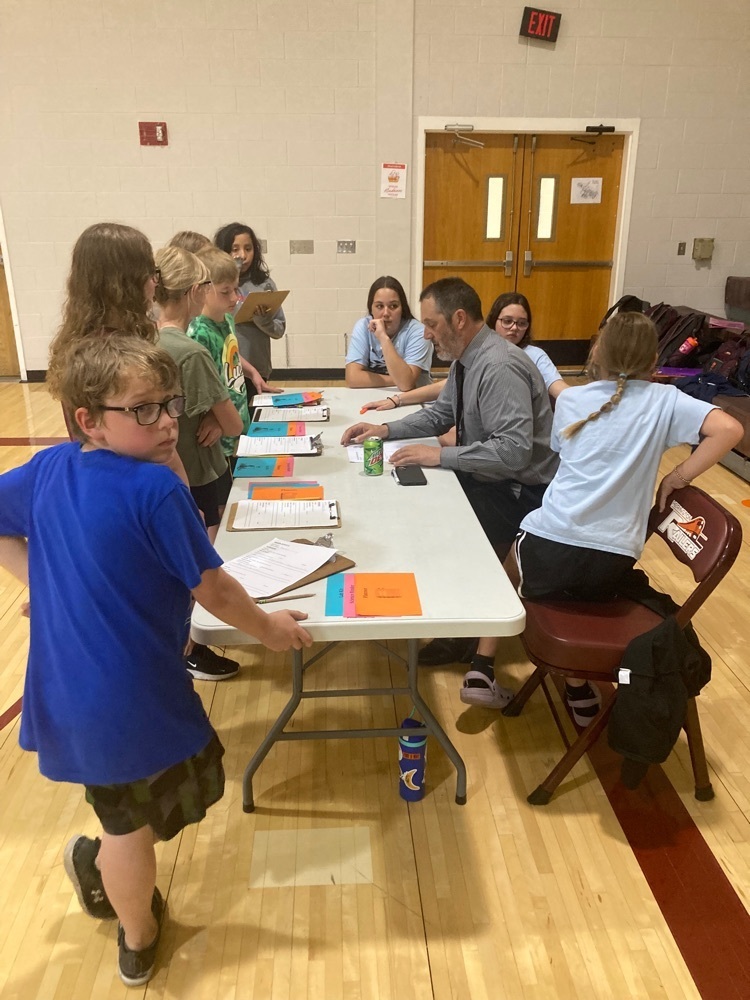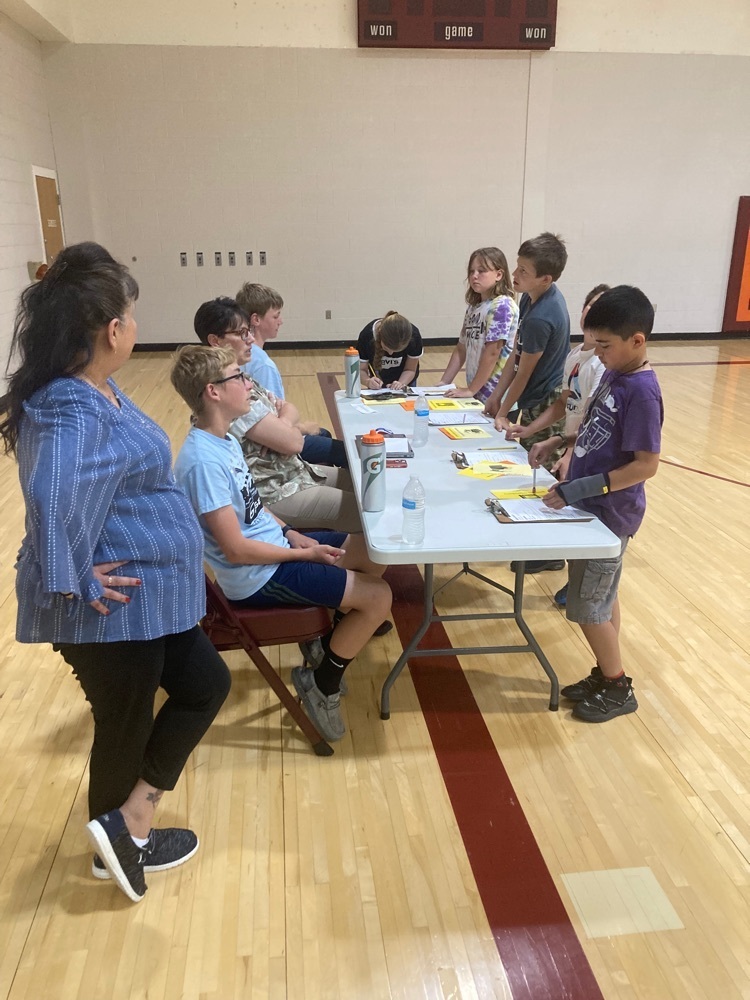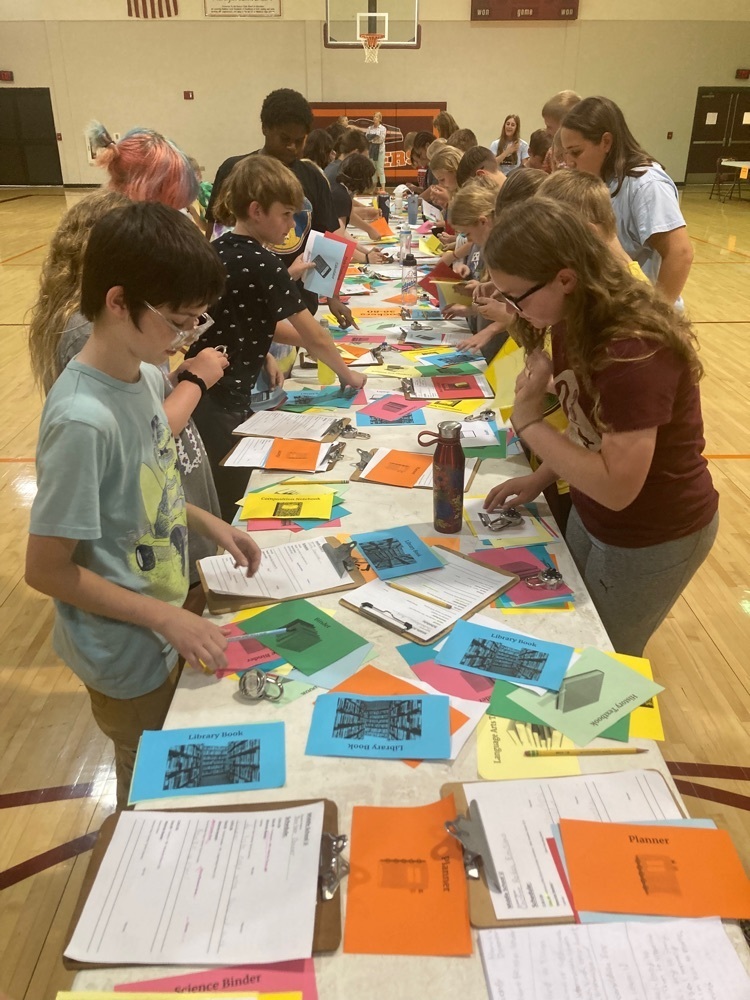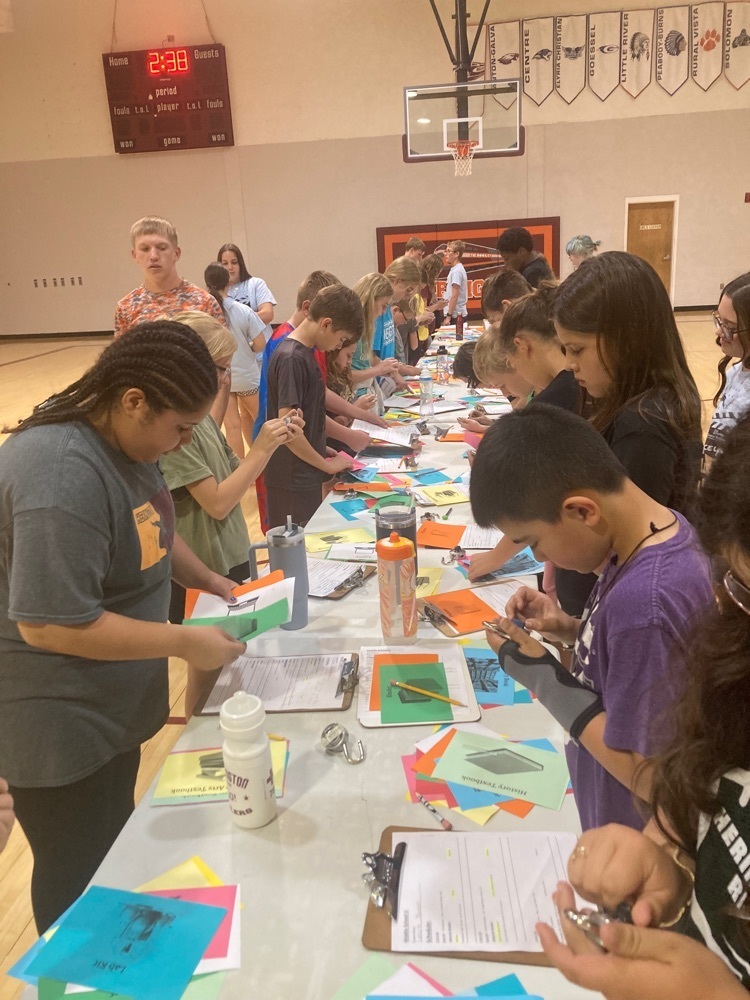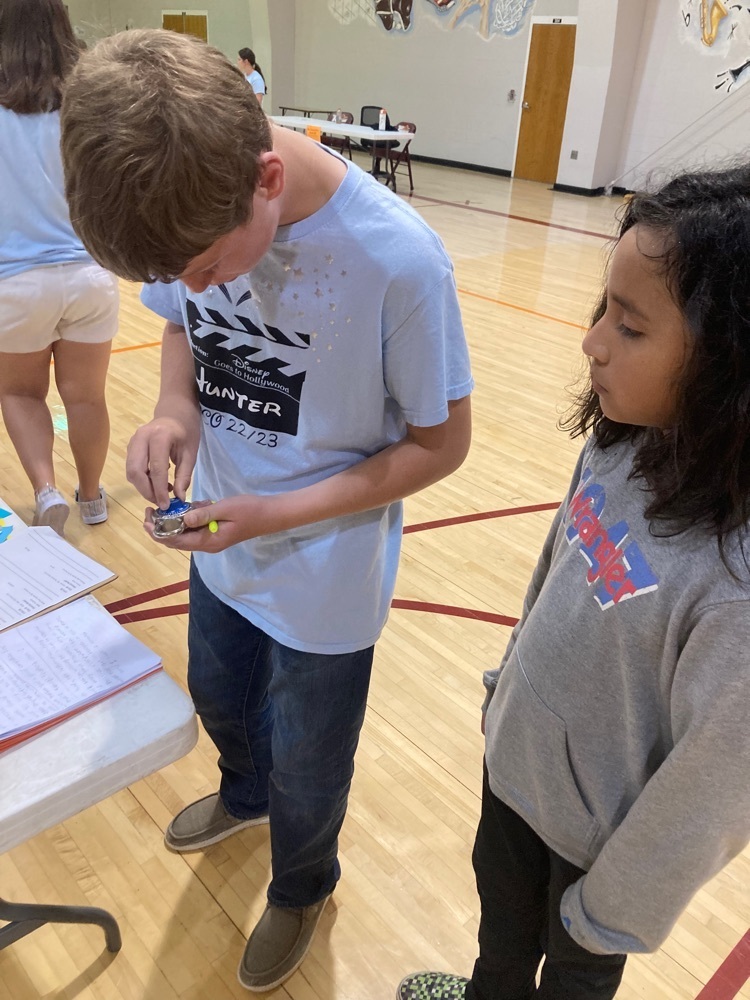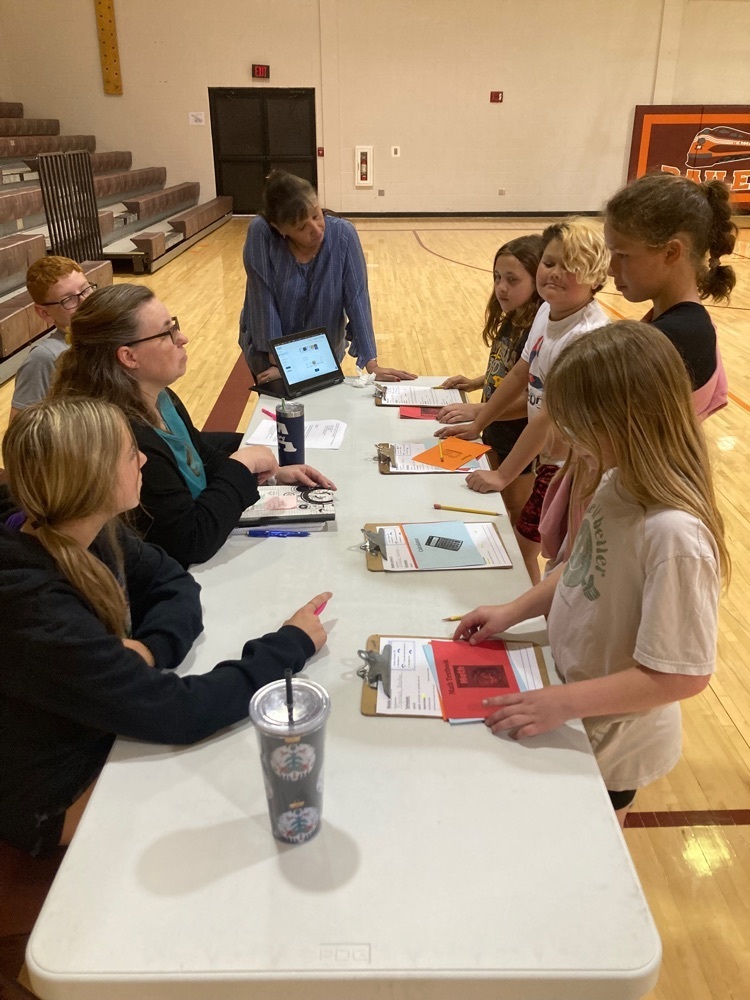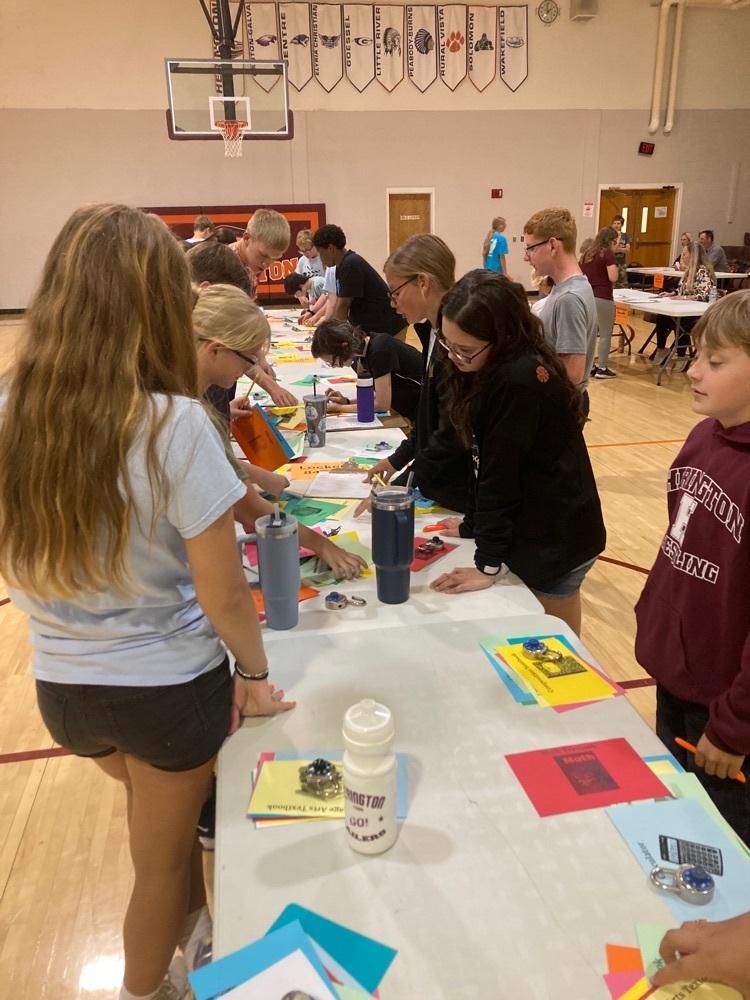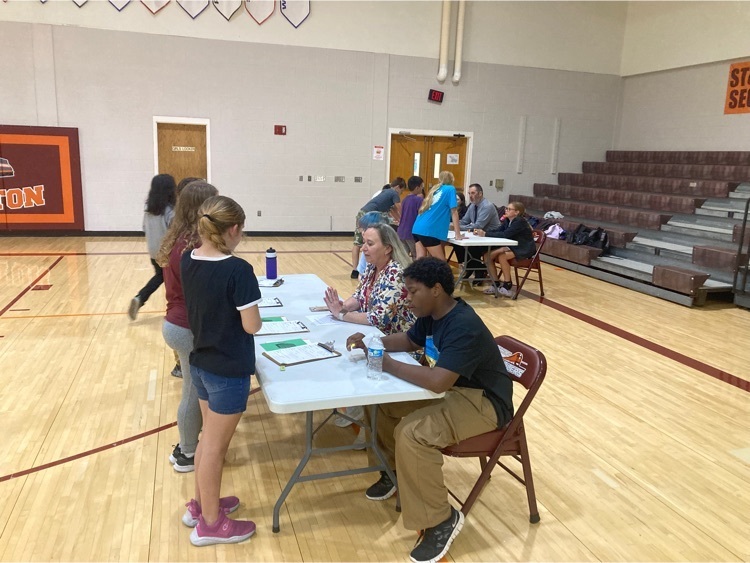 Senior Miranda Shaffer!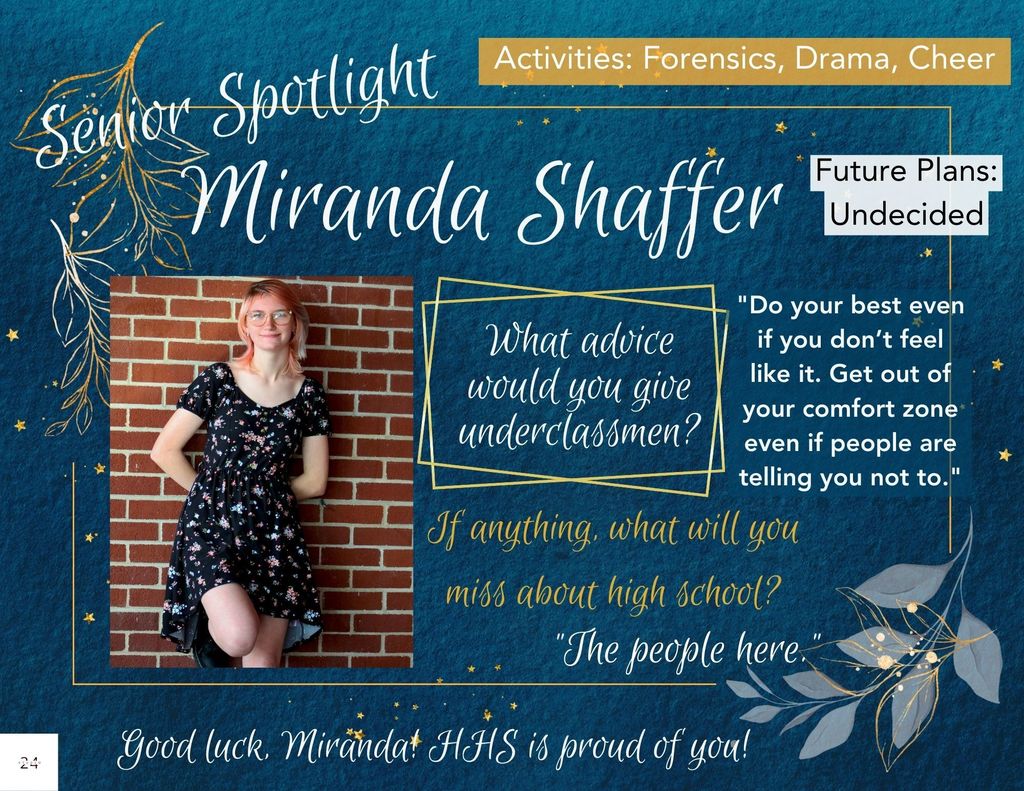 Here is an updated schedule of events for the HHS League track meet at Goessel on May 11th.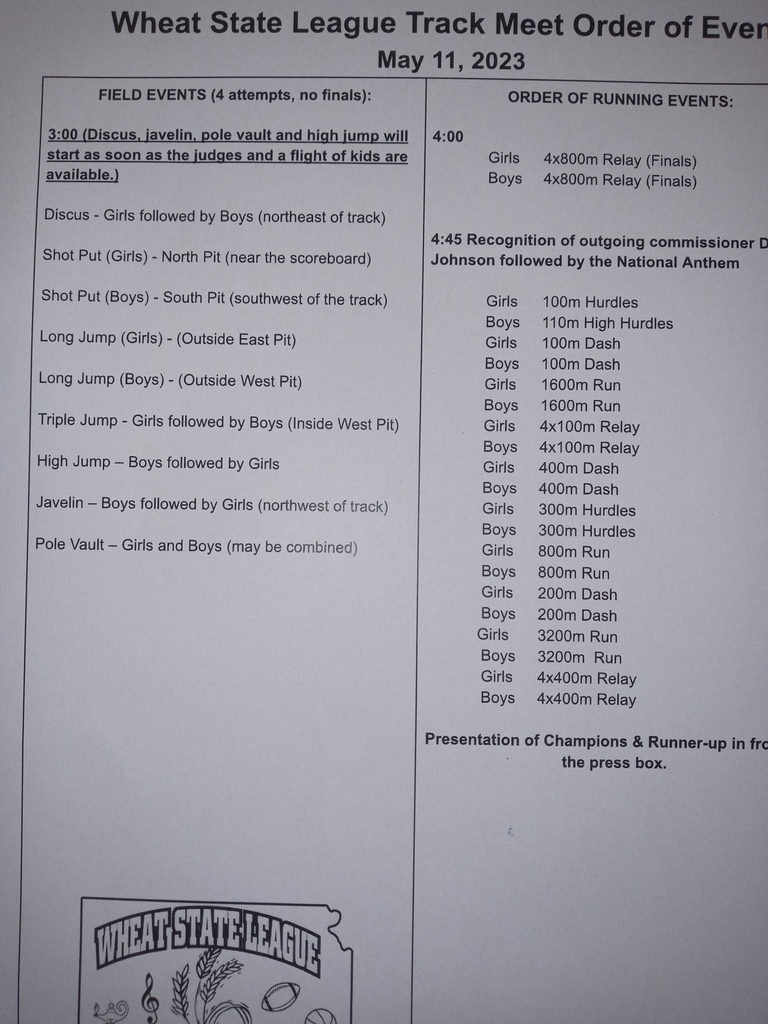 Second graders enjoy their field trip to Rolling Hills Zoo near Salina. #GameOnRailers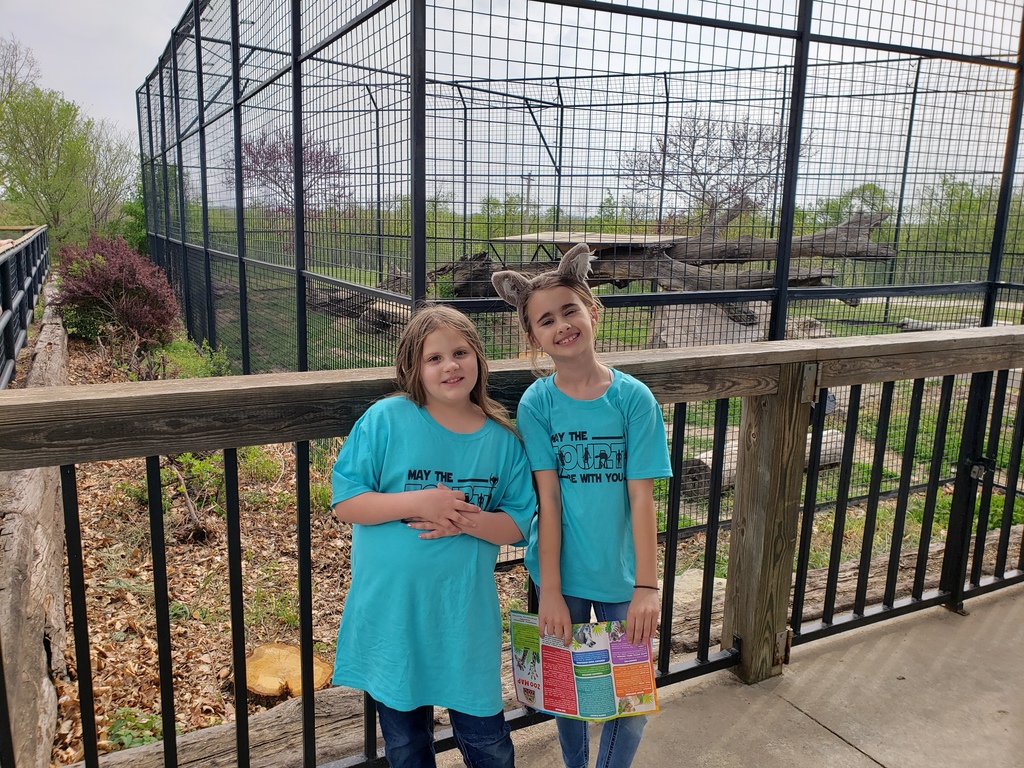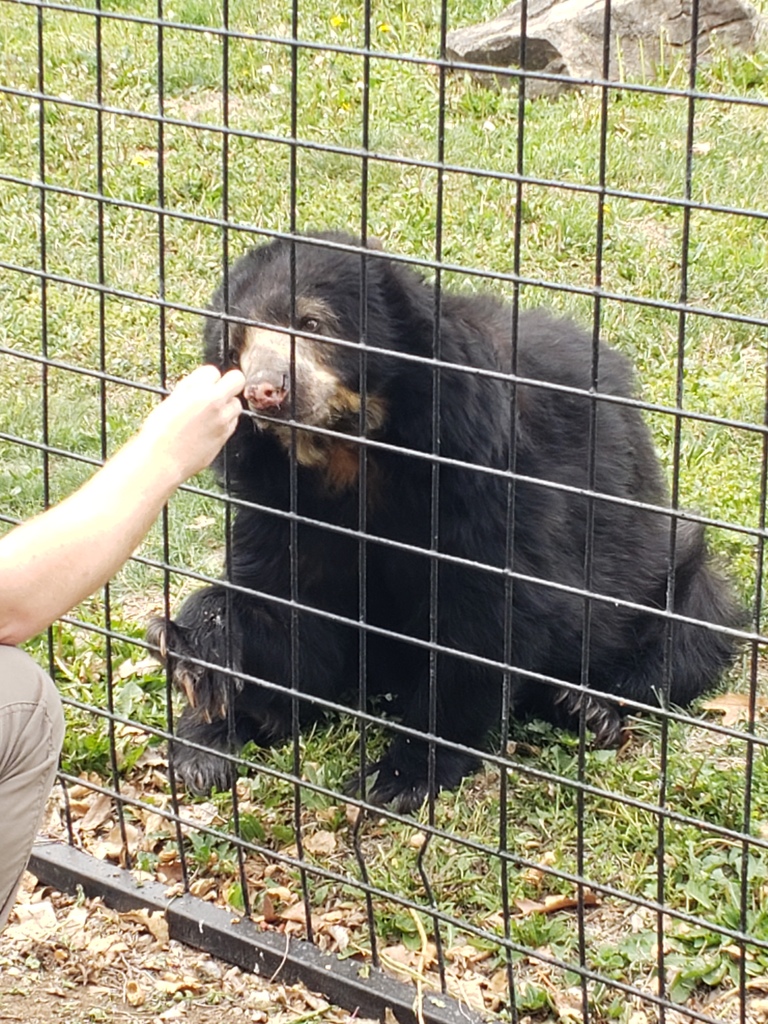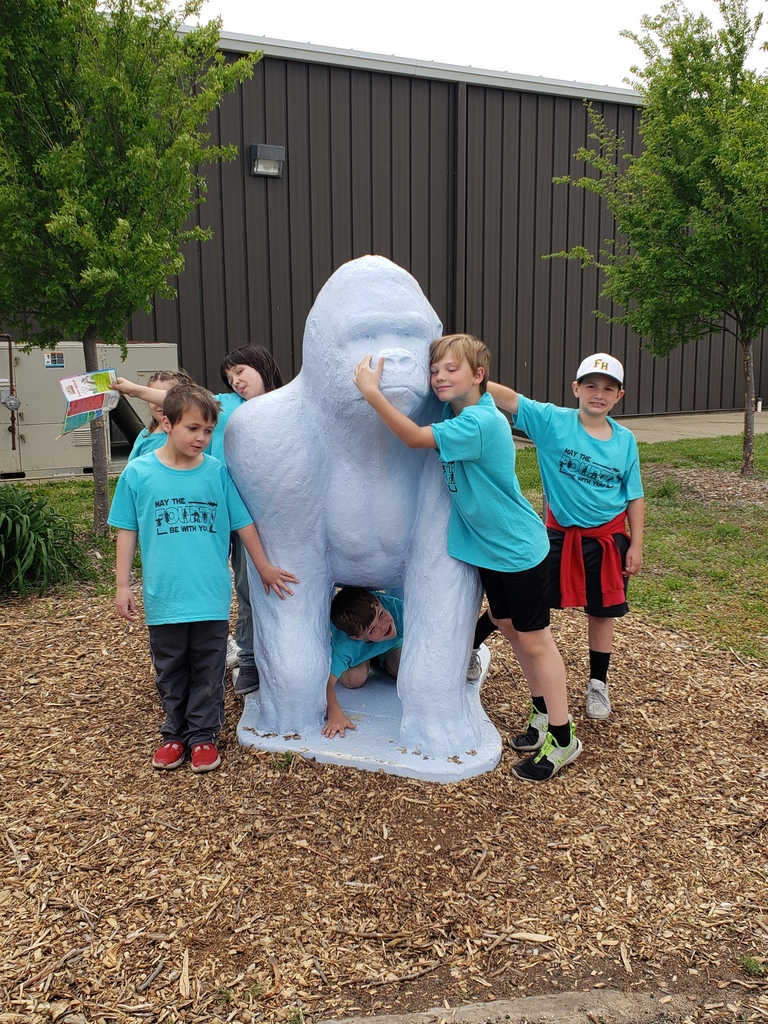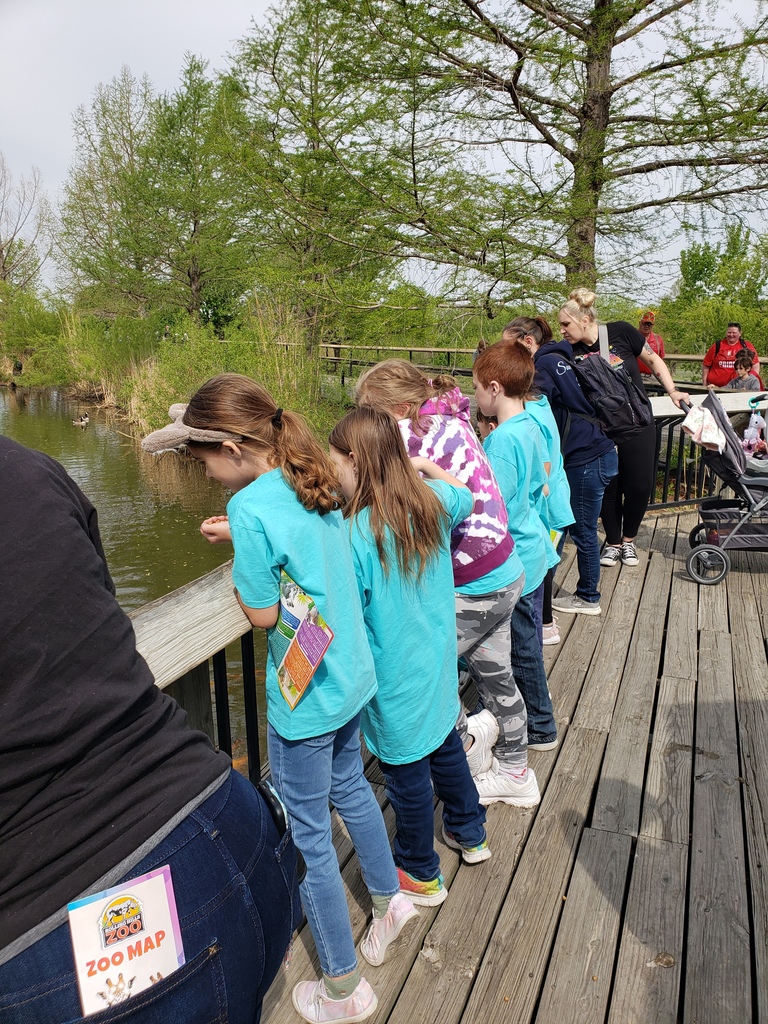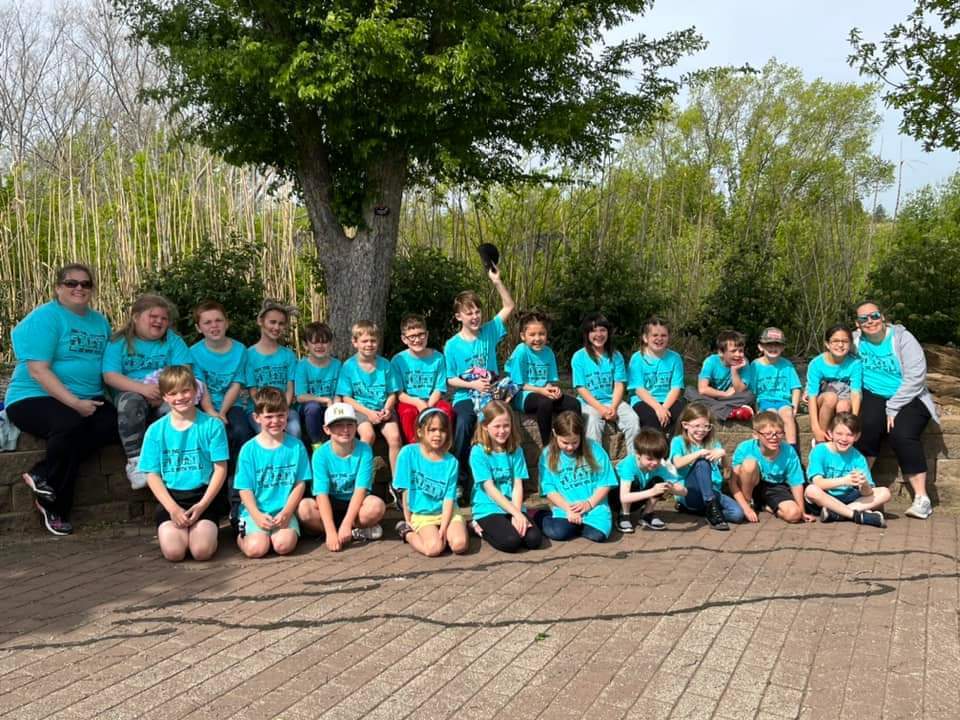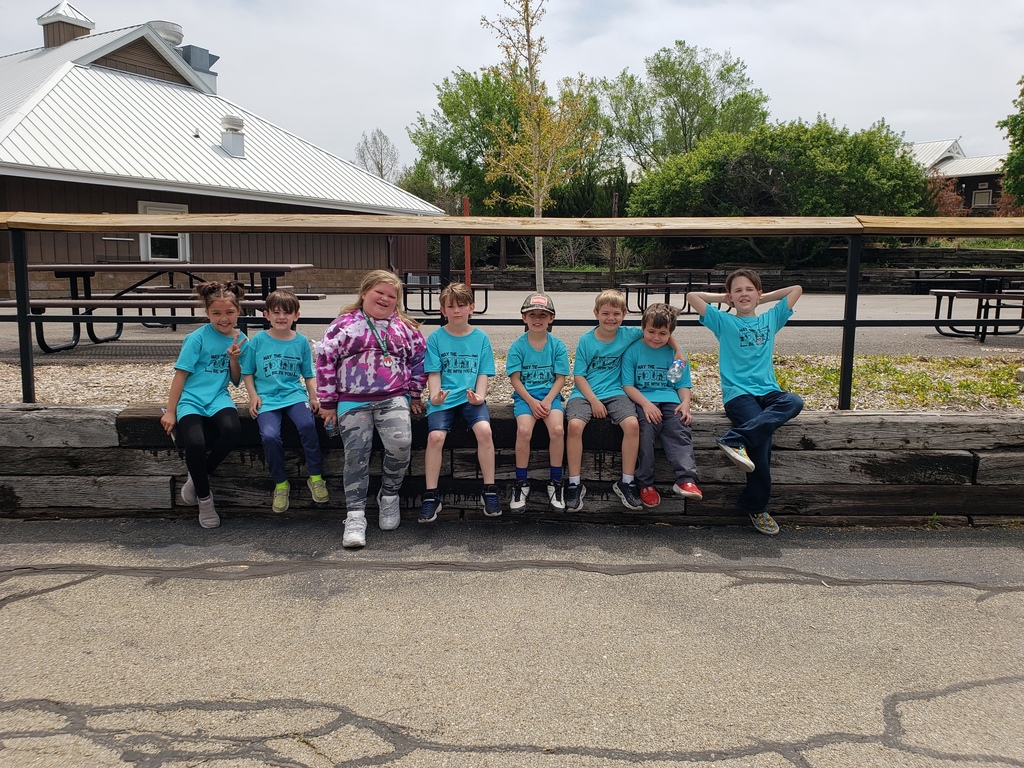 Mrs. Schneider's fifth graders used their knowledge of volume to create their own animals out of rectangular prisms, and figure the total volume of their animals. After the animals were completed, they built a Volume Zoo in the library. #GameOnRailers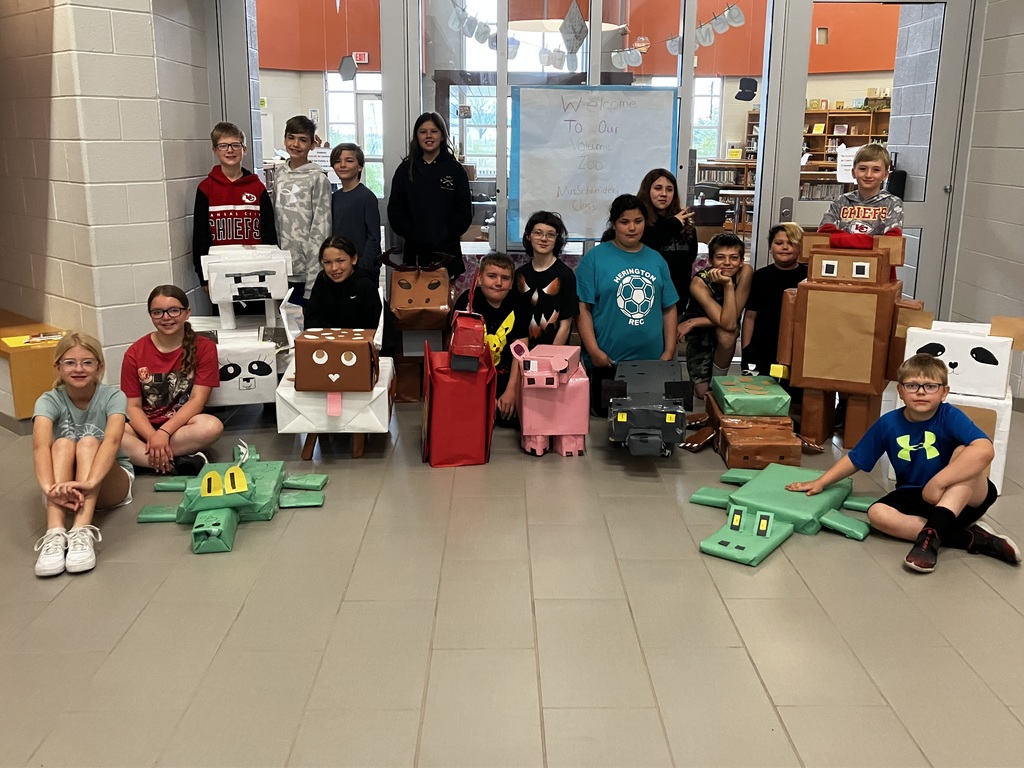 Fourth grade field trip to Flint Hills Discovery Center in Manhattan. #GameOnRailers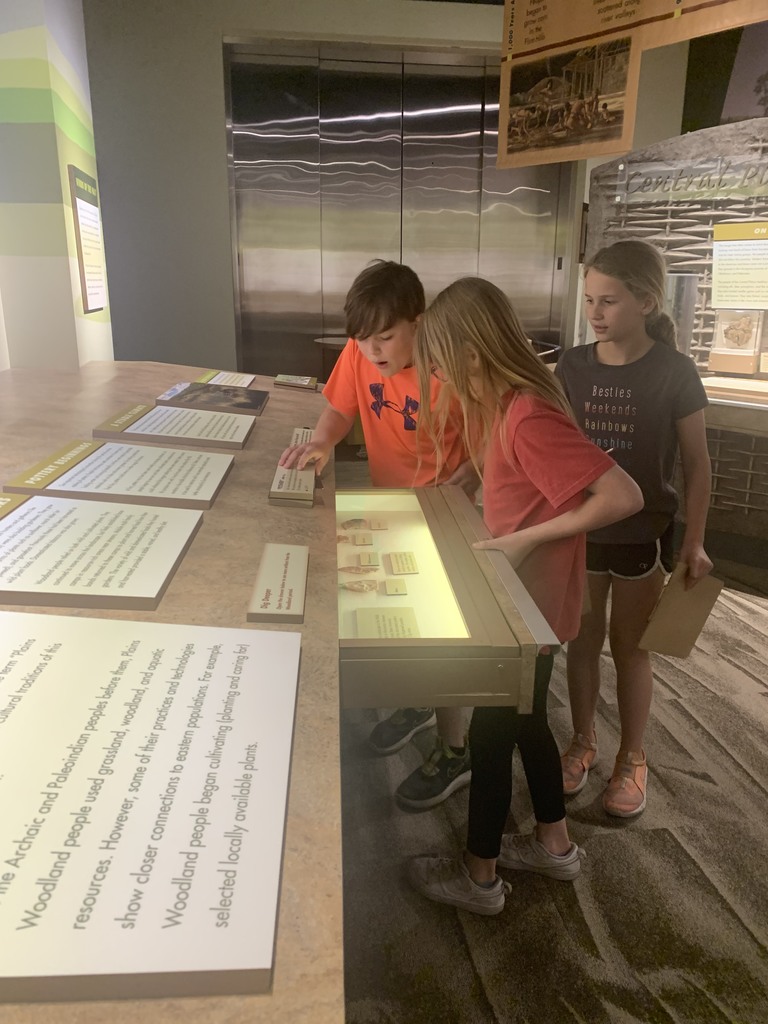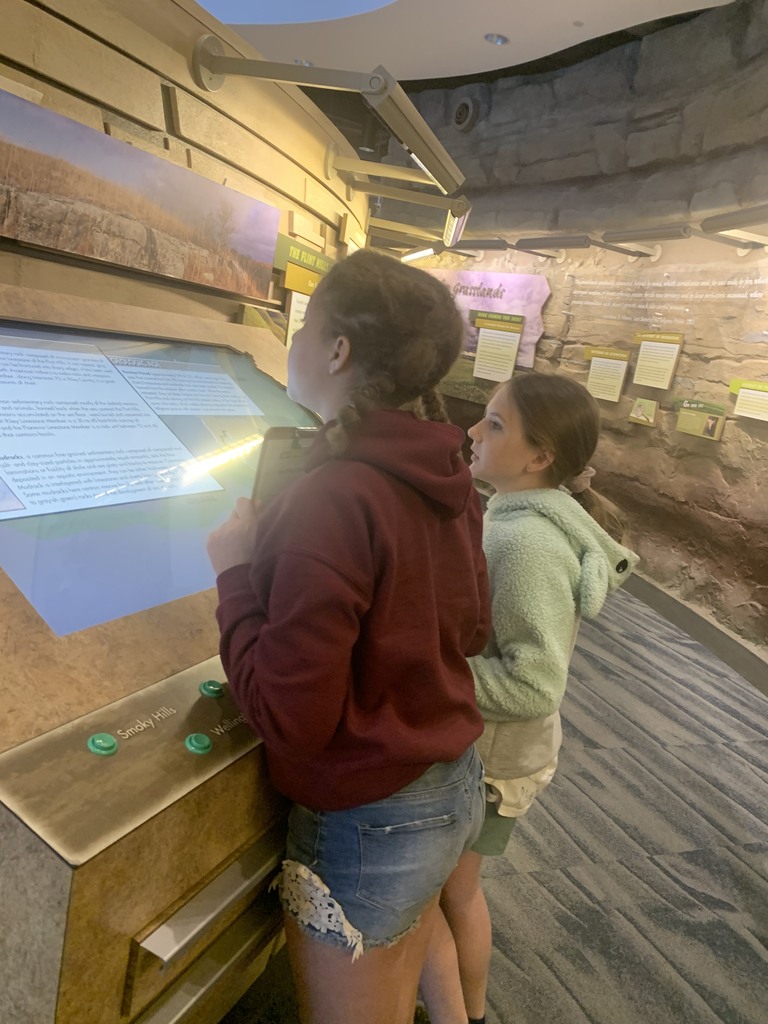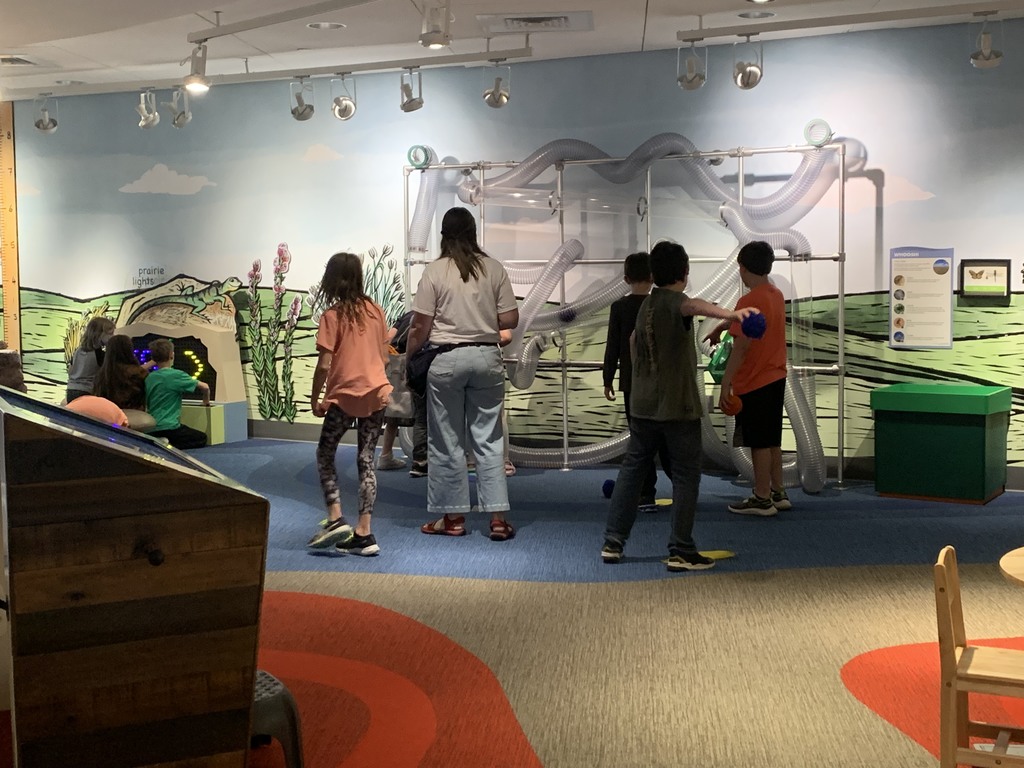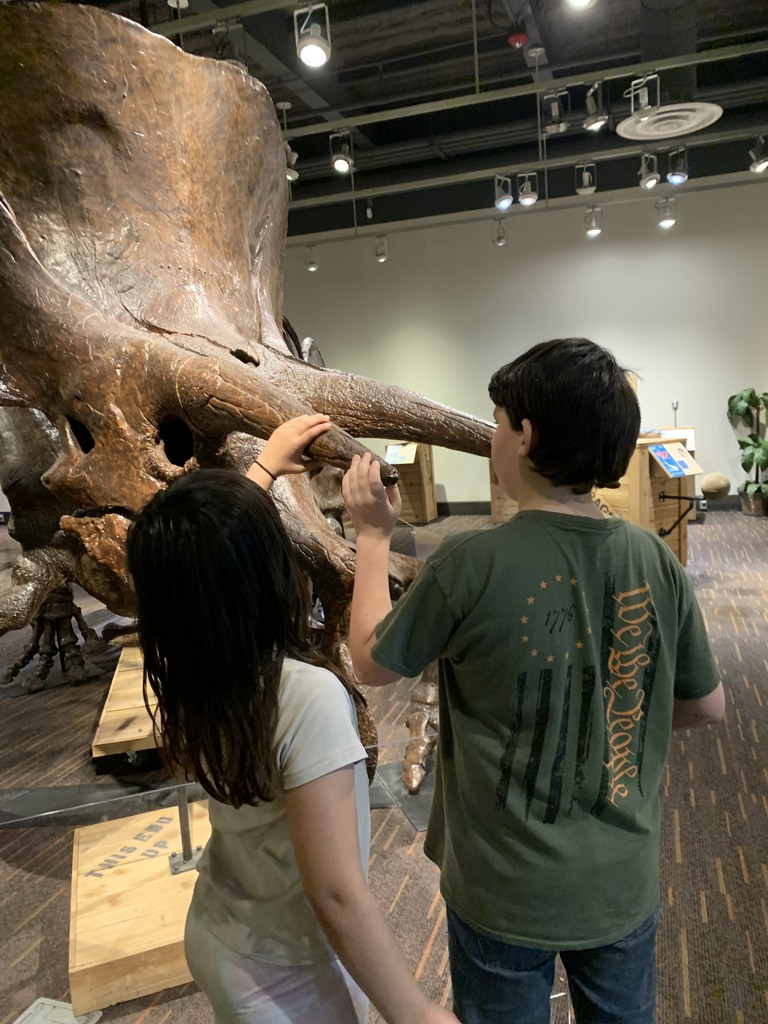 Students practice reading skills at Camp Learns A Lot. #GameOnRailers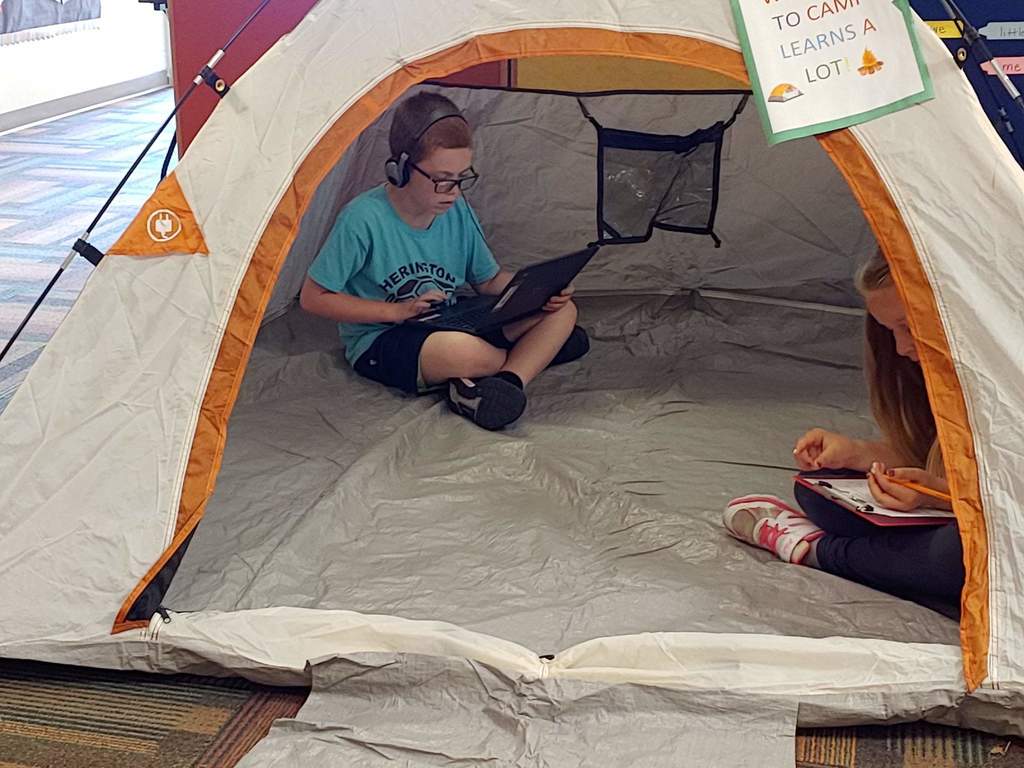 On our recent field trip to the grocery store, Barnes Heartland Foods kindly donated some marigolds to the preschool class. We decided to plant them in front of the sign at HHS. Special thanks to Miss Georgia for bringing potting soil and her gardening expertise to help us! #GameOnRailers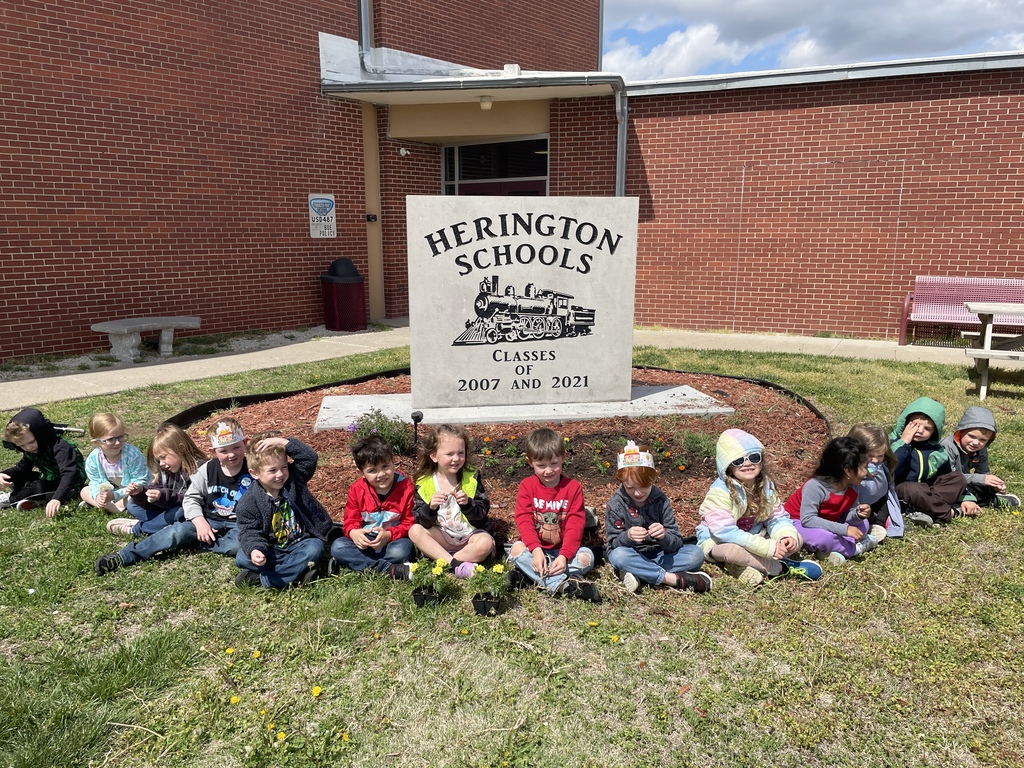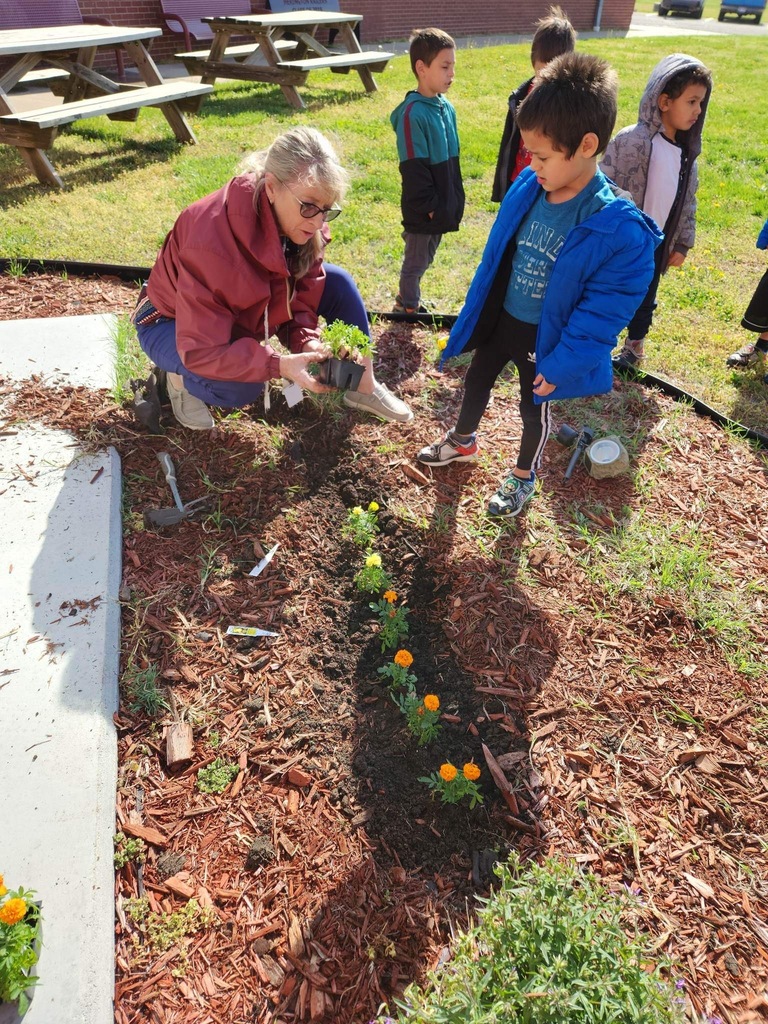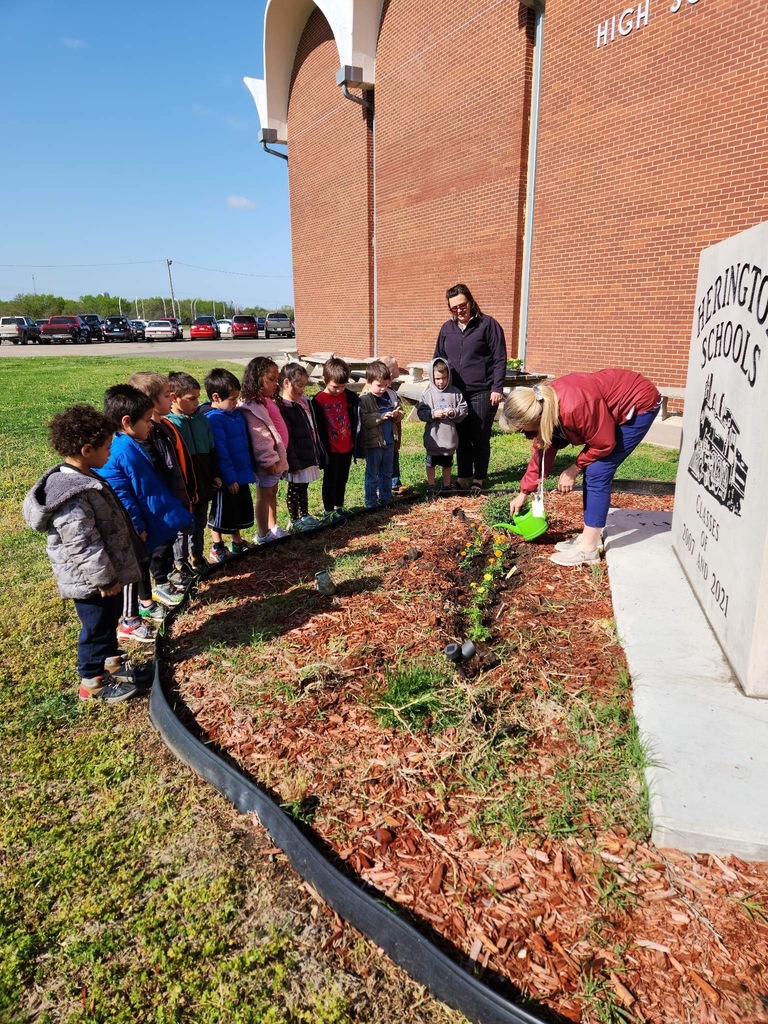 Little Railers recently took a field trip to the grocery store to compare a real store with the pretend store in our classroom dramatic play center. We shopped for ingredients to make dirt and worms cups and fruit salads. A big thank you to Chris Barnes and all the store staff for an informational tour! #GameOnRailers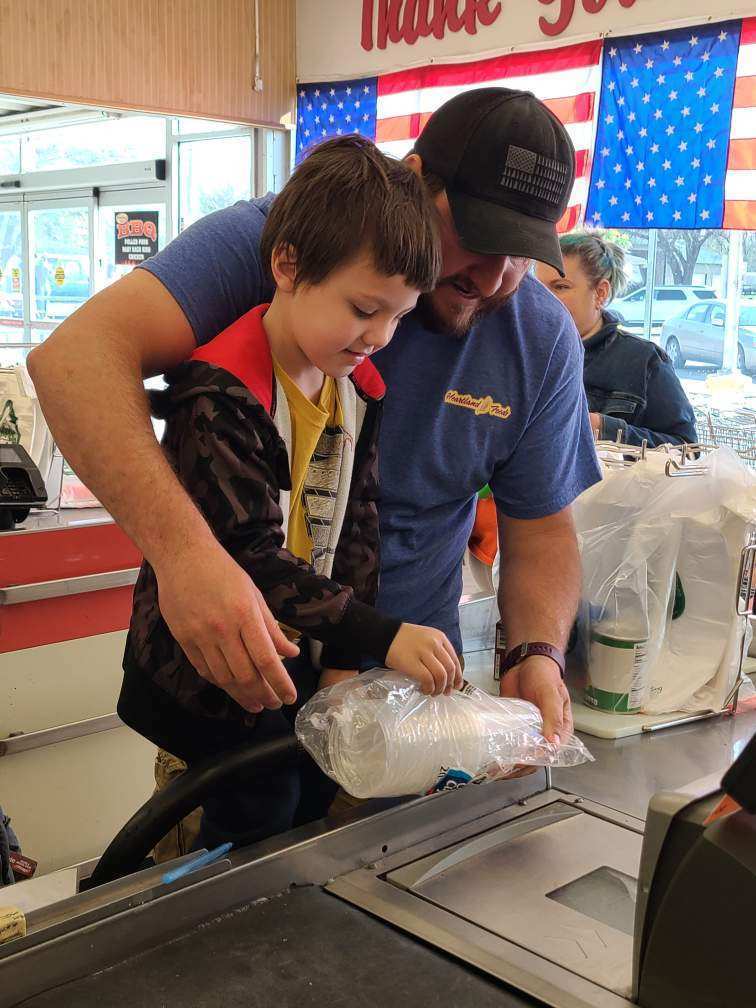 Tonight's Spring sports banquet has been postponed. A reschedule date will be communicated tomorrow.
Good afternoon, students and staff are sheltering in the FEMA shelter as a precaution for the sever storm moving through quickly. Dismissal may be delayed as we wait for the storm to diminish.

Spring Athletic Awards Ceremony Honoring: Track, Golf and Forensics Student Athletes Date: Tuesday, May 9th Time: 6:30pm Where: Elementary School Cafeteria Ice Cream and Root Beer for refreshments!