Here is the schedule for the make-up High School track meet for Centre. The meet will be held at the Marion High School track.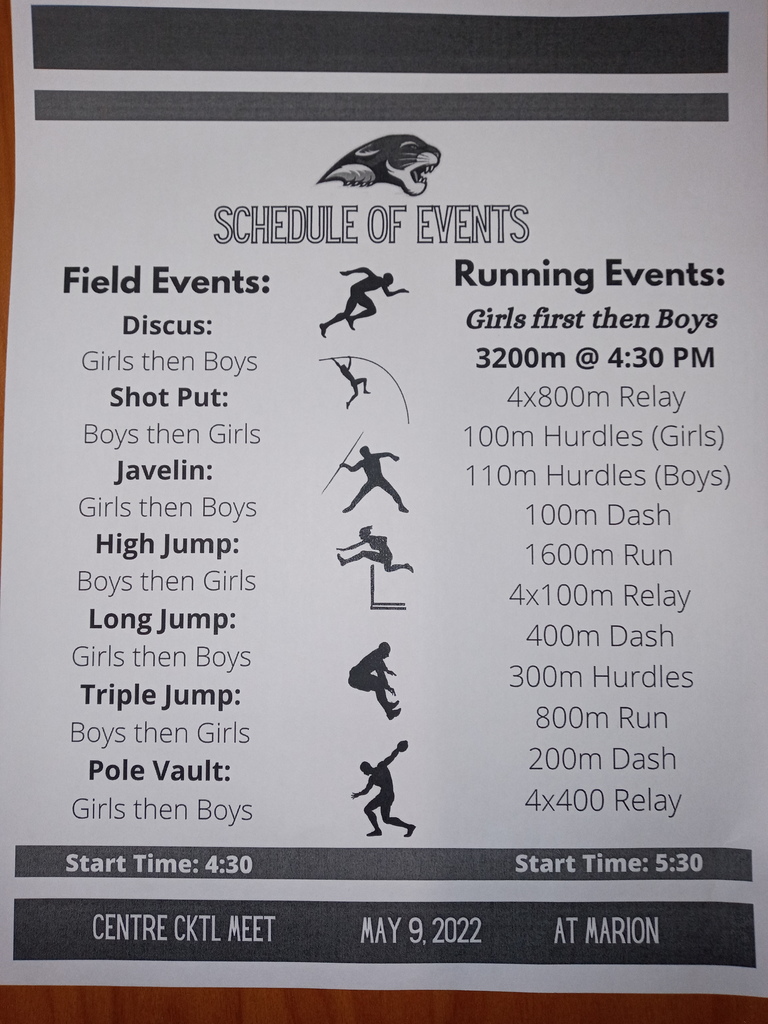 HES Families: Because of the current field conditions and more rain in the forecast, we have decided to postpone field day one week to Friday, May 13th. We will follow the same schedule previously communicated a week from tomorrow - Friday, May 13th. Please call the office at 785-258-3234 with any questions.

Those members of the HMS track team receiving metals in all their events at the West Franklin meet were 8th grader Hannah Pritchard, 7th graders Cayden Hineline and Reid Griffiths, 6th grader Ty Braucher. Congratulations!!!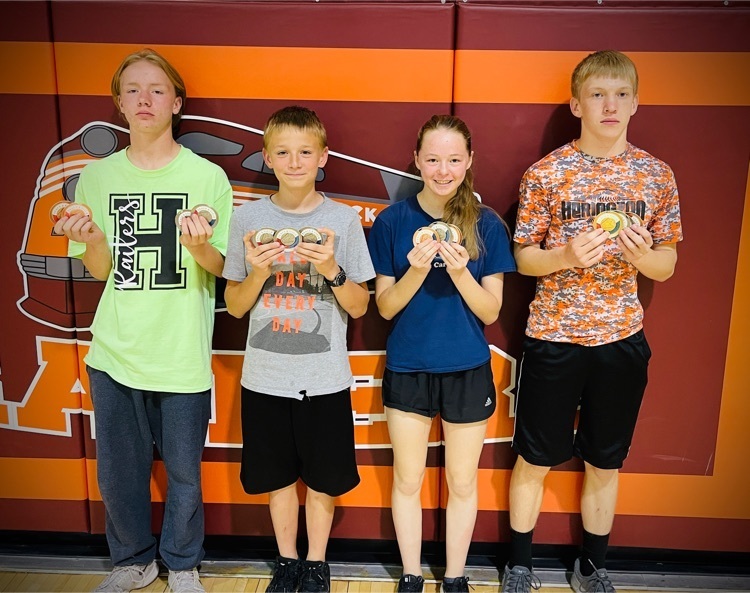 Due to weather the Herington Steve Herrmann Invitational will be held on Friday, May 6 at 3:30pm.

Awesome performances by our MS Track team tonight at West Franklin. 7th grade girls division placed 2nd and 7th grade boys division 3rd. Great job Railers!!!

MS meet is at West Franklin High School today.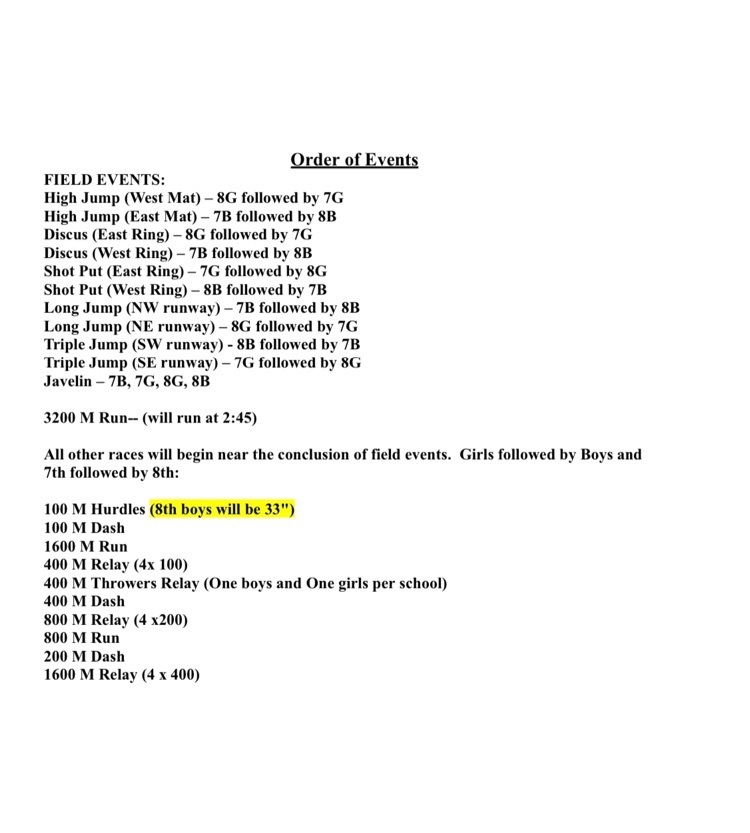 Bus 1 will be delayed at dismissal today. Thank you for your understanding.
Here is the schedule of events for 5/5 Herington Steve Hermann Invitational track meet.

Breakfast/Lunch Menu May 2022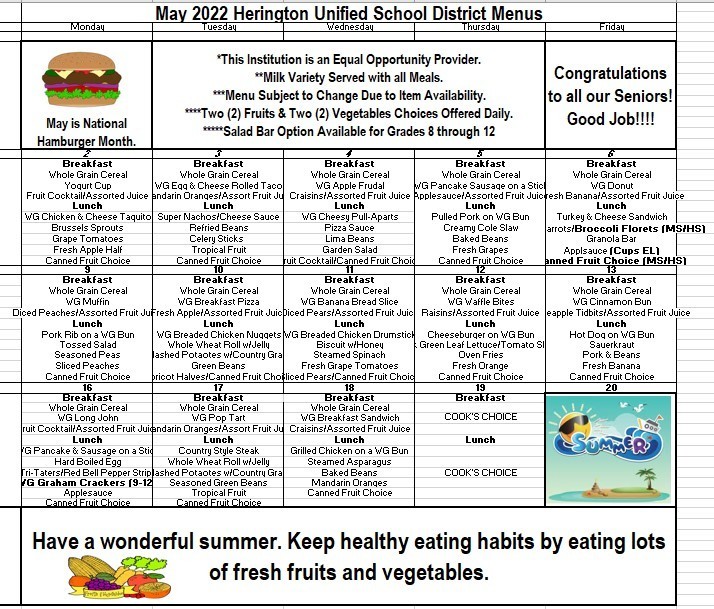 We had terrific attendance at our Lunch on the Lawn event at HES! Thank you to all of our families that were able to make it out for a beautiful day to have lunch outdoors last week! #backontrack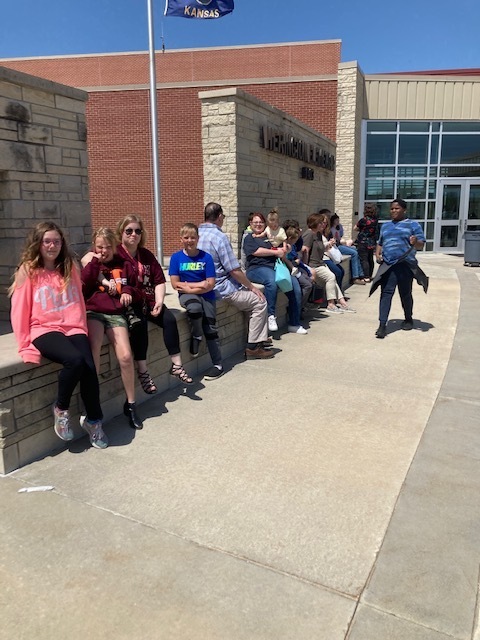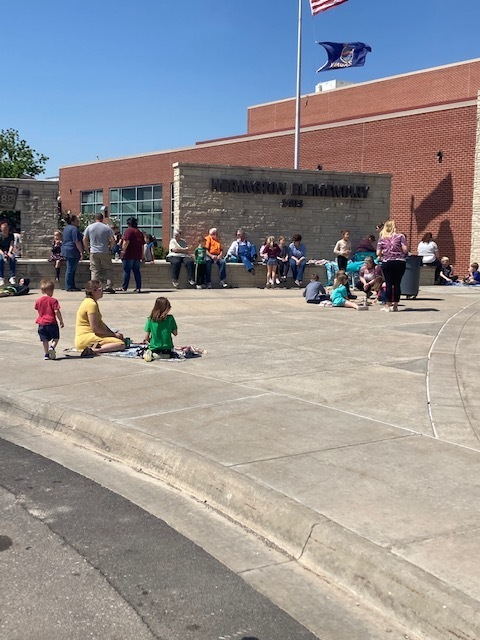 The middle school staff members chose 8th grader, Cheyenne Purkeypyle as the April Student of the Month. Cheyenne participates in volleyball, track, the basketball team manager, student council, softball, and band. Cheyenne believes she was chosen as the student of the month because she is responsible, respectful, and safe. She also believes that she works hard in school and gets good grades. Cheyenne is the daughter of Jeremy and Kimberly Purkeypyle.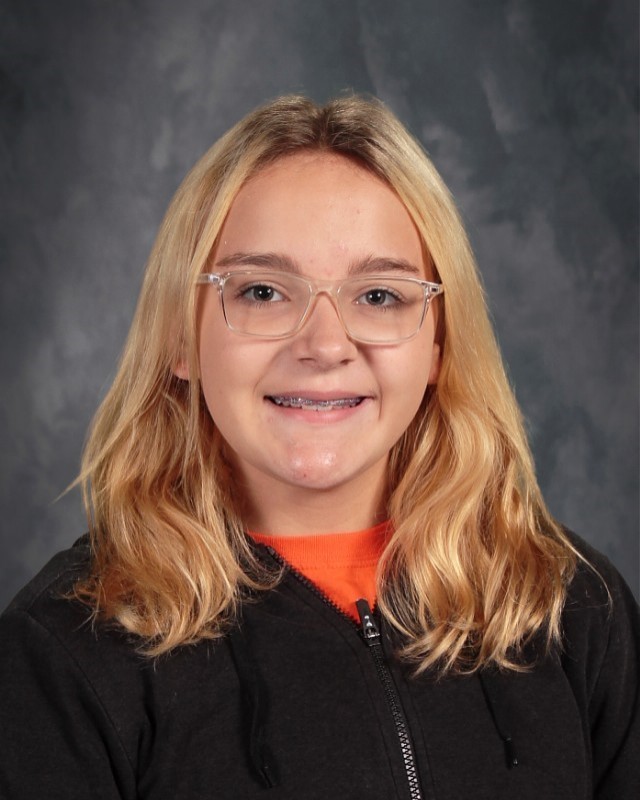 Teacher Appreciation week is May 2-6th this year. The job of a teacher can be exhausting and difficult at times. These past few years have tested the mettle of many of our educators at all levels. Students need the care, concern, and support of their teachers now more than ever. The staff of USD 487 have tackled the seemingly insurmountable. They've pressed forward with initiatives, and kept learning happening, while shifting their focus to supporting student mental health needs. They give their time (much of it outside of the classroom), their effort, and their whole hearts to doing everything they can to make a student's school experience successful. Thank you isn't enough to say, but it's a start. To the teachers of USD 487--we love and appreciate you!!!
Parents and patrons, we need your input!!! Herington schools are getting ready to prioritize spending of Federal funds (ESSER) and we want to hear from you. Please use the enclosed link to complete a short survey that will help us gather your thoughts.
https://forms.gle/82WTzzXDRQFG8dLs9

Happy teacher appreciation week to the outstanding group of educators we have at HES! A huge thank you to the HES Site Council, HES PTO, local businesses, and USD487 administrative team for putting together a couple of "#backontrack treat trains" for the staff to choose a little treat from. We would love for the treat trains to visit our staff members again this week so anyone is welcome to drop off any items to the HES office ($5-$10 gift cards to local businesses, candles, food/drink items, etc.). Thank you to a hardworking, passionate, and dedicated staff at HES - we appreciate you all very much!!!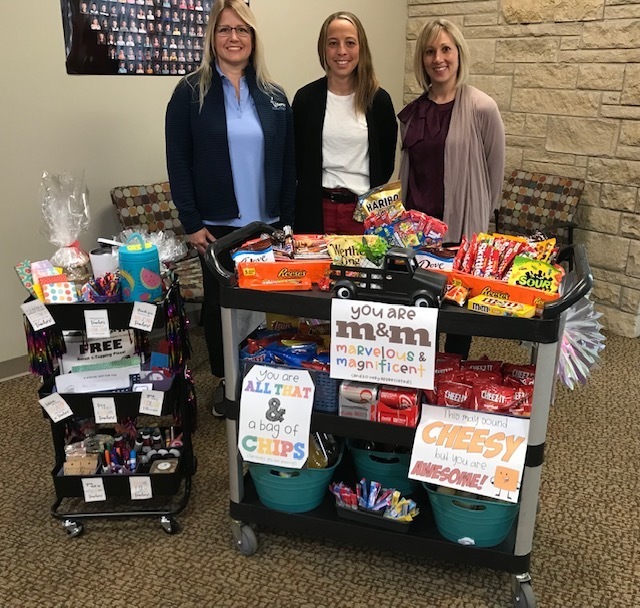 Little Railers Preschool created May Day Baskets to share with the support personnel at USD 487. Preschoolers gave the baskets to our cafeteria workers, bus and van drivers, iServe custodial staff, school secretaries, and BOE staff. We could not run our school without these critical staff members and we are so appreciative of everything they do for students. Happy May Day! #backontrack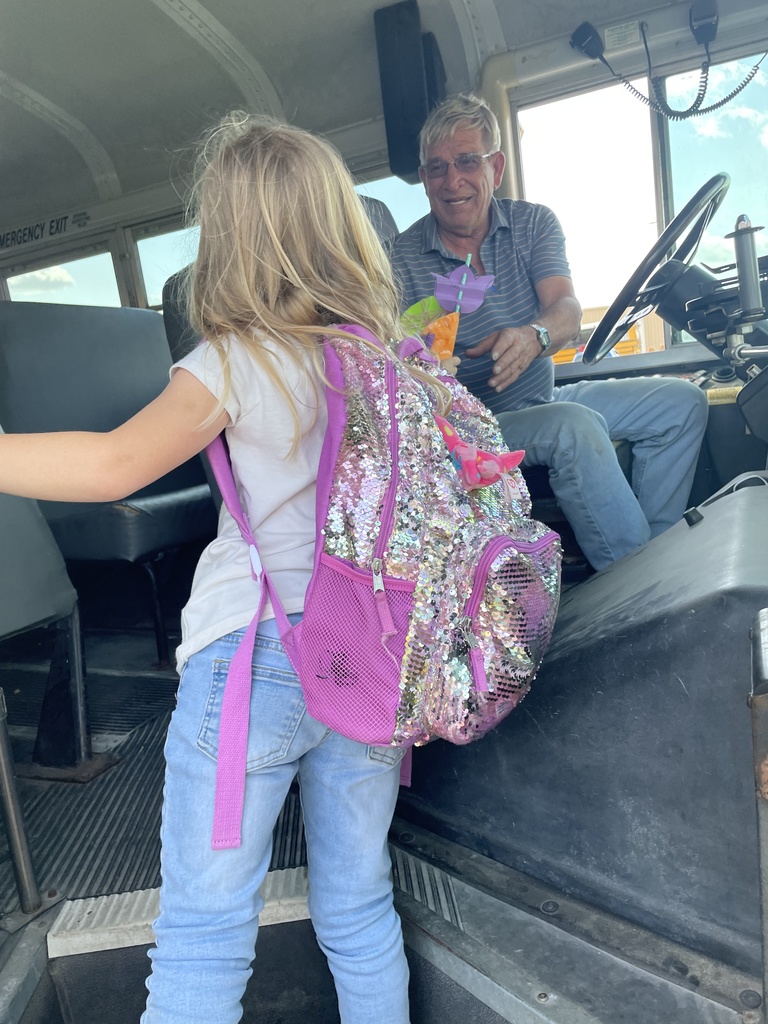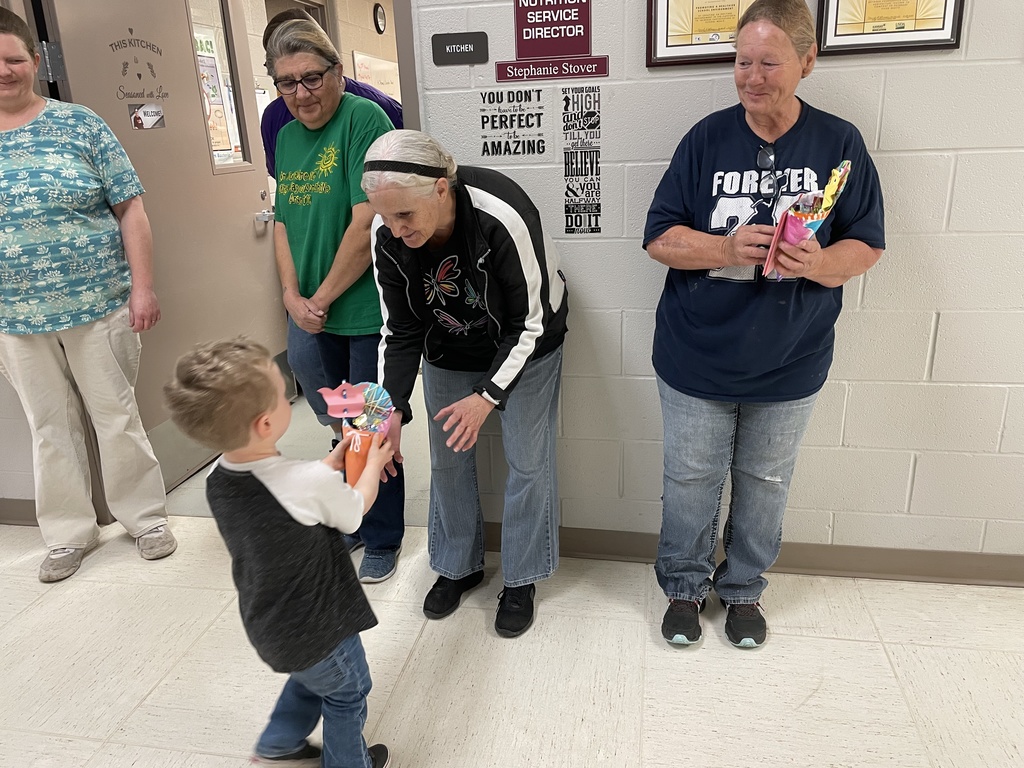 Friday middle school students and staff received school shirts, which were funded by the MS cookie dough sales! These bright shirts were designed by the 8th grade STUCO members!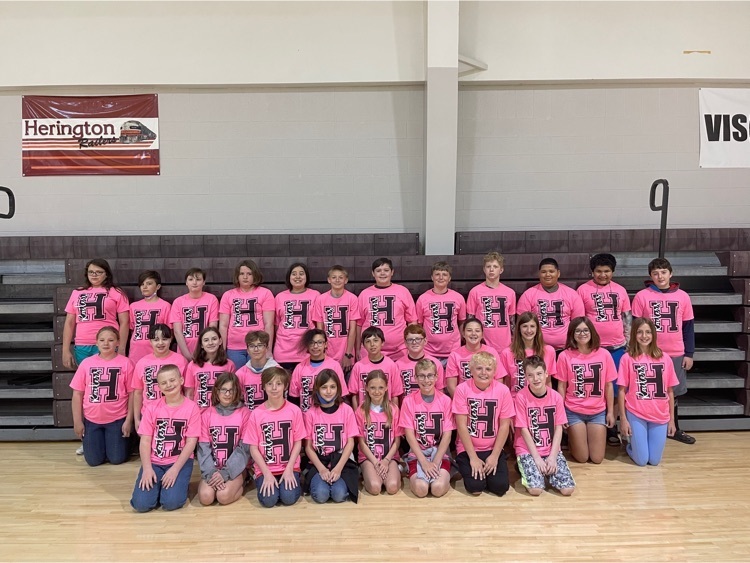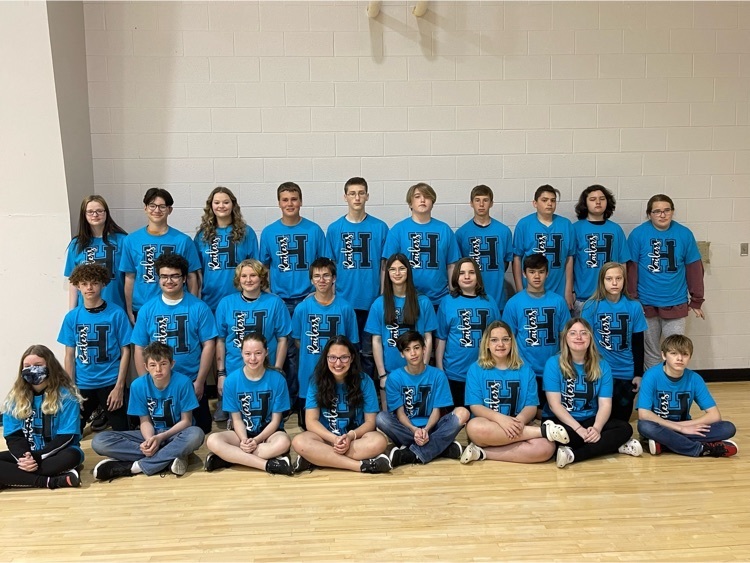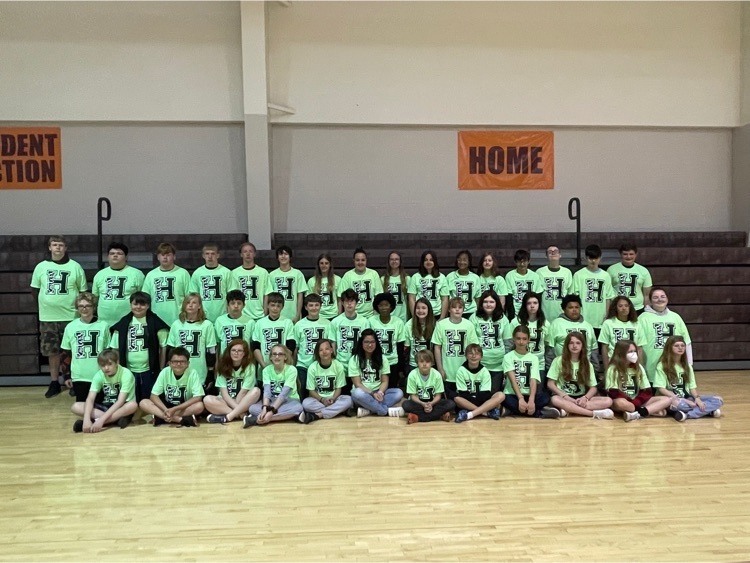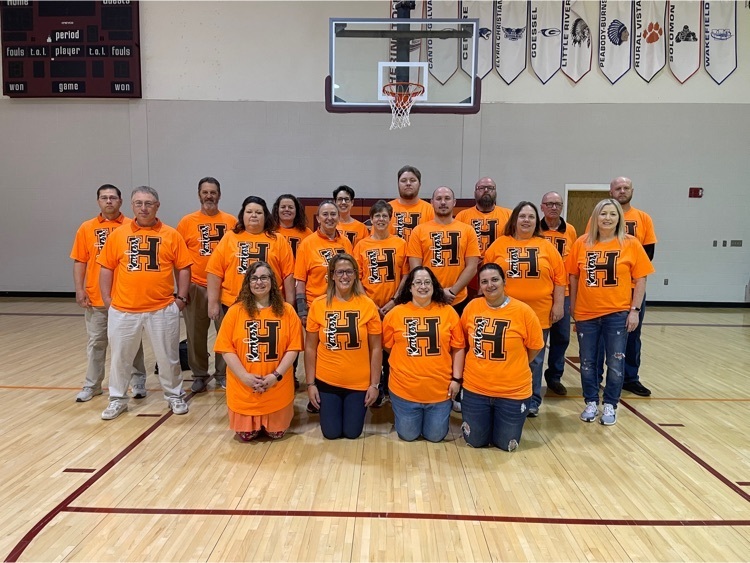 The rescheduled Centre/Marion meet will be on May 9th. The schedule will be posted next week.

Great morning in the Herington weightroom. Over 30 kids committed on a Monday morning to getting better. Railer Proud!!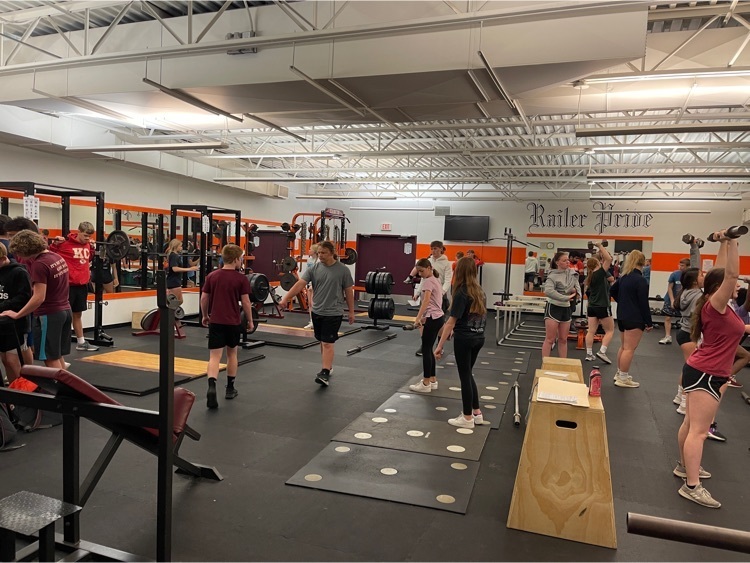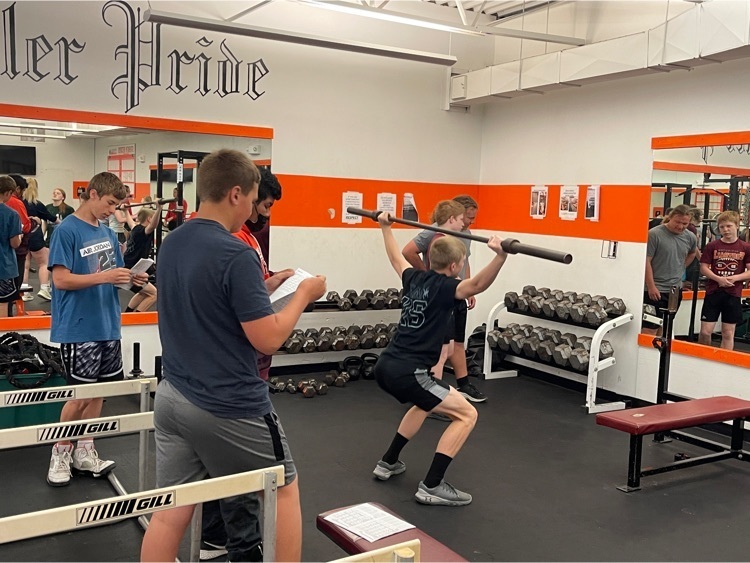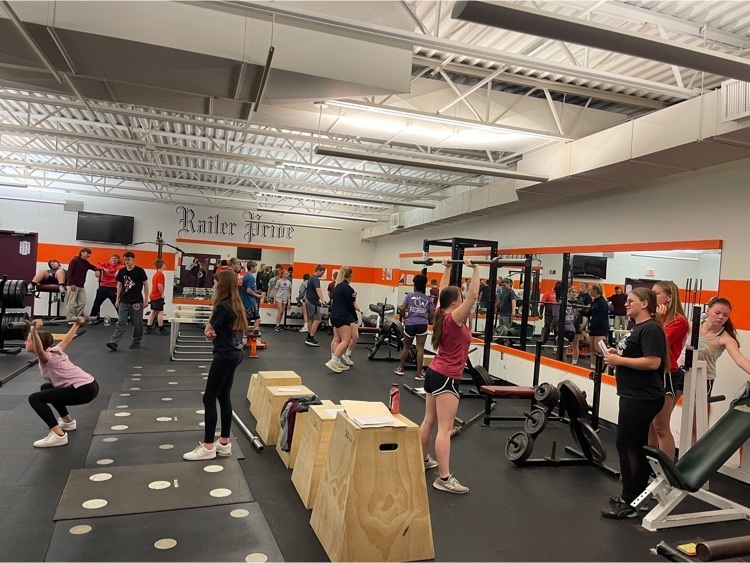 Four HES students earned the opportunity to throw pies in the faces of four current and former staff members on Friday. The students had the chance because they raised the most money in a recent fundraiser for Herington Hearts. HES students raised a total of $3,700 for the organization. #backontrack.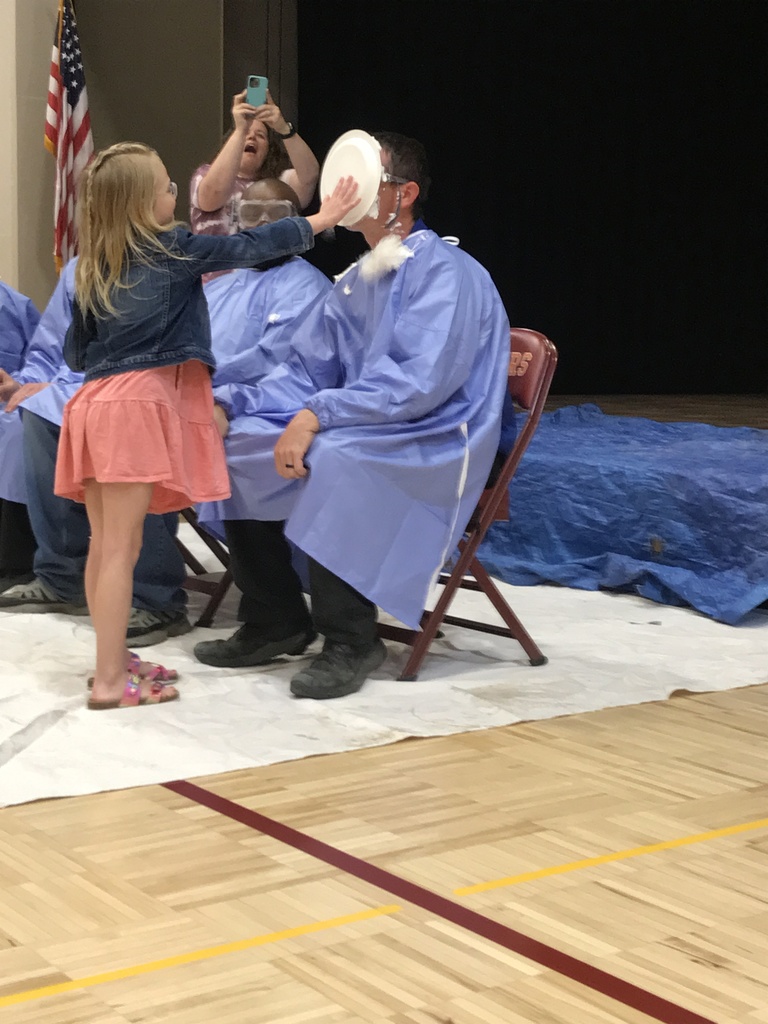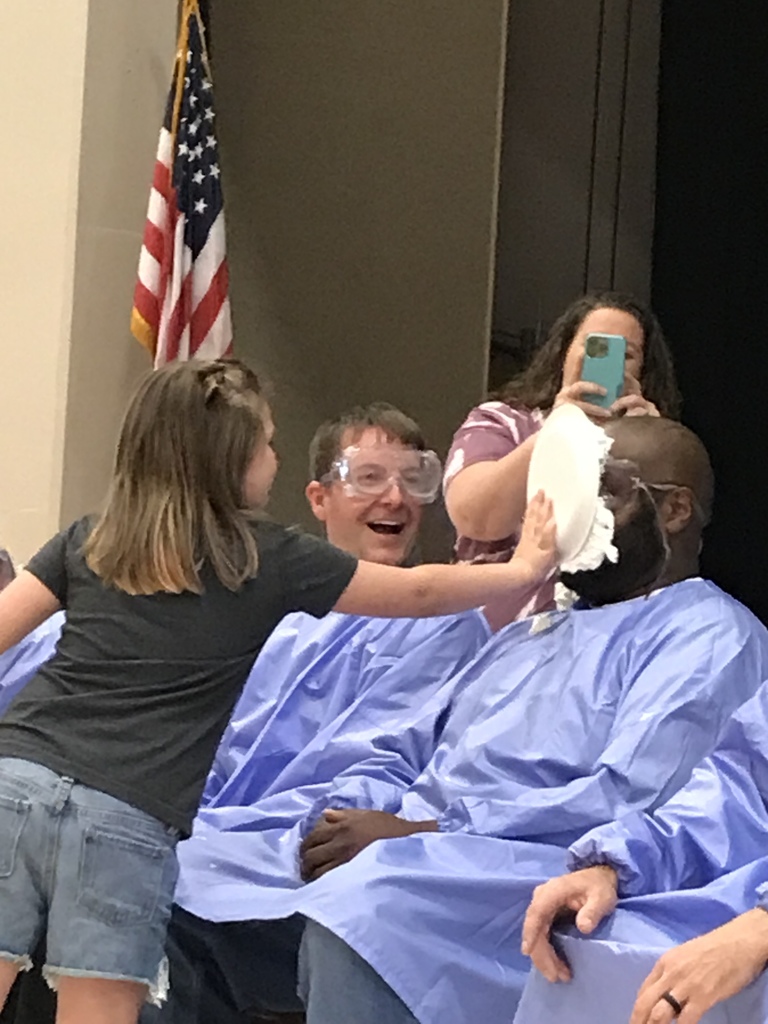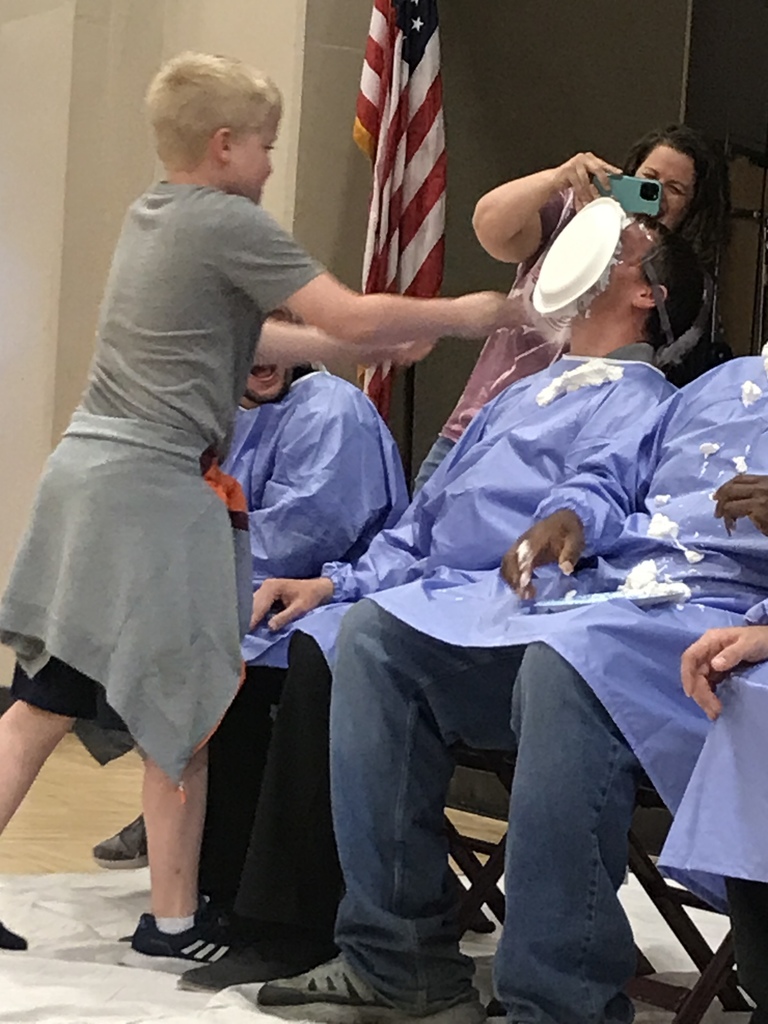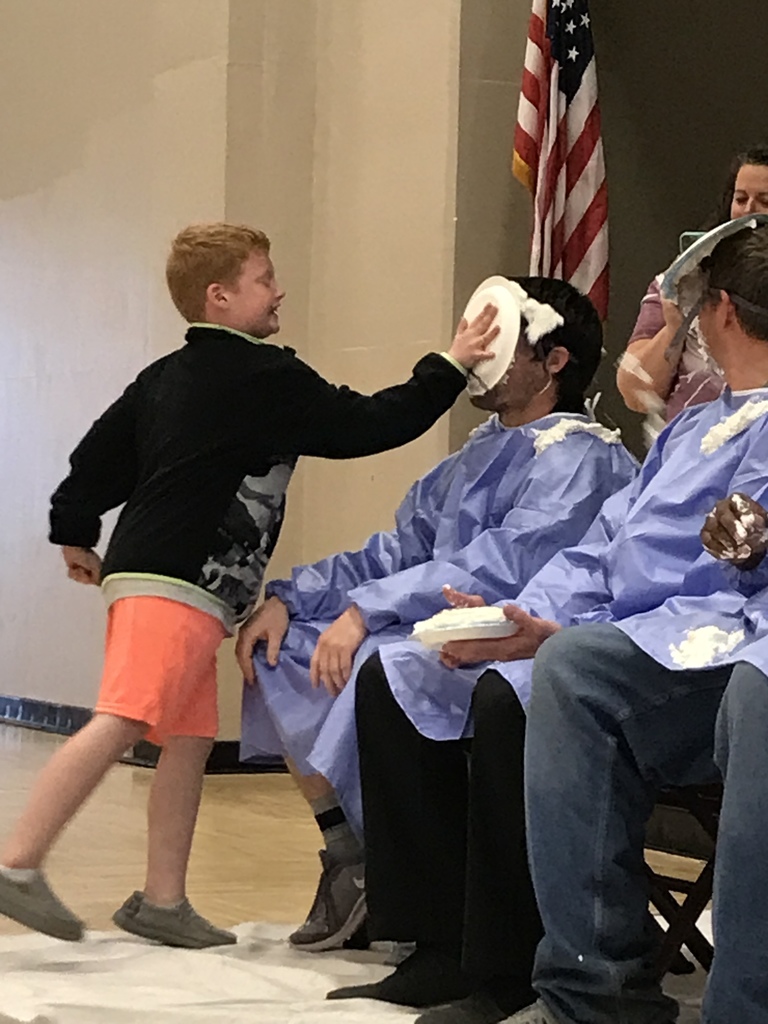 HES Students: Tomorrow will be the last day of basketball camp! We are so proud of all of the hard work and hustle you've put in this far! See you just before 10am!