Reminder: Free Physical Opportunity @ Herington High School on Monday May 23rd! Physical form must be signed by parent or parent must be present at the evaluation.
A huge thank you to our local fire department!!! Members of the Herington Fire Department came out today and helped clear our grounds by conducting a controlled burn on this beautiful, windless day!
Here is the schedule of events for the Regional track meet on Thursday May 19th. It will be held on the Tabor College campus. Address: 400 S. Jefferson St, Hillsboro KS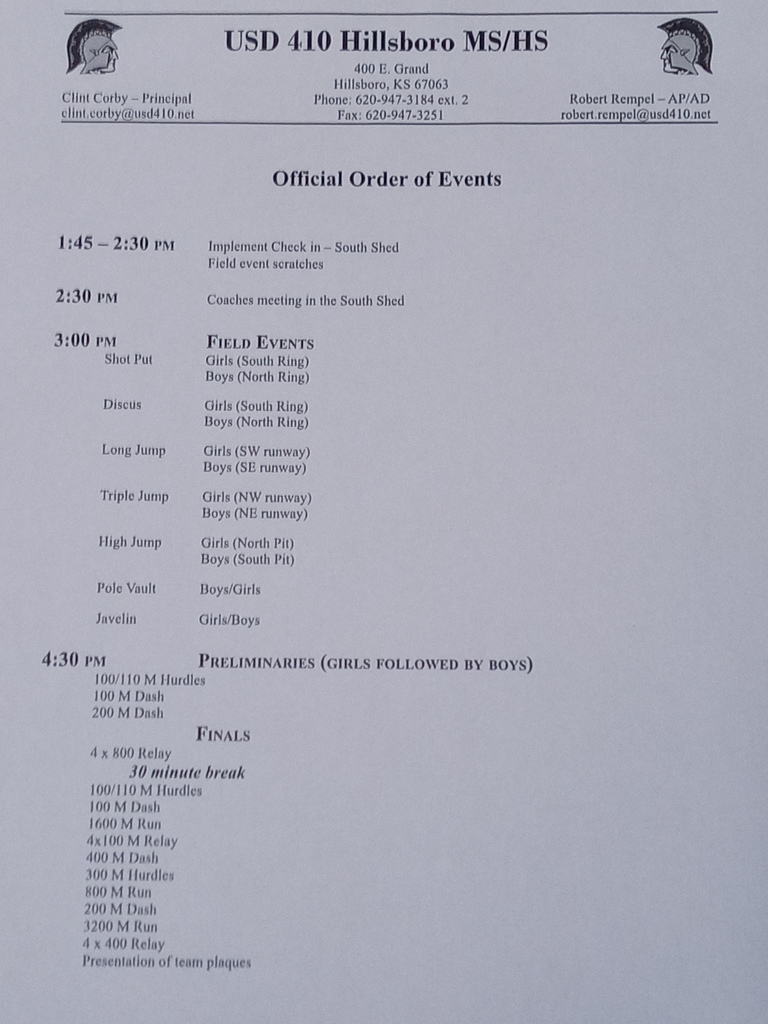 HES Parents: A reminder that the HES field day is Friday morning. All students will begin at 8:30 on the USD 487 track and field. Kindergarten and first grade students finish at 10:45. Second and third graders are done at 11:30, and fourth and fifth grade students wrap up at noon. Please make sure your child has sunscreen, tennis shoes, and a water bottle.
Here is the schedule for the high school league track meet today at Goessel.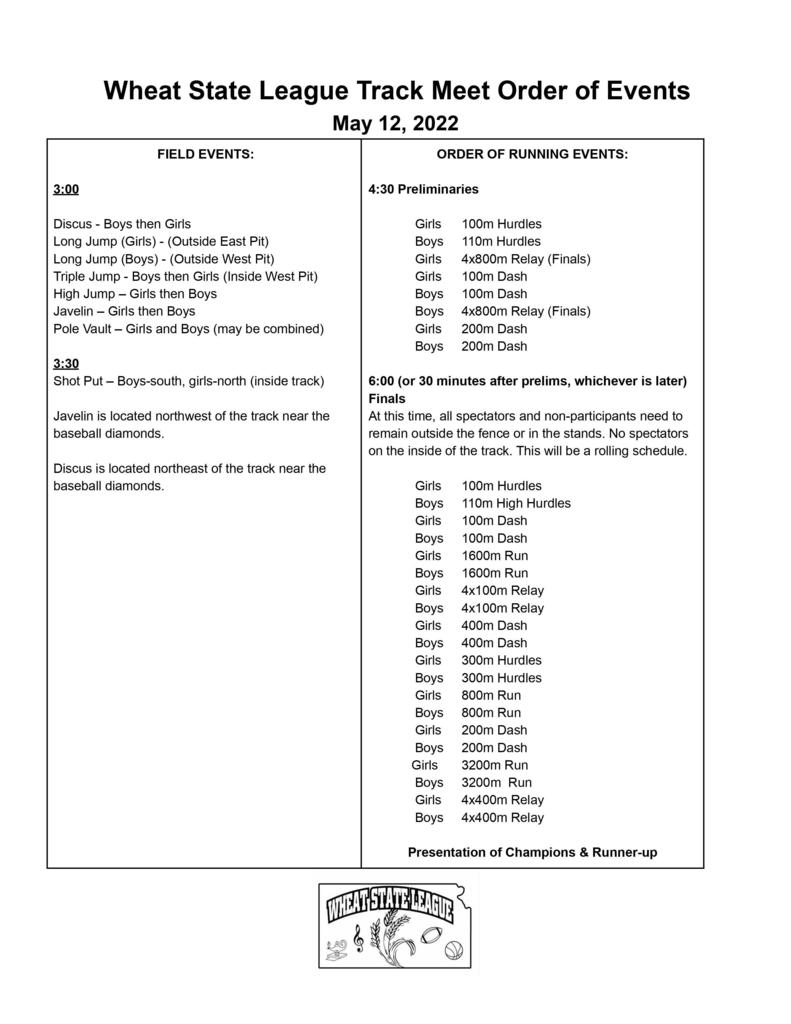 Congratulations to the boys and girls 7th grade division track teams for both placing 2nd at the WSL league track meet yesterday at Herington. Awesome job Railers!!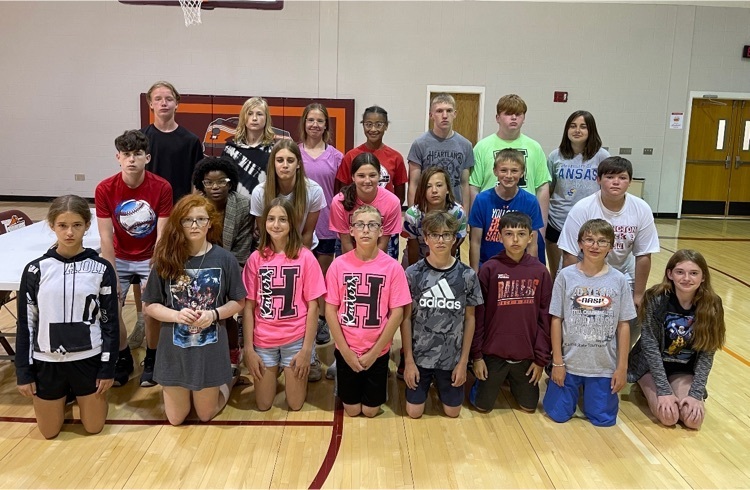 Congratulations to the high school students that earned Student of the Year honors today at the awards Ceremony.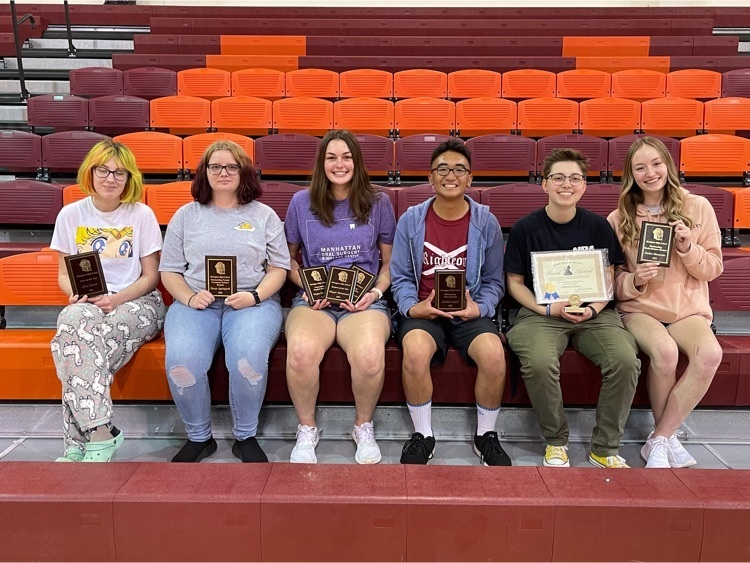 HES fifth grade students participated in our first ever "Middle School U" simulation this afternoon in the HMS gym. HMS student council members, HMS staff members, and HES staff members worked together to create mock class schedules for the fifth grade students to follow along with practicing their locker combinations and gathering classroom supplies needed during the transitions in between each class. The fifth grade students learned some valuable success tips for next year! #backontrack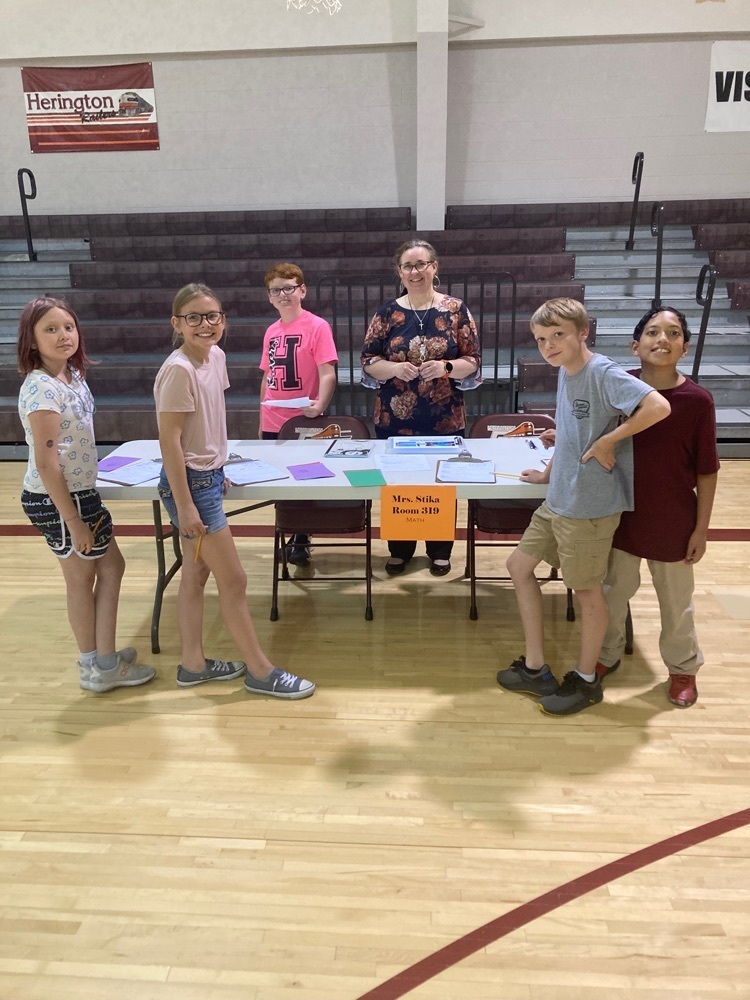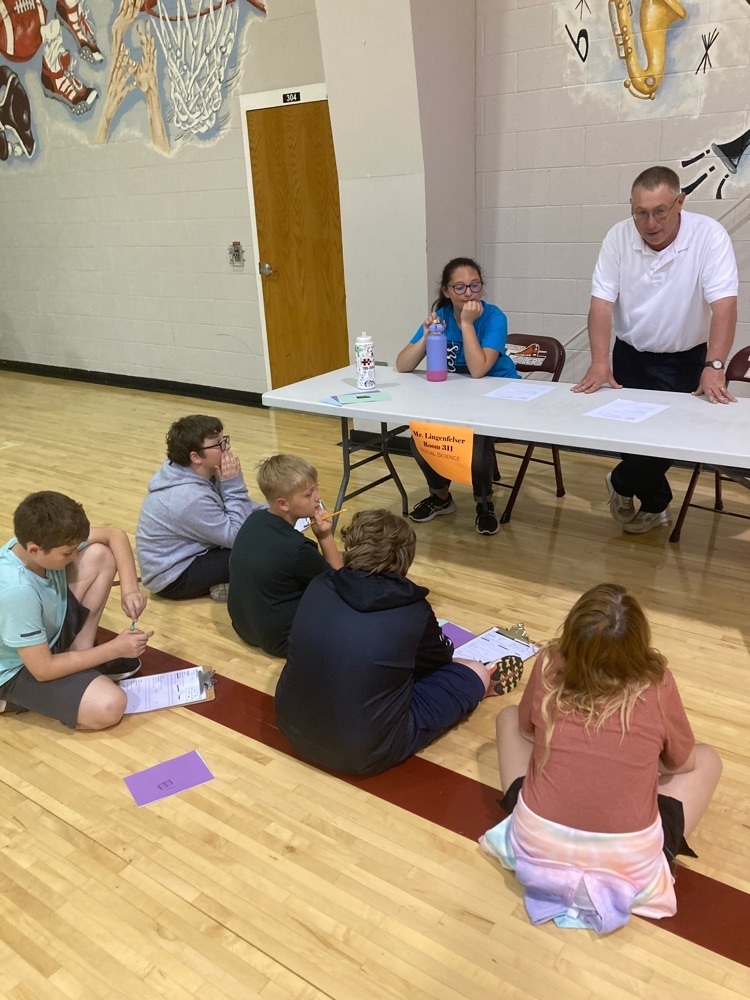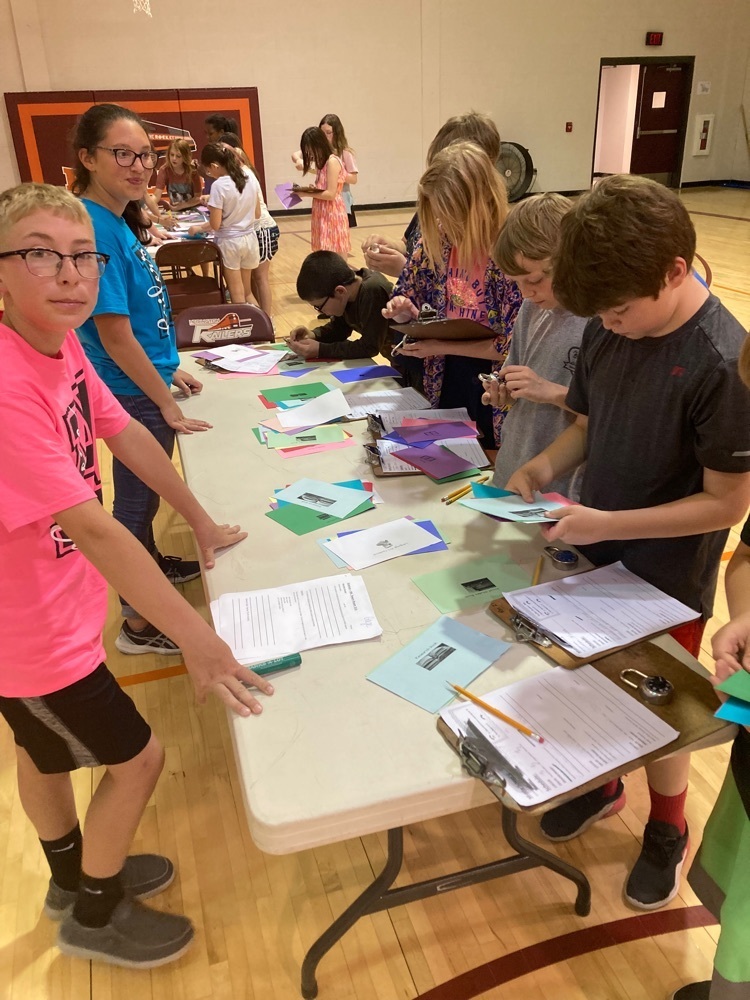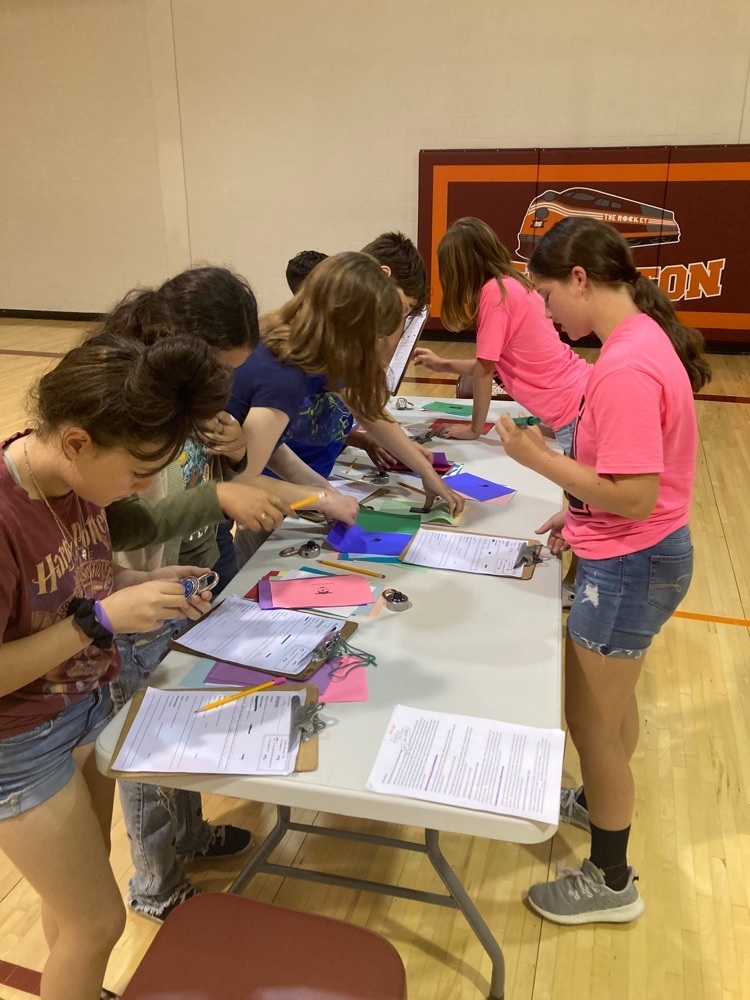 Congratulations to Senior Emma Alt who signed today to play Volleyball next season at Coffeyville Community College. Emma is the daughter of Traci Alt. Best wishes Emma!!!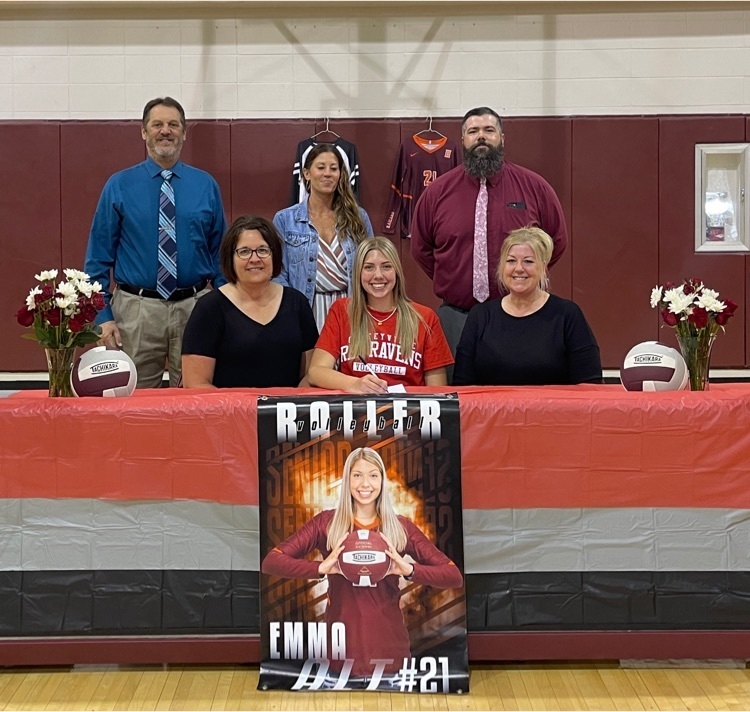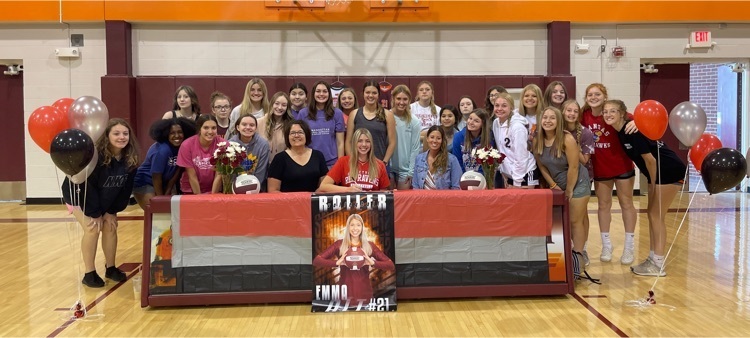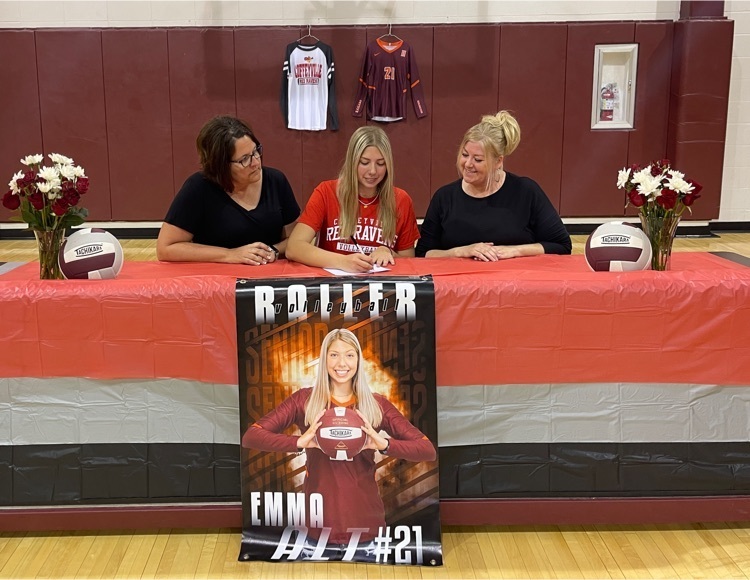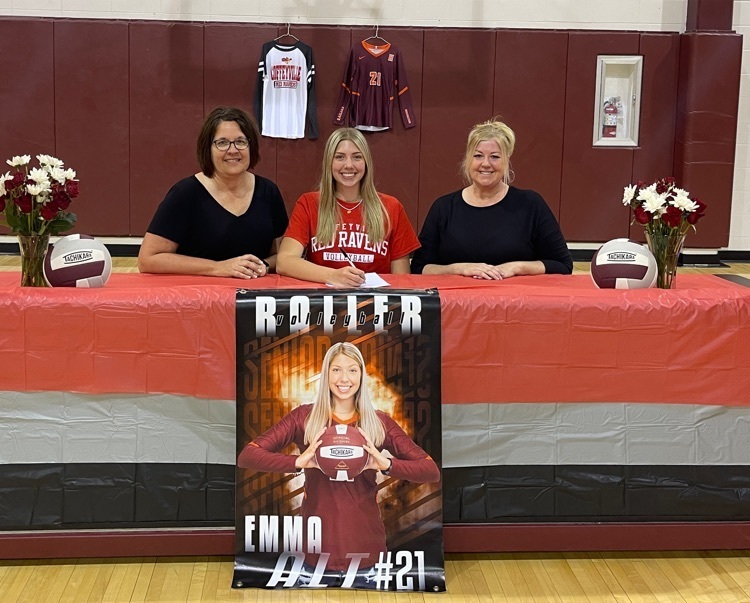 HES kindergarten students helped out our wonderful City of Herington staff members and commissioners plant a tree on the northeast side of campus recently in honor of Arbor Day. It will be fun to watch this tree and this group of students continue to grow over the next dozen years. We are very fortunate to have strong partnerships with all of the supportive and generous public entities in Herington!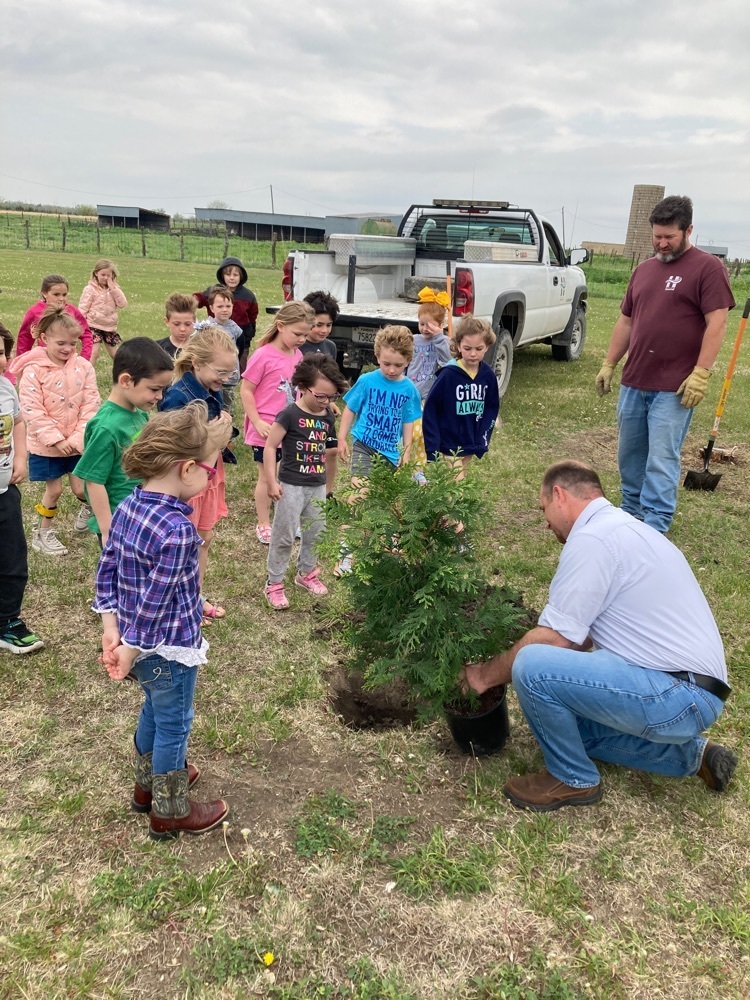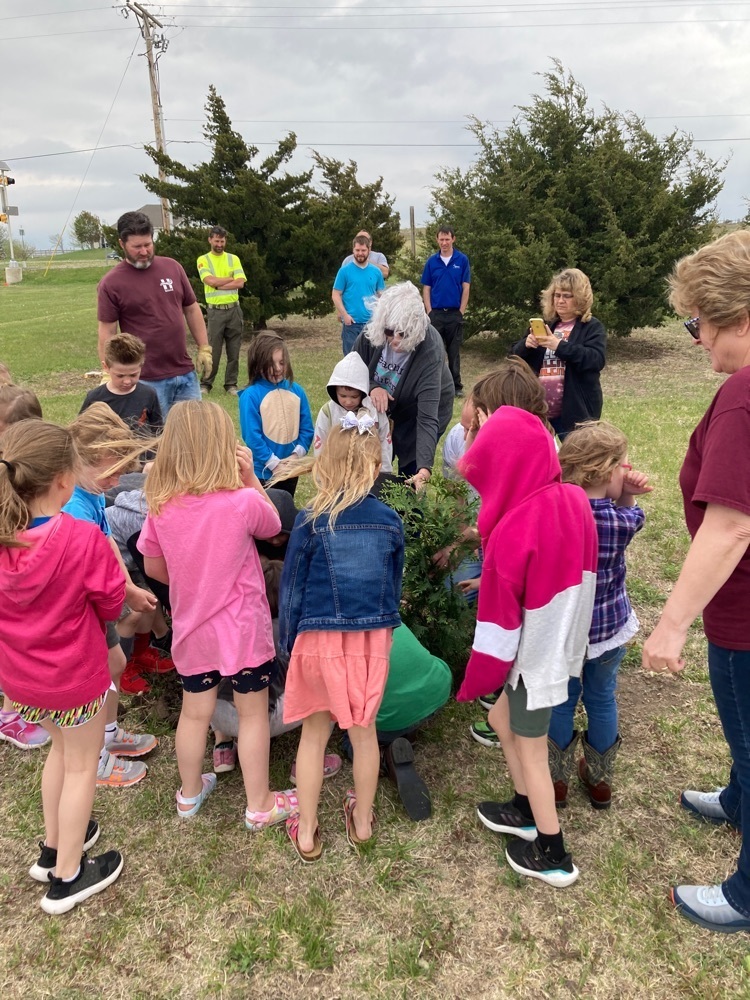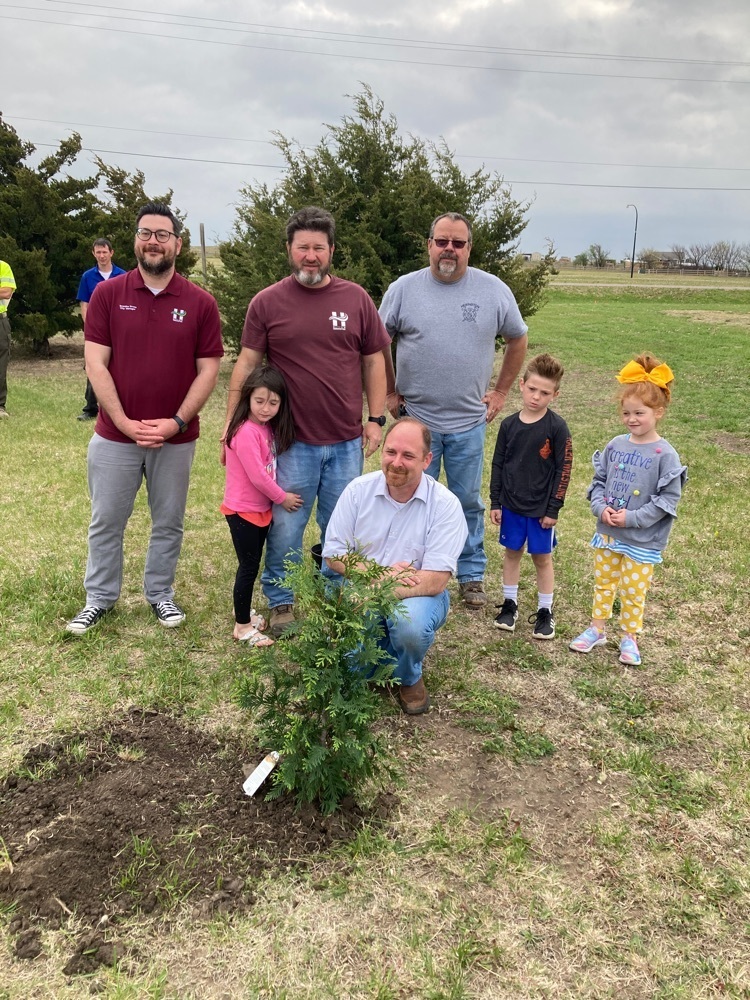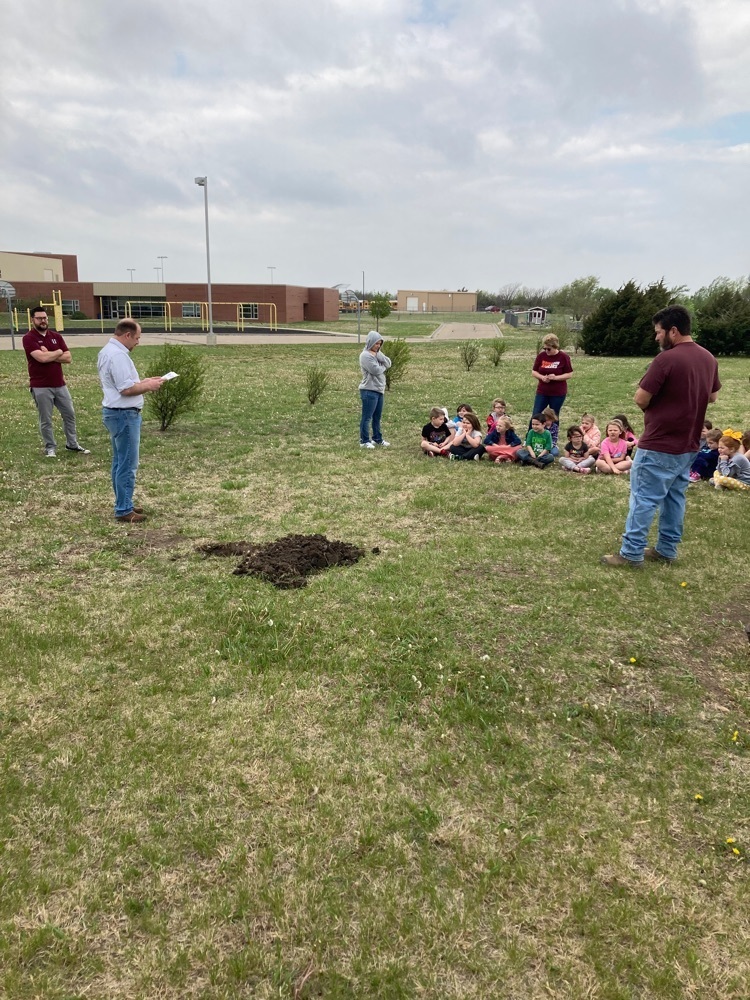 HES fifth grade students did an outstanding job with the wax museum last week! #backontrack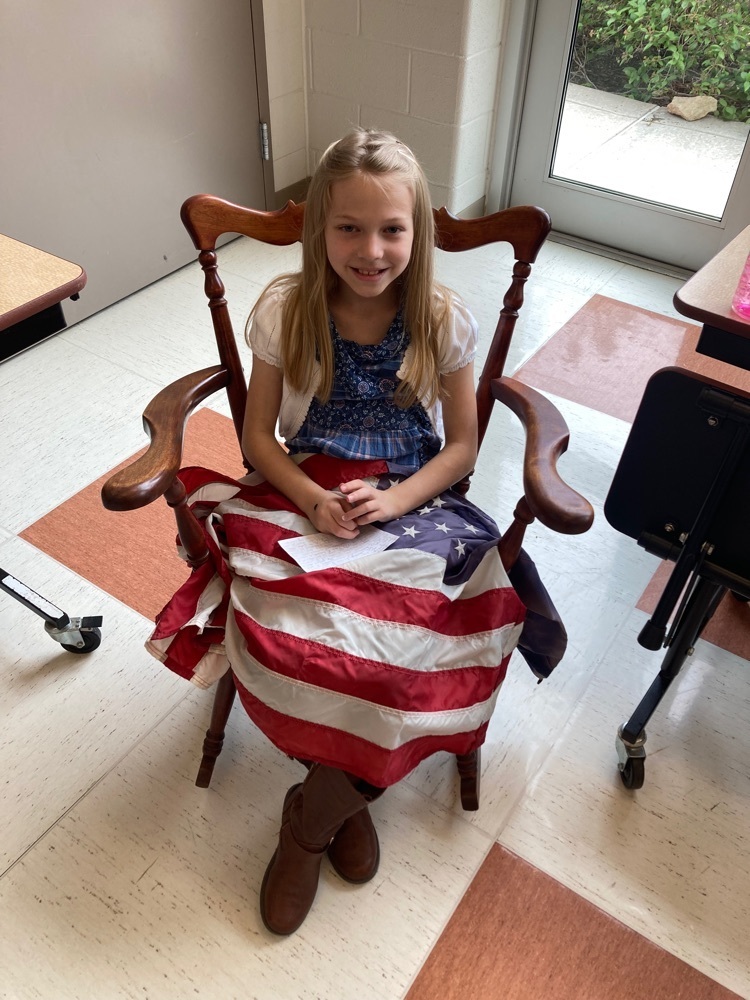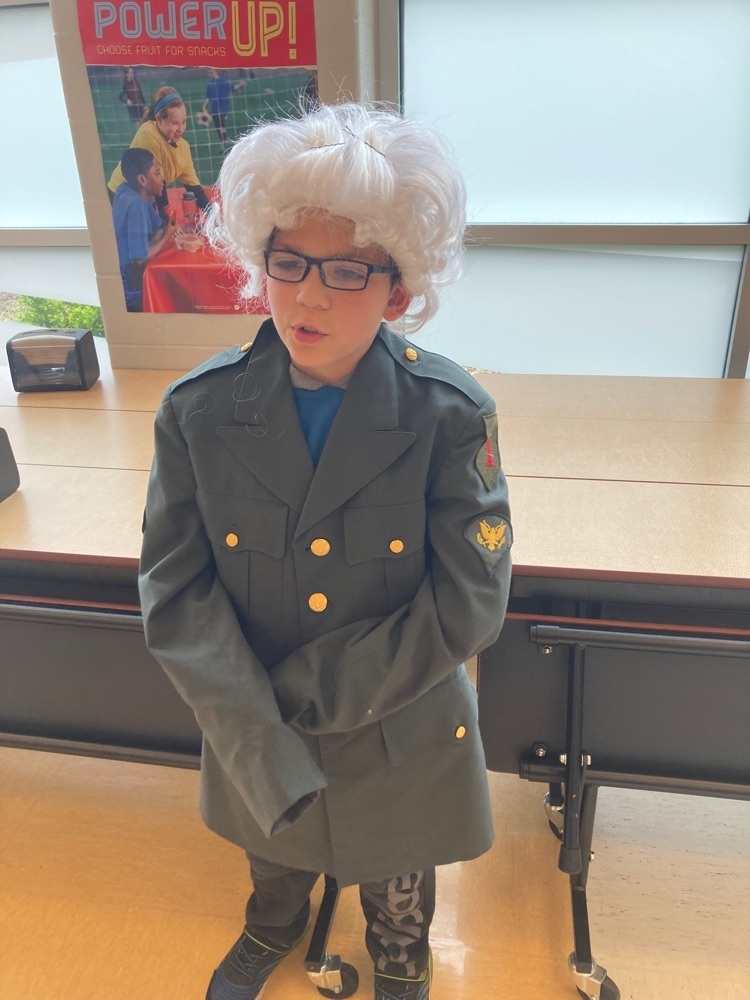 Little Railers Preschool students enjoyed learning about bees and beekeeping from Mrs. Rucker! #backontrack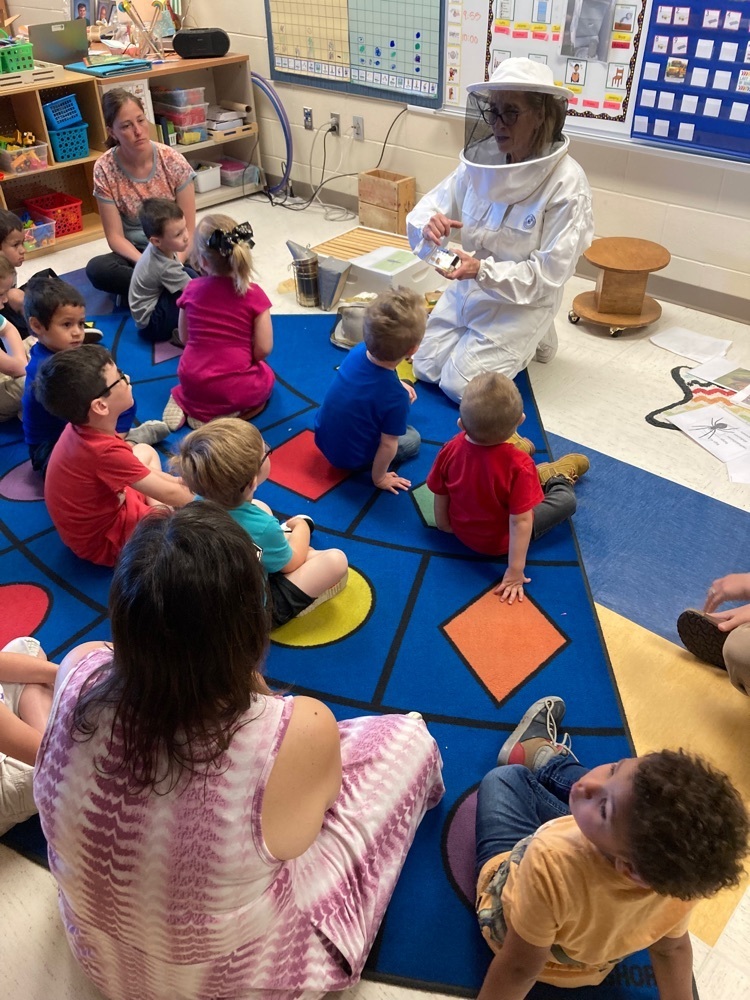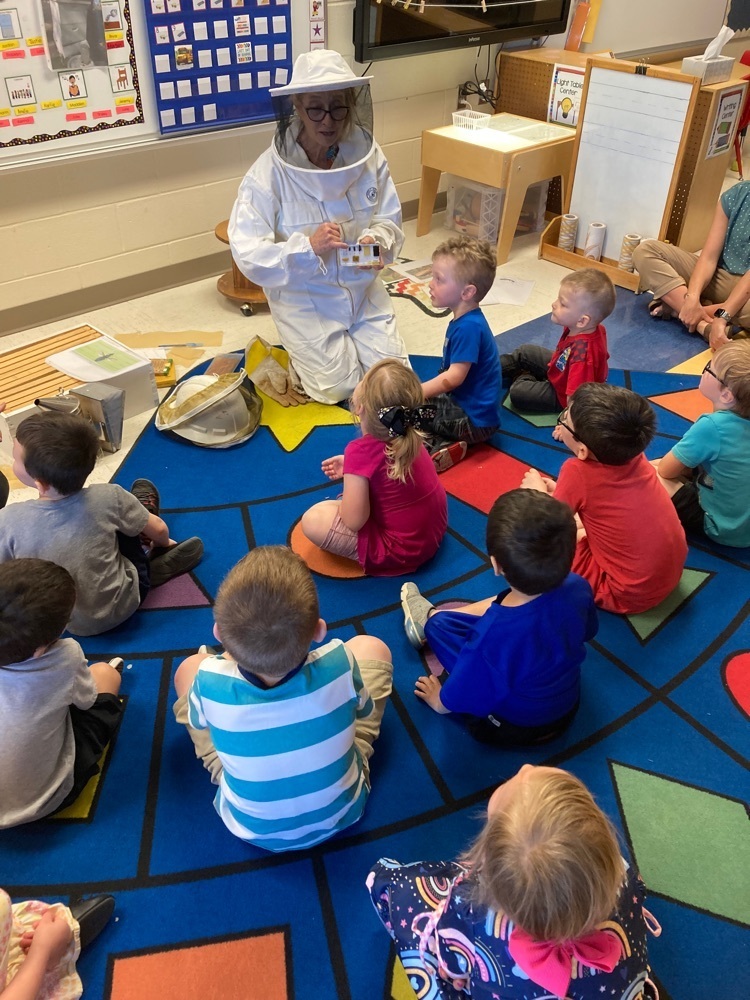 HES third grade students learned a lot and had a terrific time on their field trip to the Milford Nature Center! #backontrack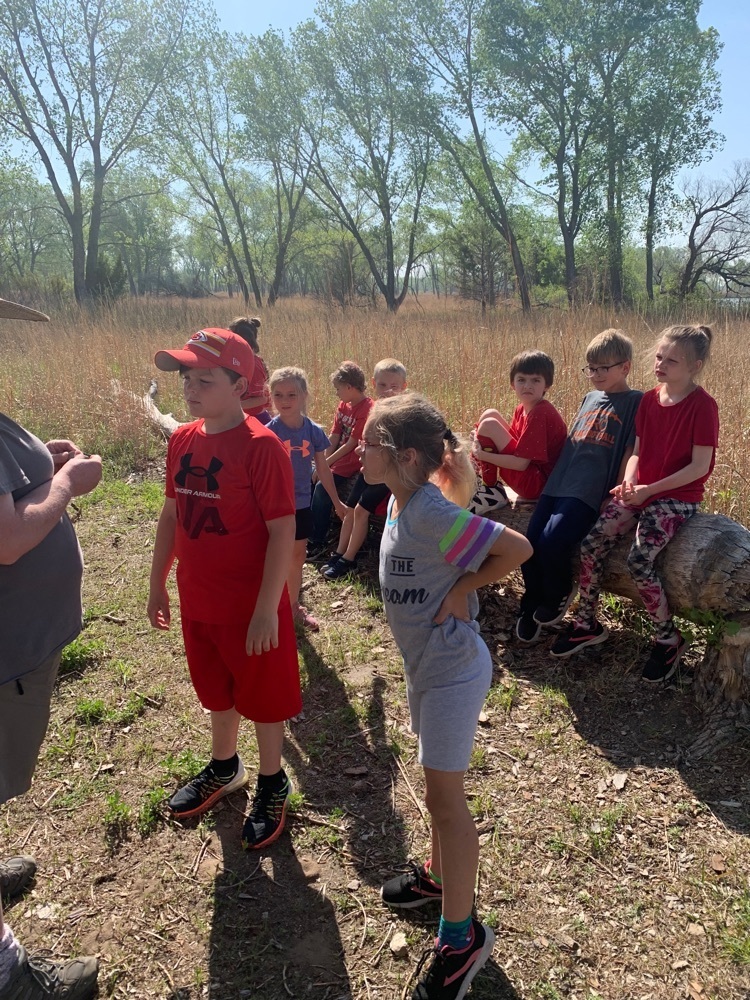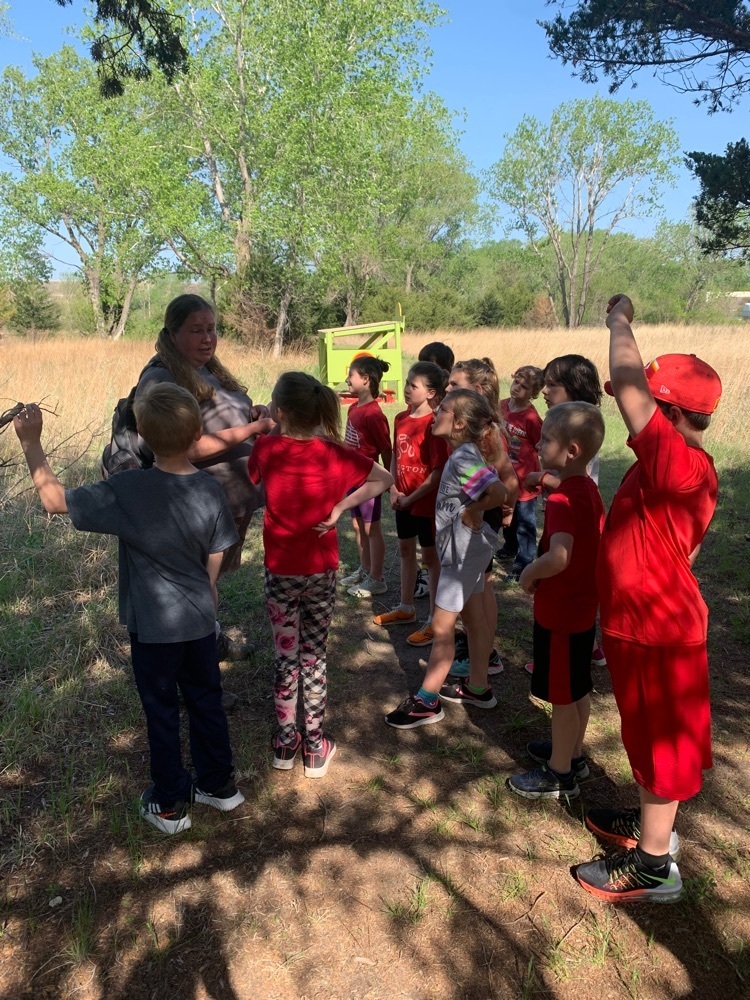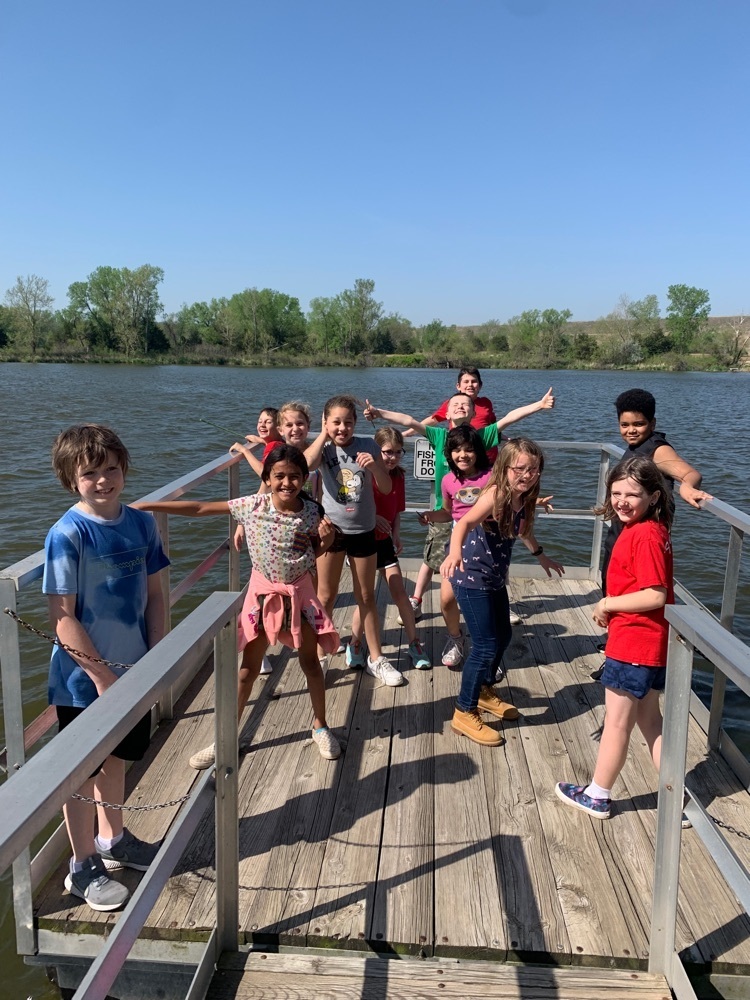 Congratulations to the HES April student of the month, Damian King, third grade student in Mrs. Gutsch's class. Damian is an experienced Railer who knows the Rail Way expectations quite well. He has grown and matured so much this year and as a result, has become a positive example for others. He has also improved his outlook for learning and is working hard and trying every day! Damian is a great reader in class, in MTSS, and in AR. Due to his dedication to AR reading, he has achieved his goal early for the first time this year. He is a very caring person who is great to have as a friend. He is very kind, friendly and helpful to others and often seen assisting a friend with tasks. Mrs. Gutsch's favorite thing about Damian is his kindness and good manners. We are lucky to have him in our school and on the G-Team! Damian is the son of Jeremy King and Mandy Eyerman.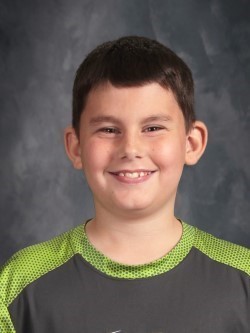 WSL JH Meet Tuesday, May 10, 2022 Schedule of Events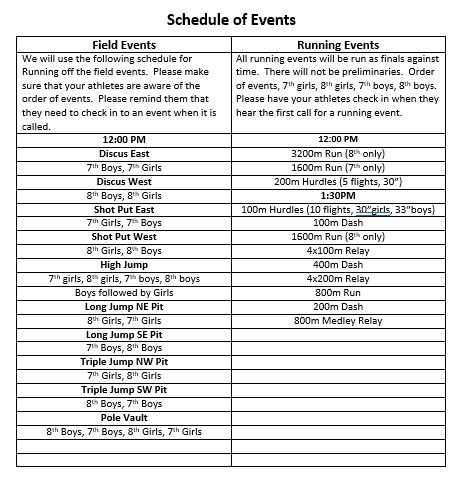 Semi-Finals was incredibly tough and competitive. HHS has one going to finals though!! Avery Monnington will be performing one last time in poetry!! Everyone has done such an incredible job. Go Avery and Go Railers!! Bring it home!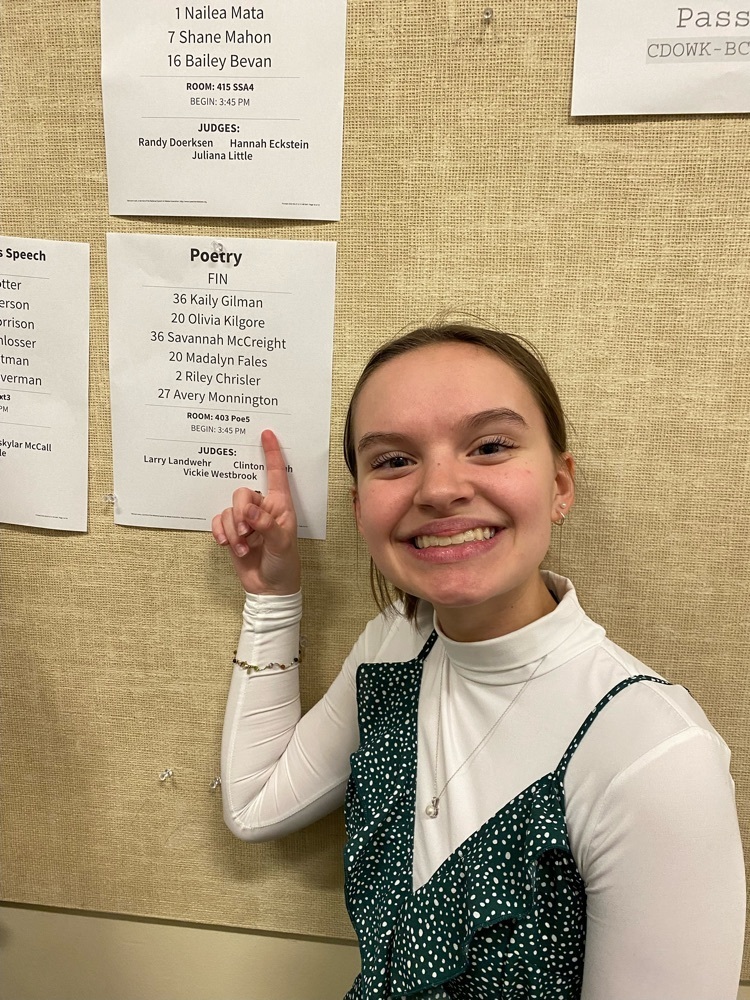 The HHS Forensics team has had a great state tournament so far! They had 4 events break into Semi-Finals: IDA - Sophia Weber & Tucker Morris Poetry - Avery Monnington Poetry - Sophia Weber Duet - Logan Diekmann & Jessica Mascareno And to those that didn't break their events into semi-finals, they still did absolutely fantastic!! They have A LOT to be proud of! Good luck to those 4 events! Let's break into finals!!!! Go Railers!!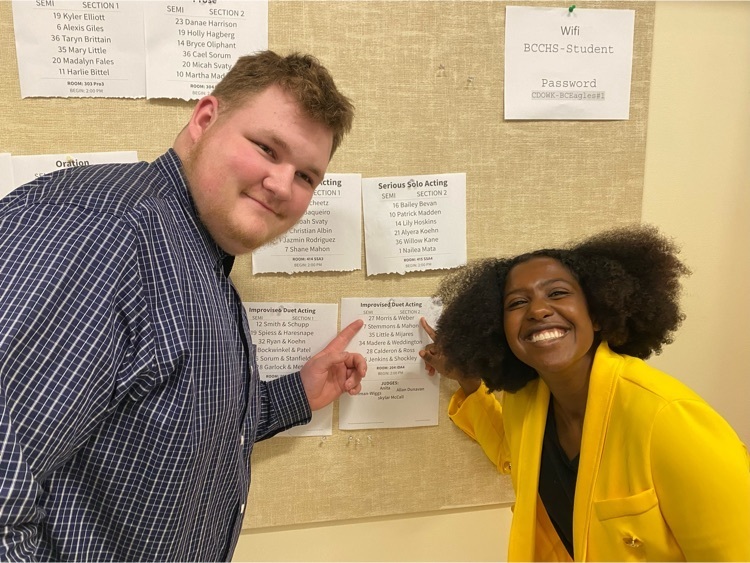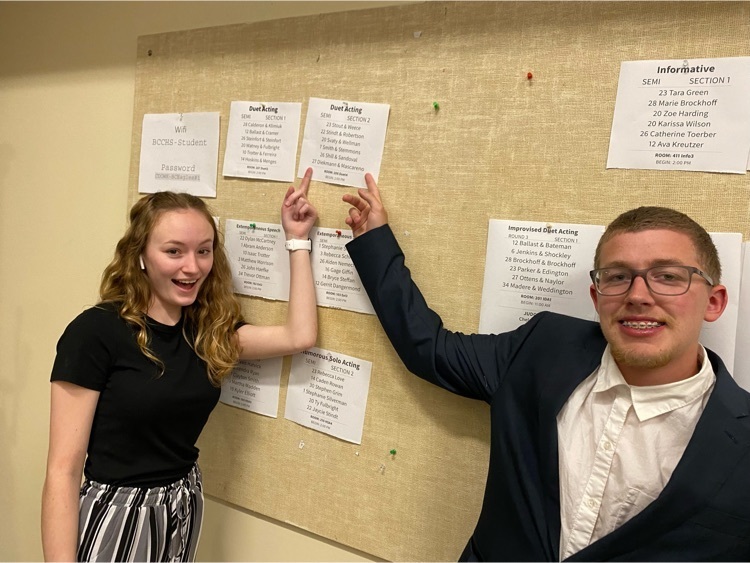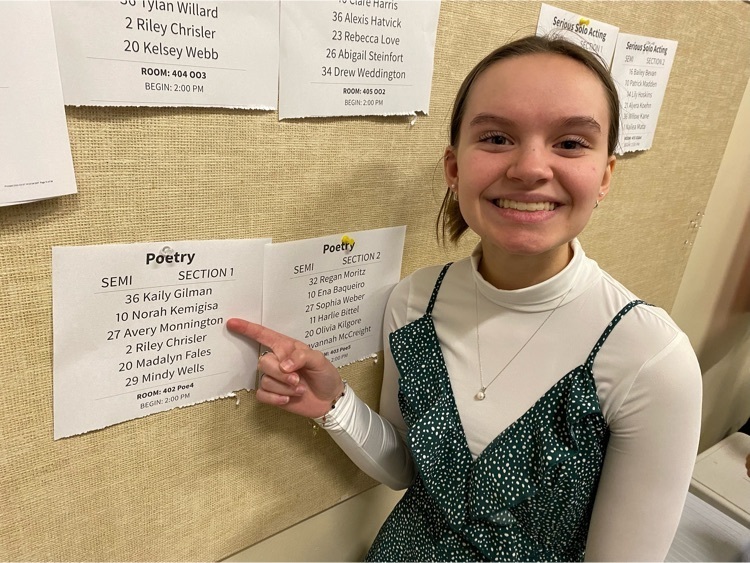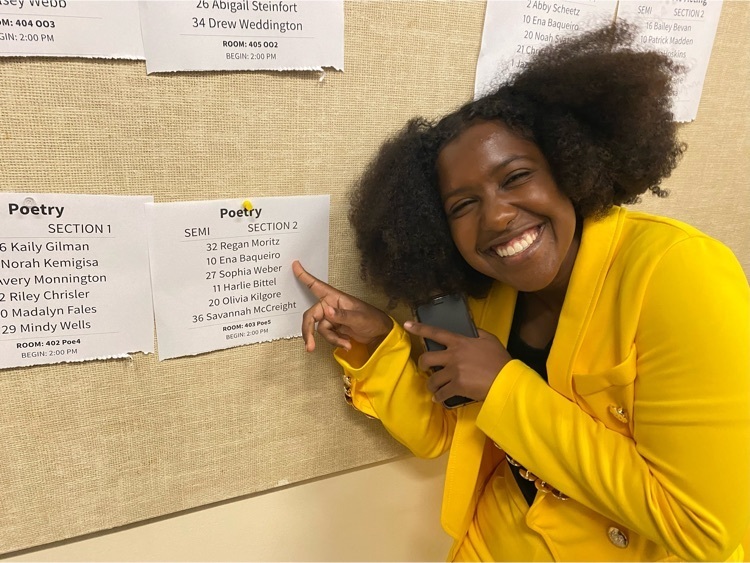 Good luck to the HHS Forensics team at State Competition in Wichita! The following will be competing today in these events: Prose - Jameson Davis Poetry - Avery Monnington, Sophia Weber, and Adrian Harrison Duet - Logan Diekmann & Jessica Mascareno IDA - Jade Ottens & Courtney Naylor; Tucker Morris & Sophia Weber Impromptu - Jameson Davis; Logan Diekmann Humorous Solo - Korey Meier Coach Hirsch will keep the Facebook world informed on how the team does today! Go Railers!!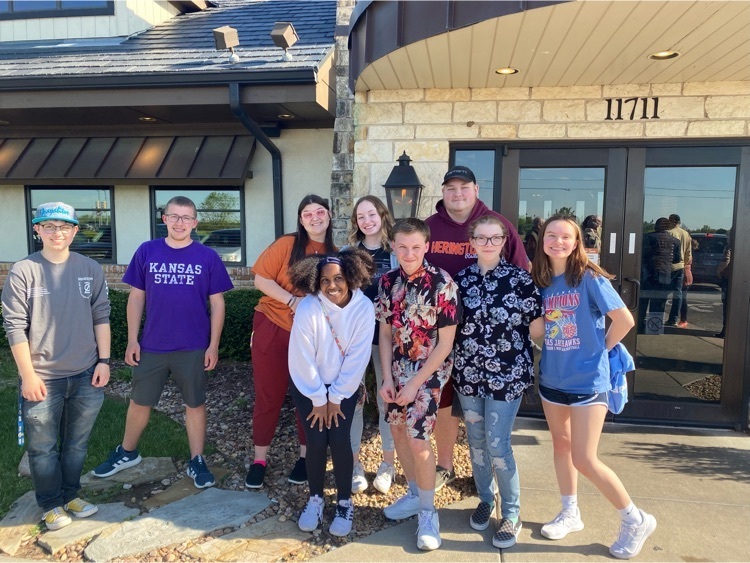 Transportation changes--Bus #1 will be delayed at dismissal time on Monday May 9th and Thrusday May 12th. Thank you for your understanding.