Middle School cookie dough orders will be here Wednesday, May 5th after 2:00 PM. If your student sold more than for tubs of cookie dough, they will need to make arrangements to have someone pick up the cookie dough between 2:00 and 3:30 PM as it needs to be kept frozen. If there are any questions, please contact Ms. Hawkins at the Middle School.

HMS at Goessel today. Good Luck Railers!!
HES families: A farm-themed literacy night is planned for Friday, April 30 from 6-7:30 p.m. behind the elementary school. We will have animals as small as ducks and rabbits and as big as donkeys and horses, with many sizes in between. You can check out a tractor, listen to Mrs. Susan and Dr. Morgan read, and participate in activities such as planting seeds, the ear tag toss, and finding animals in the hay stack. You also may learn about Kansas agricultural products such as corn, hay, and wheat. Registration begins at 5:45 p.m., with a brief introduction at 6 p.m. Families should park in the lot north of the school by the playground equipment. Masks will not be required for this event as long as social distancing is maintained.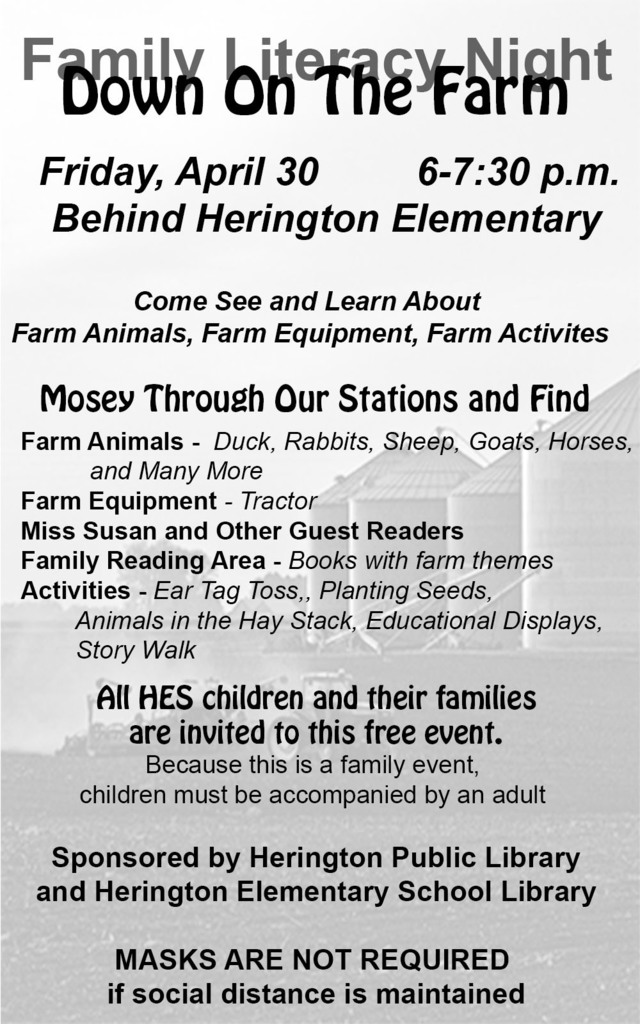 Fourth grade students in Mrs. Kickhaefer's class have been enjoying learning about different types energy. #breakingout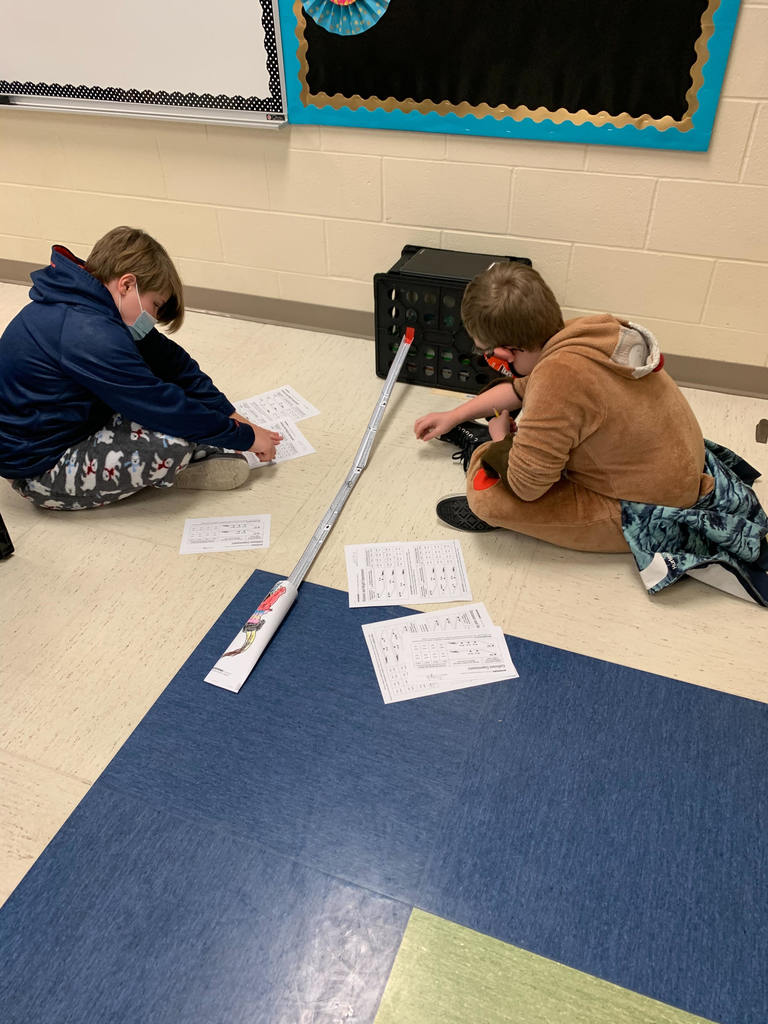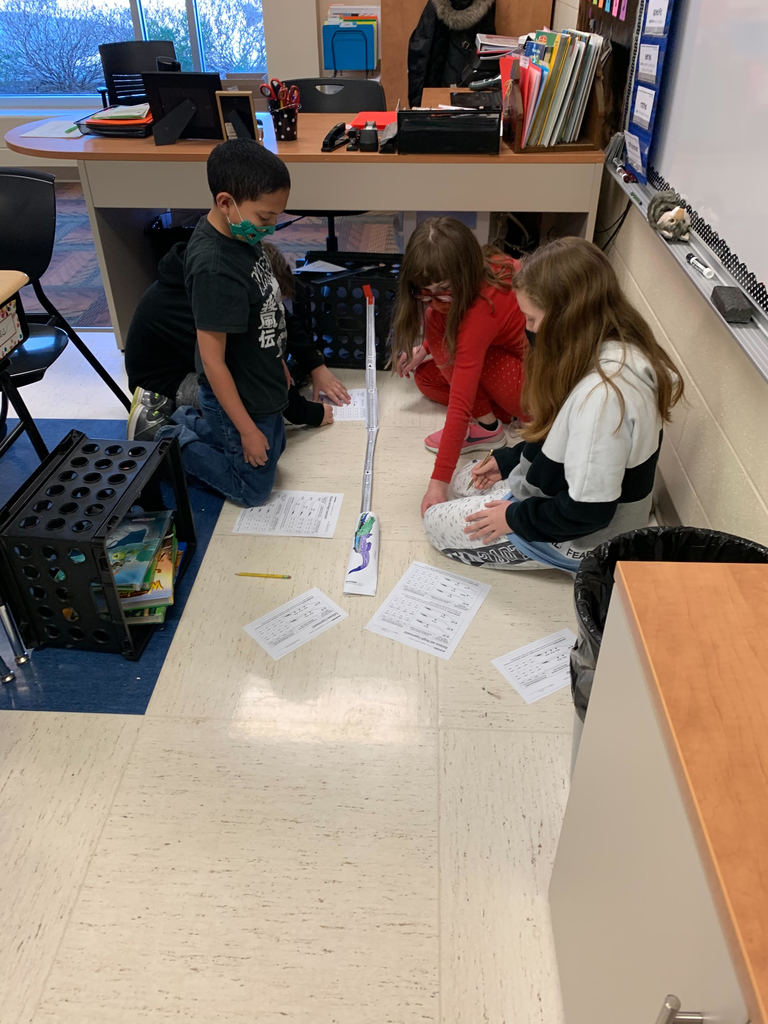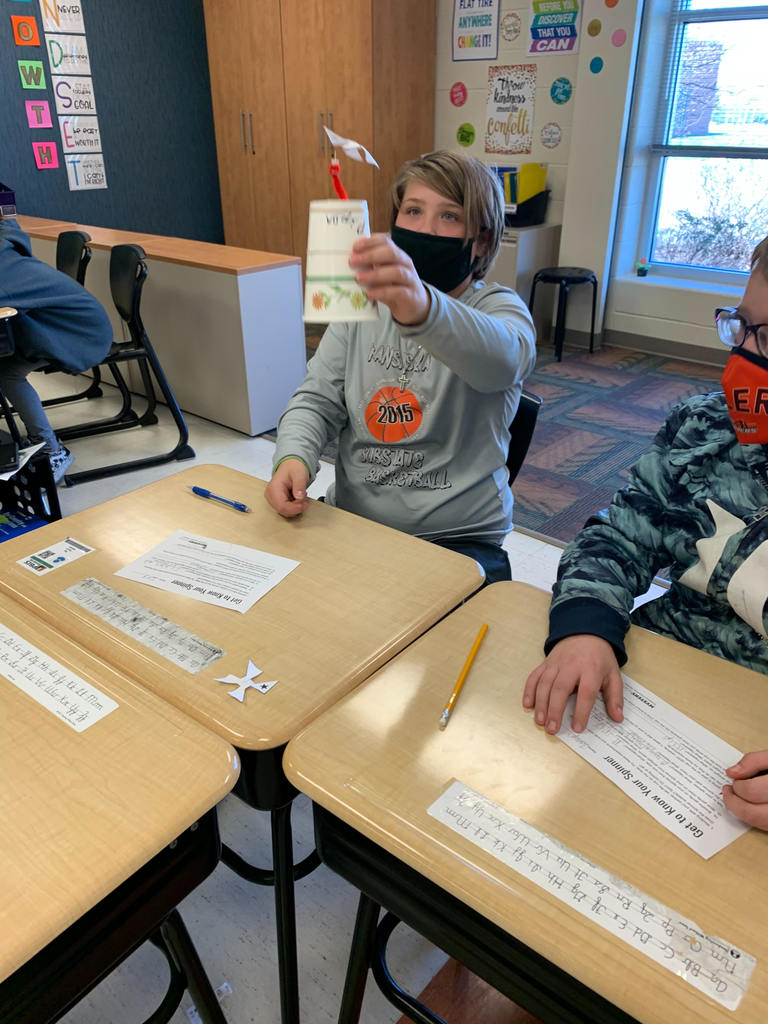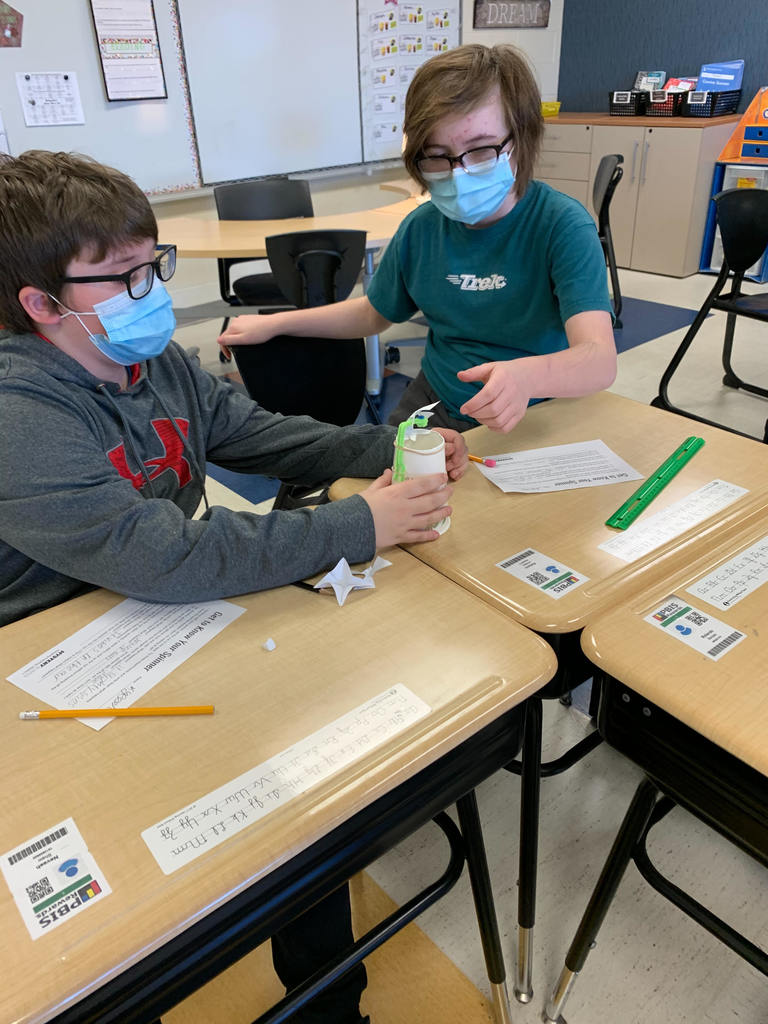 HES third grade students do some Cosmic Kids Yoga before their last state assessment! We are very proud of the effort all of our students put forth on their tests! #breakingout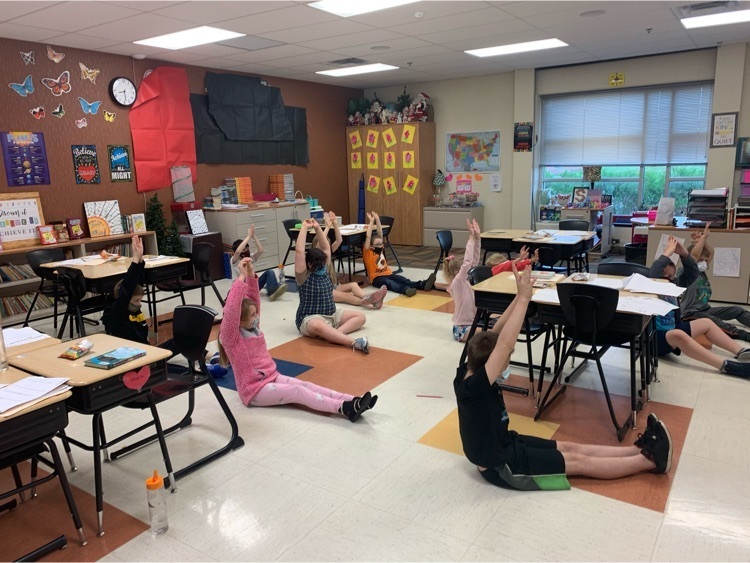 Congratulations to the newly elected members of NHS. Sophomores Avery Monnington, Nathan Vinduska, Will Lingenfelser and Eleanor Silhan.
Important Information for Seniors: Senior Class Awards Night will take place on May 15th at 7pm. Attendance will be limited to twelve guests per graduate on a pass gate list. Graduation on May 16th at 2pm will have a limited attendance at twelve guests per graduate. Each graduate will receive twelve tickets. We ask that any unused tickets be delivered to the USD487 Board Office, and those who may need more than twelve tickets may request more from the USD 487 Board Office after May 12th.
Herington High School Awards will take place on May 12th at 1:20pm on the front lawn. Guest are welcome to join us outside on that date.
Herington Middle School 8th Grade Recognition will be held on Tuesday, May 18,2021 at 7:00pm in the High School Gymnasium. Each 8th grade student will be able to invite 10 guest to help them celebrate. In accordance with USD487 policy, all students, staff, and guests will be required to wear a mask and families need to practice social distancing while in the building.
Herington High School Winter Athletic Banquet is scheduled for Thursday evening at 7:00pm. We will hold the ceremony in the High School Gymnasium. High School Athletes involved in Basketball, Wrestling, Cheer, and Dance can invite 5 guests to help them celebrate their accomplishment. There will be a check-in sheet for spectators as they enter the gymnasium. In accordance to USD487 policy, all coaches, athletes, spectators are required to wear a mask at all times inside the gymnasium. Families need to practice social distancing inside the gymnasium.

Psychology class made their own versions of the Rorschach Inkblot Test.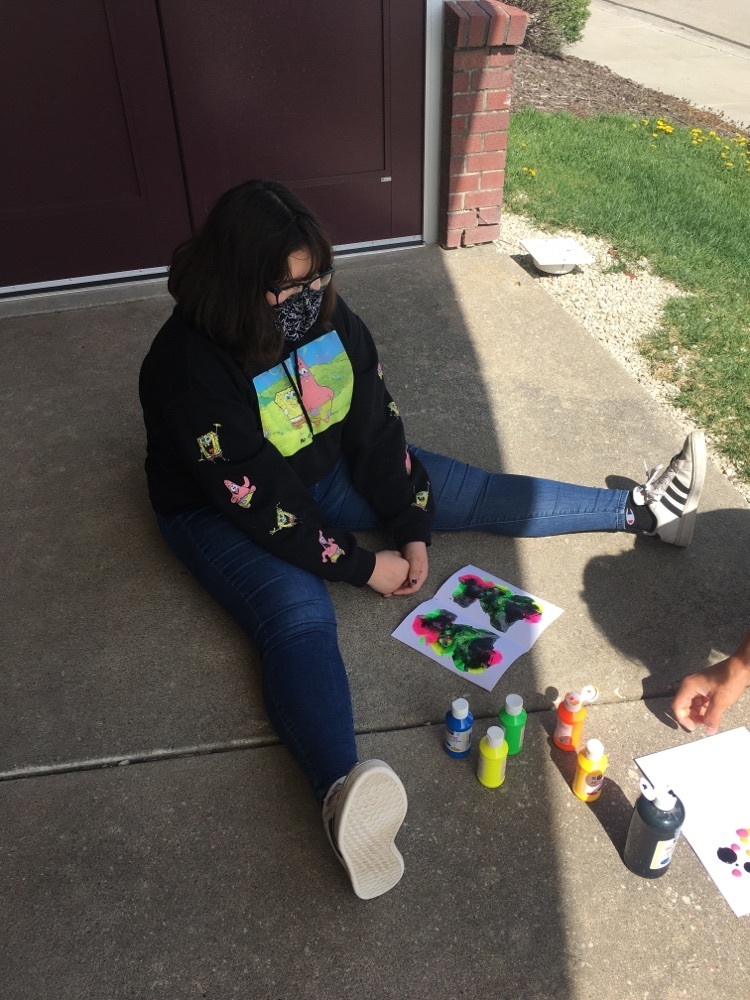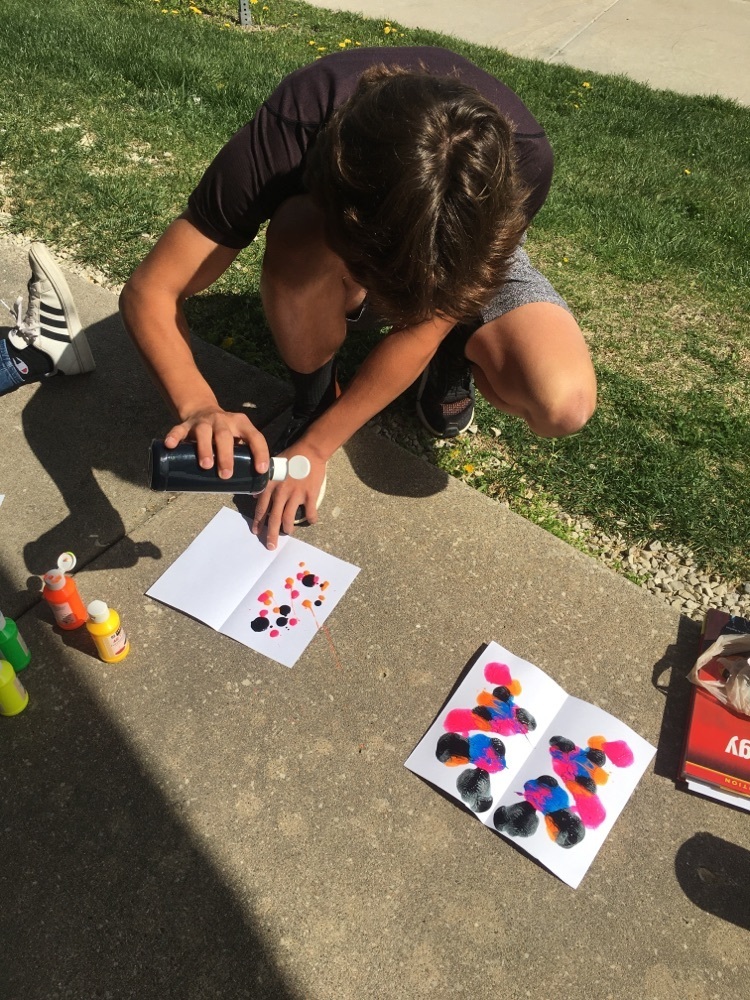 Summer Weight Schedule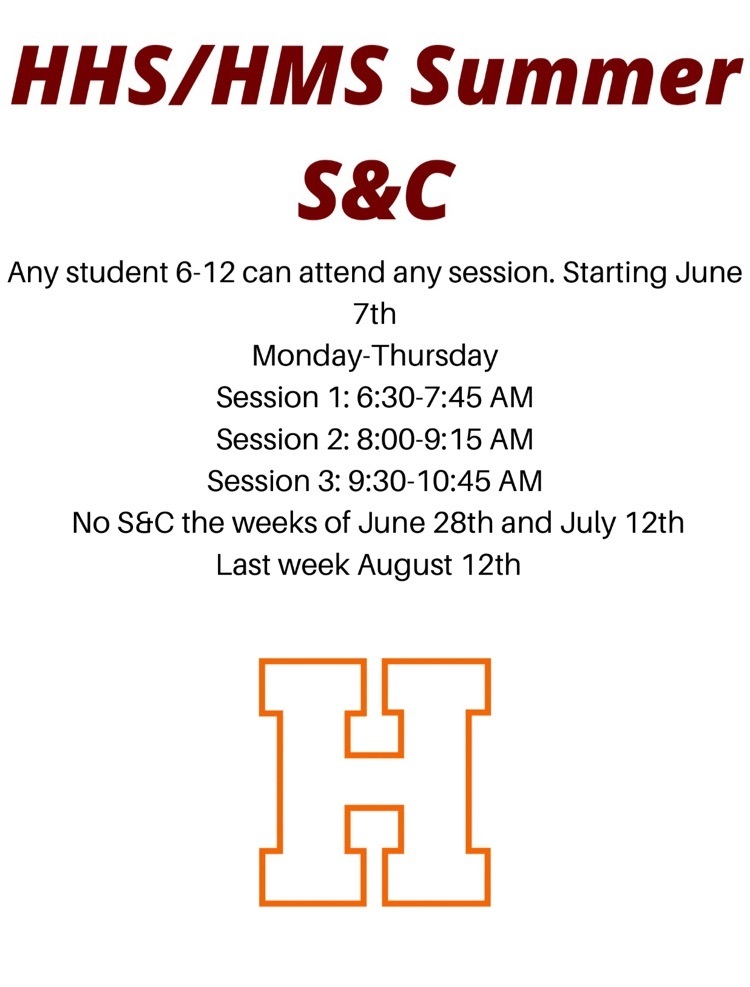 May Breakfast/Lunch Menu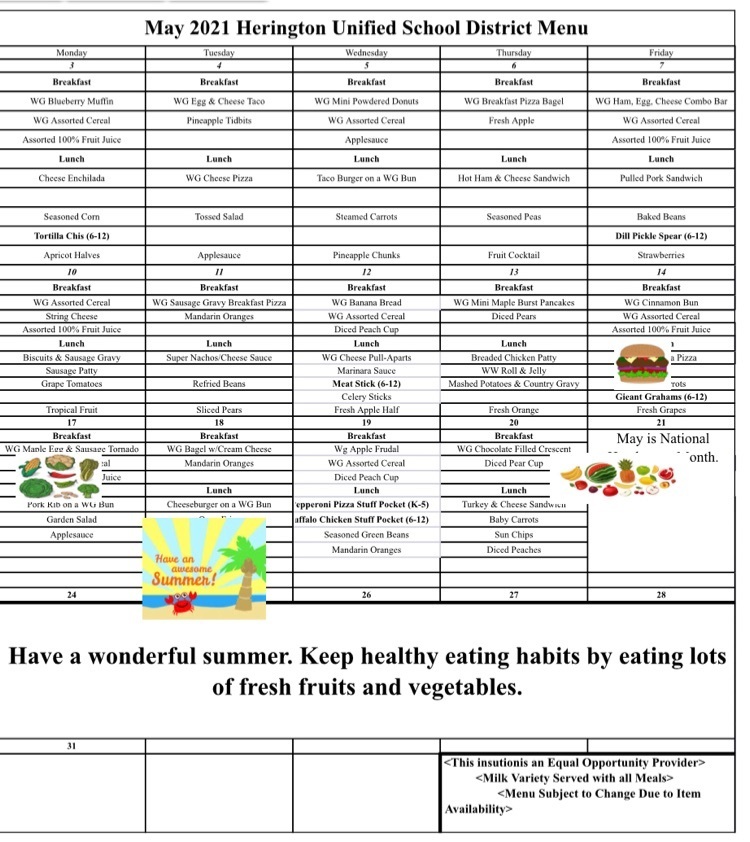 HMS Meet - Monday, April 26 - at Herington Start time of today's meet is 3:30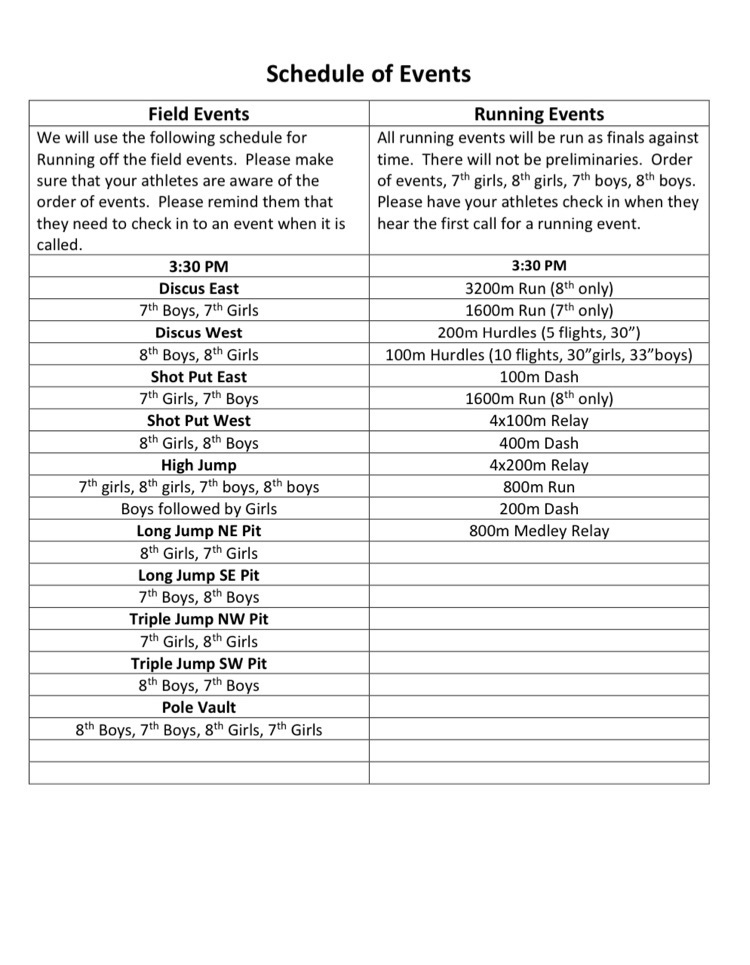 Mrs. Beames's fifth graders reviewed the phases of the moon using Oreo cookies. #breakingout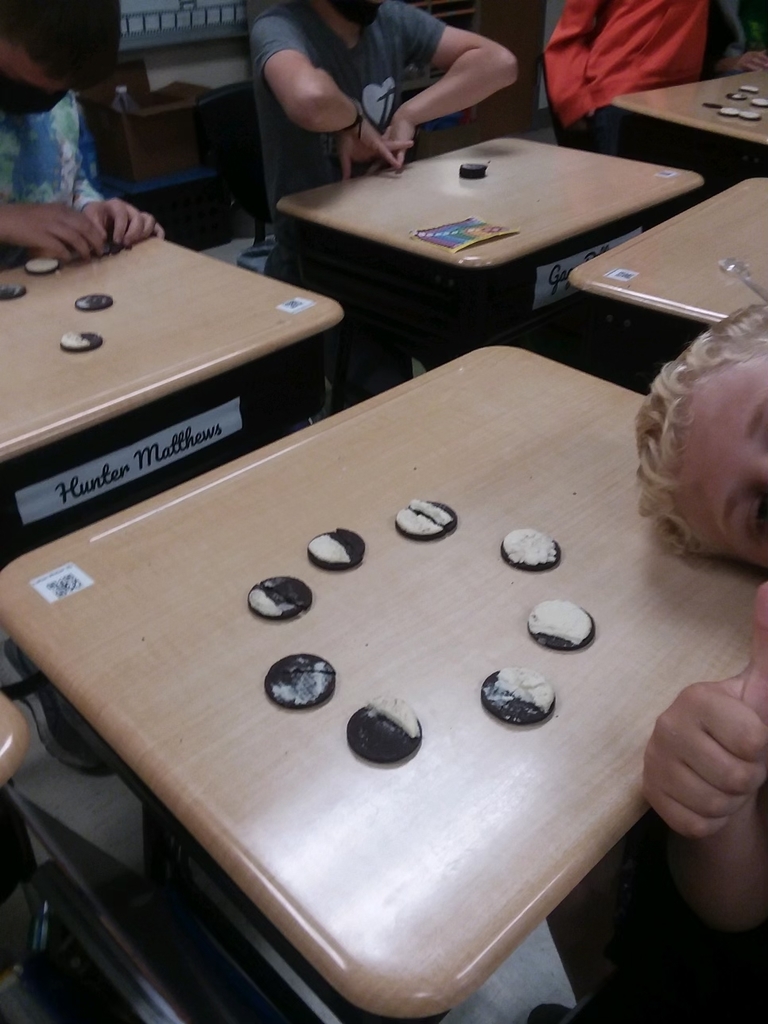 Second grade students practiced writing instructions by writing the steps for blowing a bubble, then drew themselves making one. Finally, they got to practice with a piece of gum! #breakingout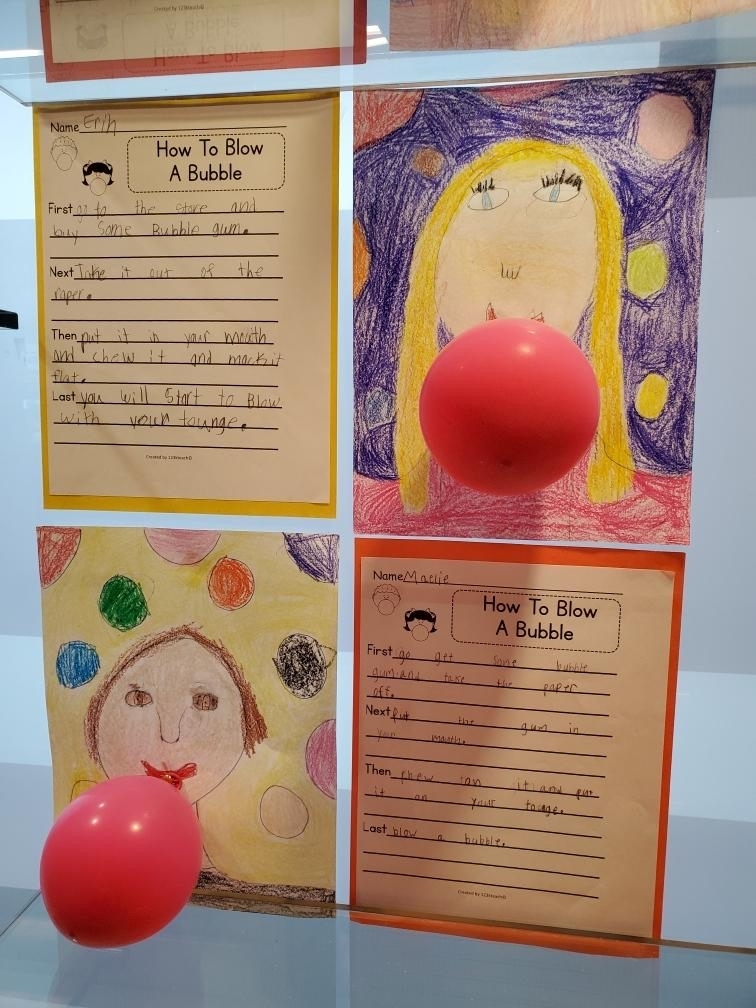 HMS track meet tomorrow, Monday April 26th, at Herington. Field events starting at 3:30.
Second graders did an Earth Day STEM project. They worked with a partner to plant a Truffula Tree and brainstormed how to plant their tree without touching. #breakingouto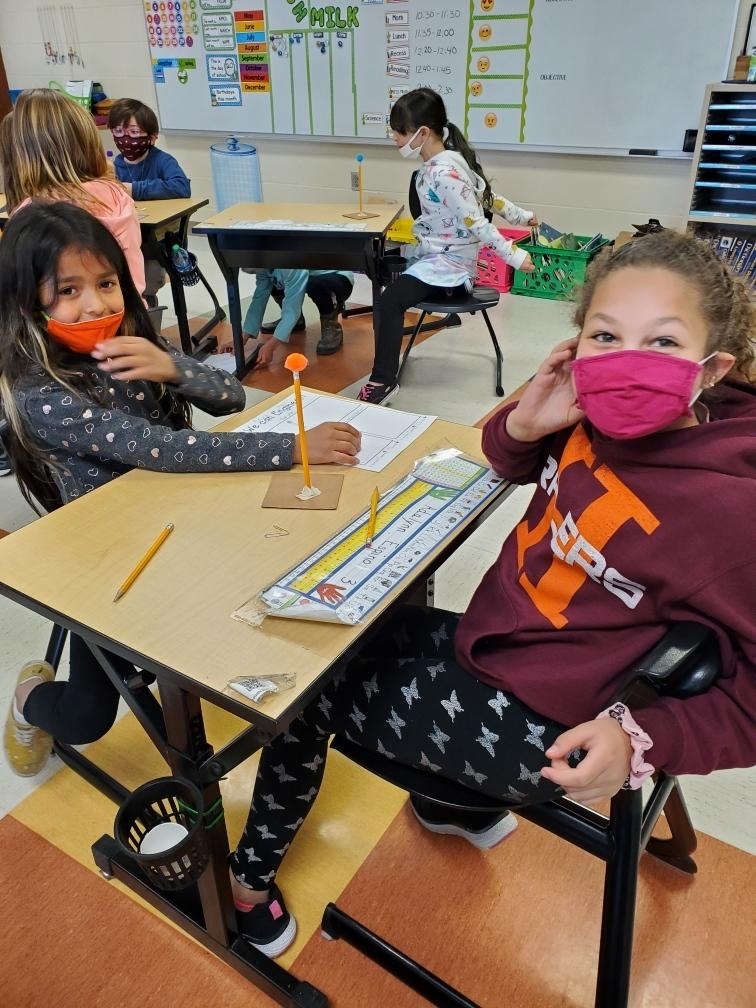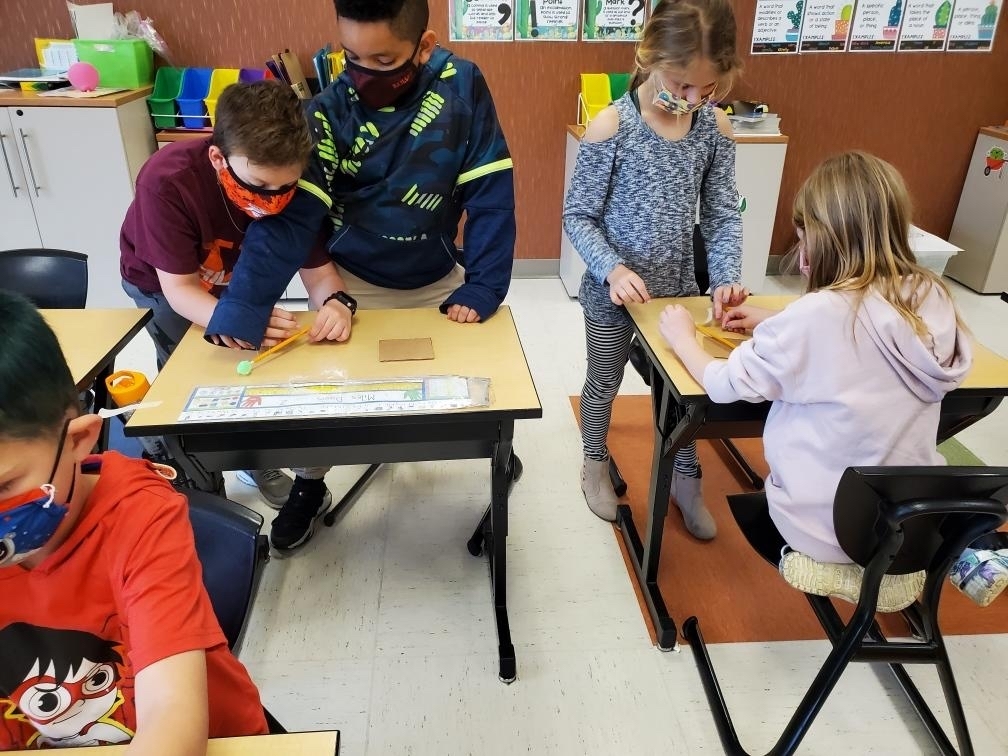 Tonight the Promenade with be downtown starting at Central National Bank and then the prom guests will come down to community building lining their cars up closest the old football field.

Prom Pictures