HMS 1st Quarter Awards Program Date: Today November 9th Time: 2:30PM Location: HMS Gym

Join the HHS dance team in basketball game halftime performance on February 10th! Contact Shayna Montgomery @ 785-366-3569 to sign your child up. (Ages 4 years-8th grade)
First graders were lucky enough to have a surprise visit from Ms. Susan! We listened to a story about using our imagination and saw a bunny! #GameOnRailers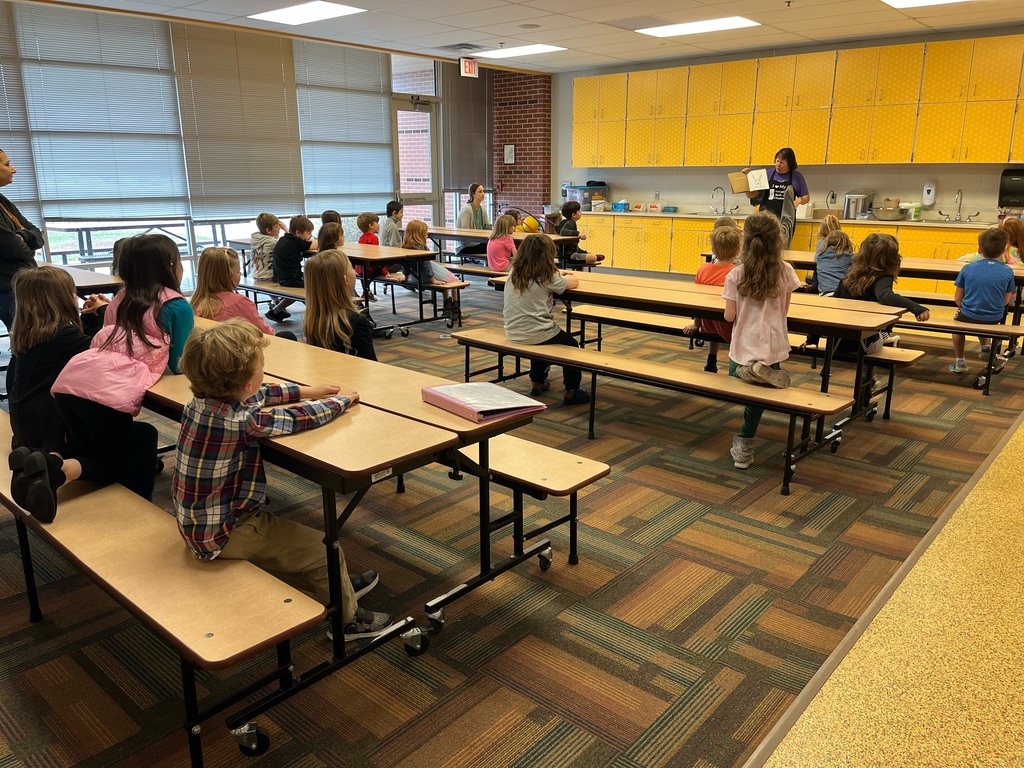 After reading a story about how Native Americans took care of the prairie by burning the grasses each year, the fourth grade classes were visited by Nathan Brunner, owner of Fire For Hire. His prescribed burning company assists farmers and landowners in restoring prairie grasses for animal habitat, invasive plant control, and grass rejuvenation. It was a great text-to-world connection to see that these things still happen today! #gameonrailers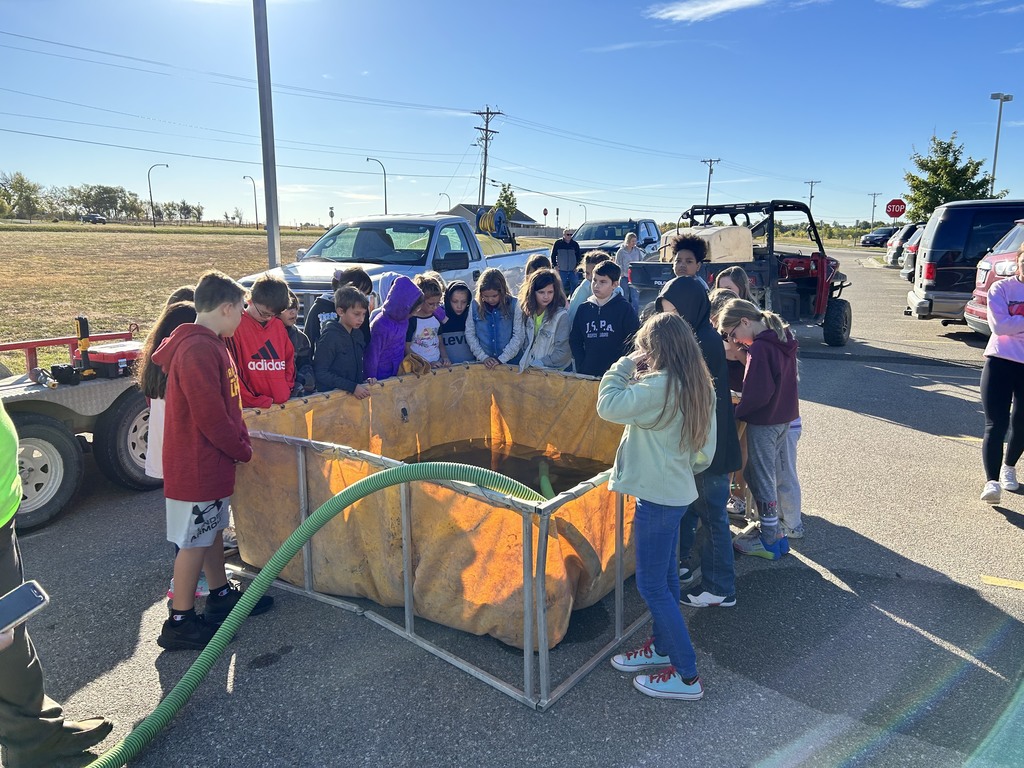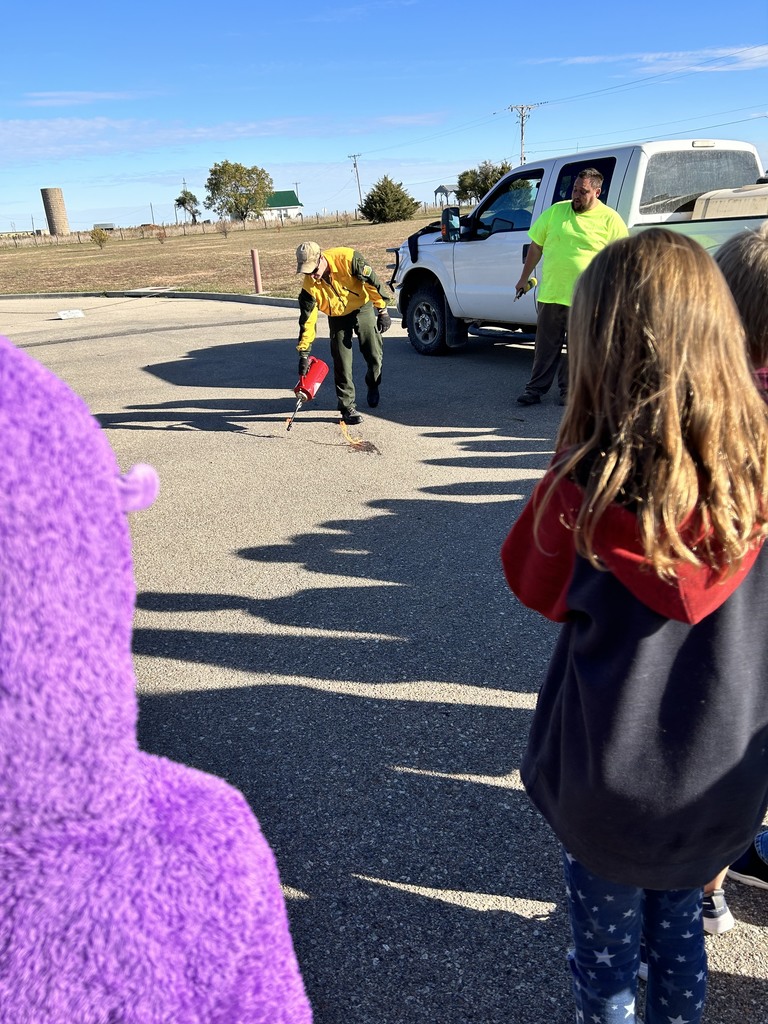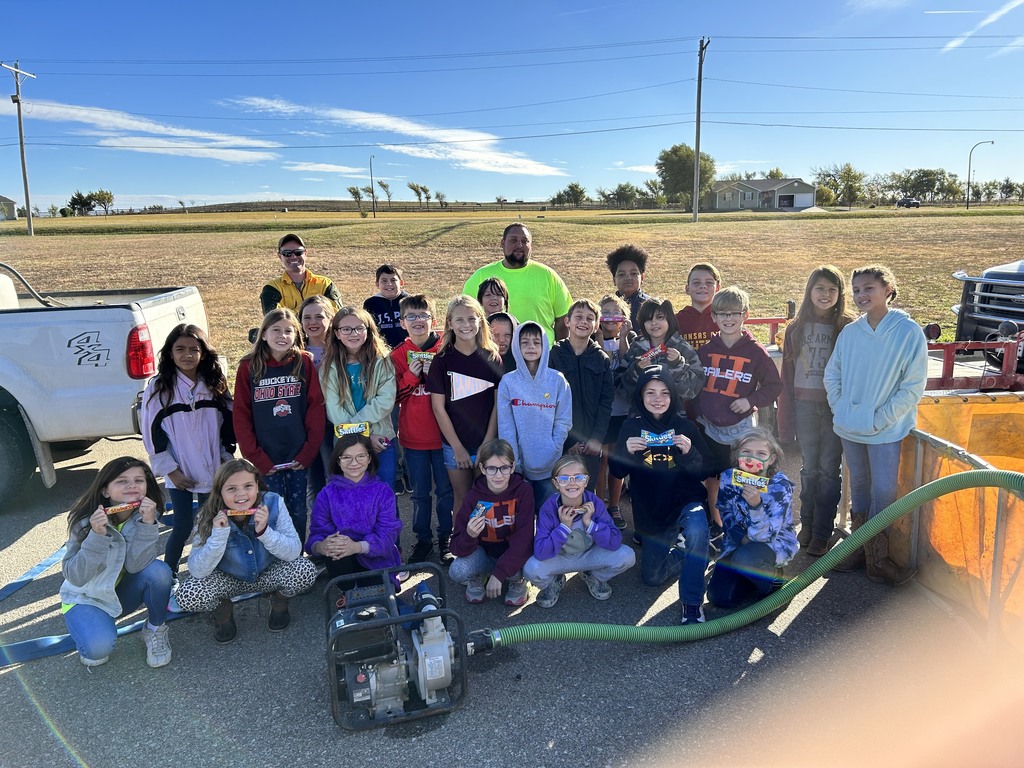 Congratulations to the HHS Scholars Bowl team on their 2nd place win at Little River tonight at their first meet of the year!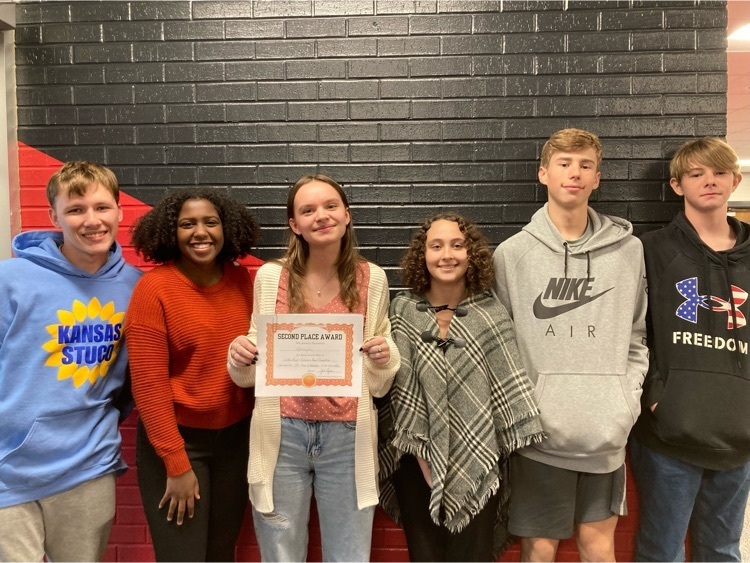 There will be a parents meeting at 5:30 tomorrow night for parents of middle school boys and girls. This meeting will be in the middle school gym.

Congratulations to Eleanor Silhan who was selected for the USD 487 representative of the Daughters of the American Revolution (DAR) Citizenship Award. Your nominee should display the characteristics of Dependability, Service, Leadership, and Patriotism.

HES fifth grade students in Mrs. Beames's class learned about Mexican culture and celebrated the Day of the Dead. The class created an Ofrenda to celebrate our loved ones who have passed away and welcomed them to our classroom. #GameOnRailers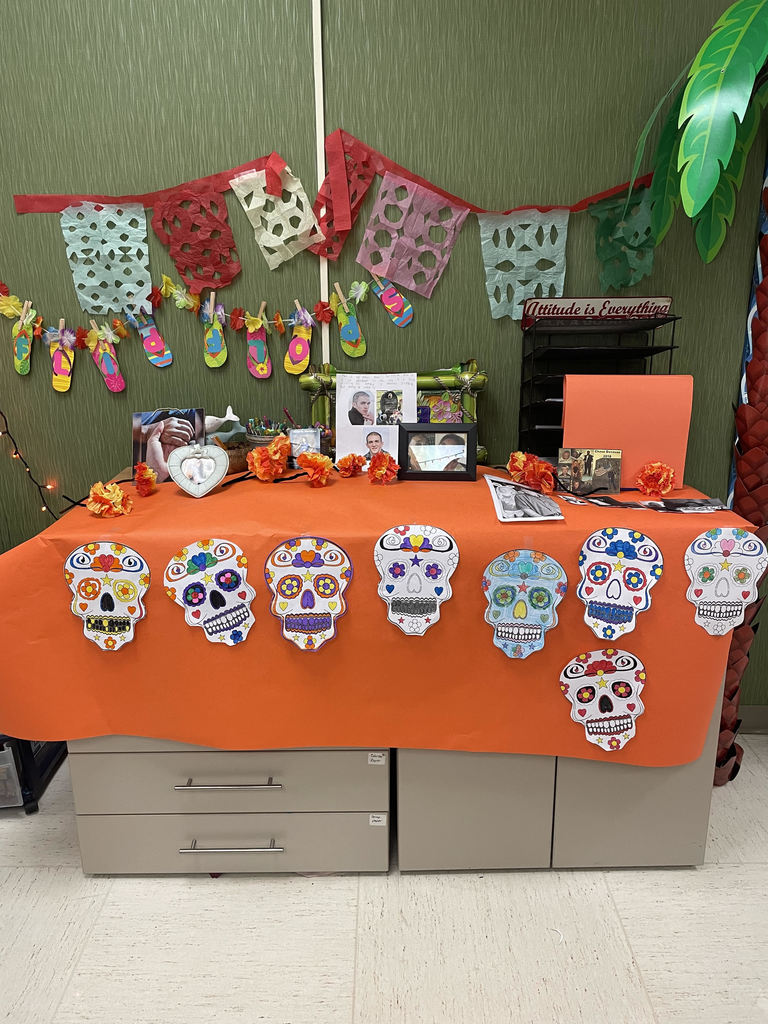 Today at 2pm is the last chance to catch the HHS Drama Club's musical production of "Anything Goes!" You won't want to miss this terrific show! Located at the Herington Elementary School Gymnasium. Tickets are $7 for adults, $5 for students. The show must go on!!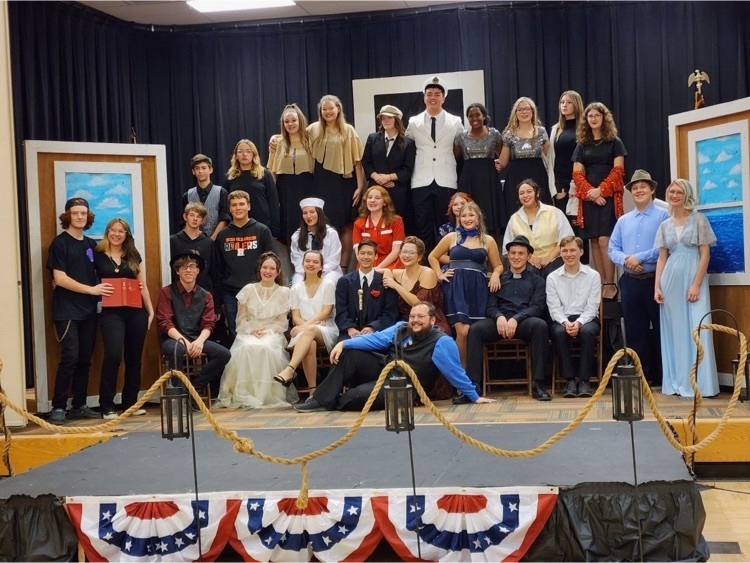 Tonight is opening night!! Come see the HHS Drama Club's production of "Anything Goes!" Located at the Herington Elementary Gym, performances are Friday, Nov. 4 and Saturday, Nov. 5 @ 7pm and Sunday, Nov. 6 @ 2pm. Tickets only available at the door; no presale. Doors open at 6:30. Break-A-Leg Drama Club!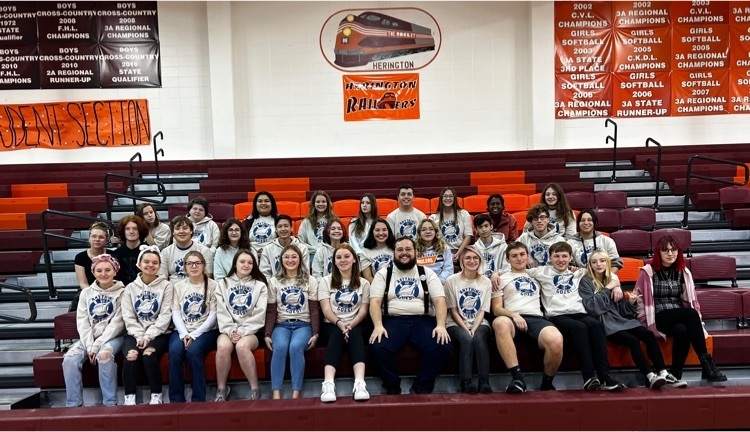 Event: HHS Athletic Ceremony Date: Tuesday, November 8th Time: 6:30PM Place: HHS Gymnasium

Participating in the Wheat State League Vocal Clinic were Mariah Kossmann, Patricia Cole, Madelyn Dallinga and Kaaliyah Adams. The clinic was held in Brown Auditorium at McPherson College on Tuesday, November 1. The girls were part of a mass choir consisting of all Wheat State League member schools.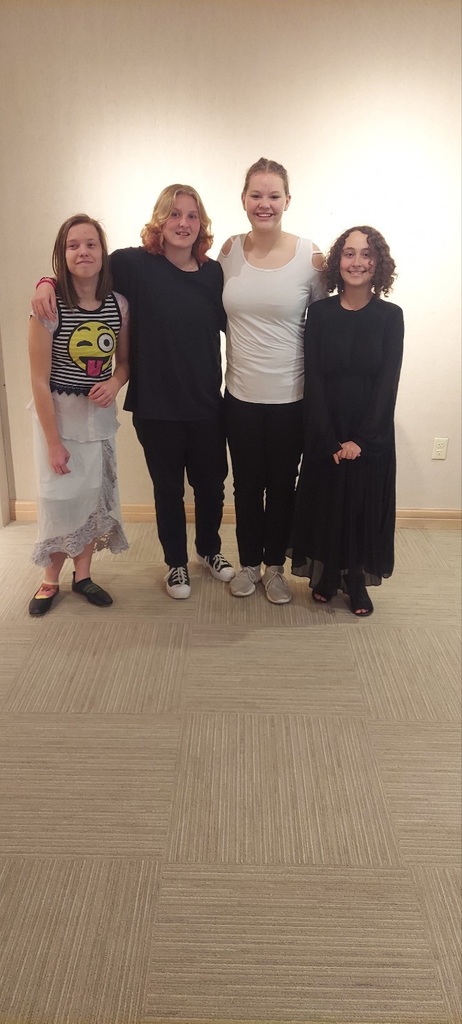 HES had a special visitor this week! Fire Chief Avantagiato shared some valuable information about fire safety along with some of equipment and gear that they use. A big thank you to HFD for all that they do for our community! #GameOnRailers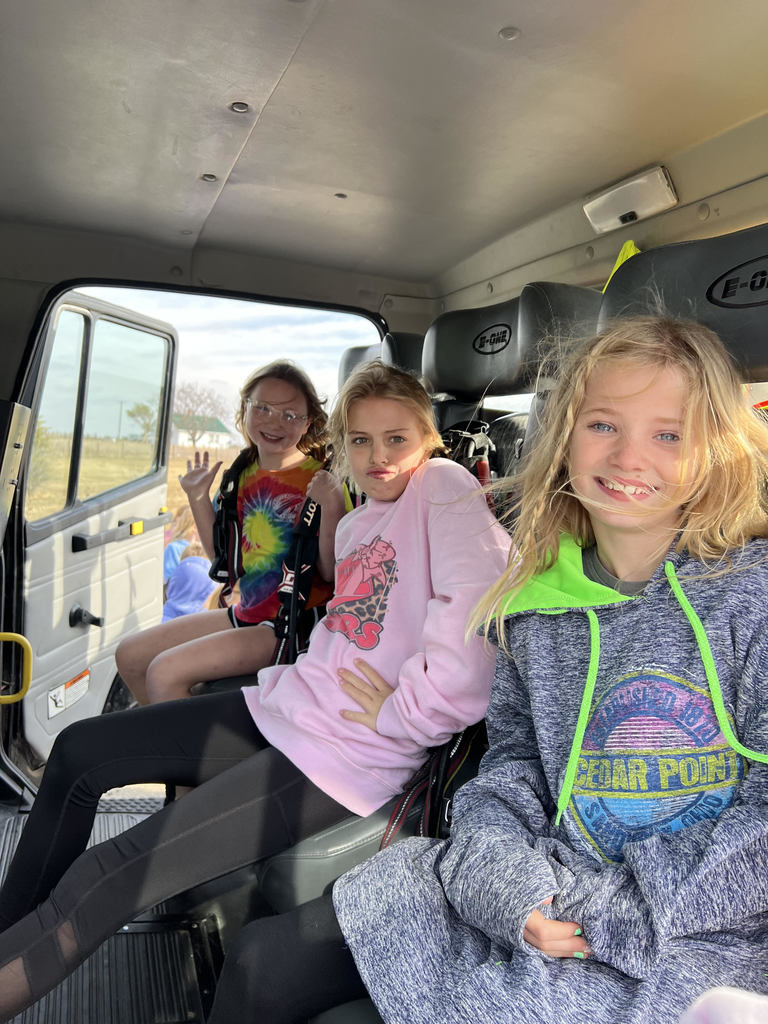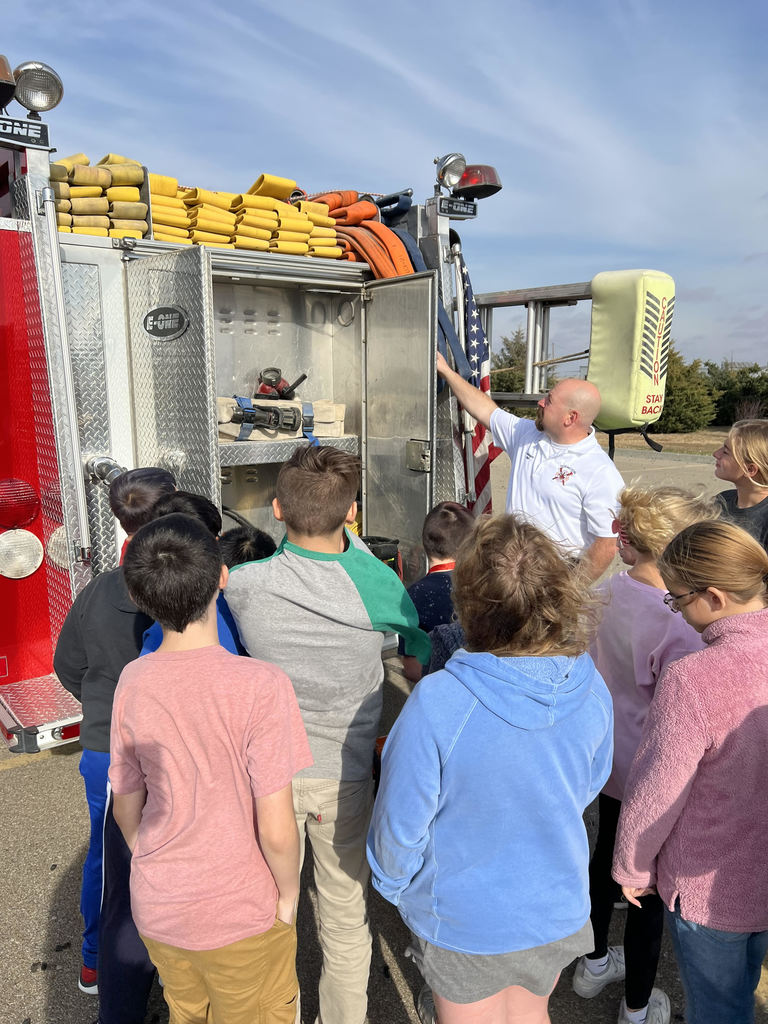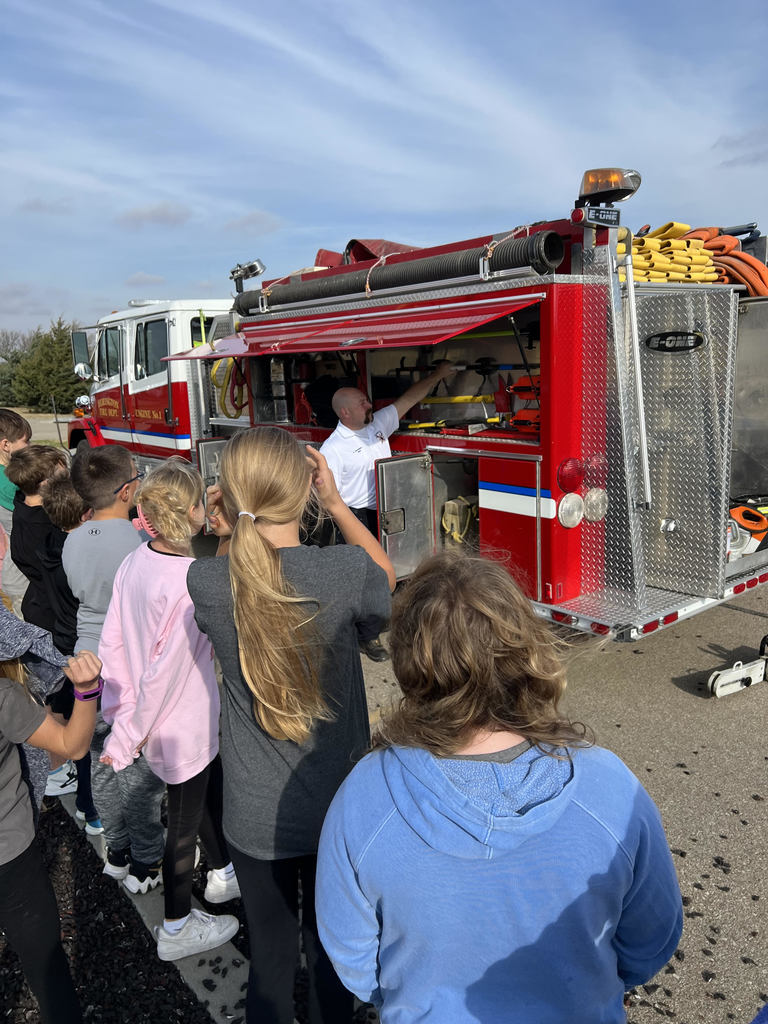 Herington Elementary School has a job opening that entails a few different duties which include: office secretary, teacher aide, and cafeteria supervisor. If you have any questions about this opening please call 785-258-3234. Interested candidates can pick up an application from the USD487 BOE office (19 N. Broadway St.) or from the HES office (1403 N. D St.). We are hoping to fill this position as soon as possible. This is a fantastic opportunity to work with a great staff, students, and community!

HES fifth grade students in Mrs. Beames's class created models of the Moon's phases with Oreos to better understand waxing and waning! #GameOnRailers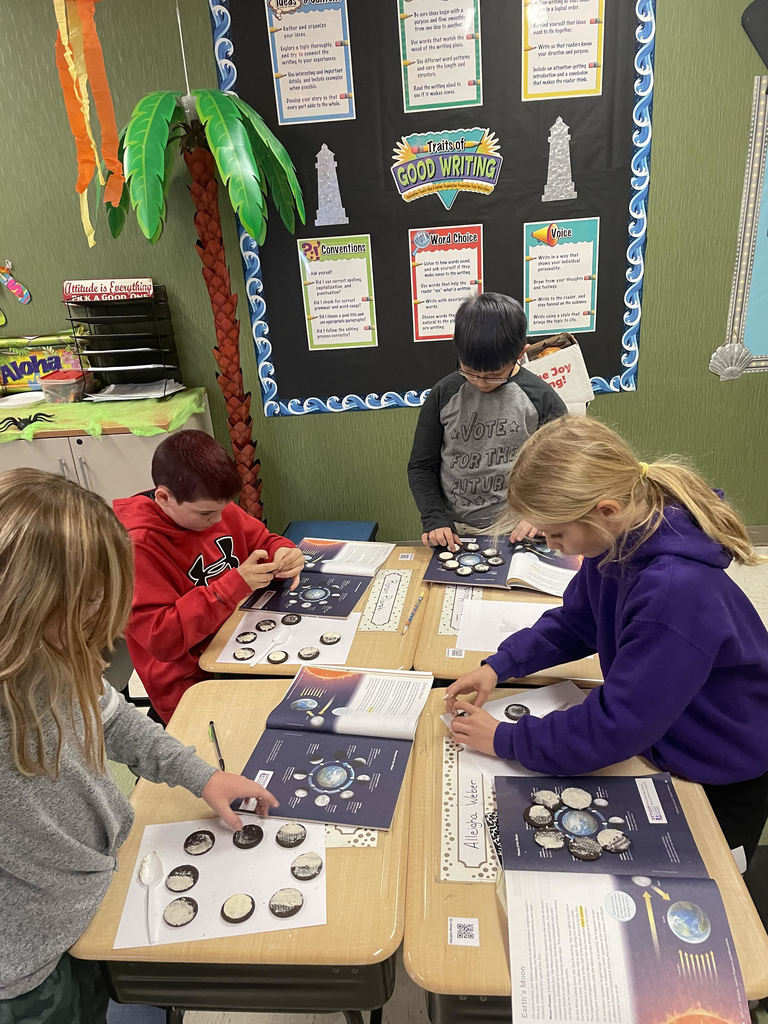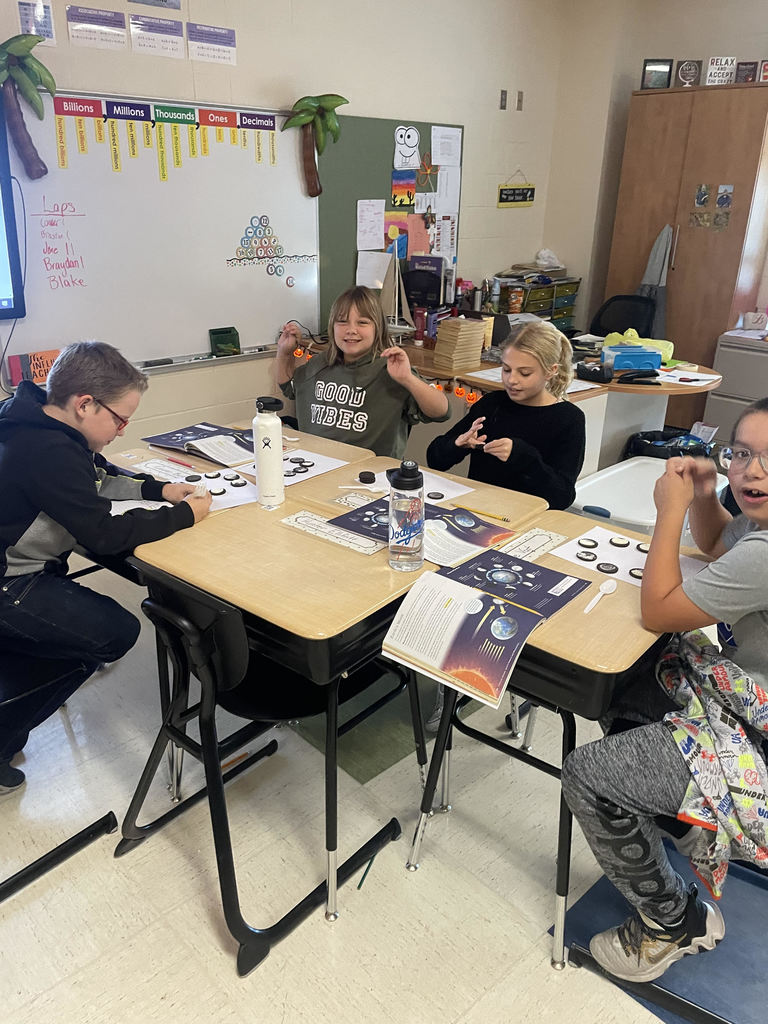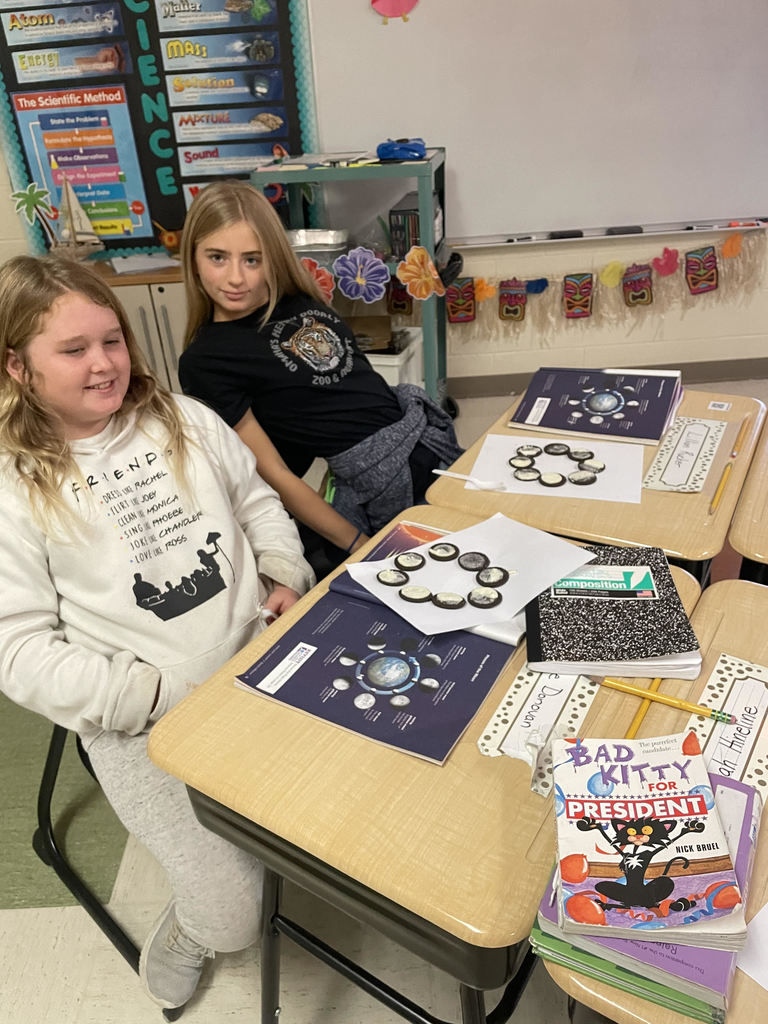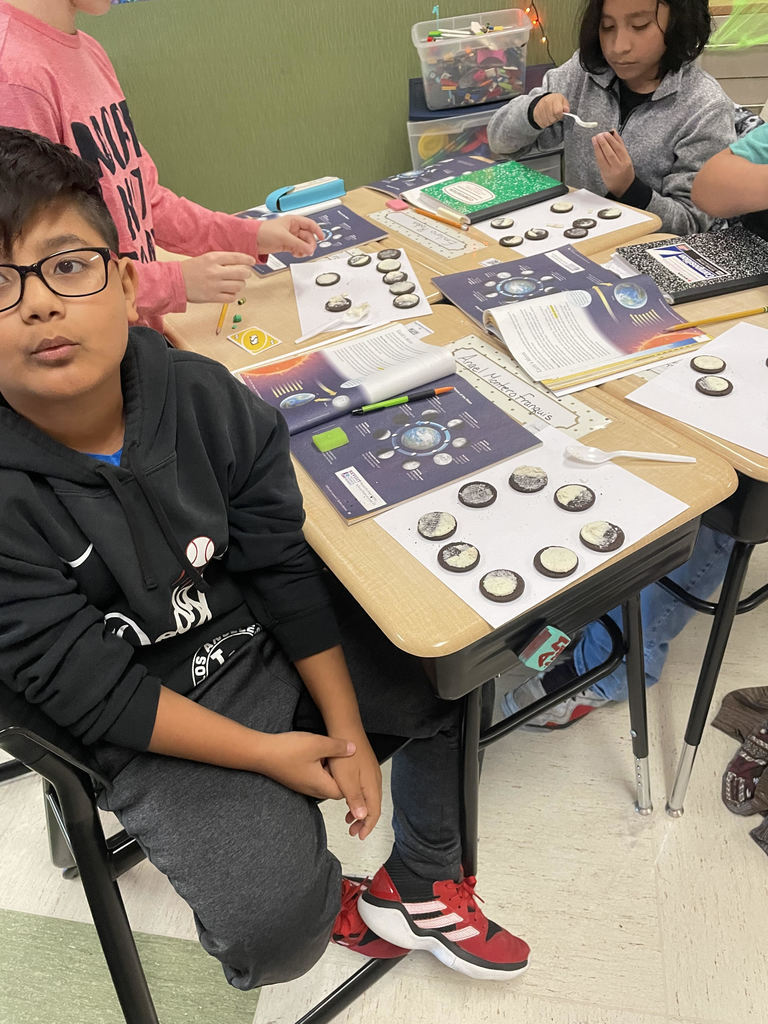 The HHS Drama Club are putting the final touches to the musical for this weekend! You won't want to miss "Anything Goes!" this Friday & Saturday at 7 pm and Sunday at 2 pm. Come see this hilarious, tongue in cheek show at the Elementary Gym! The show must go on!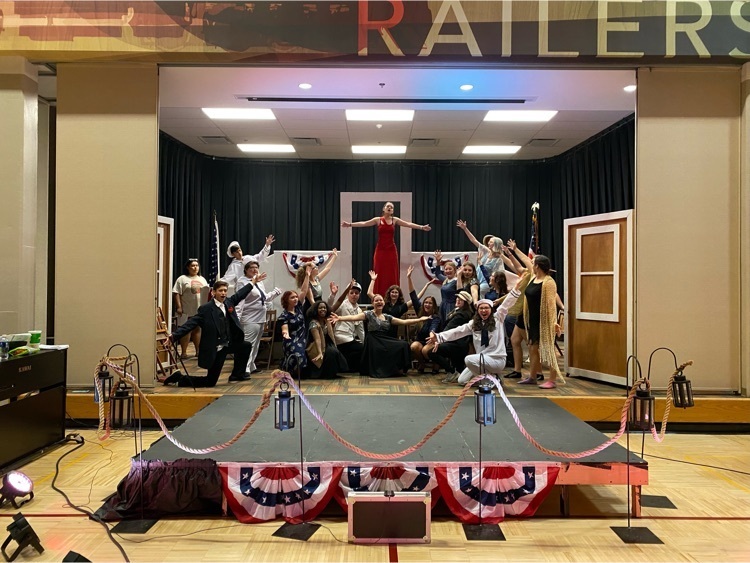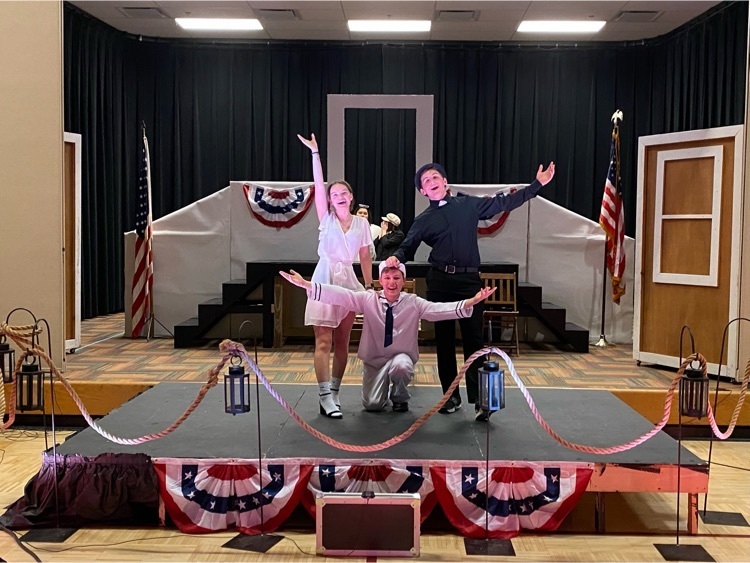 Monday, students in Junior English were able to celebrate Halloween with various activities. For one activity, students had to draw a Halloween scene together, but there was a catch: each student had one part of the whole scene to draw, and they didn't know what they would draw until it was their turn.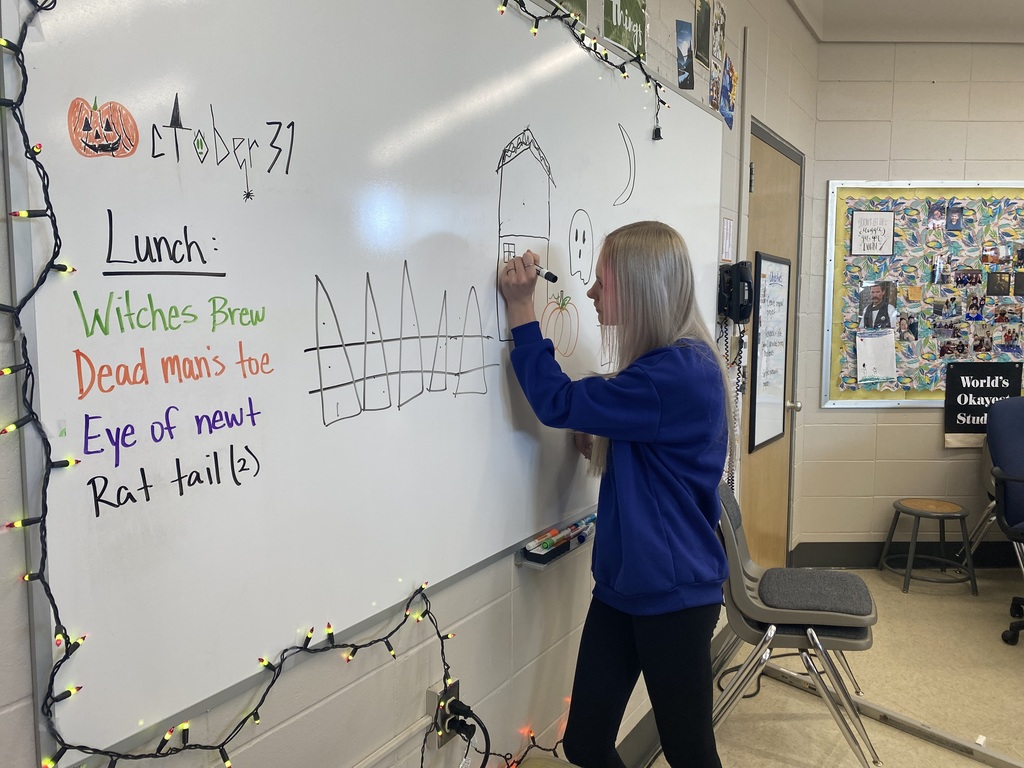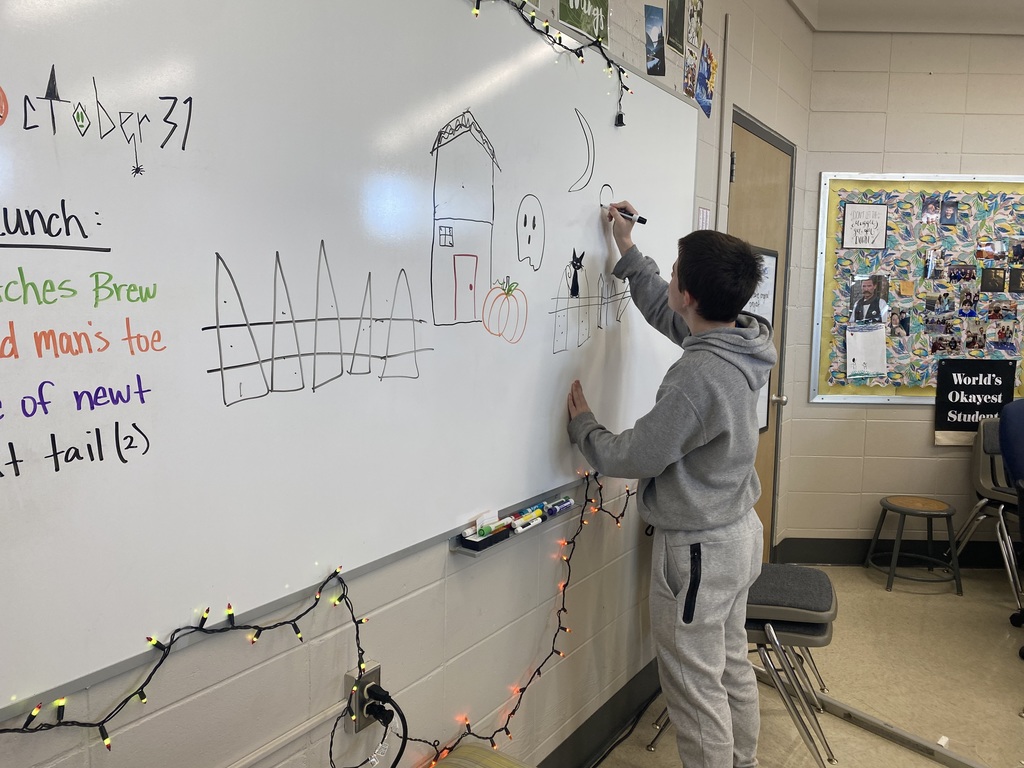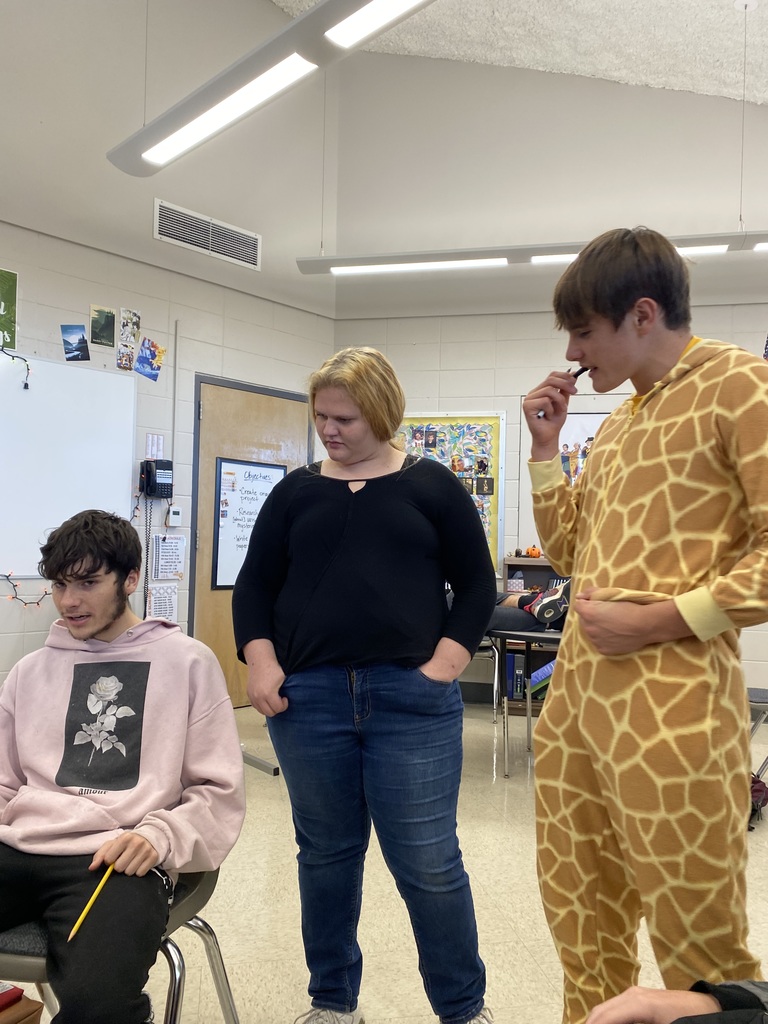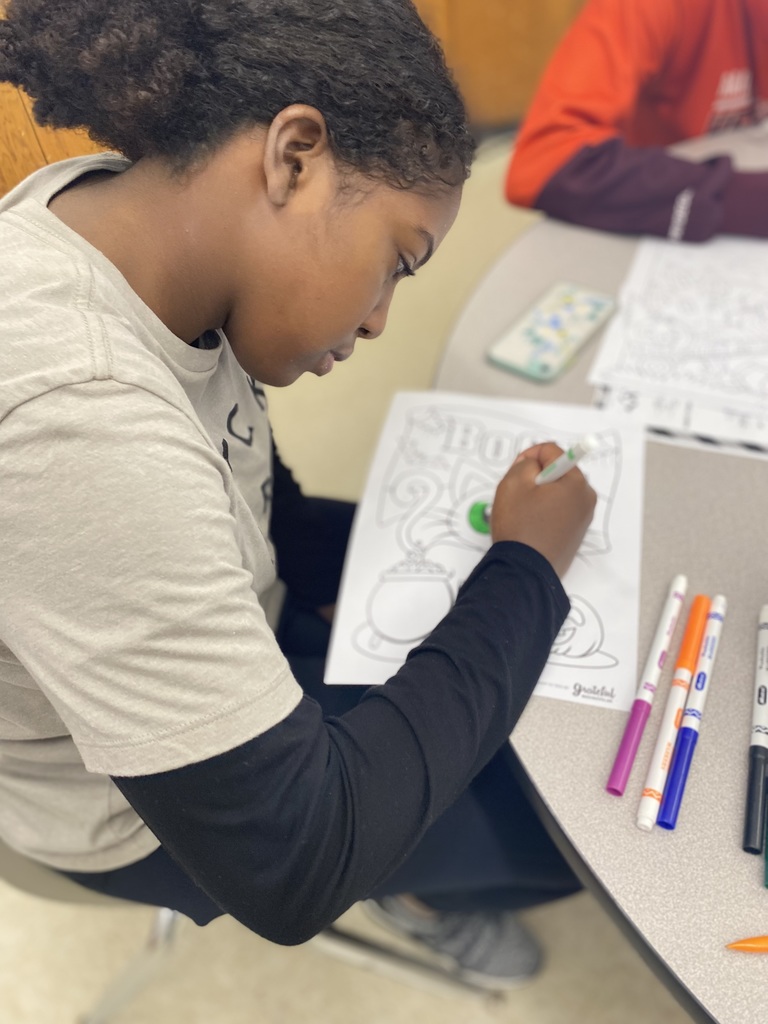 HHS - October Student of the Month - Morgan Sill-Sheppard Morgan Sill-Sheppard is the daughter of Heather Sill and Brian Sheppard. Morgan believes she was chosen because " I'm good in class, always participating and getting along with others." Morgan is a sophomore at Herington, who involves herself in: Football Manager, Basketball, and Track. Ms. Rookstool believes Morgan got student of the month because "she is a reliable worker who goes above and beyond what is asked of her. Morgan is heavily involved in school activities on top of her jobs in the community. She has made lasting connections with her peers and is always a leader in the classroom." Congratulations, Morgan!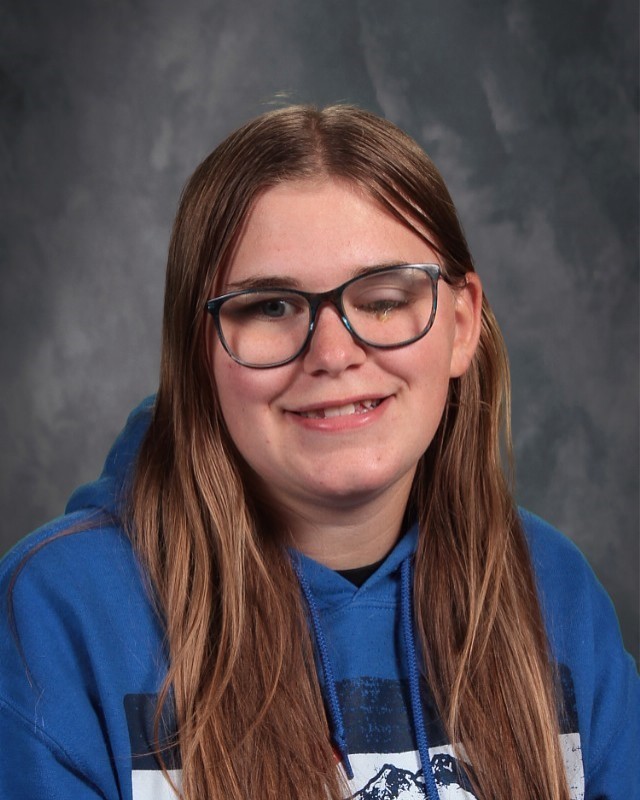 Congrats to Leslyn and Harley for being selected to the Wheat State League 1st Team.