Mrs. Stika's and Mrs. Peterson's advisories participated in a STEM activity - Pumpkin Pipeline - Students in pairs created a watering system for a drying up pumpkin patch.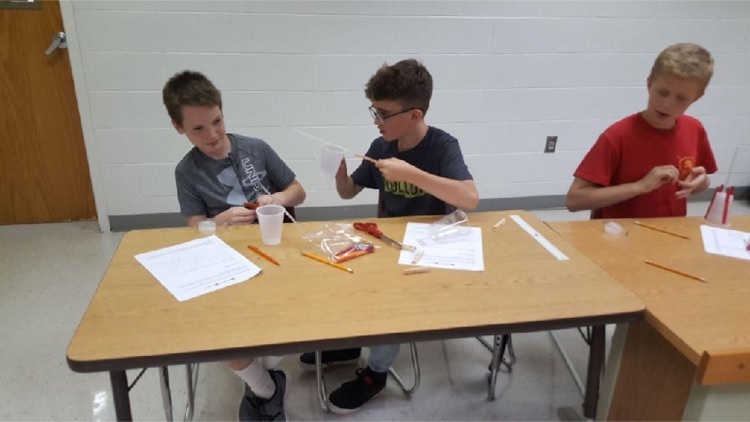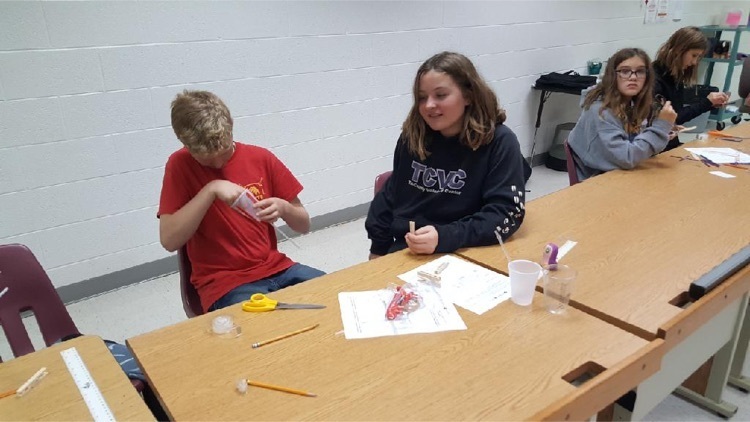 Herington Middle School volleyball will travel to Hope to take on Rural Vista starting at 4:30pm. Go Railers! 4:30 A team 5:30 B team 6:30 C team

This week at Herington Schools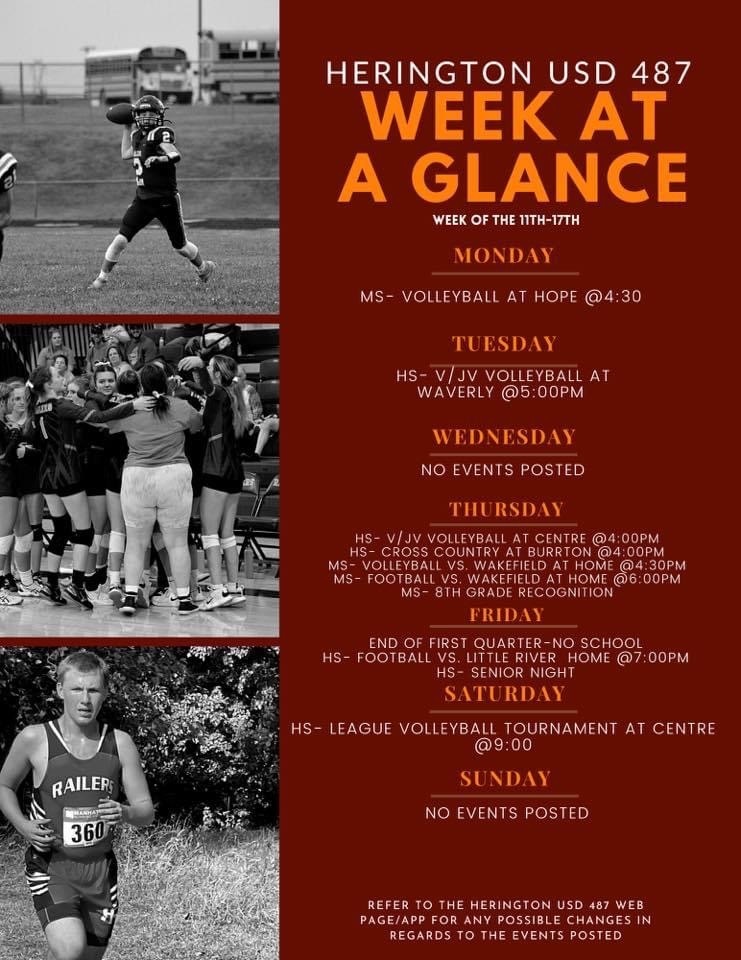 Seniors, The Rudd Scholarship application opens today. Please see the flyer. This is a great scholarship opportunity.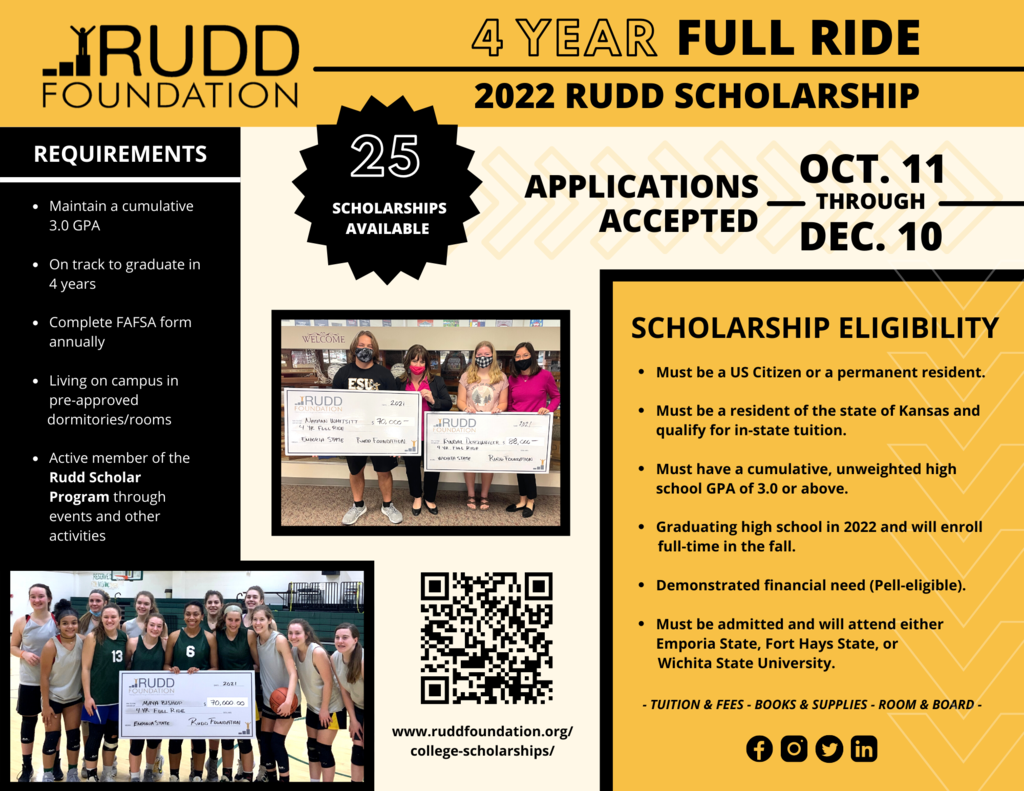 Students and Parents interested in the West Point Military Academy, please see the attachment for an upcoming recruiter information session.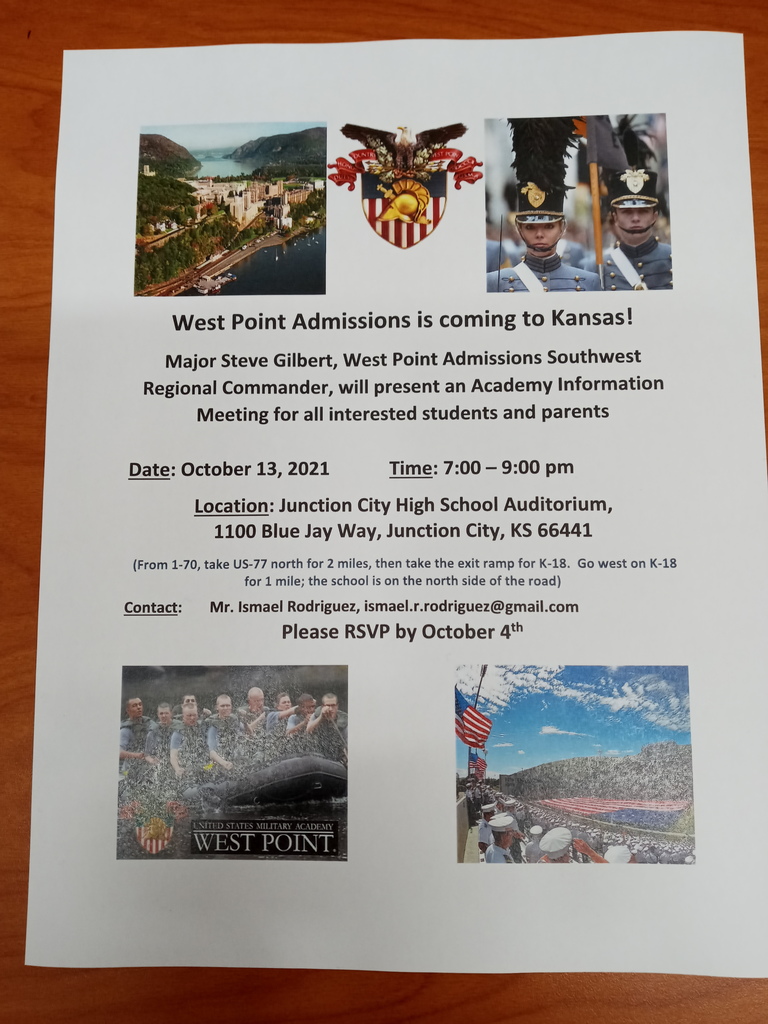 Anyone who hasn't turned in their Archery Forms & Fee please do so ASAP to Mr. Biehler or Mr. Fewin. There is still time to get involved with our NASP Railer Archery Team, take advantage of this Great Opportunity! Talk to Mr. Biehler & Mr. Fewin. Information about our New Team Jerseys will be coming soon. **Archery Practice this week will be Tuesday & Wednesday morning & after school. No Practice Friday because we do not have School!!** We Greatly Appreciate Everyone's Help, Support & Cooperation as we work to build our NASP Program!! Week 1 was a Huge success!! Equipment Shortage and Big Numbers is a Nice Problem to have. Sincerely, Mr. Biehler & Mr. Fewin
Charlene and Ken Riffel brought Smoky, a baby llama, to HES on Thursday to visit students. #backontrack.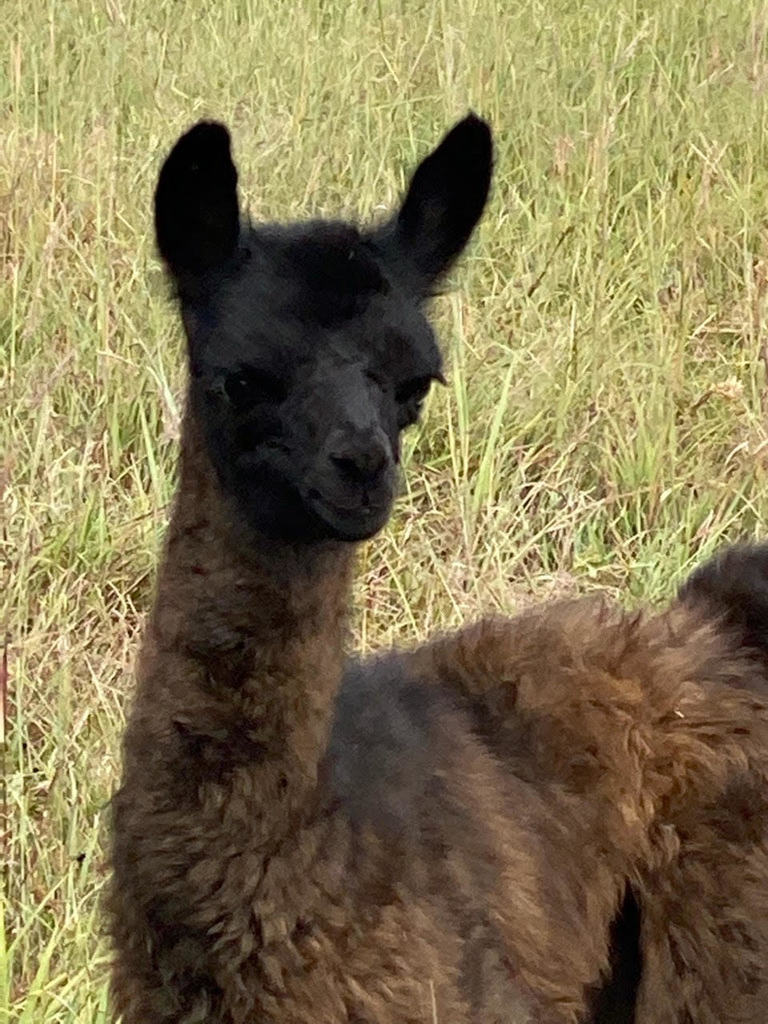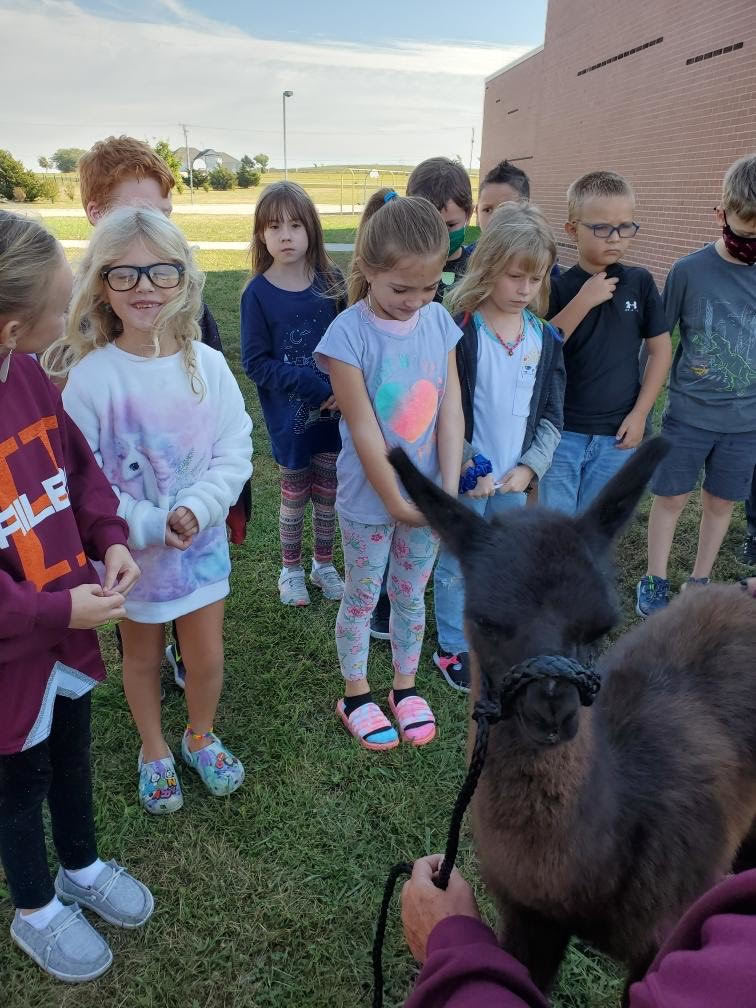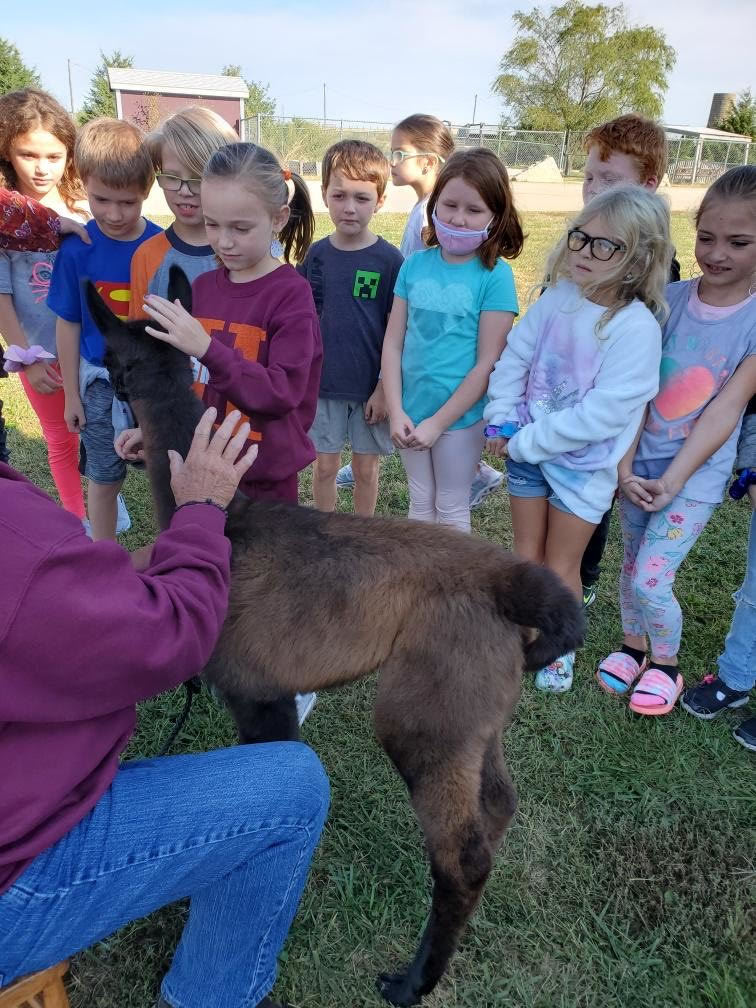 First grade students practiced making ten yesterday in math. First, they played a game, and then they made ten fact rainbows! They are now displayed in the hallway in the first grade display case. #backontrack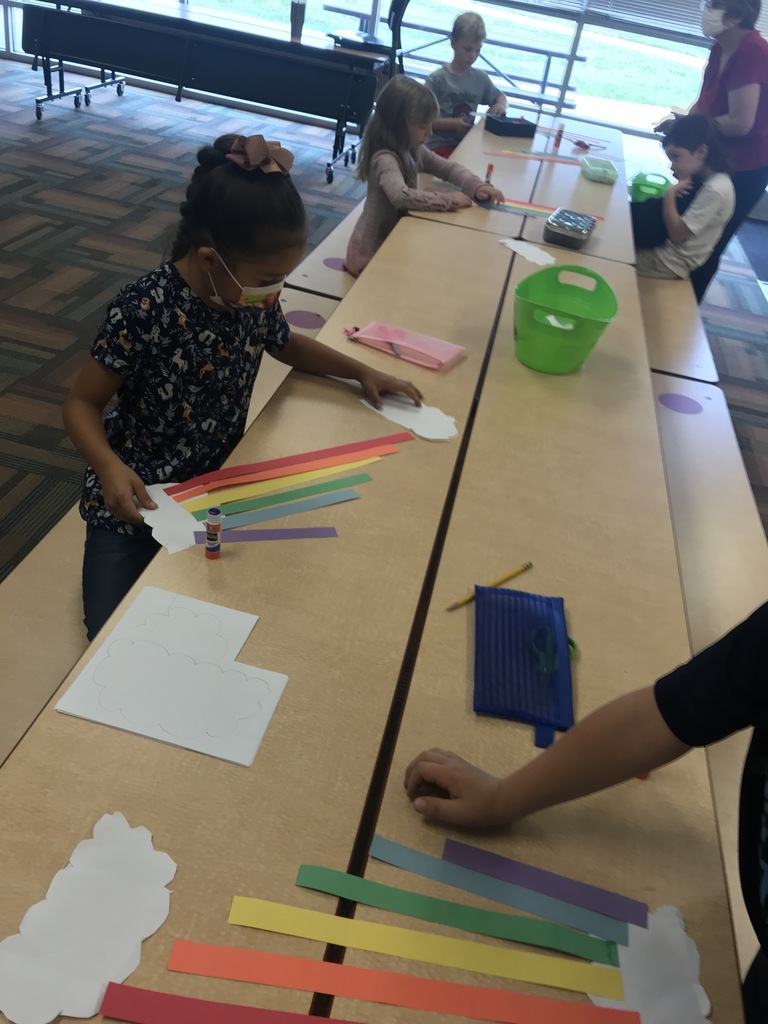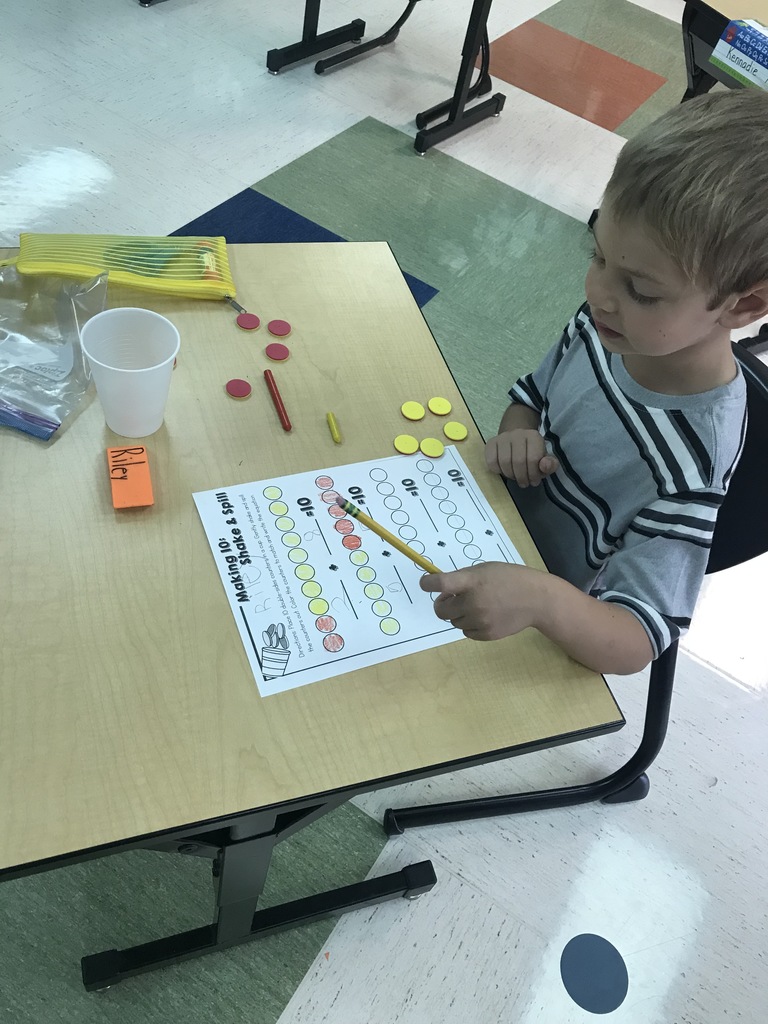 Second graders have been studying matter in science the past few weeks. They have learned that everything is made of matter and exists in 3 states: a solid, a liquid and a gas. They discovered that some materials, like shaving cream and object (cornstarch and water) can be two states at once! #backontrack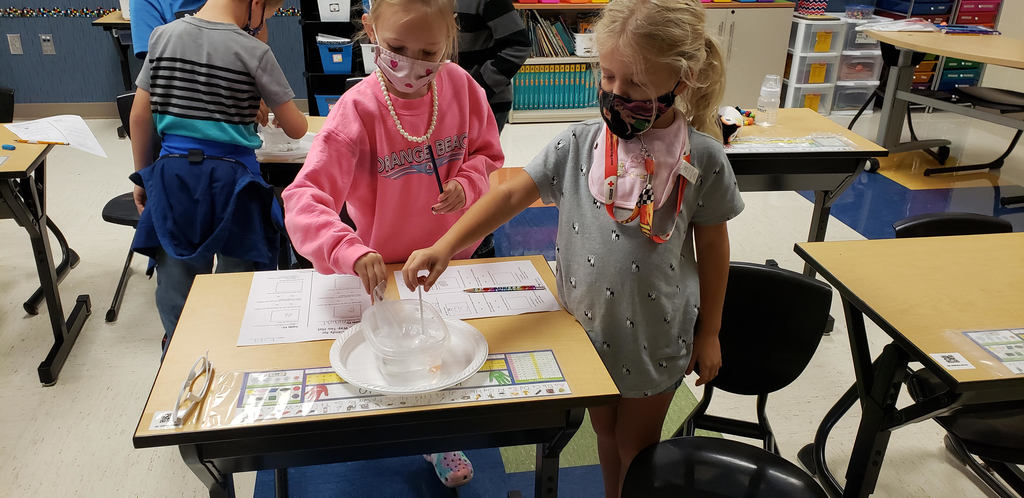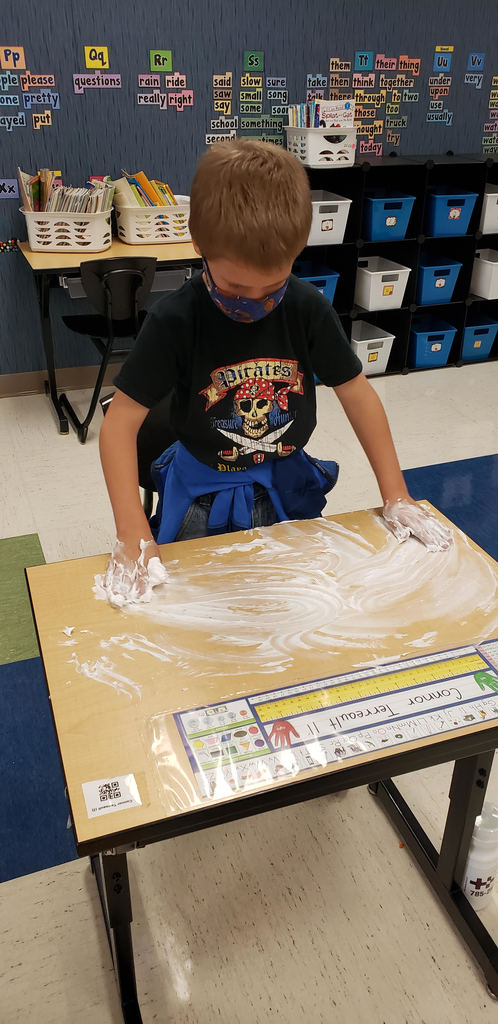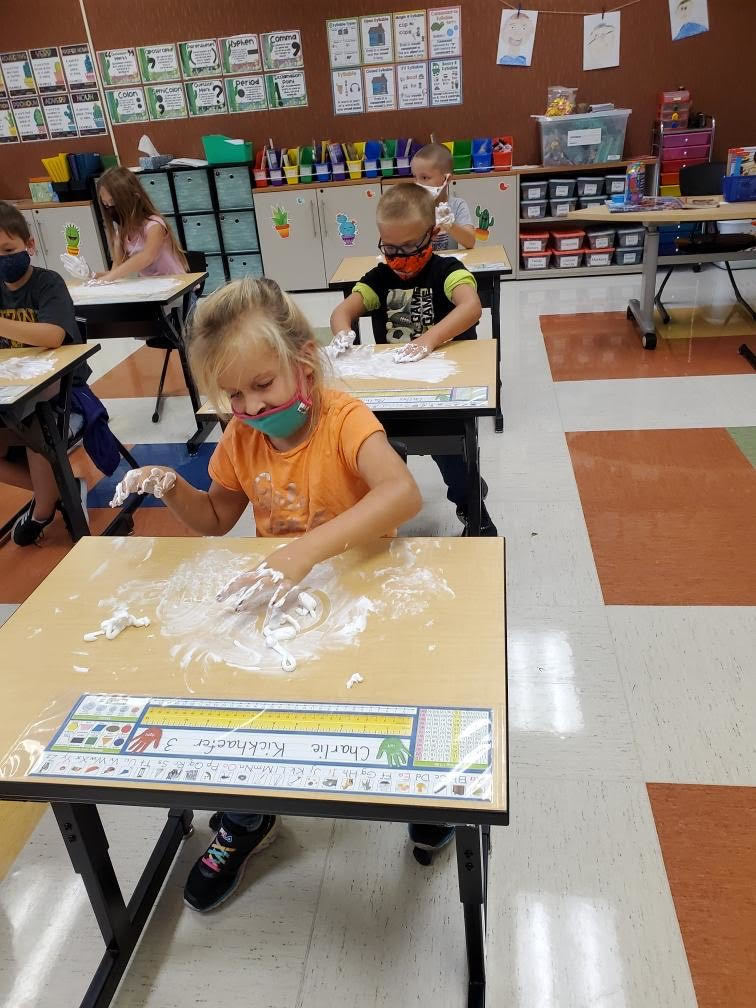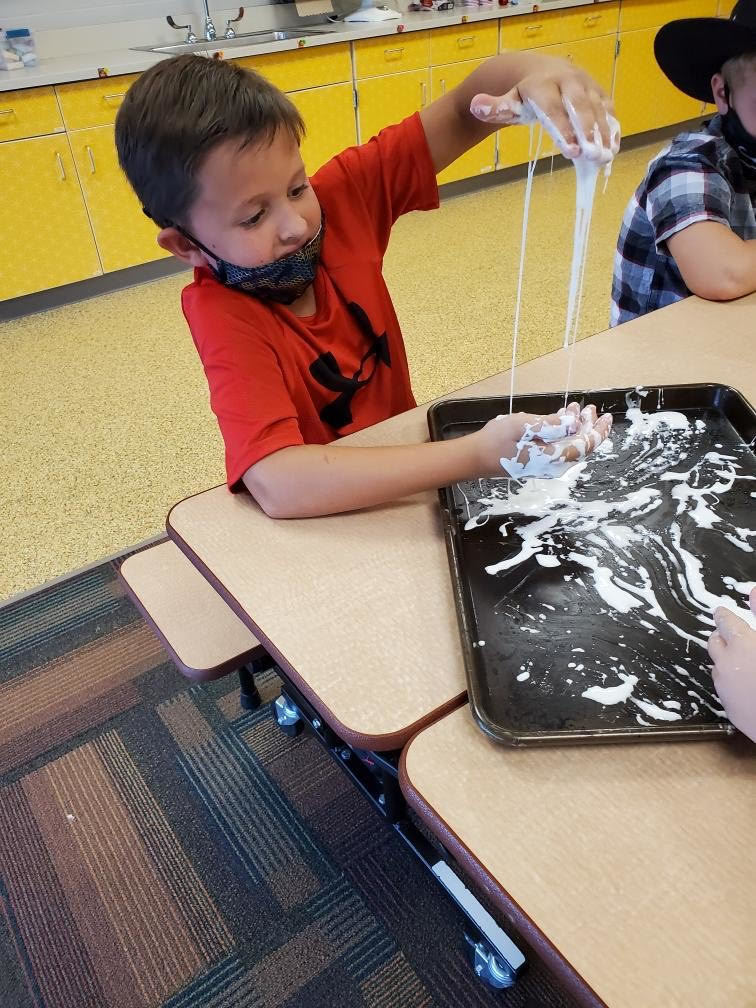 We were not able to purchase the pork rib patty for Monday. We will have hamburger patty on a bun instead. Thank you for your understanding!
FAFSA (Financial Aid) Night has been set for Tuesday October 26th 6:00-7:30 pm. Here is a link you and your parents need to view. Parent-I have sent all documents to the senior class google classroom. Have your student show these to you or print them.
https://www.youtube.com/watch?v=EAMtYD0wXJg
Zoom link for the 26th.
https://emporiastate.zoom.us/j/98048156373#success
Here are several documents that you will need to view and have some items completed by Friday October 22nd. Mainly have your FSA ID completed by that date. Refer to the video for this. Both you and a parent need to have your own separate FSA ID. Use the checklist to have items completed or ready for the night of the zoom. If you have questions during the zoom on the 26th, you will either tell them or type in that you have a question and you will be put into a separate room with a financial advisor to answer your question. Everyone going to any type of schooling after high school will have to complete a FAFSA. So use this opportunity to get this completed. Mr. Pritchard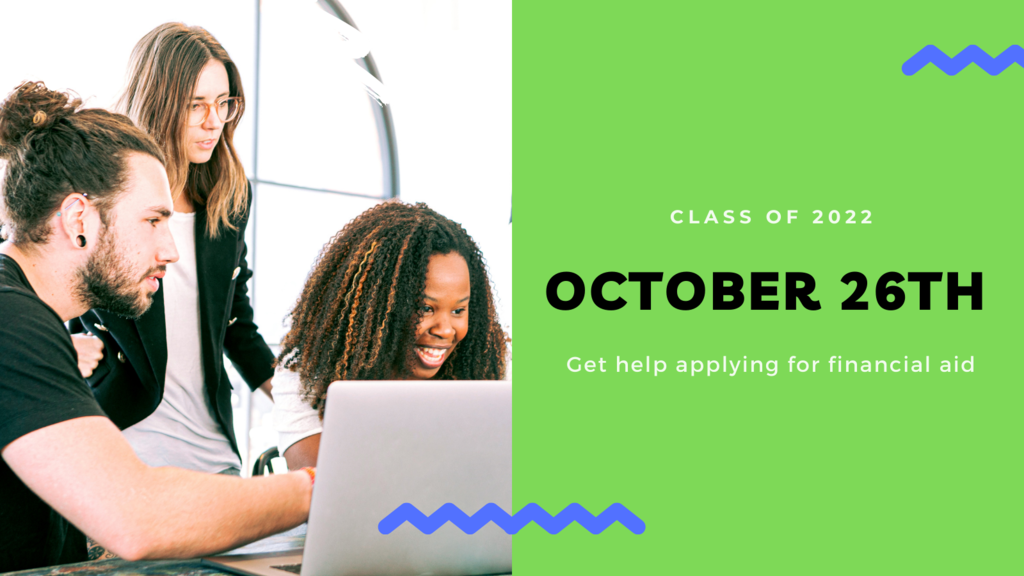 We are closing in on our first week of Archery Practice! Our numbers continue to grow. We are please we the improvement we have made in week one. Also, our Students and our School got some great recognition in the Dickinson County News-Front Page. Feel free to share information about this great opportunity for our Students. We are looking to host a Tournament, here in late November or early December. Thank for all of you Help & Support. We would still take some more HS Archers. Sincerely, Mr. Biehler & Mr. Fewin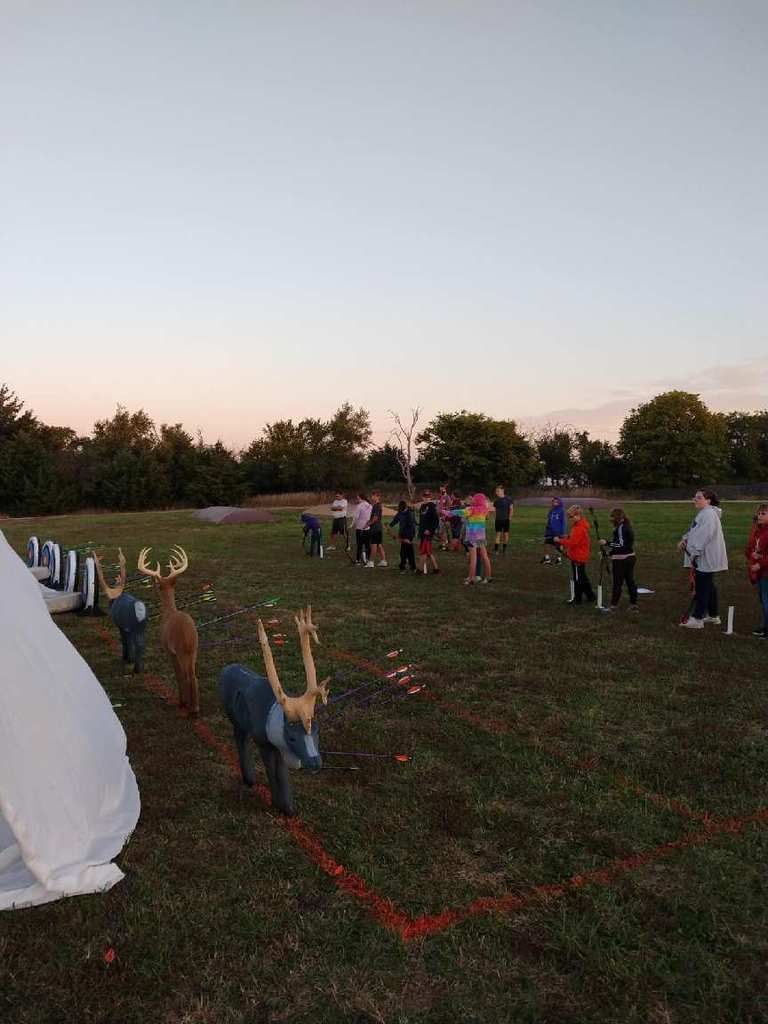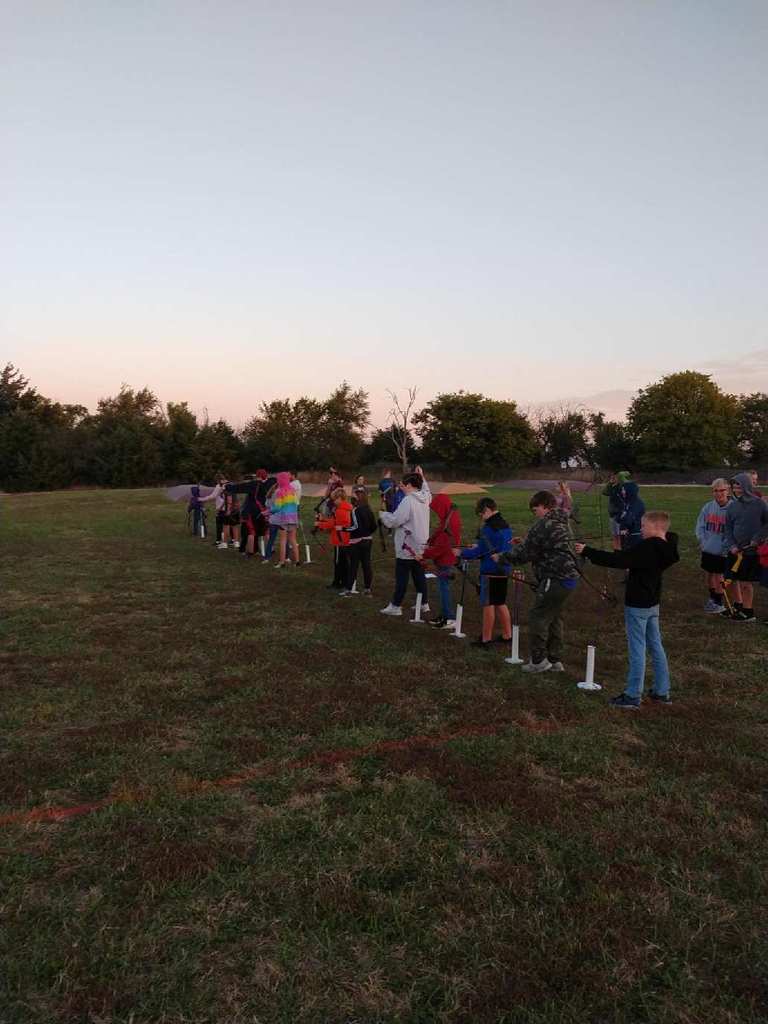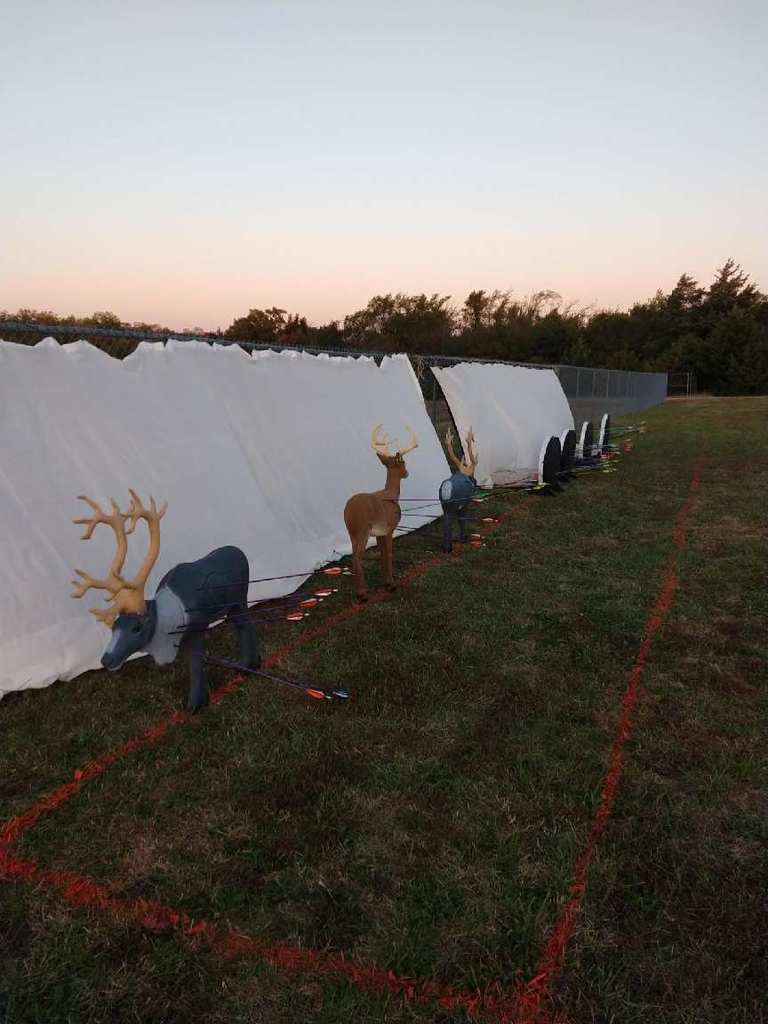 The afternoon class at Little Railers visited Miss Susan's farm Monday. They enjoyed feeding and petting the wide variety of animals! #backontrack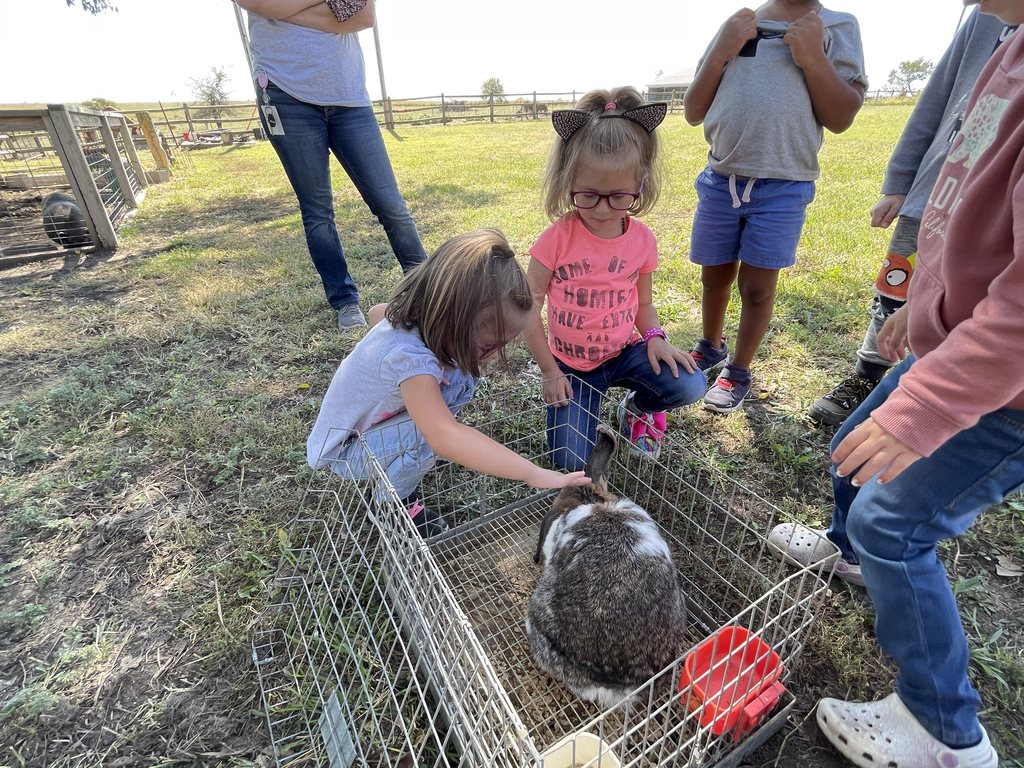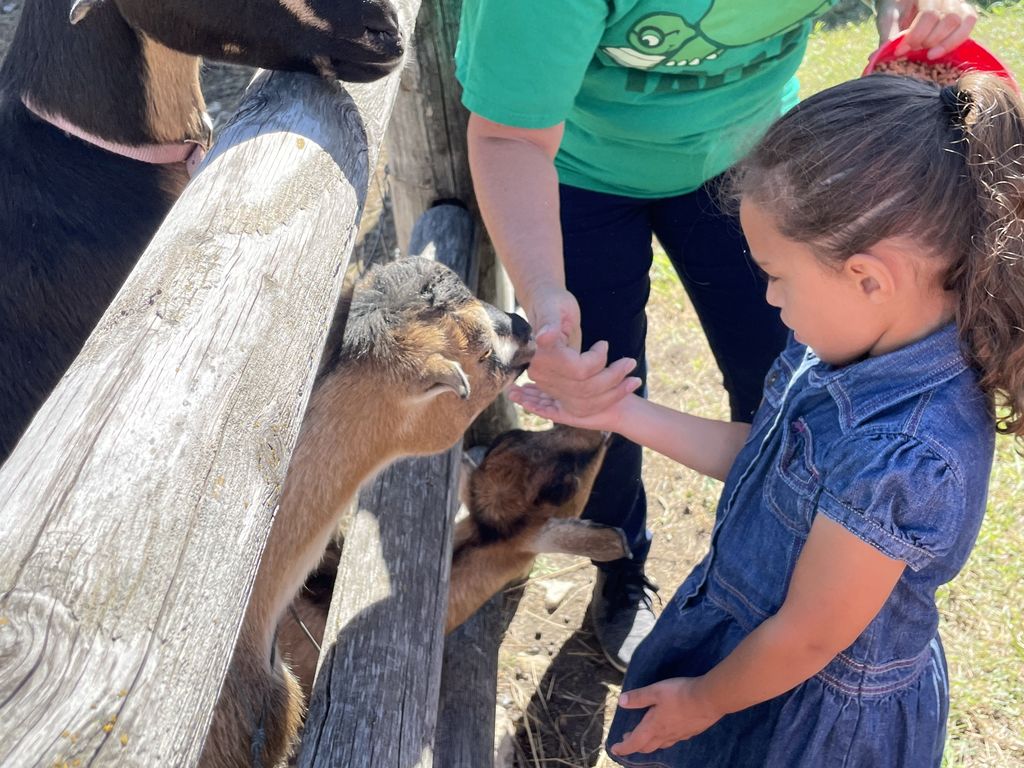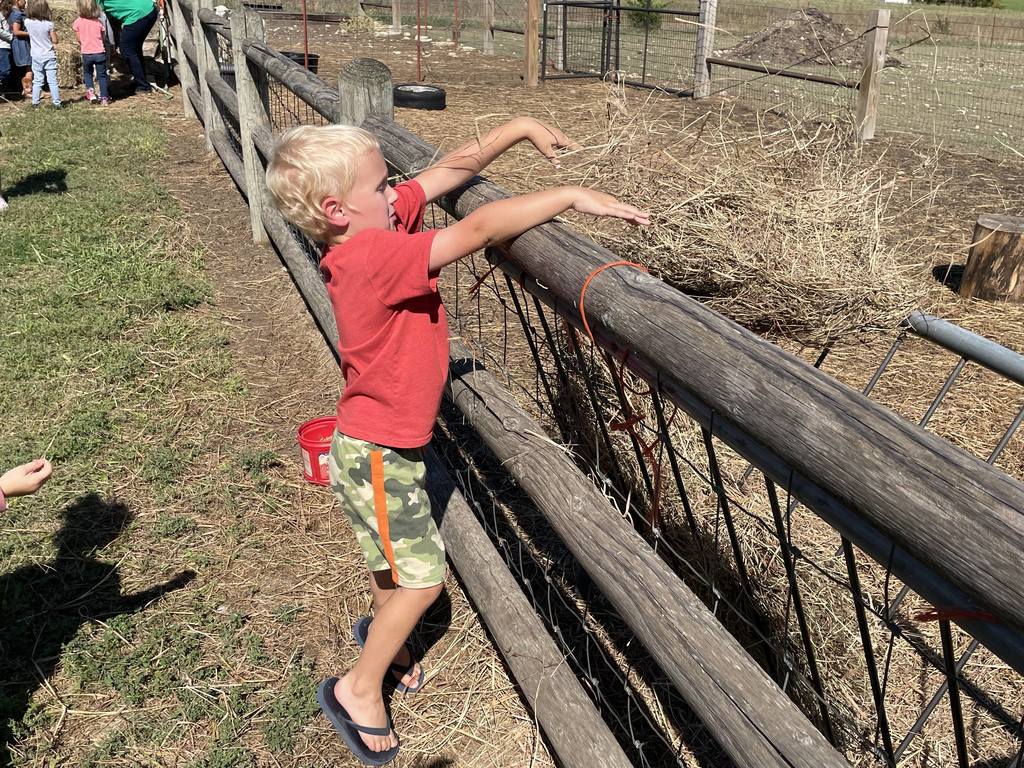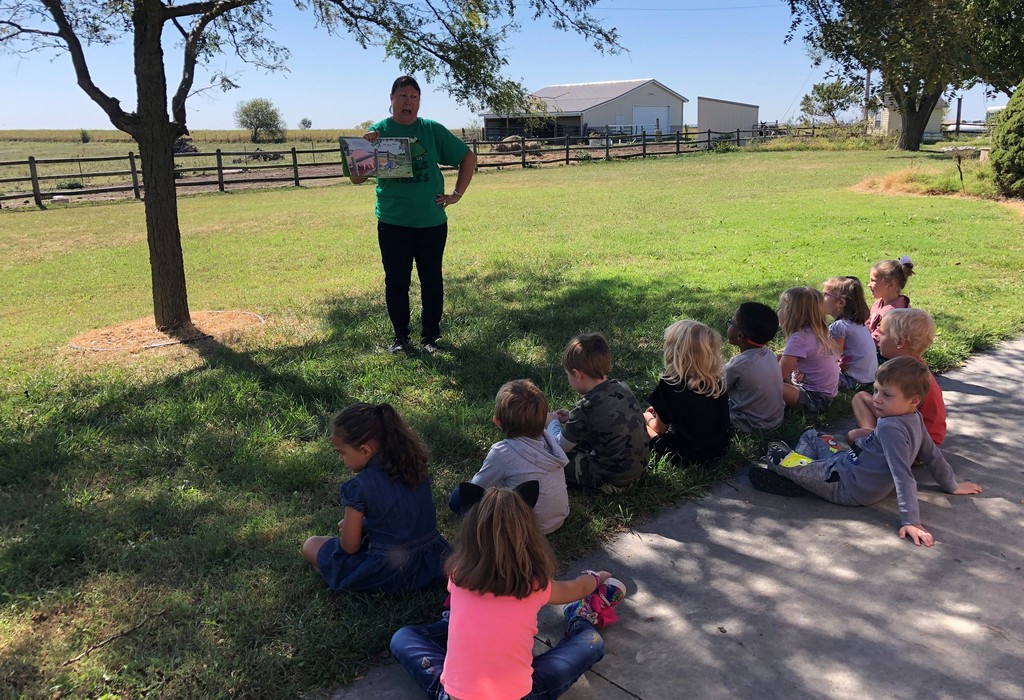 Little Railers morning class visited Miss Susan's farm last week for a field trip to kick off our new farm theme in the classroom. #backontrack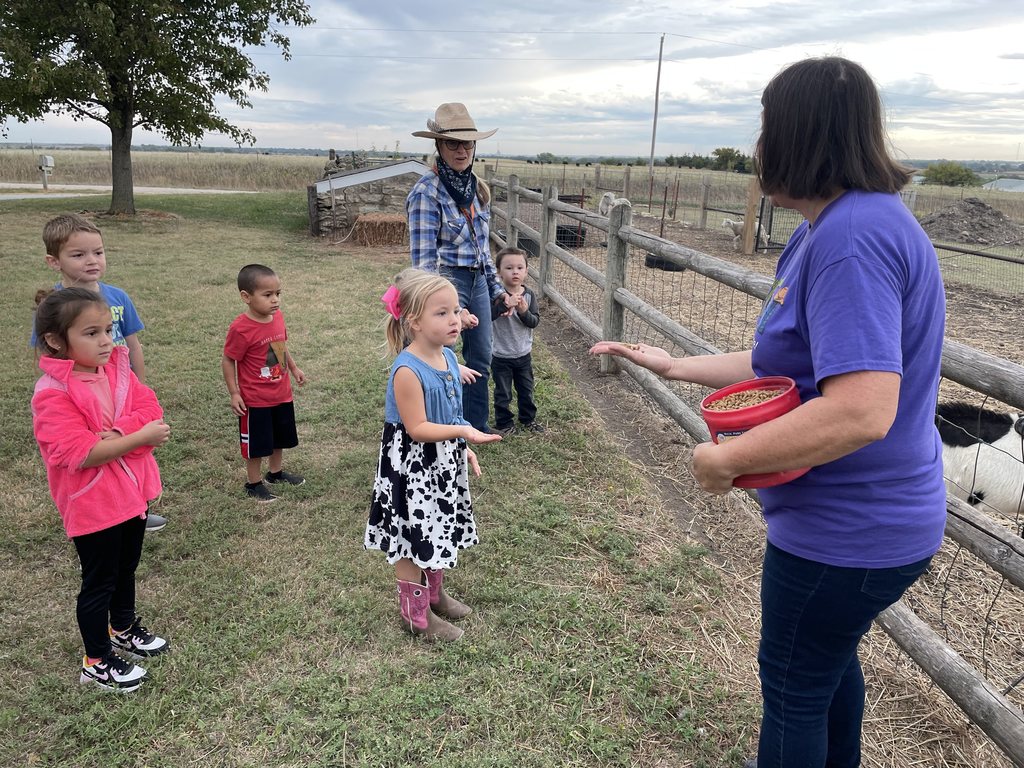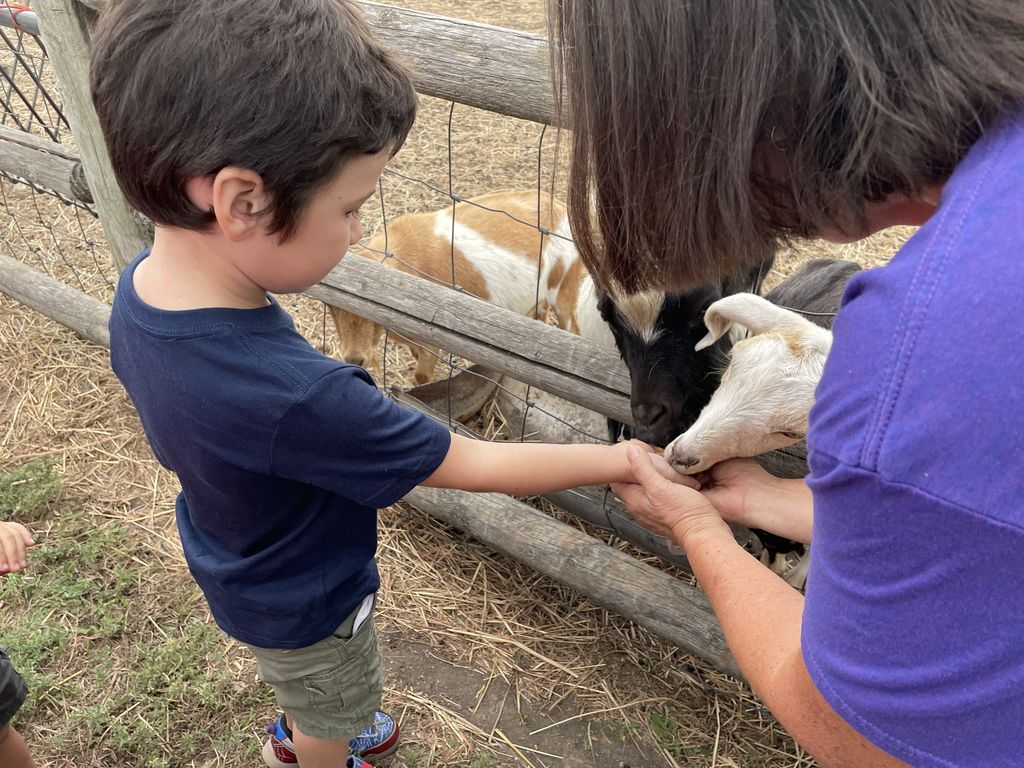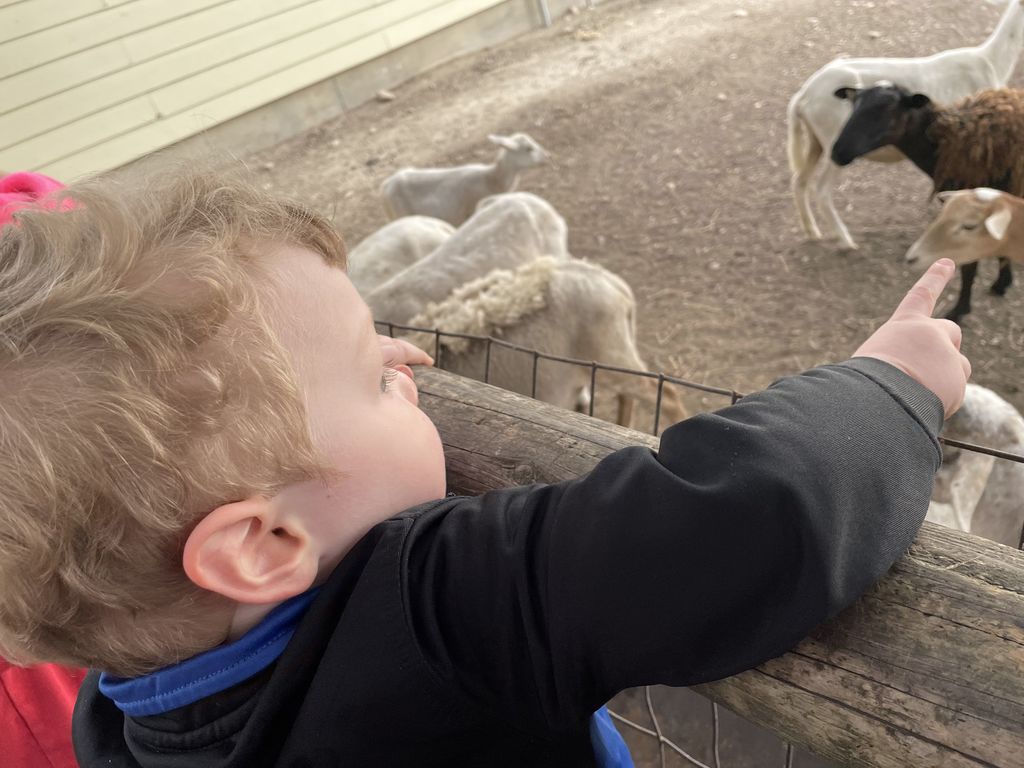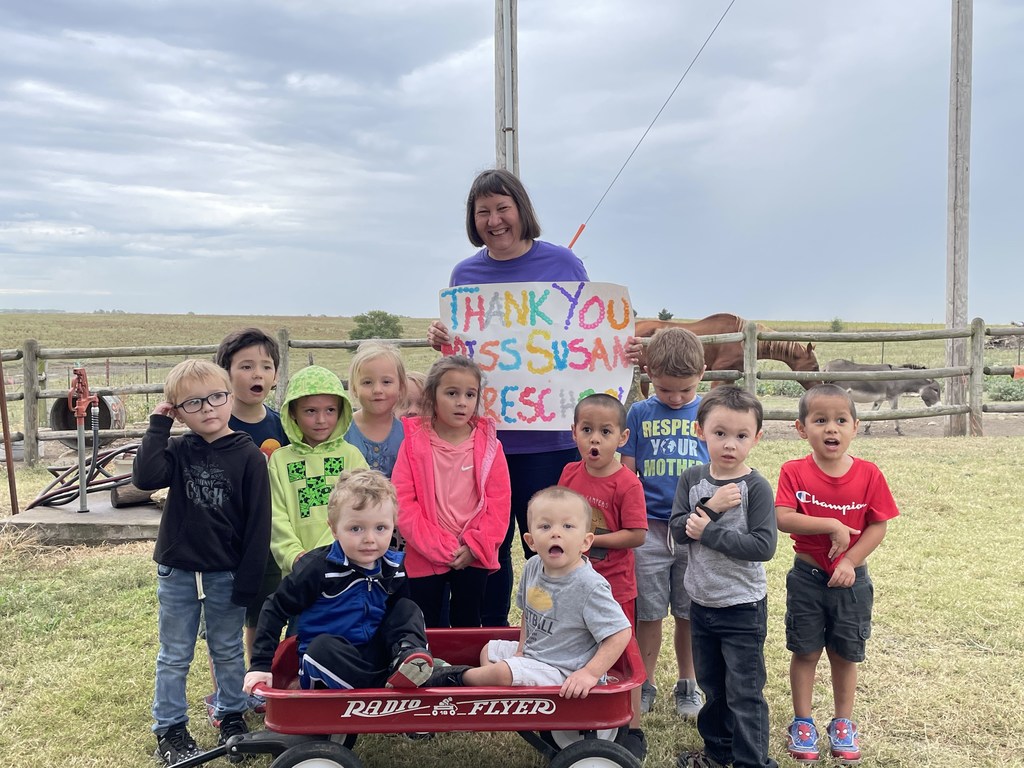 On October 5, the Lady Railers took on the visiting Canton-Galva Eagles and the Little River Redskins. This night marked the final night of competition for the seven seniors that have been a part of this team since their freshman year. It was truly an amazing showcase for all of the hard work and dedication they have put in to make the Herington Railer Volleyball Team better. Emotions were high as they prepared to play on their home court for the last time. Due to COVID-19 protocols and to help maintain the health of visiting teams, the JV squad did not compete in any games that night. They will also be missing the matches that were set for October 7 at Douglass High School. The Varsity squad however, will take the court again today against Douglass and Solomon at Douglass High School. Canton-Galva The first team that they played on senior night was Canton-Galva. Canton-Galva is under the direction of Head Coach, Cloe Hedlund. They are a small team this year, but a team with age and volleyball knowledge. Over half of their team are juniors or seniors and they have only a single freshman on their team this season. The Lady Railers came out ready to seize the moment in their first set against the Eagles. The Lady Railers played with a level of confidence that put a smile on the faces of Railer Fans. It was their confidence and their amount of comfort on the volleyball court that led them to win the first set, 25-7. In the second set, the Canton-Galva Eagles put up an impressive fight and proved that they were able to show up when needed. It caught the Lady Rails off guard at first, but the Lady Rails know how to win when put in situations against scrappy teams. They knew they needed explosive offensive plays and they were able to deliver. They knew they needed to shut them down at the net and they were able to deliver. It was those things along with doing the fundamentals that led them to win the second set, 25-17. Statistics Senior, Halle Rutschman led the team with kills on the night, three of them coming from this match against the Eagles and three more came from their match against the Redskins. Seniors Emma Alt and Madilynn Becker had an ace each and continued their aggression from behind the serving line. Senior, Jessica Mascareno had two digs against the Eagles and has come a long way with her skills in the back row. Senior, Megan Mortenson was able to get her hands on a block and her presence was very effective at the net. Little River The stands were as full as they had been for a sporting event in a year for this match. The energy and enthusiasm in the gym was heightened for their next match against the visiting Little River Redskins. The Redskins are ranked fourth in Class 1A-Division 1. They are under the direction of head coach, Kim Rolfs. The Railers and the Redskins impressed the crowd regardless of which side you were on. In the first set, the Redskins had the upper hand and the confidence in the gym was slowly shifting to their side. The Railers did their part to keep in the game, but the explosive plays on the other side became too much for the Railers. The Railers lost the first set, 18-25. After making some adjustments after the first set, the Lady Railers worked with the coaching staff and fed off the student section in order to put up an outstanding second set. Showcasing both their mental and their physical strength, the Lady Railers pushed point for point against the Redskins. The Redskins began to make errors on their own side and the Lady Rails were able to limit the explosive plays from the other side. The Lady Rails pushed themselves and their teammates to a new level of play and that is what led them to win the second set, 26-24. The Lady Railers have been in this position many times before, but so have the Lady Redskins. After coming off a set in which they fought for every point, the Lady Railers had to dig deep in the third set. The Redskins started off the set with several explosive plays that they didn't get in the second set. The Railers were beginning to dig themselves into a whole and the Redskins were using every resource they had. In a tough third set, the Lady Railers lost, 11-25. They proved that they can hang with a state ranked team and that they play together as a team. Statistics Sophomore, Tyler Urbanek did the little things right when she played the Redskins and her team was able to keep her behind the line. She served 11 times and had one hundred percent accuracy. Emma Alt was able to shut the Redskins down at the net with five blocks that belonged to her solely and two more blocks she shared for seven on the match total. Freshman Leslyn Kremeier had twenty two digs as she dove and fought for balls that were all over the court. Senior, Tristyn Kremeier had four assists against the Redskins and she got her hands underneath the ball to set her teammates up 61 times in total. Sophia Weber, Sophomore

HES Families: The Herington Elementary School picture day is scheduled for Tuesday, October 19th. This year we will not be sending home a paper packet. Please refer to the link below to order your pictures:
https://inter-state.com/flyerentry/64251K
If you would like to preview your student's picture before ordering, a link will be sent to the e-mail address we have on file with a photo of your student 7-10 days after picture day. At that point, you are welcome to order pictures after viewing the preview. If you do not receive the link, please go to:
https://inter-state.com/myordercode
I am including the flyer you are welcome to print off and return with picture order money. If you have any questions, please contact Brenda Johnson with Inter-State Photography at 913-745-6700.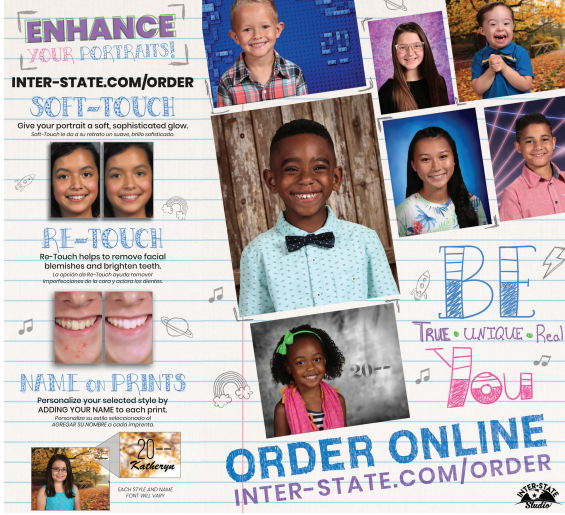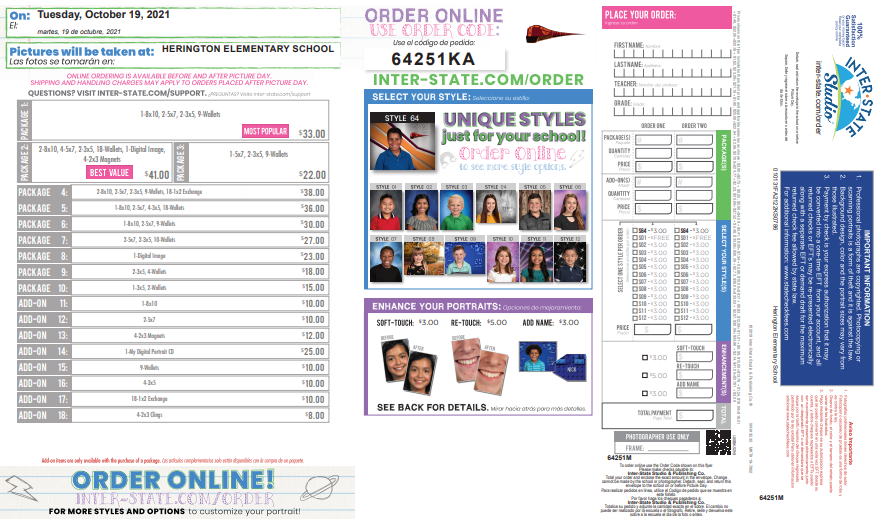 Your Herington Middle School Railers will host the Goessel Bluebirds tonight. Volleyball will start at 4:30 with the A-team. B-Team will play at 5:30 followed by the C-Team at 6:30. Football is scheduled to start at 6:00pm.

Mrs. Beye's Entrepreneurship Business-Beye N' Go- received their first paycheck today. Our selves are stocked that the Tri County Trading Company. Thanks for your support!!