HHS Cross Country Regional Saturday, October 23, 2021 Hutchinson, Ks 11:10 2A Coaches Meeting 11:20 2A Girls 5K 12:00 2A Boys 5K LOCATION Evergy Prairie Ridge XC Park Across from Prairie Hills Middle School 3200 Lucille Drive Hutchinson KS Good Luck Railers!!!

Lady Railers Sub State Saturday, October 23, 2021 Wabaunsee High School Go Lady Rails!!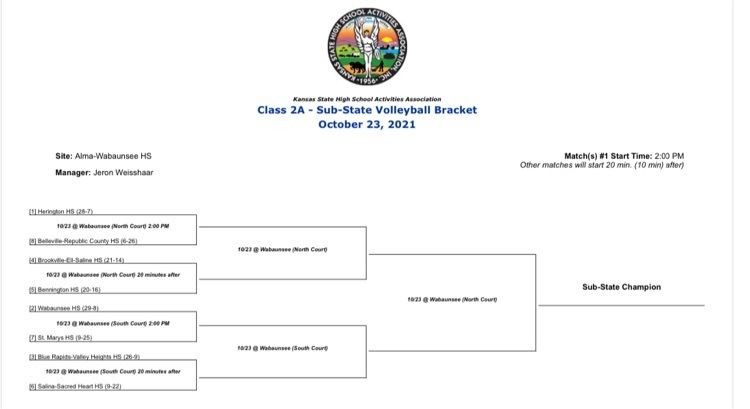 HES Families: The book fair will be closed for today. We will be back open tomorrow. Thanks to everyone that purchased items yesterday and last night!

2020-2021 are here and ready for distribution. If you did not purchase your yearbook we have limited additional copies. If you would like one please contact Lisa Beye at
lbeye@usd487.org
. The cost of the yearbook is $40. Reminder that forms were sent home to order the 2021-2022 yearbook. Discounted prices available until mid November!!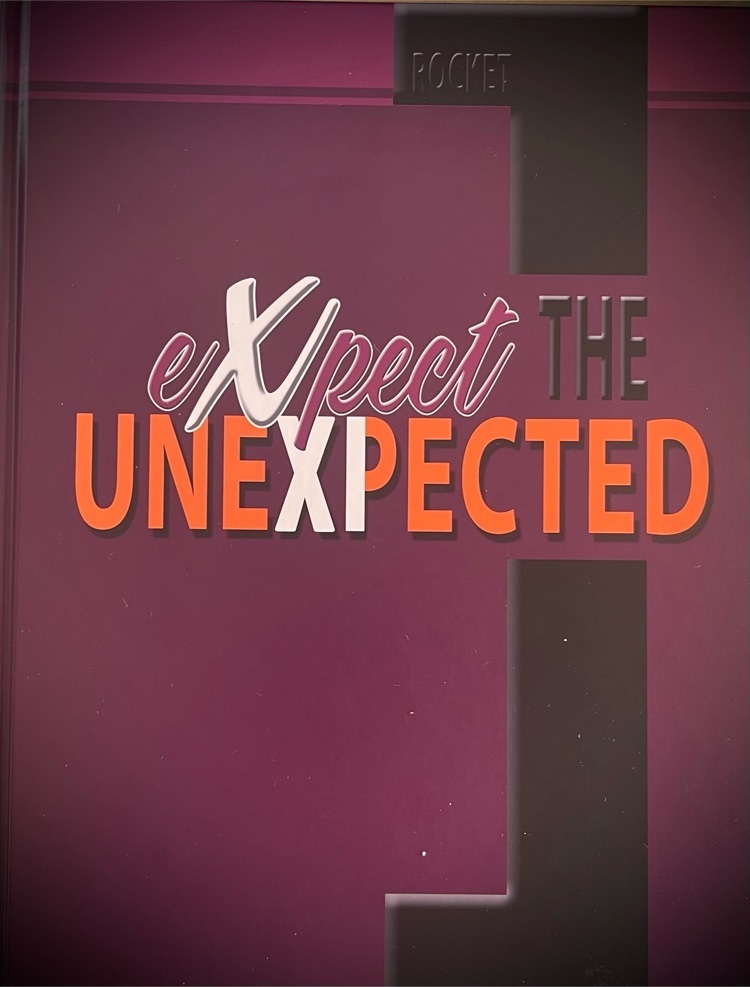 The Junior Railer Volleyball team are bringing home some medals. The girls placed 3rd at the WSL volleyball tournament tonight! Great job girls and coaches!!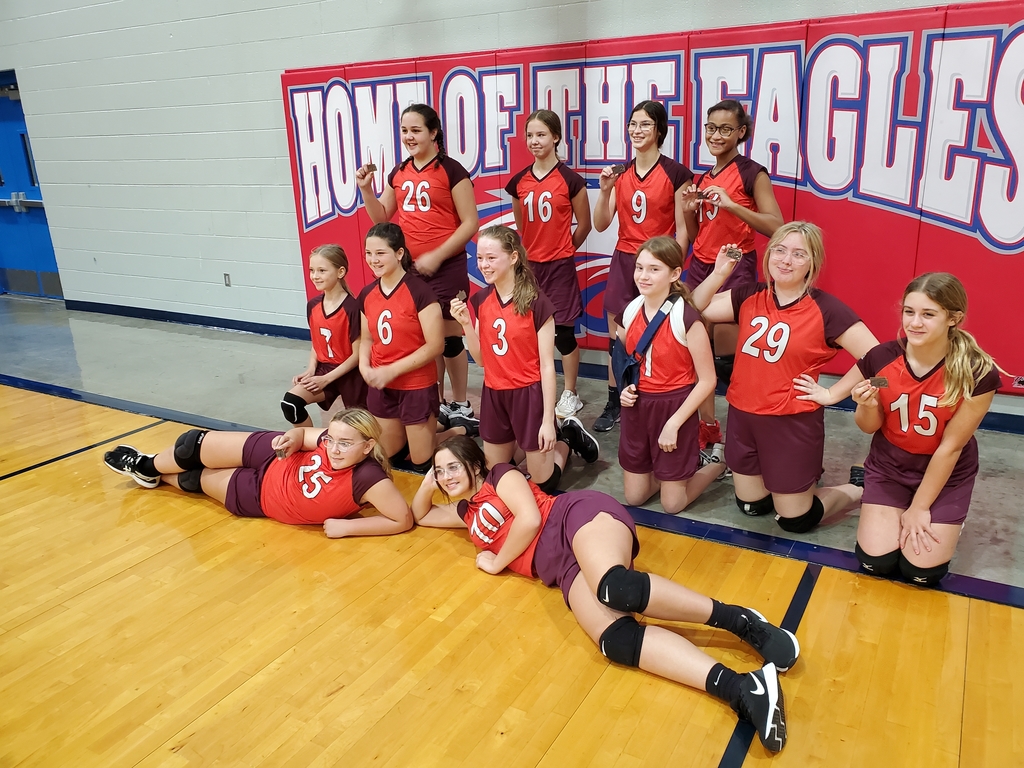 Senior English students have been enjoying a unit on oral tradition and each told a famous urban legend. Mr. Fox joined in on the fun and told the students his personal encounter with the kushtaka -- mischievous shape-shifting being from Alaska.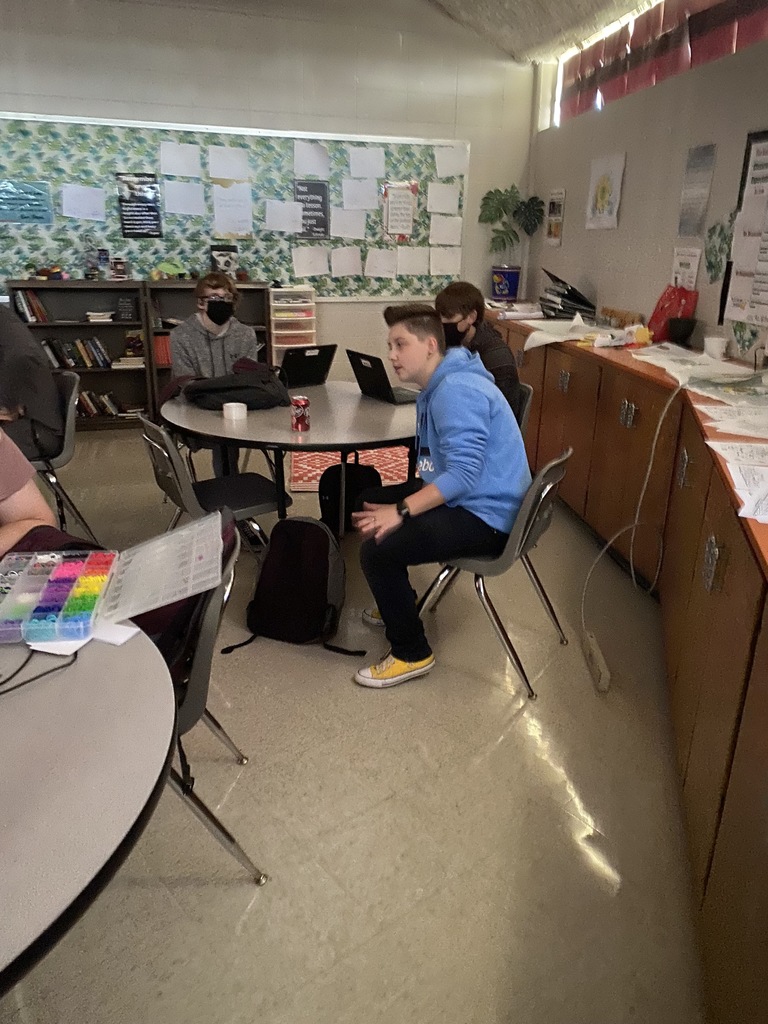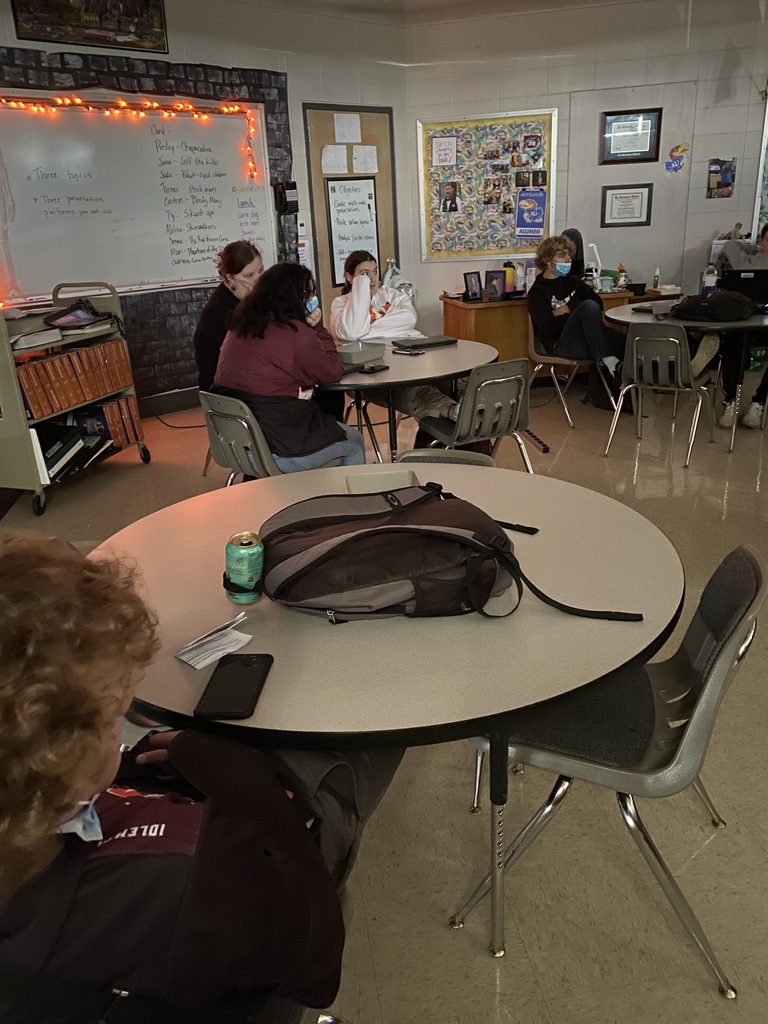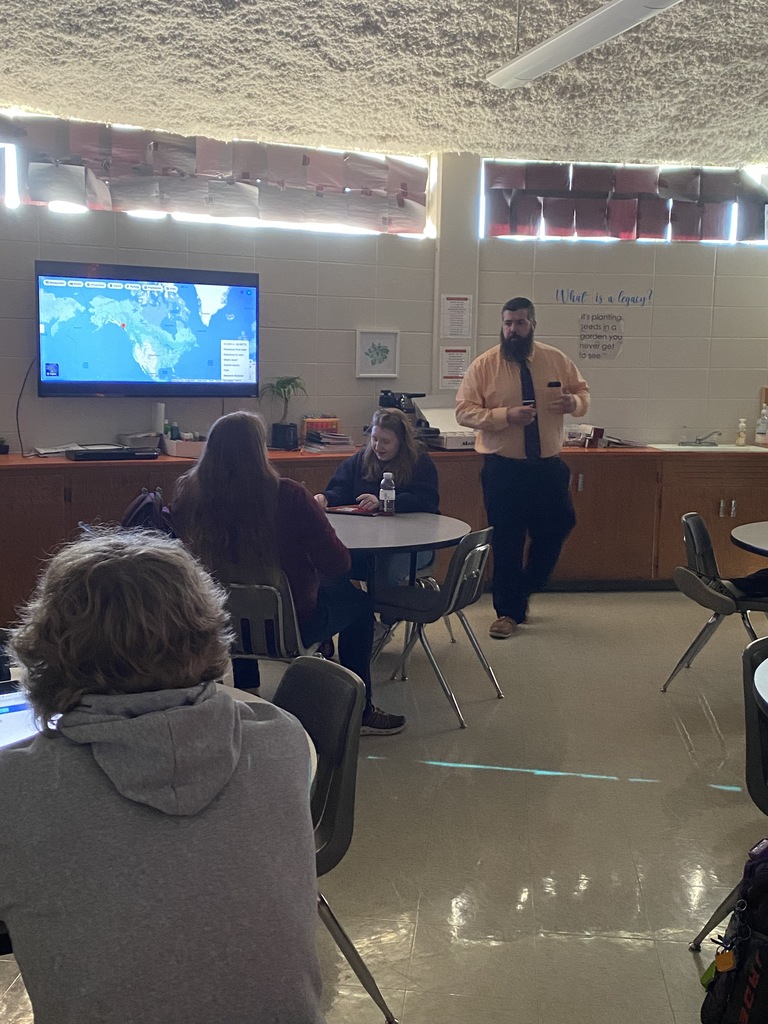 Herington High School - September Student of the Month - Tristyn Kremeier Tristyn Kremeier is the daughter of Chris and Christine Kremeier. Tristyn believes she was chosen because "I feel I got chosen as Student of the Month because I have a very strong work ethic. I always push myself to do my best not only in the classroom but on the court as well". Tristyn is a senior at Herington High School, who involves herself in; volleyball, basketball, track, FCCLA, HOSA, SALT, FBLA, NHS, drama club, and pep band. Mrs. Beye believes "Tristyn was chosen for Student of the Month because she works very hard in the classroom, on the sports fields, in organizations and in life. She goes above and beyond what is needed to be a successful person in all she does." Congratulations, Tristyn!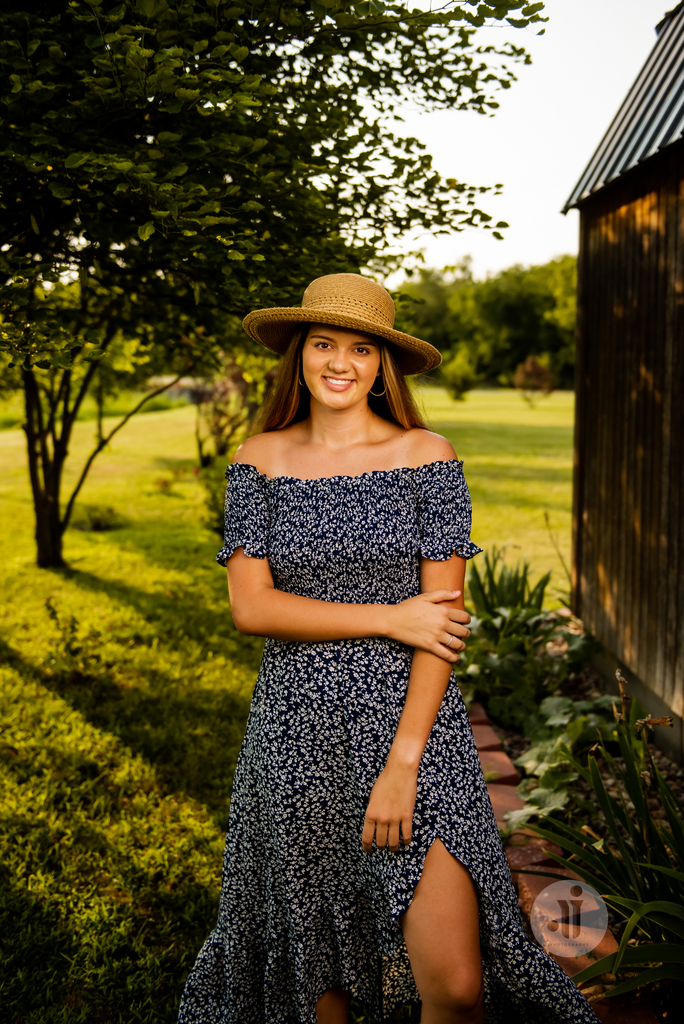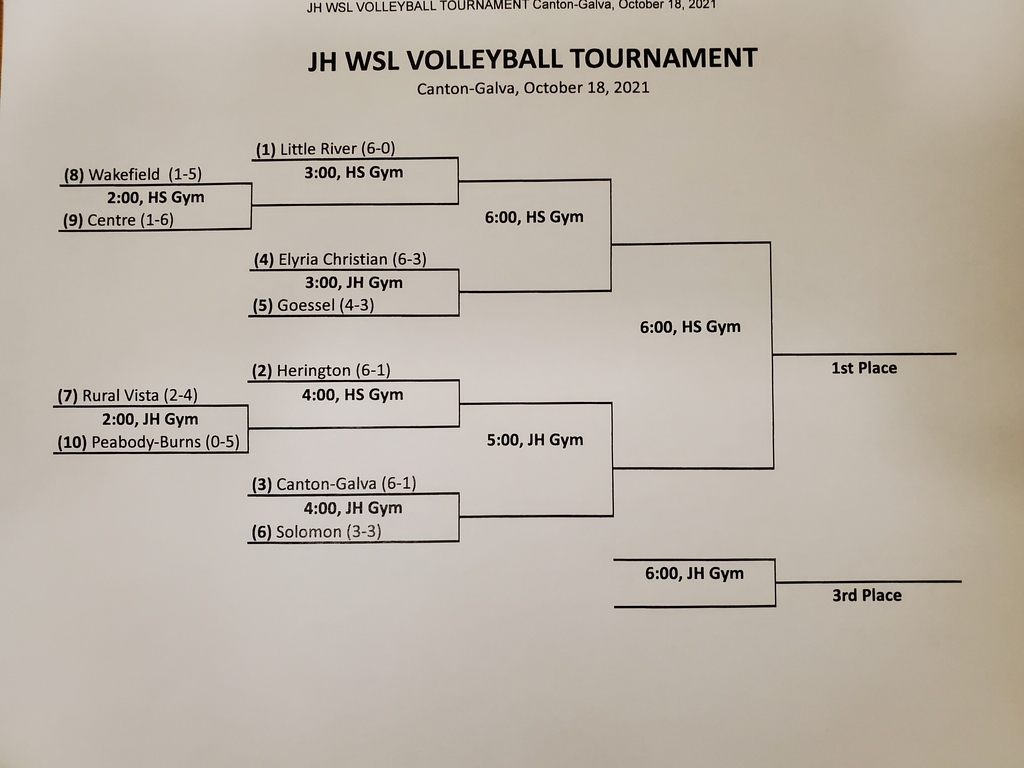 This week's activities.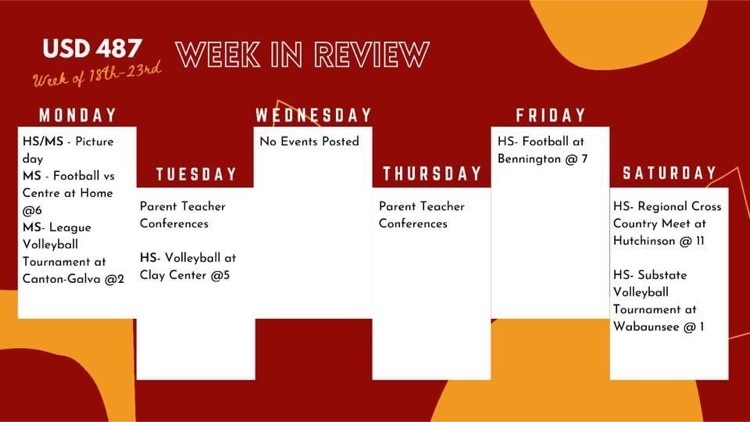 HES Families: Picture day is tomorrow - Tuesday, October 19th! This year we will not be sending home a paper packet. Please refer to the link below to order your pictures:
https://inter-state.com/flyerentry/64251K
If you would like to preview your student's picture before ordering, a link will be sent to the e-mail address we have on file with a photo of your student 7-10 days after picture day. At that point, you are welcome to order pictures after viewing the preview. If you do not receive the link, please go to:
https://inter-state.com/myordercode
Please find attached the flyer you are welcome to print off and return with picture order money. If you have any questions, please contact Brenda Johnson with Inter-State Photography at 913-745-6700.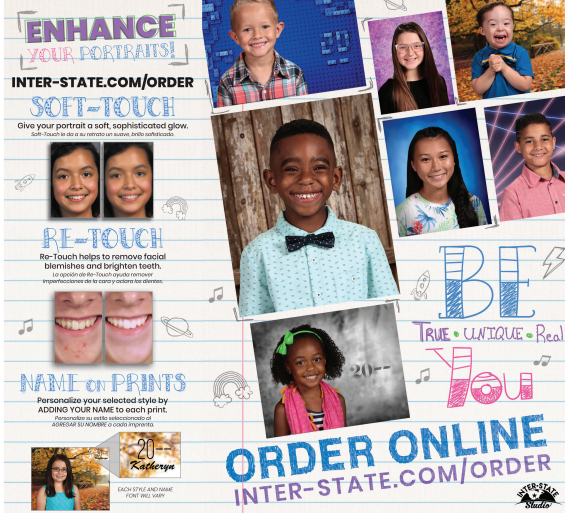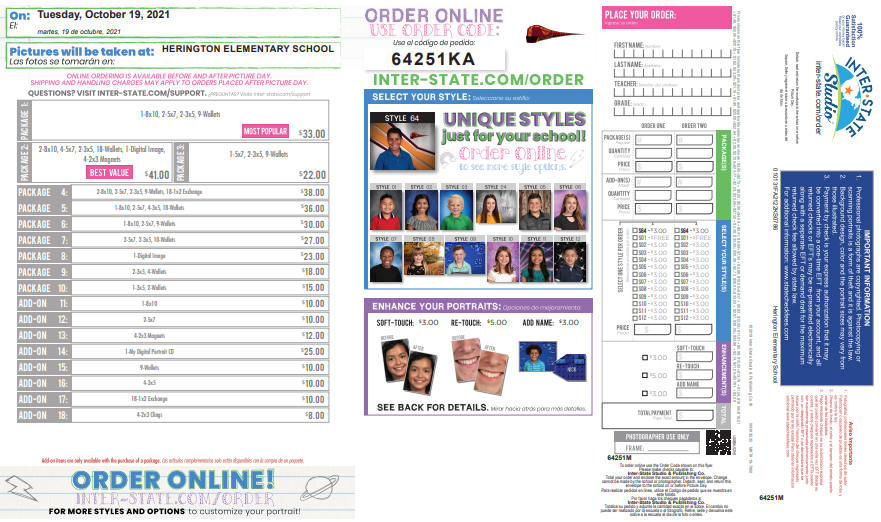 The Middle School Football make-up game scheduled for today against Centre has been cancelled!!! The game will not be rescheduled.

Archery Practice this week will be Tuesday & Wednesday before & after School only, No School on Friday! Anyone with interest in joining our NASP Archery Program, there is still time, but that time is coming to a Close! Please contact Mr. Biehler & Mr. Fewin for more information. We appreciate the commitment from All Archers so far, You have been Great! We hope to have a lot more New Equipment in the next few weeks! Please be Patient, we have a lot of people working on this project! We are planning on Hosting the First Annual Herington Railer Winter Bullseye & 3-D Shoot out on Saturday December 4th, 2021! Information about Archery Jersey Orders will be coming soon!
Look who's bringing home the hardware! ITS A 3-PEAT 2019, 2020, 2021 The Lady Railers are WSL Tournament Champions!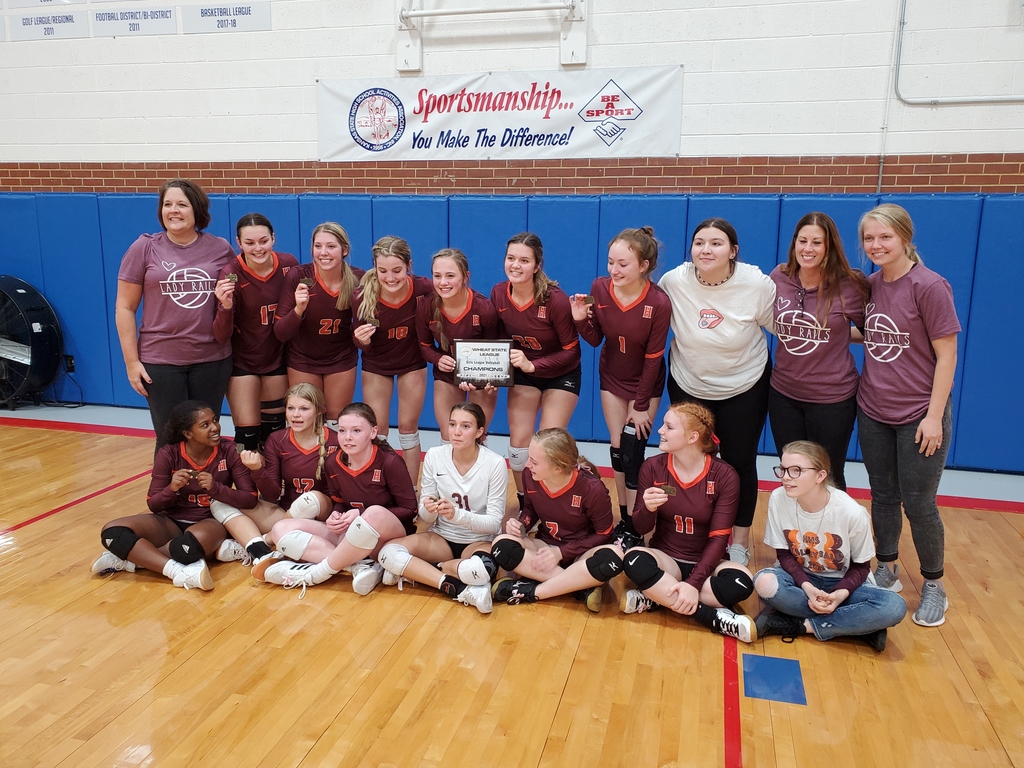 The Junior High Volleyball team will be traveling to Canton-Galva on Monday for the League Tournament. Go Lady Railers!!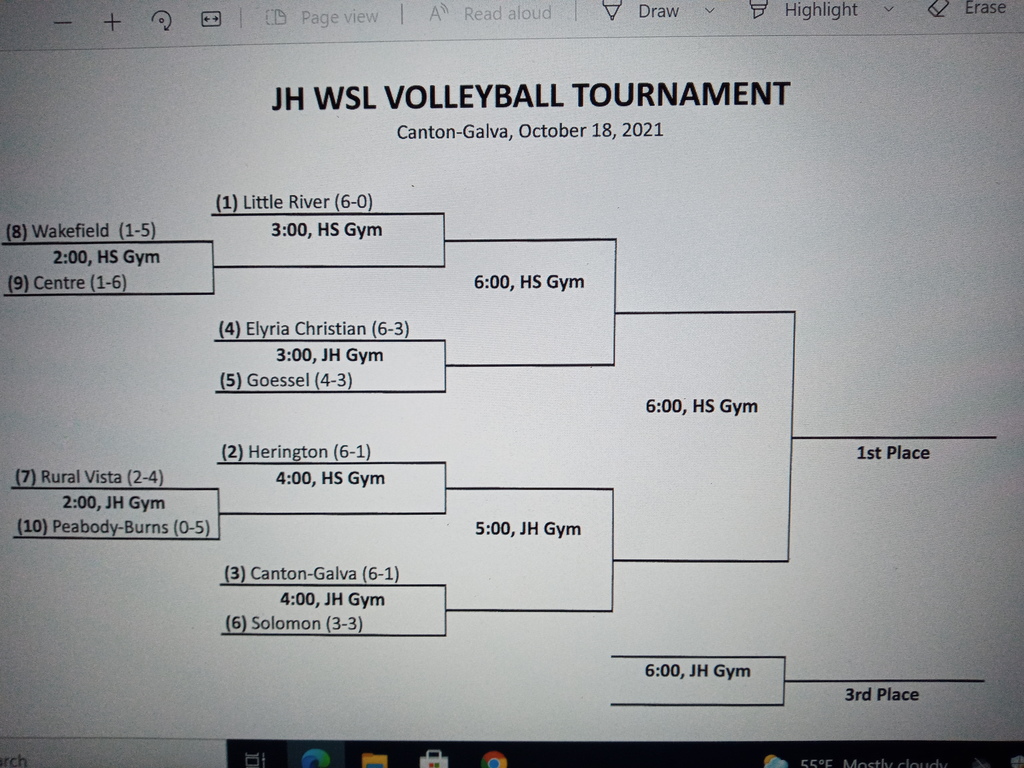 The Railer Football Team takes on Little River tonight at 7:00pm. We will be recognizing our seniors and their parents before the game at 6:45pm. See you there!!! Go Railers!!!

Congratulations to the HES September student of the month, Emmett Moeller, second grade student in Mrs. Meyer's class! Emmett is such a hard working student. He tries his best with his work. He encourages his friends often and helps others. Emmett is such a great joy to have in the classroom! Emmett's parents are Walter and Anna Moeller.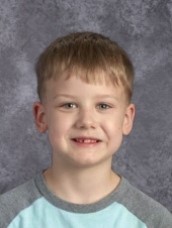 Our PORK RIBS are in!!!!! Instead of the hamburger patty listed on the menu for Monday, we will have Pork Rib Patty on WG Bun. The rest of the menu stays the same. THANK YOU for your patience.
The middle school staff members chose 8th grader, Henry Nelson, as the September Student of the Month. Henry participates in Band, Football, Basketball, Track, Weightlifting, Student Council, and Quiz Bowl. Henry feels that he was chosen as the middle school student of the month because he has taken this year to focus on working hard in his classes, weights, and at football practice. He feels that he is friendly, kind, and helpful to his peers and his teachers. He is involved in school activities and represents his class on Student Council. Henry is the son of Dan and Andrea Nelson.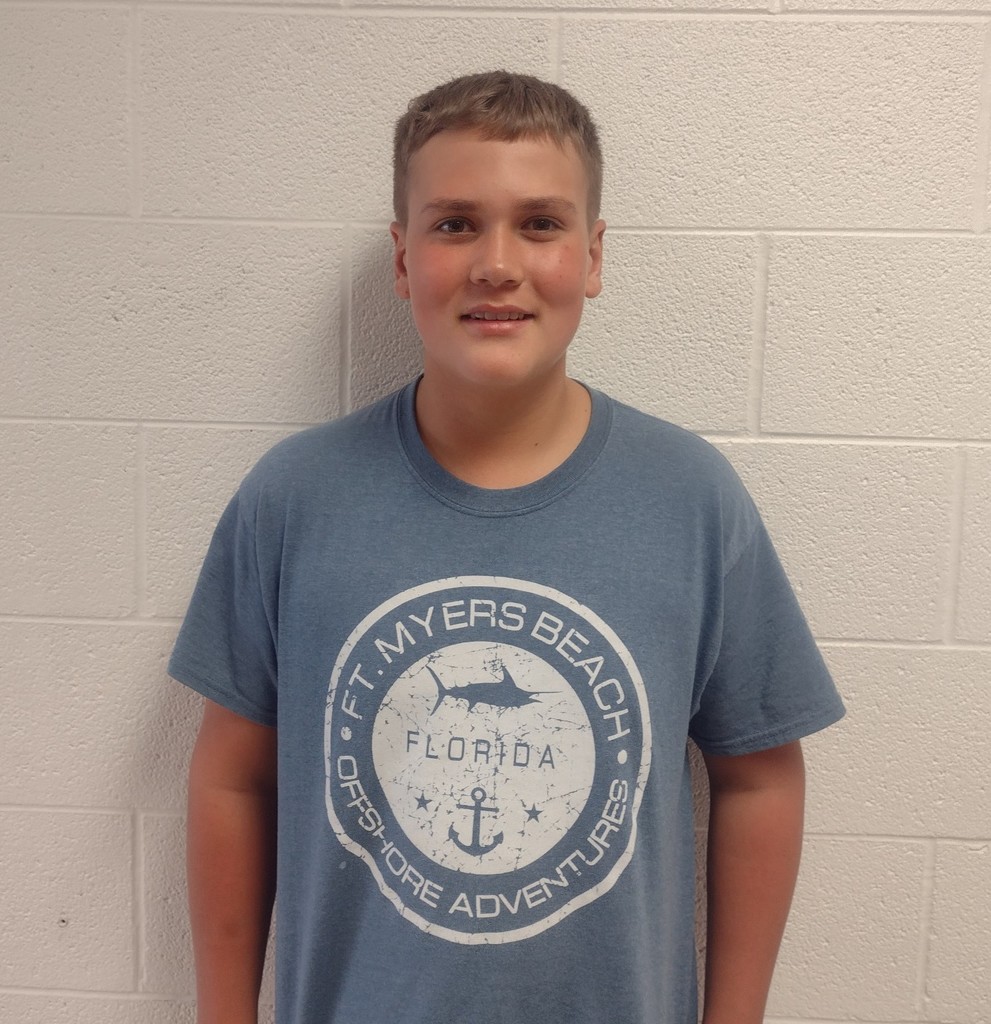 HES third grade students in Mrs. Steiner's class were "Distributive Doctors" cutting apart arrays! #backontrack