Career & Technical Education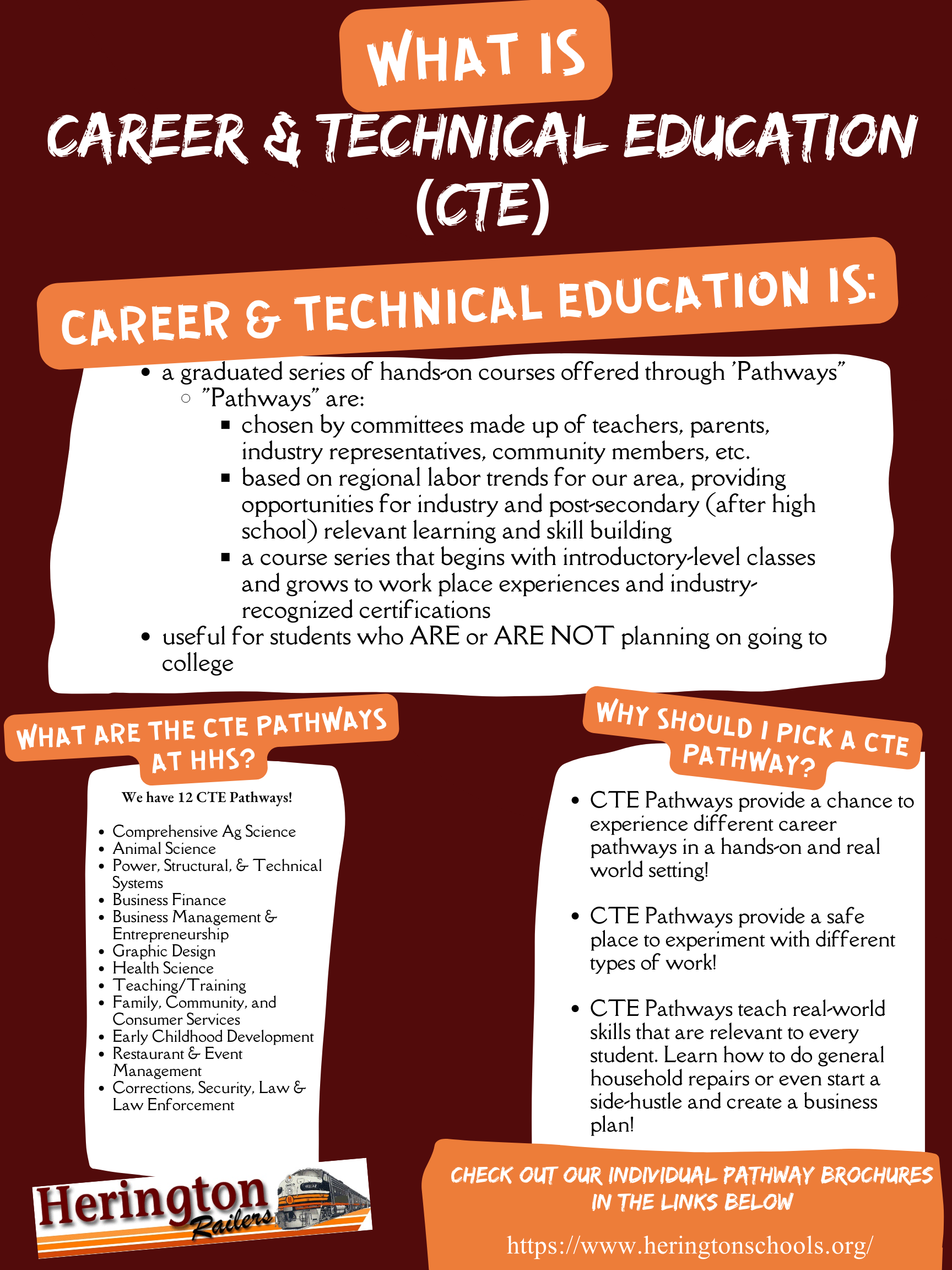 What is the Individual Plan of Study (IPS)?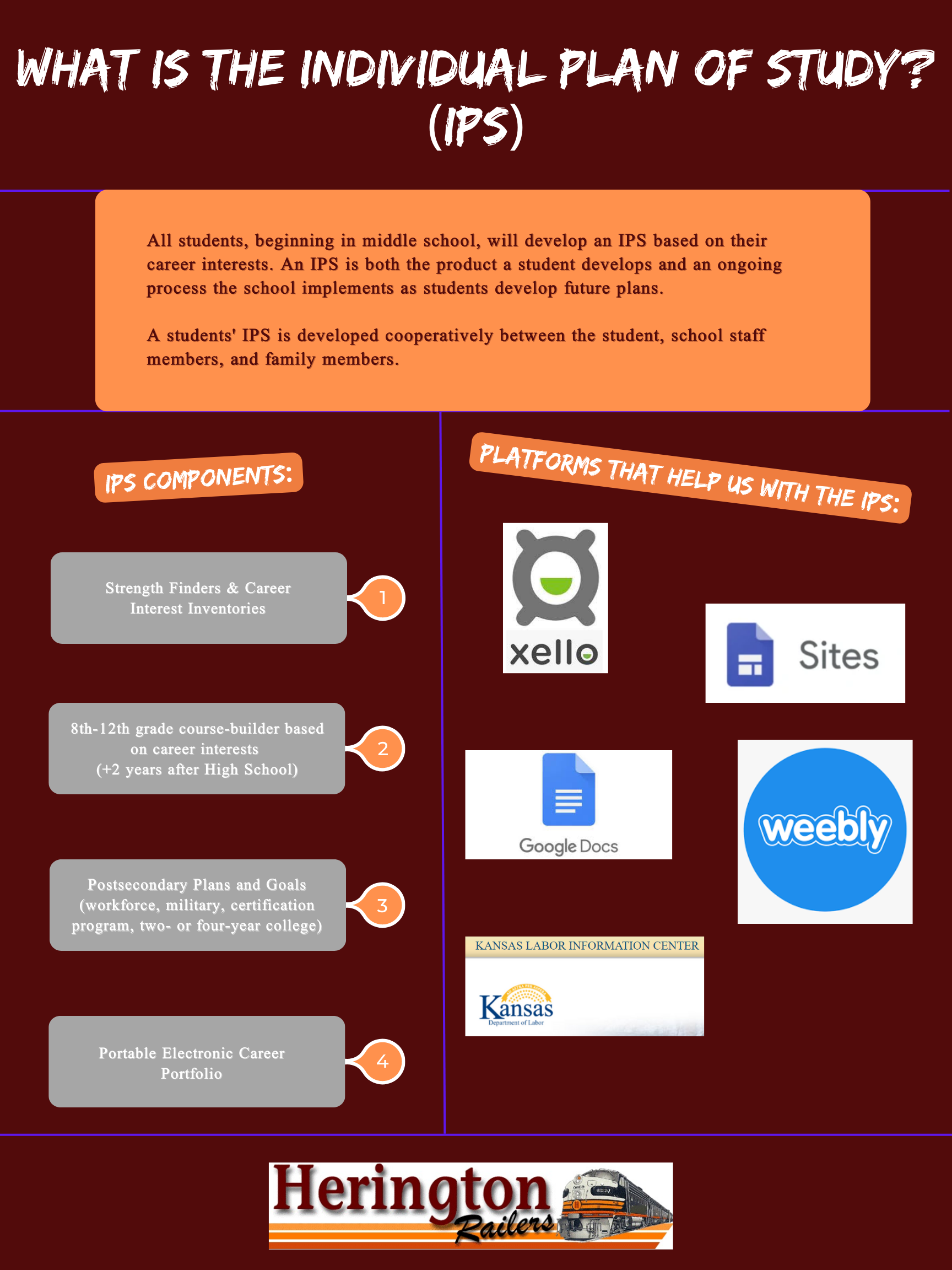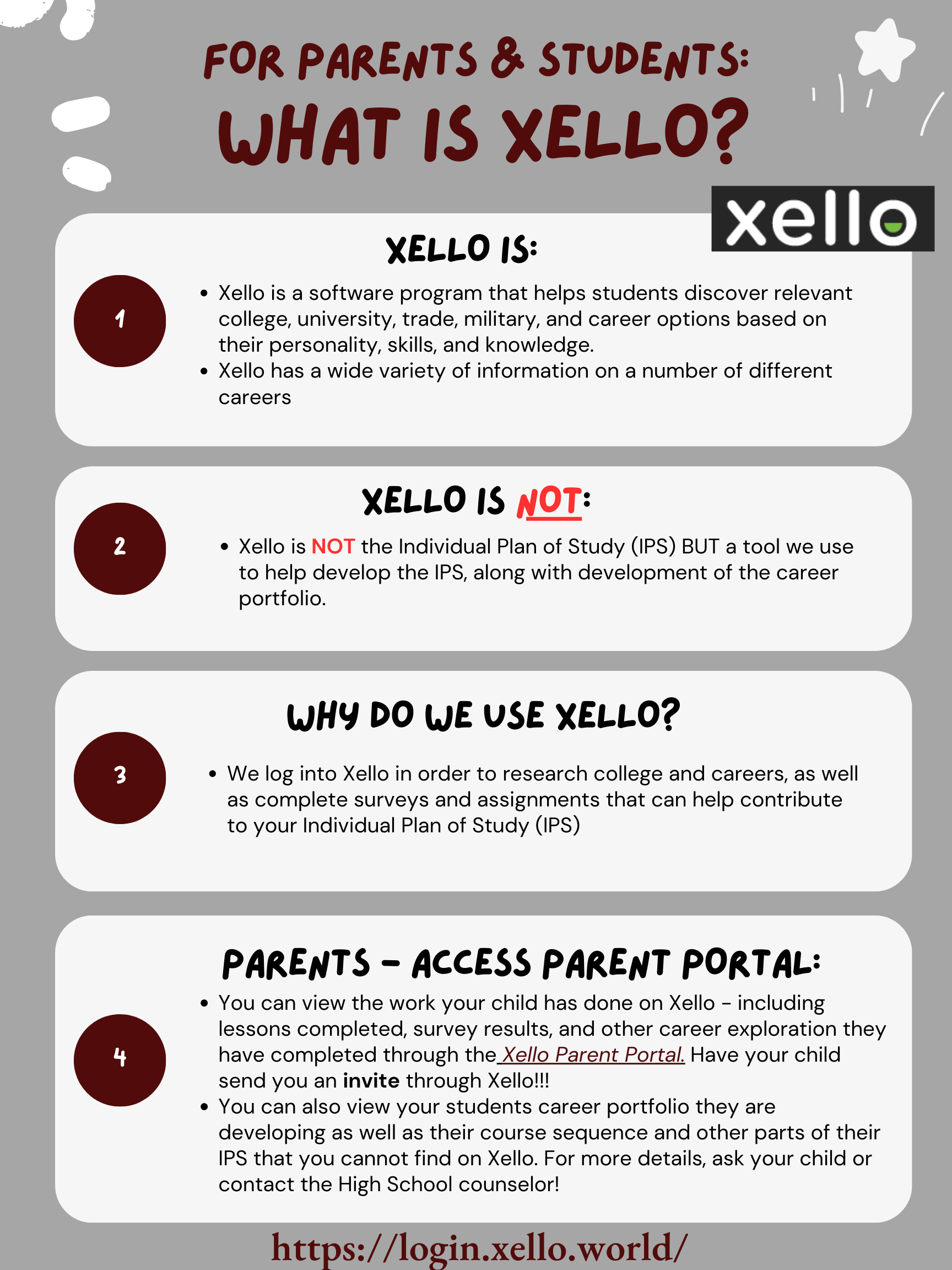 HHS CTE Pathway Brochures
Kansas Workbased Learning Continuum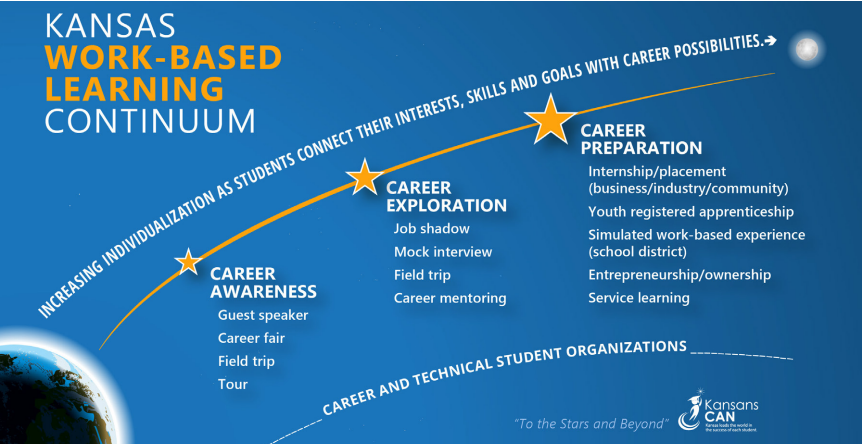 As a part of the IPS process at USD 487, we also do our best to provide students with real-world opportunities to connect their interests, skills, and goals. We can accomplish this through the WBL continuum, whether it be guest speakers, field trips, career fairs, job shadowing, career mentoring, entrepreneurship opportunities, or formal internships. Internships usually take place a student's senior year, but can be open to juniors and is aligned to the student's pathway of interest. For more information on how to apply for WBL Internships, please contact the school counselor.