One of the many goals in preschool is to help children make connections between school and their world. Our dramatic play center this month is a Pizza Restaurant. Last week the preschoolers followed a recipe to create real cheese pizzas that they enjoyed at school. Then the children were encouraged to take their recipes home and share the project with their families. #LevelUpRailers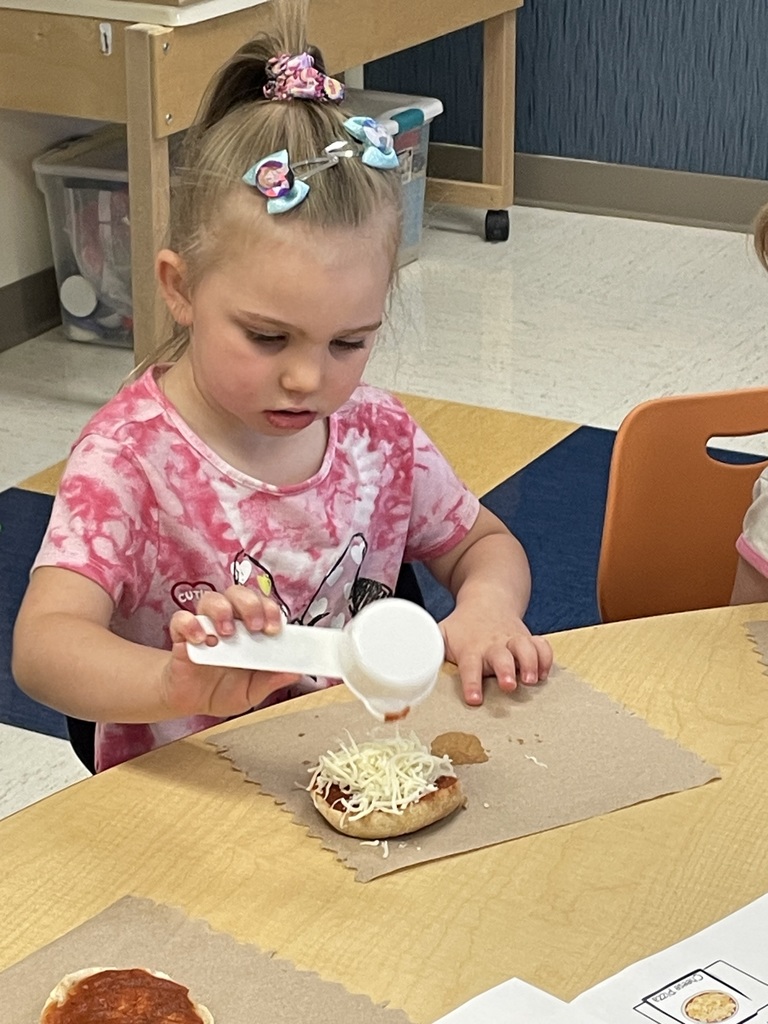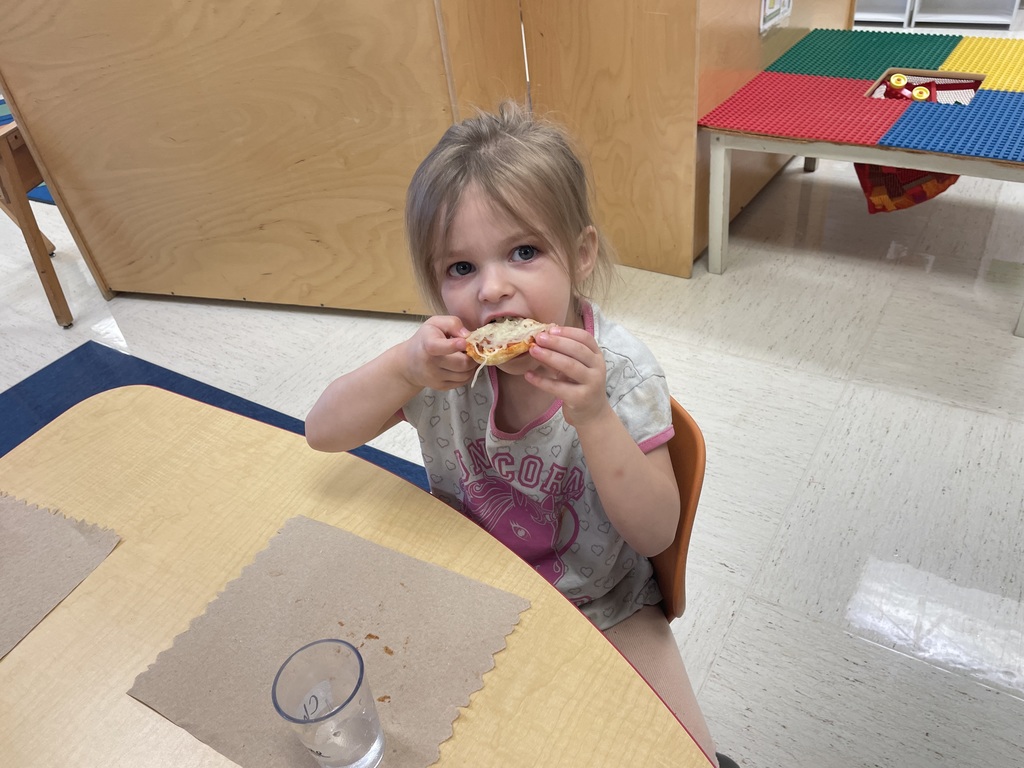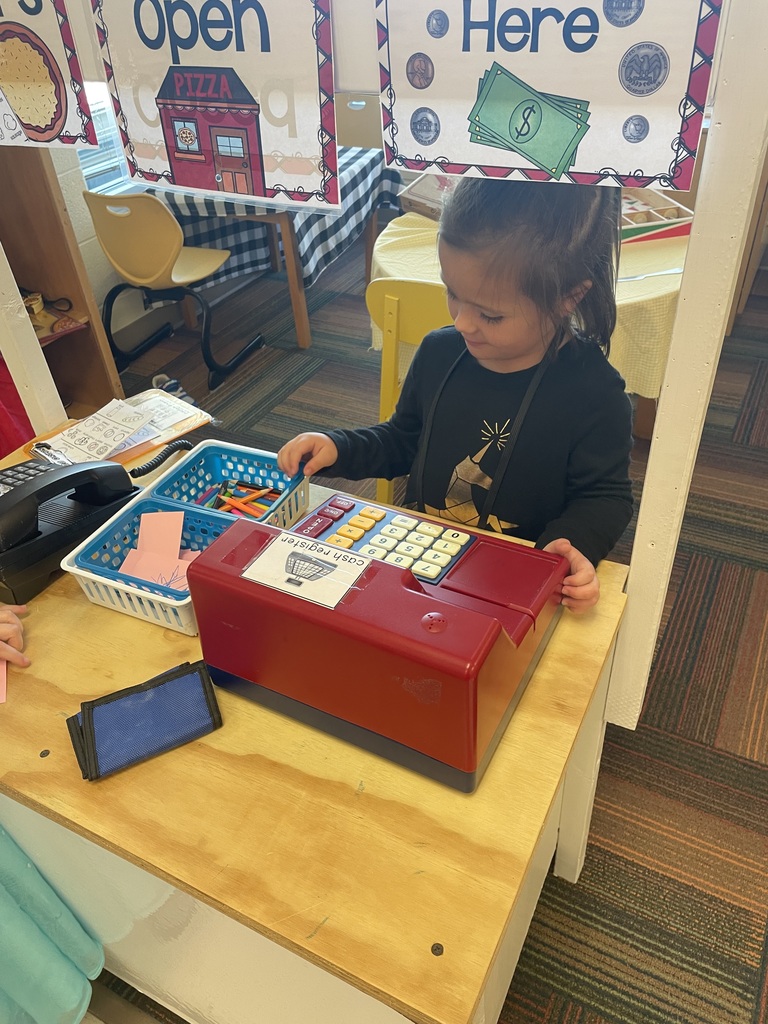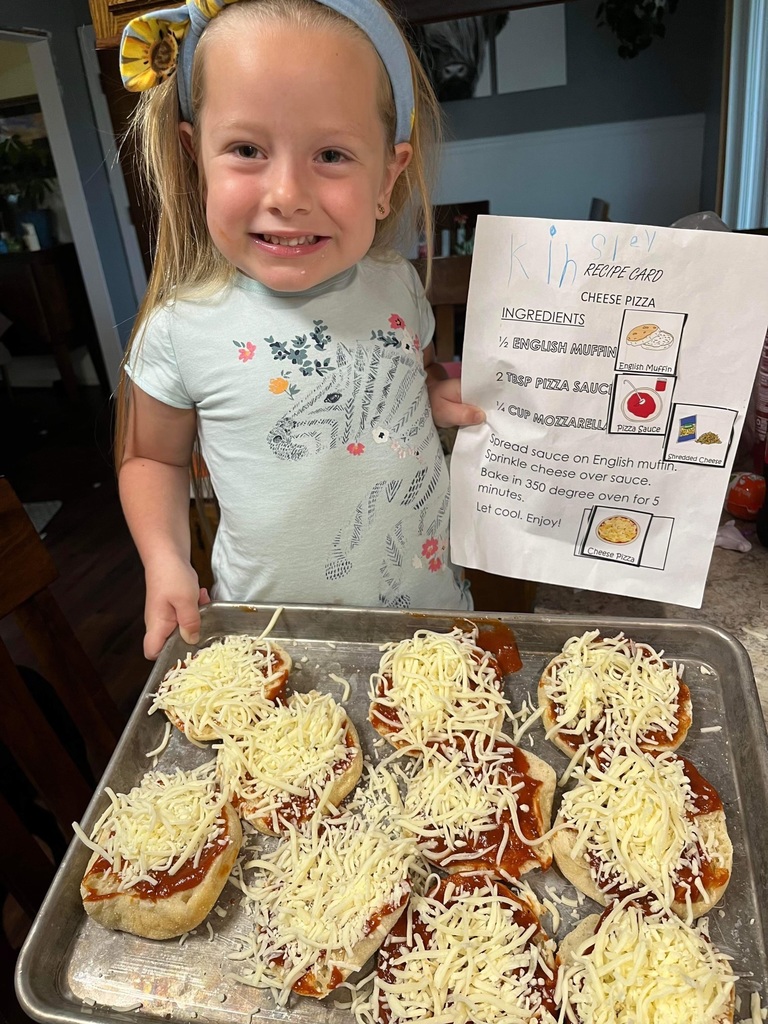 Ms. Stephania's reading group practiced letter sounds by tossing pom-poms into cups! #LevelUpRailers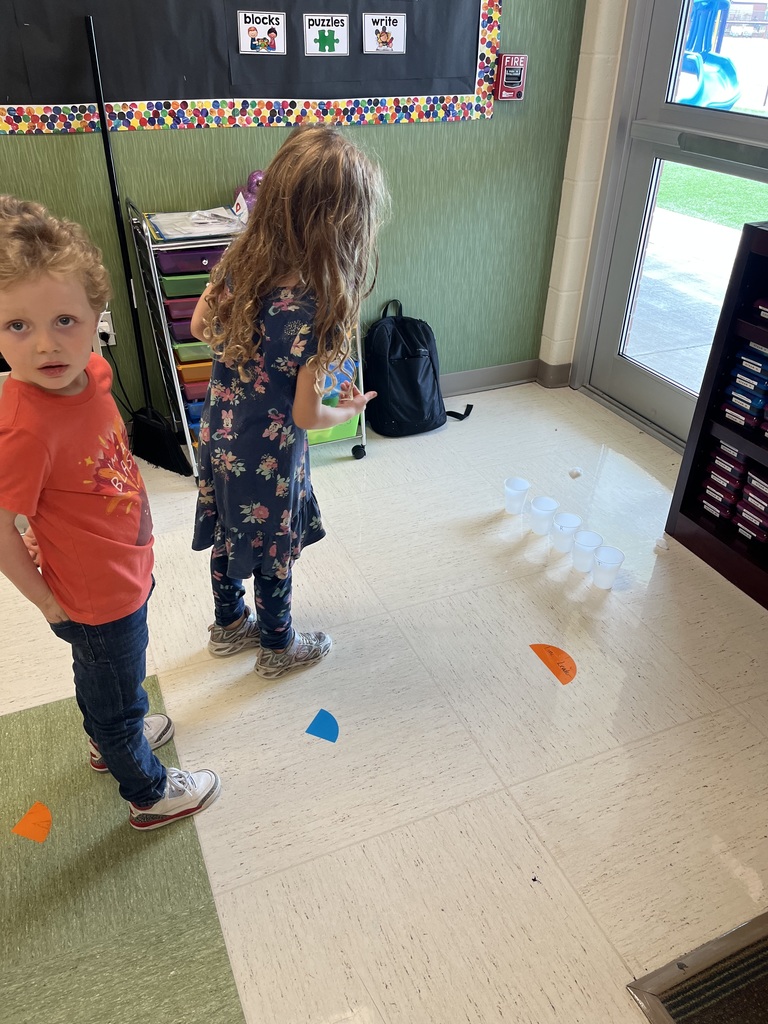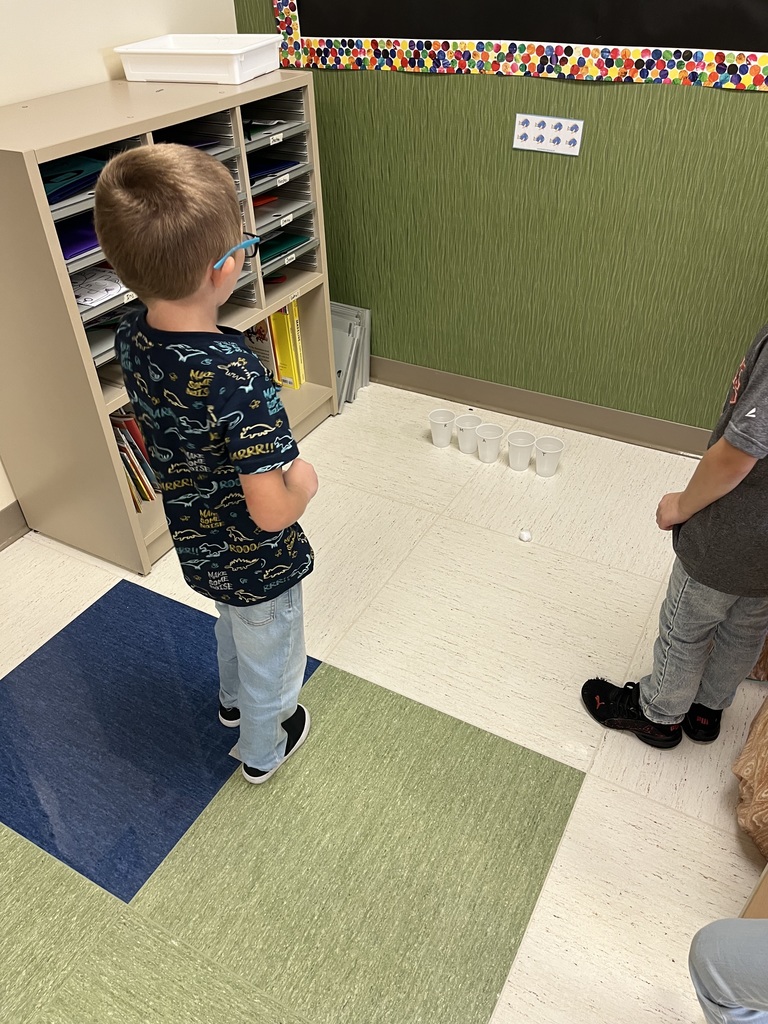 Ms. Stephania's kindergarten reading group practiced letter names and sounds with a game called Quiz Quiz Trade! #LevelUpRailers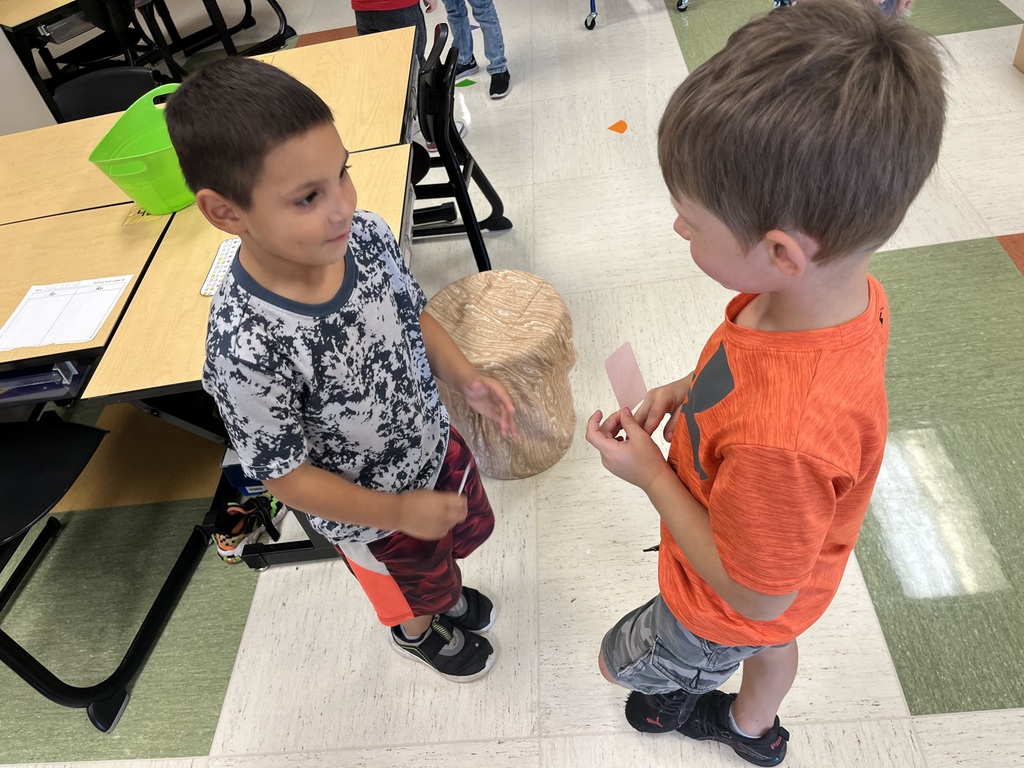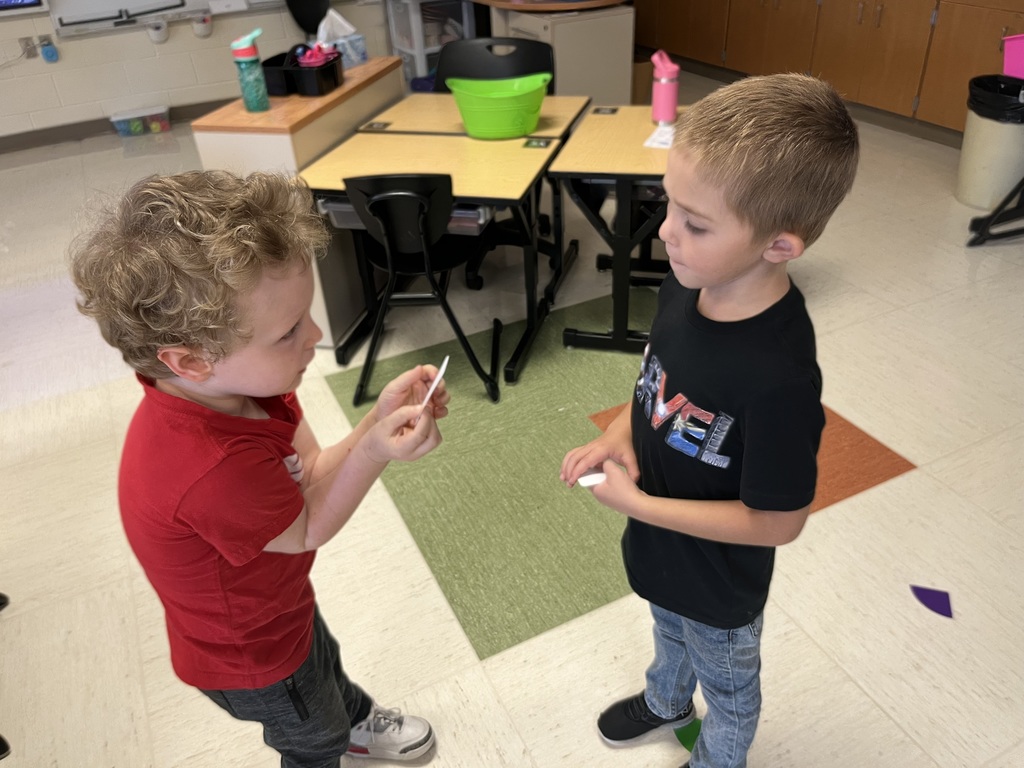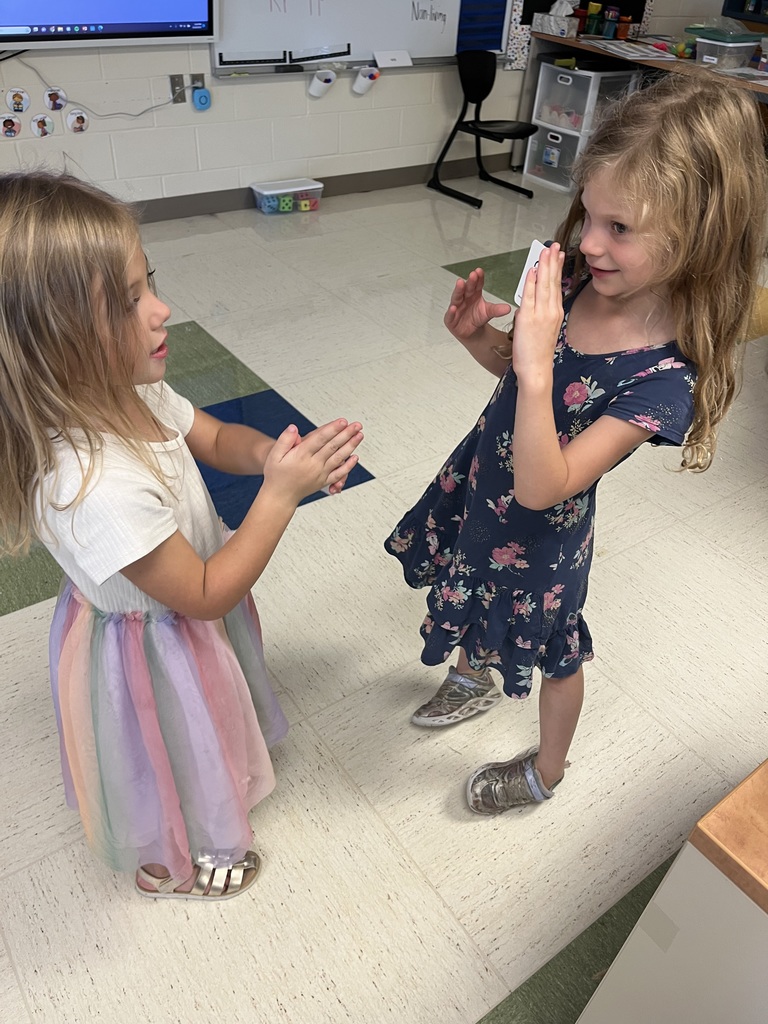 GO HMS RAILS!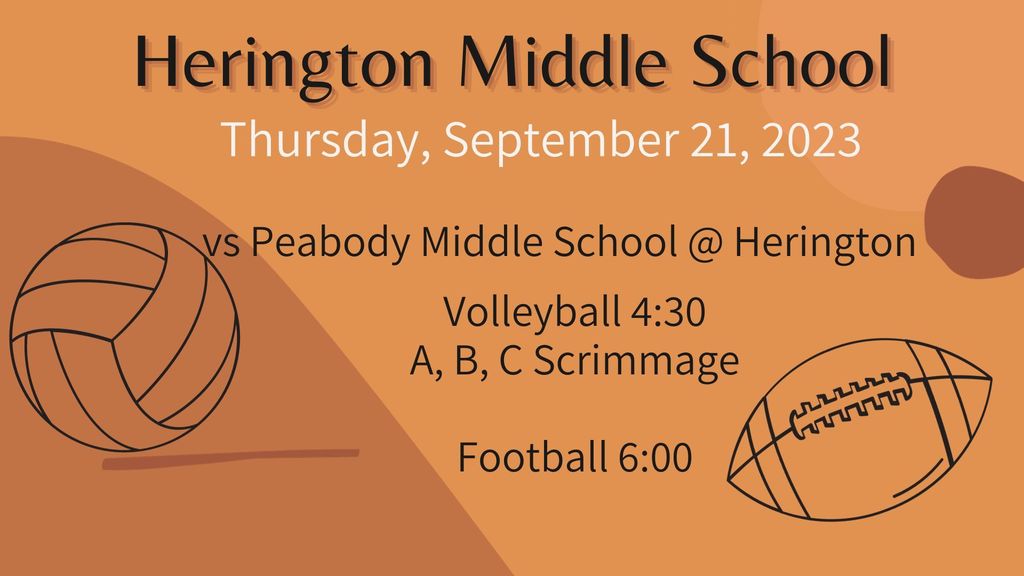 Middle school football practice you will be at its usual time of 3:45 pm tomorrow, Wednesday, September 20th.
The HMS volleyball team will have practice on Wednesday at 4:00p. They play Peabody at home on Thursday.

High School Matches tonight at Hope 4:00 Herington Jv vs Peabody (old gym) 5:00 Herington JV vs Rural Vista (new gym) 6:00 Herington V vs Rural Vista (new gym) 7:00 Herington V vs Peabody (old gym) **Times are approximate and could run ahead. Go Railers!!

Congratulations to the 2023 Fall Homecoming Queen and King, Emma Kickhaefer and Tyus Becker.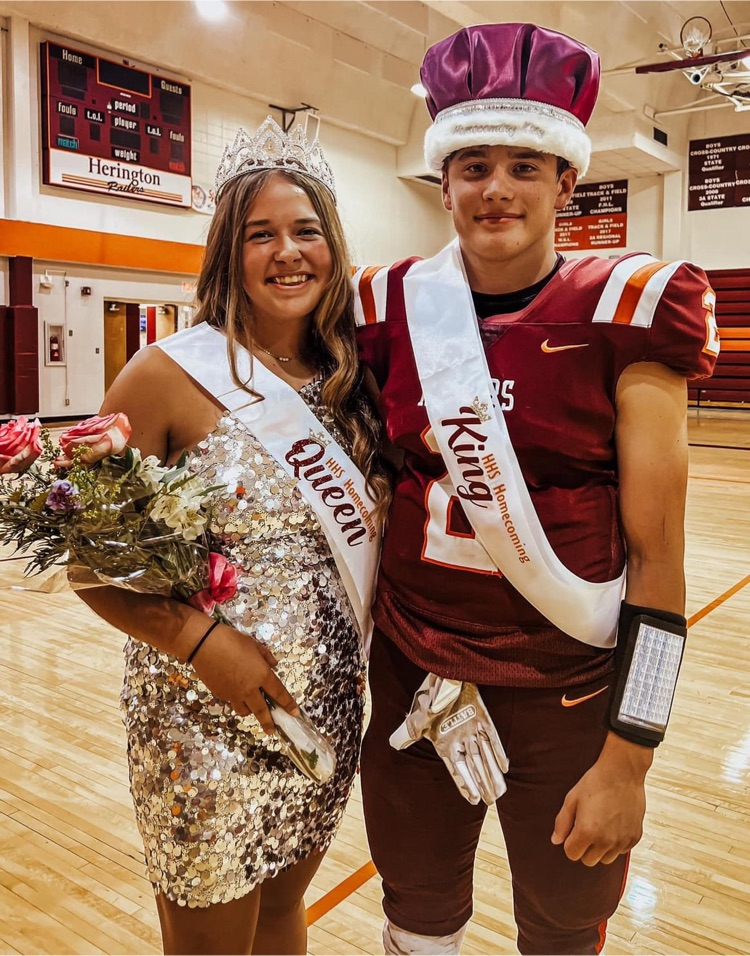 HMS/HHS Activities this Week GO RAILS!!

Aidan Thibodeau, Mallory Arnold and Advisor Lisa Beye spent the morning at ESU with the State FBLA Executive Board.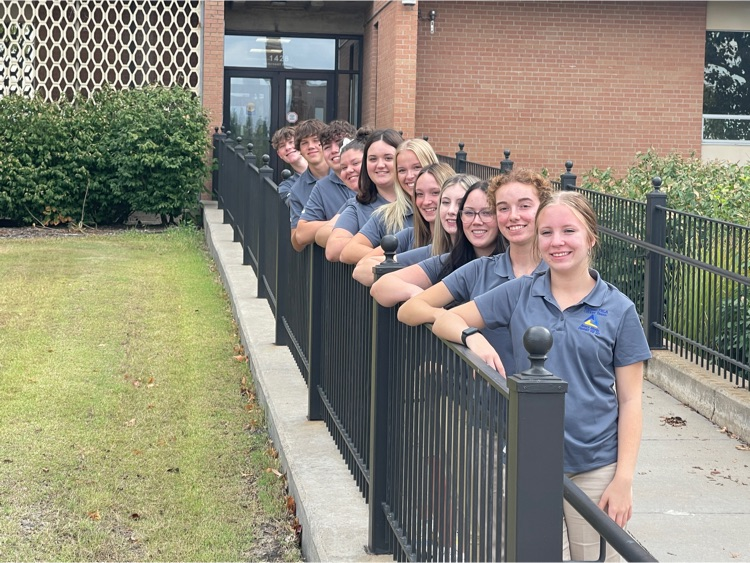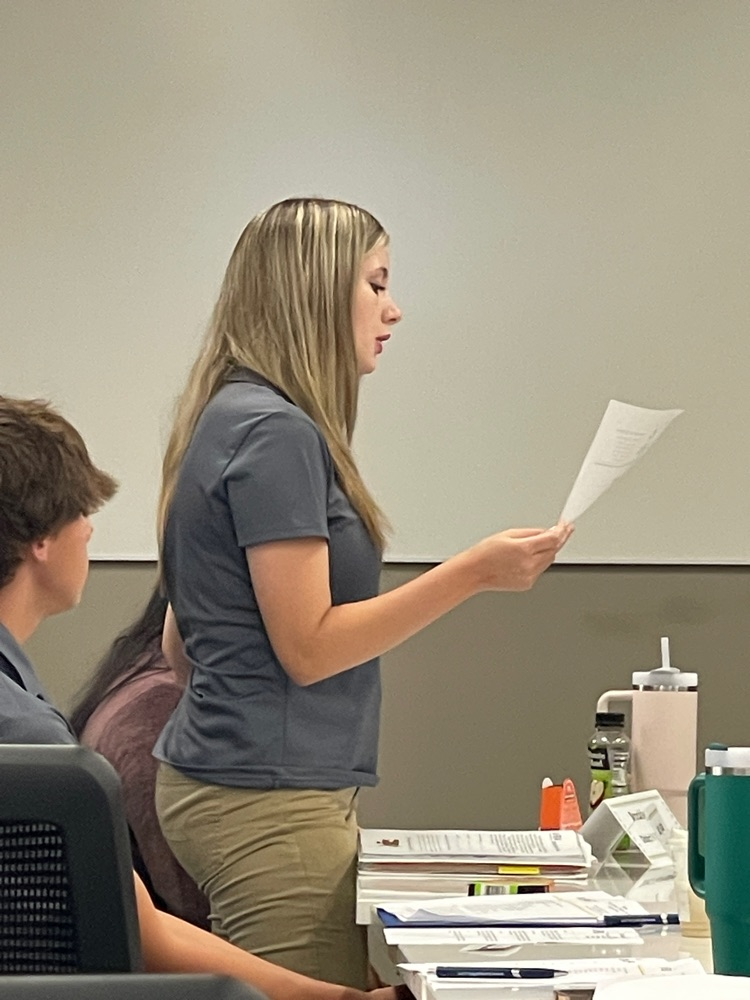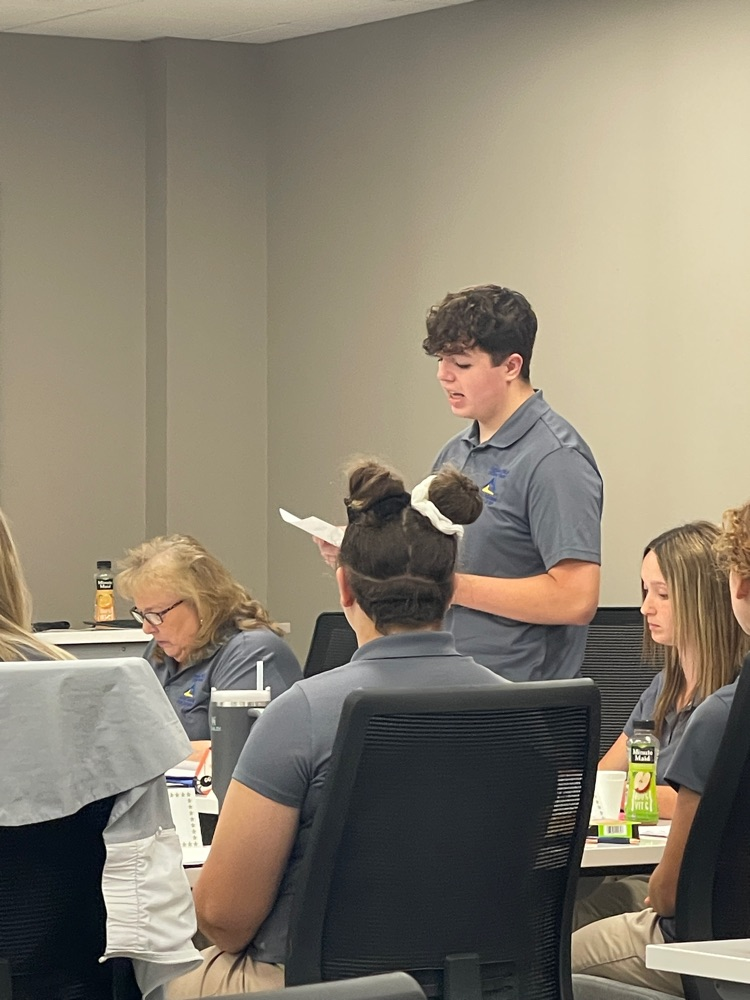 MAJOR HOMECOMING CHANGE! The ceremony will take place in the HHS Gymnasium. It will still be at 6:30 before the game. Attendants, little attendants, and homecoming candidates meet in the HS cafeteria at 6:10.
Students had a great time last night at the white wash and bonfire event! Thank you to Orange Express and the Herington Fire Department for making it run smoothly.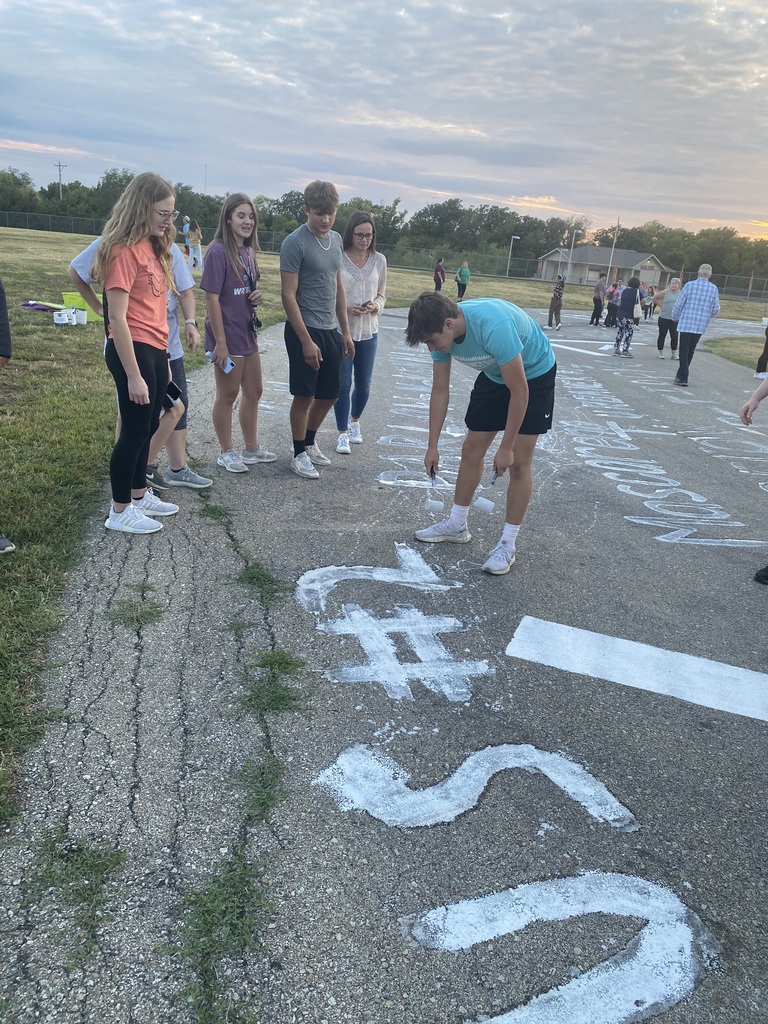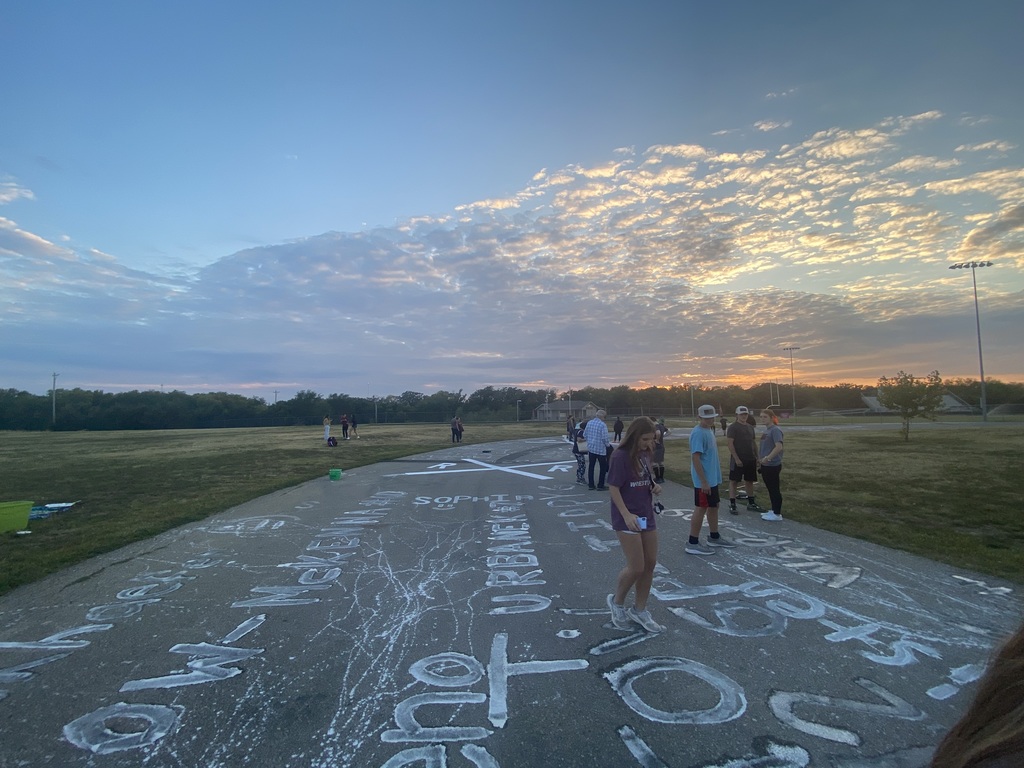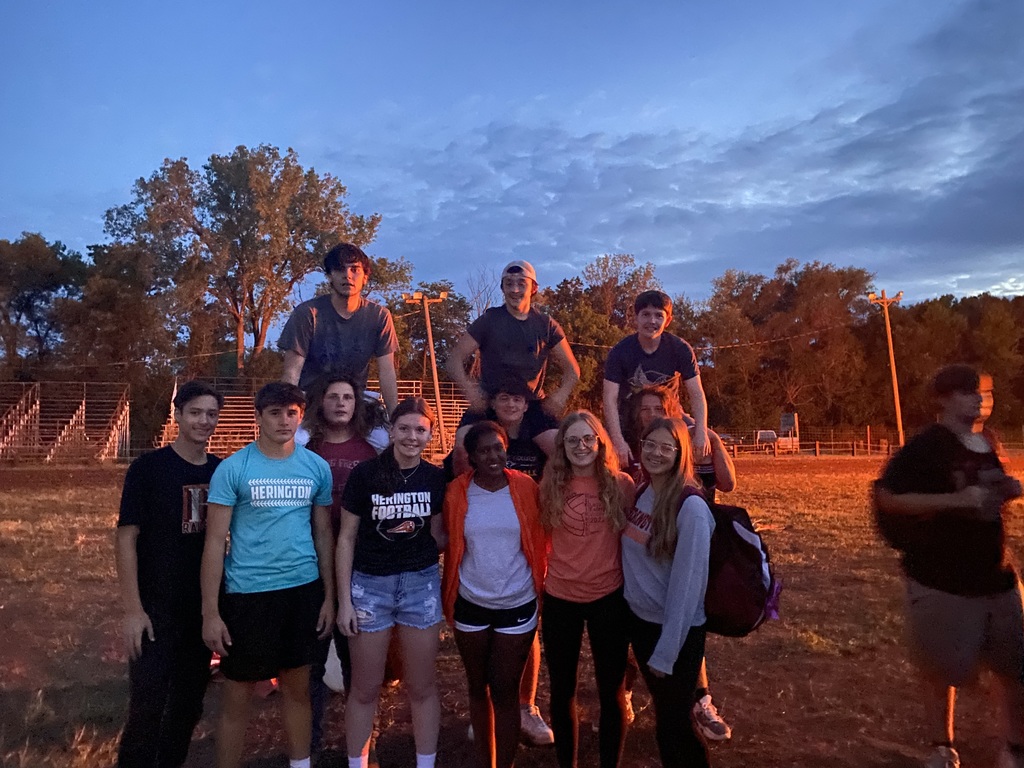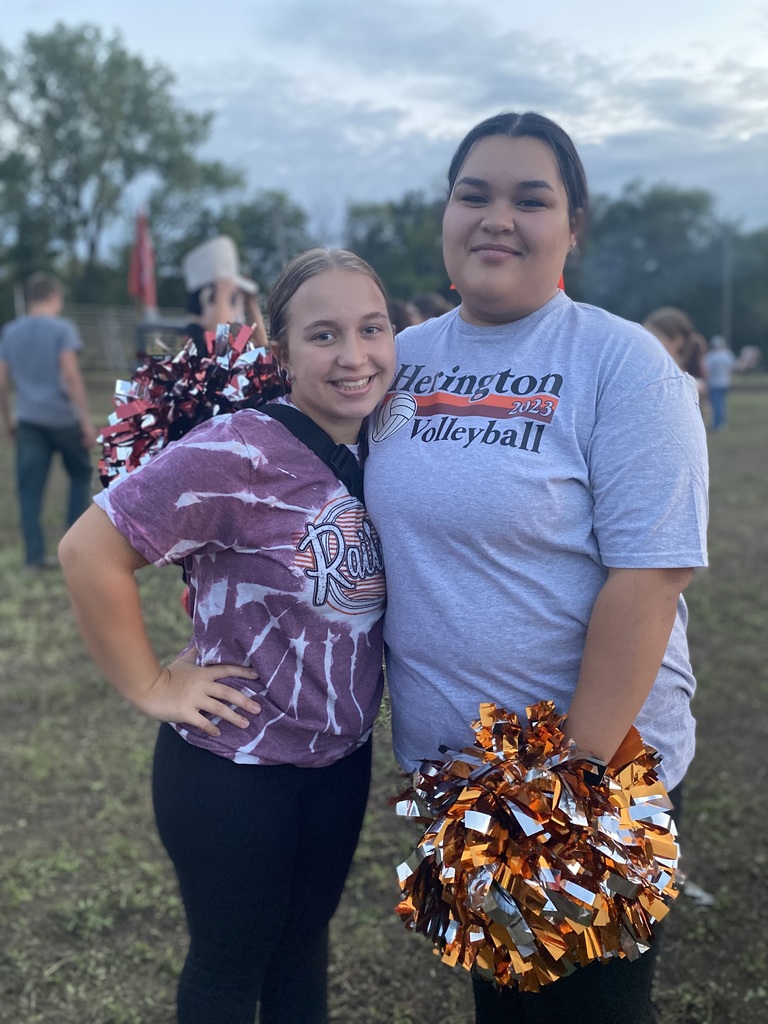 Yesterday, Sophia Weber was able to perform her Informative Speech at the Kansas State Fair in Hutchinson. She received this honor since she was state runner up at State Forensics in May. A few of the HHS Forensics team was able to tag along and support her. And of course get some delicious state fair food! Go Railers!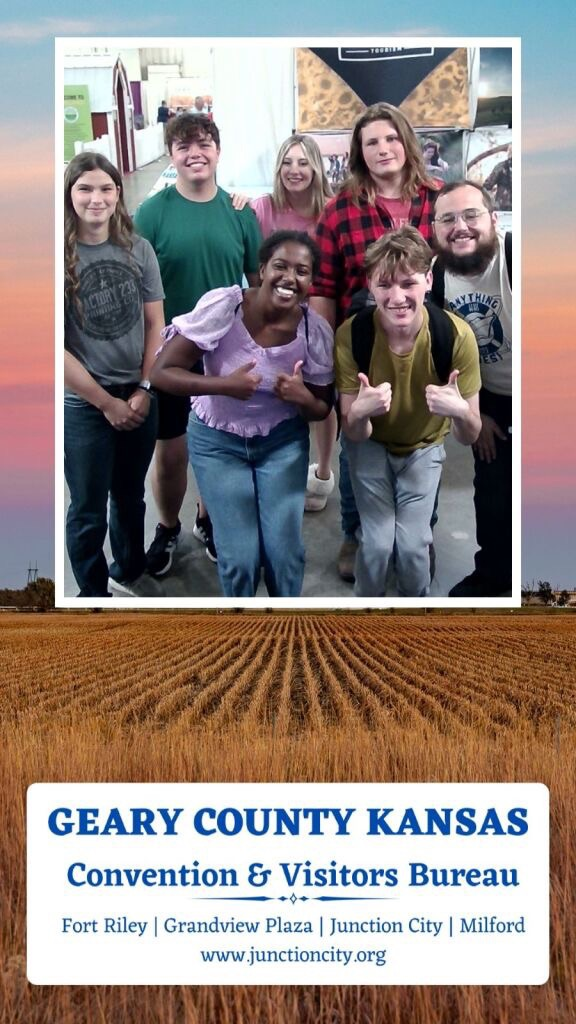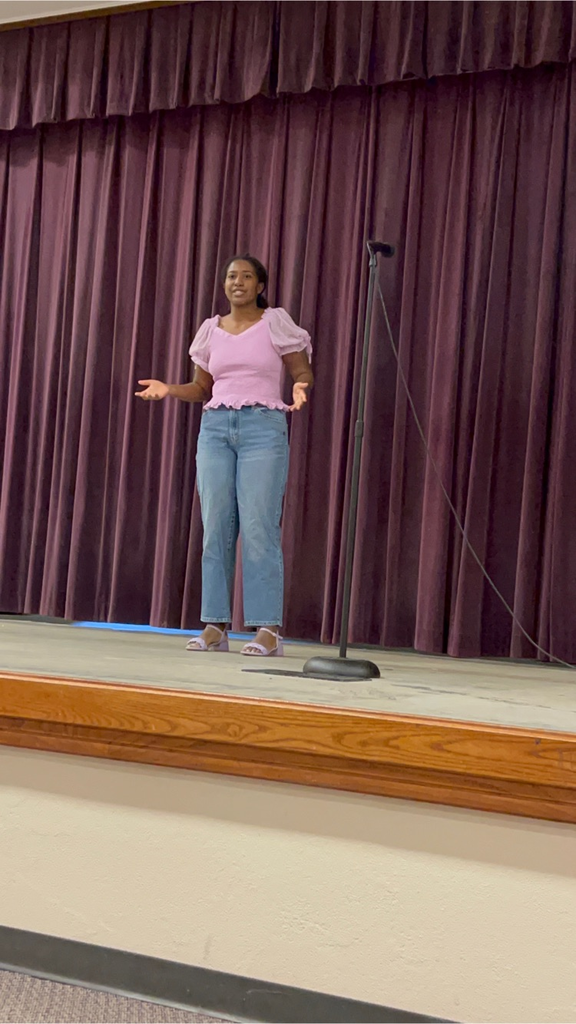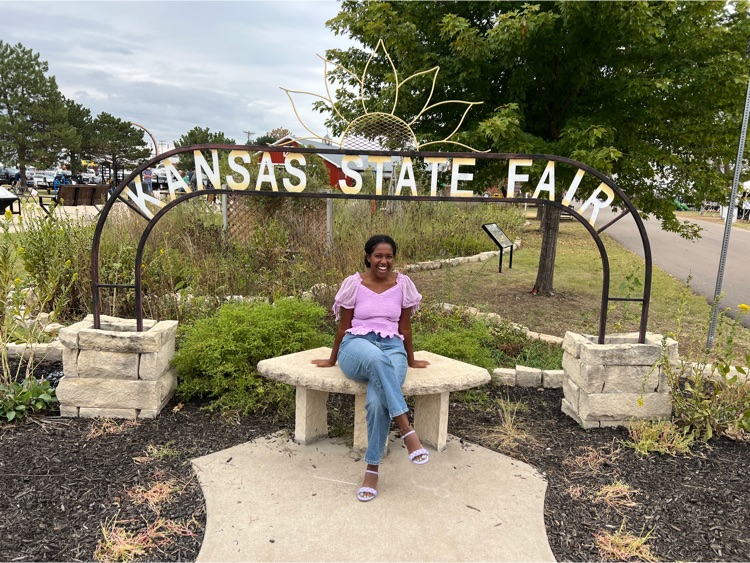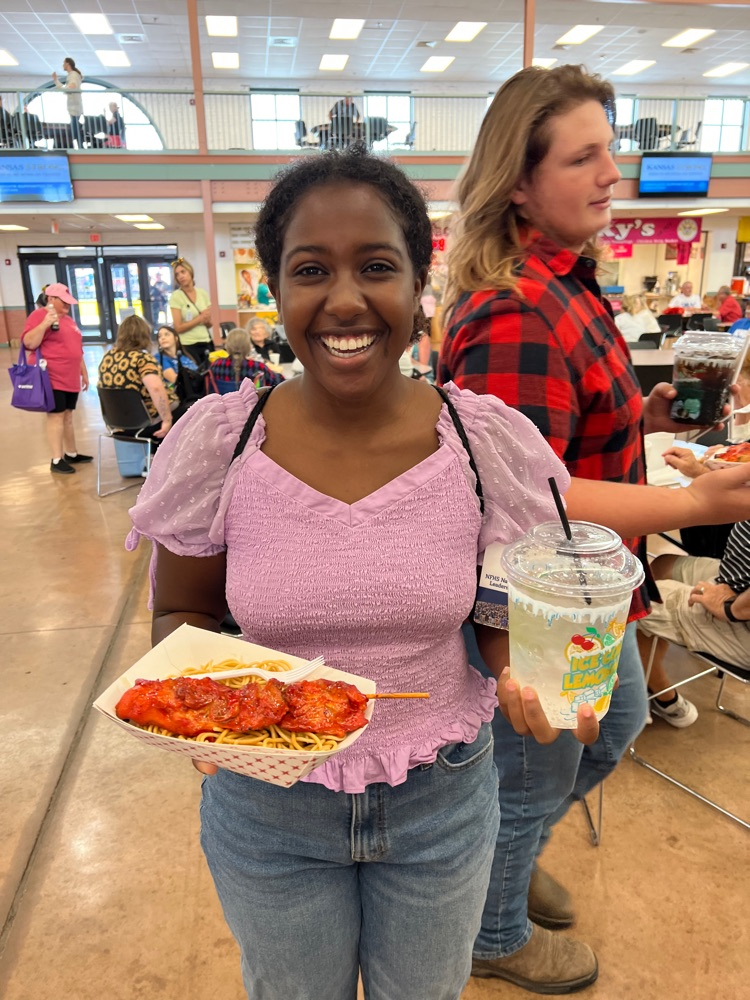 Cross Country - Herington Meet - September 14, 2023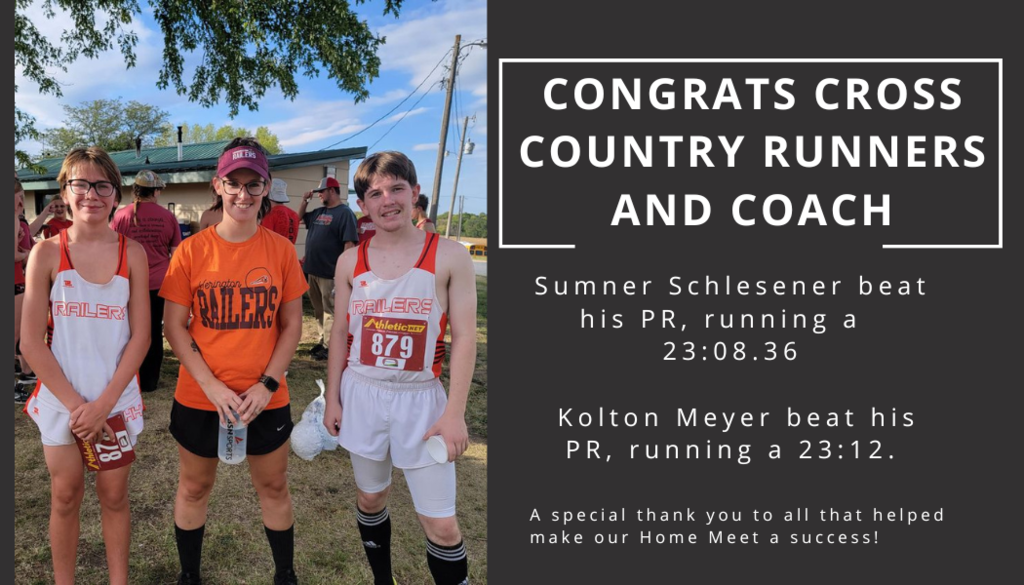 The Junior class will be offering pulled pork tonight at the concessions stand! Get your popcorn and a side of pork before cheering on the Railers!

Reminder on information for tomorrow's parade and ceremony for homecoming! Go Railers!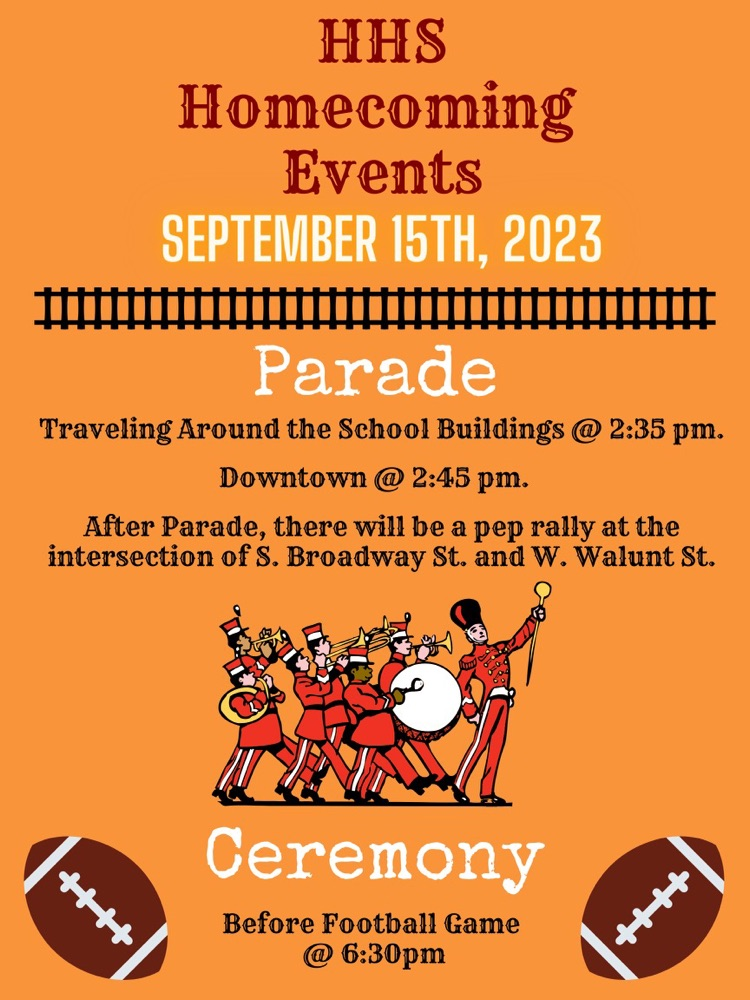 The FFA Chapter hosted a "Day on the Farm" for HES students on Wednesday. The children learned about crops, farm equipment, and several animals. After the HES students finished their "Day on the Farm", HMS and HHS students were invited to attend the event. Thank you to the FFA sponsors, officers, and members for a great learning activity! #LevelUpRailers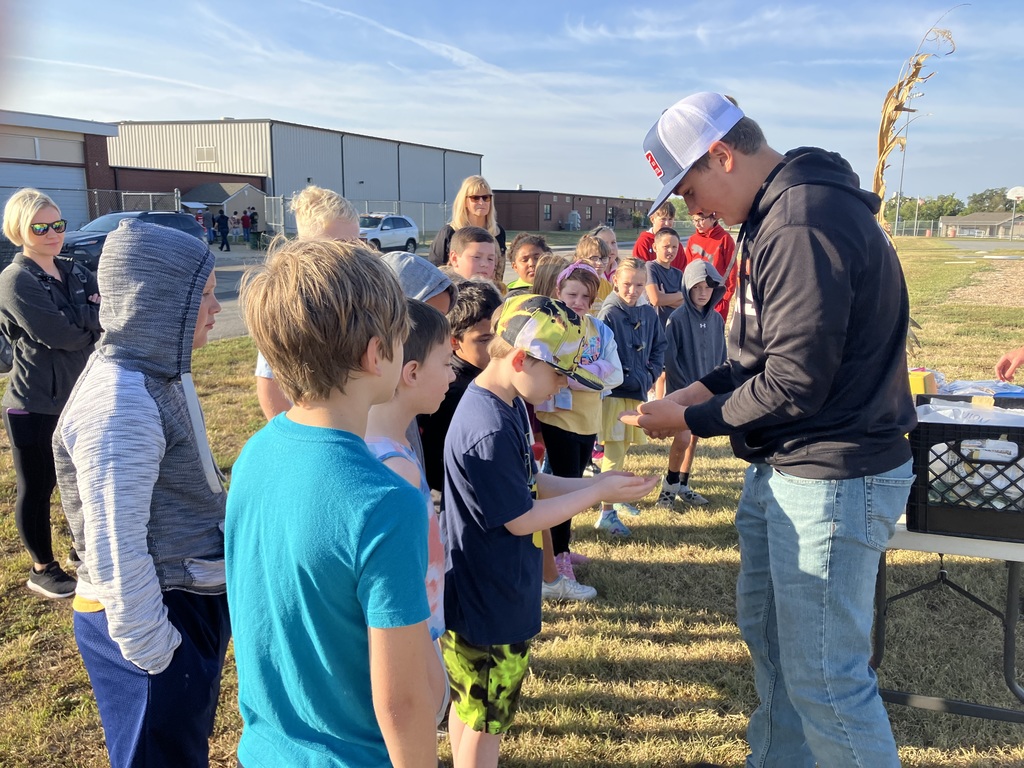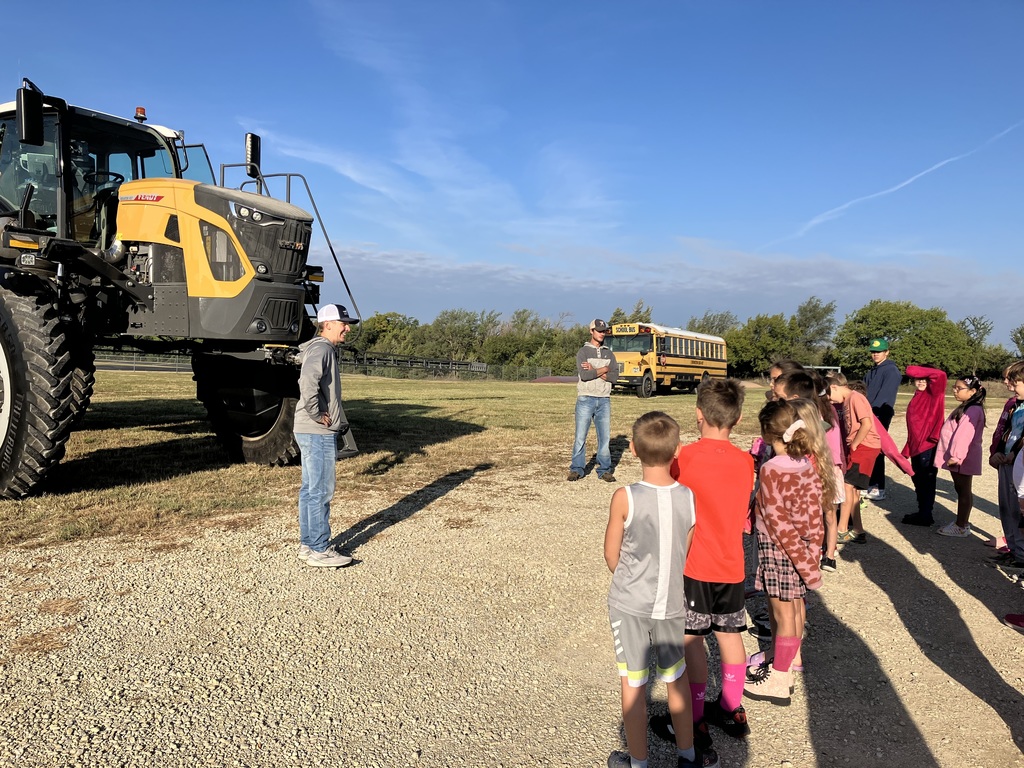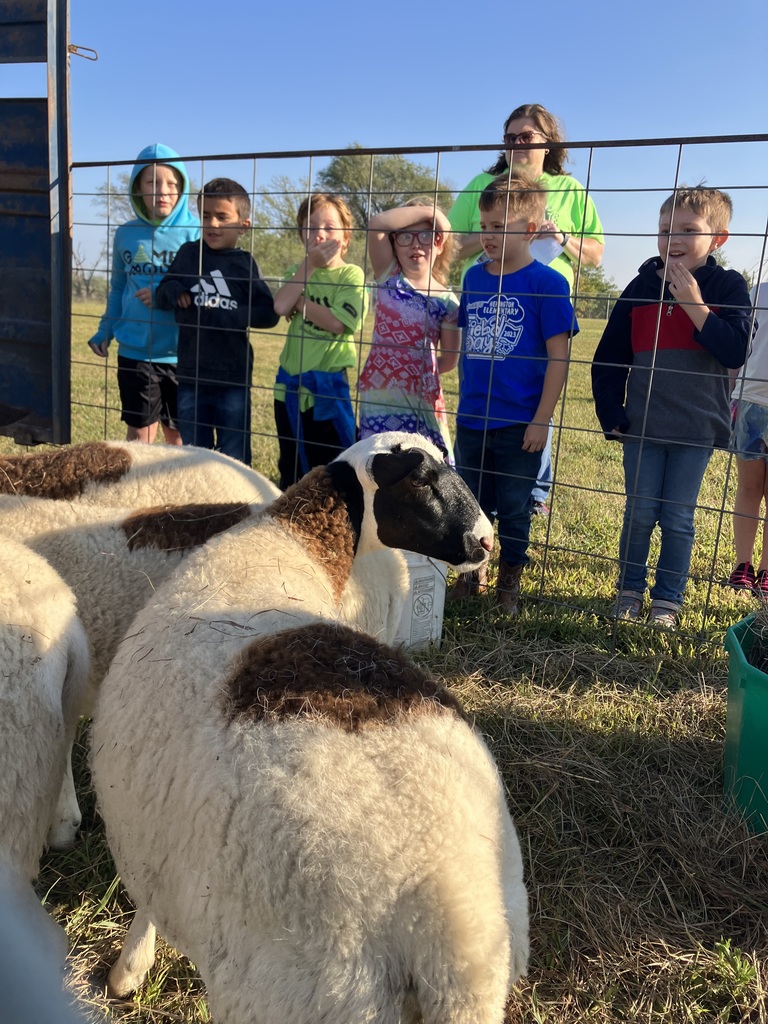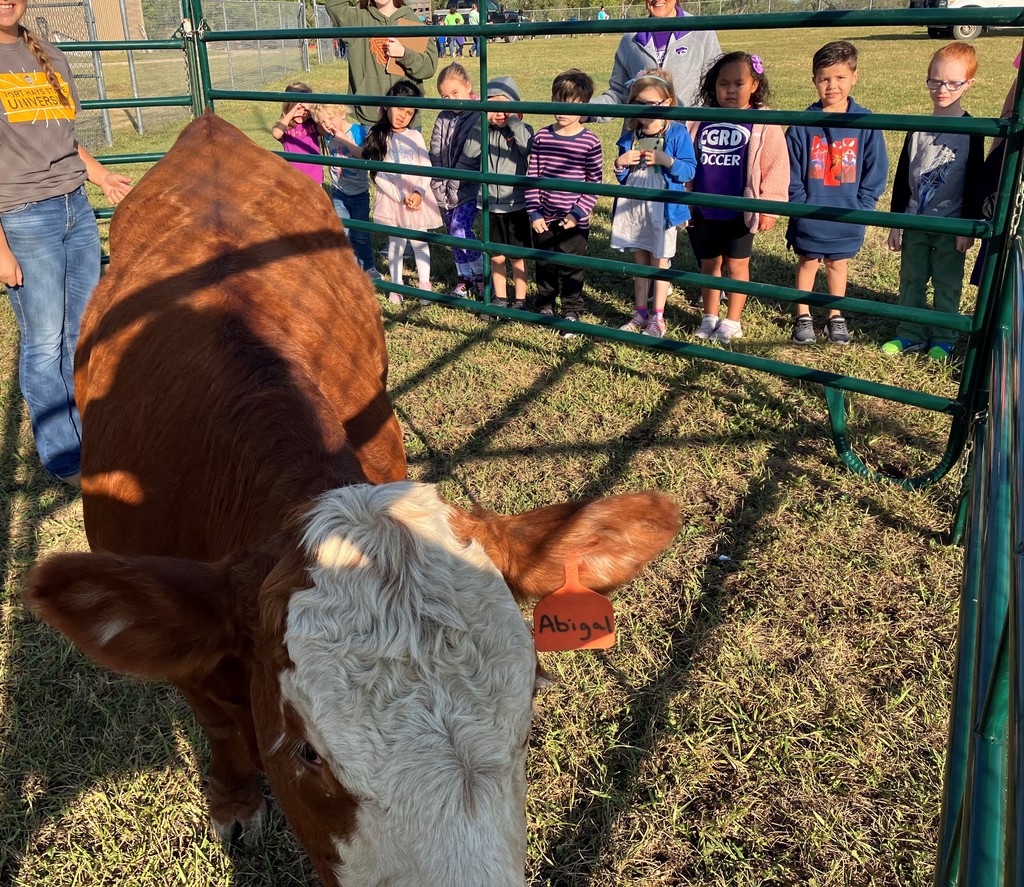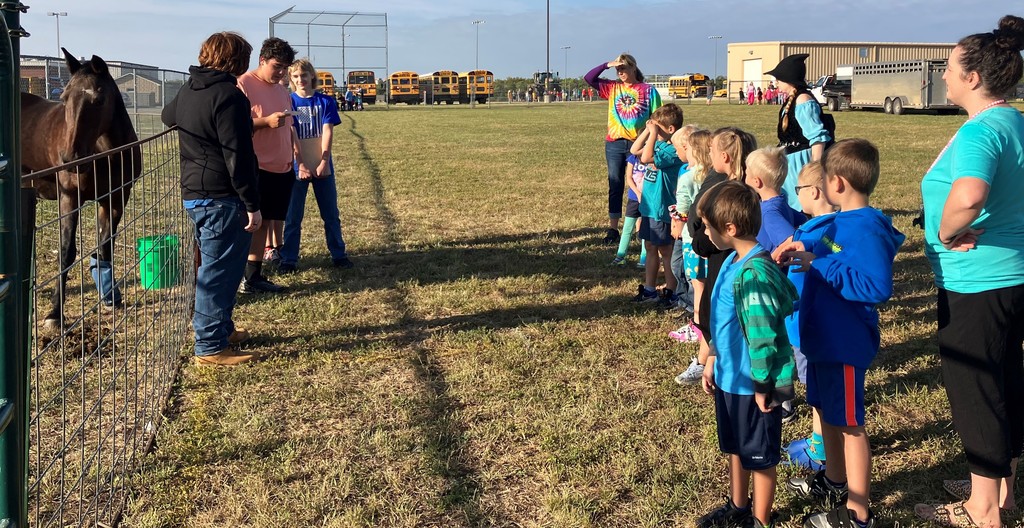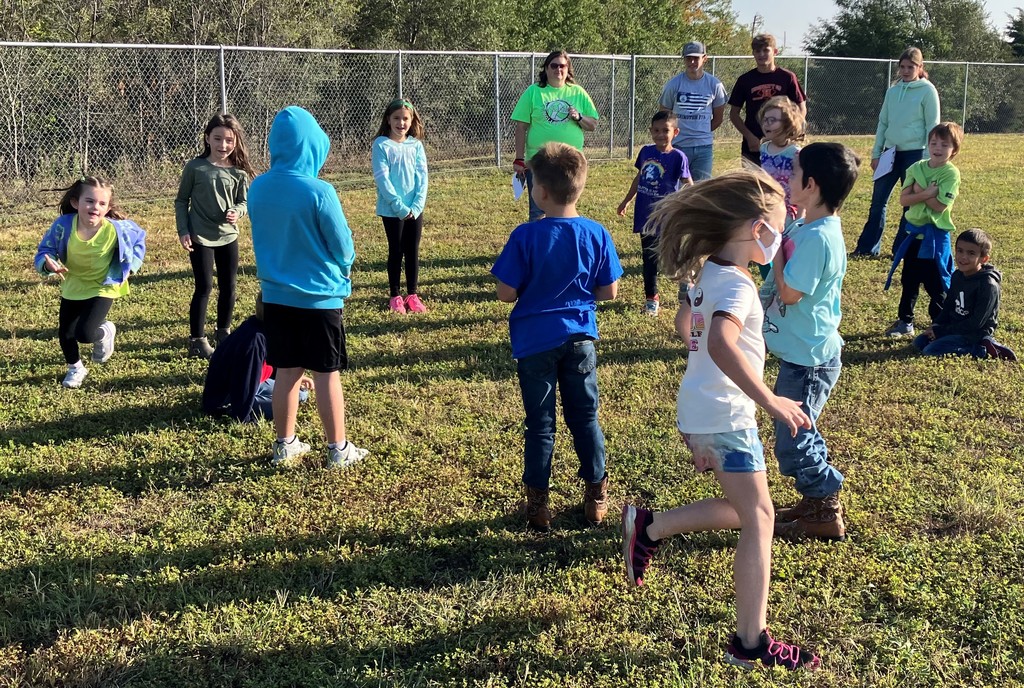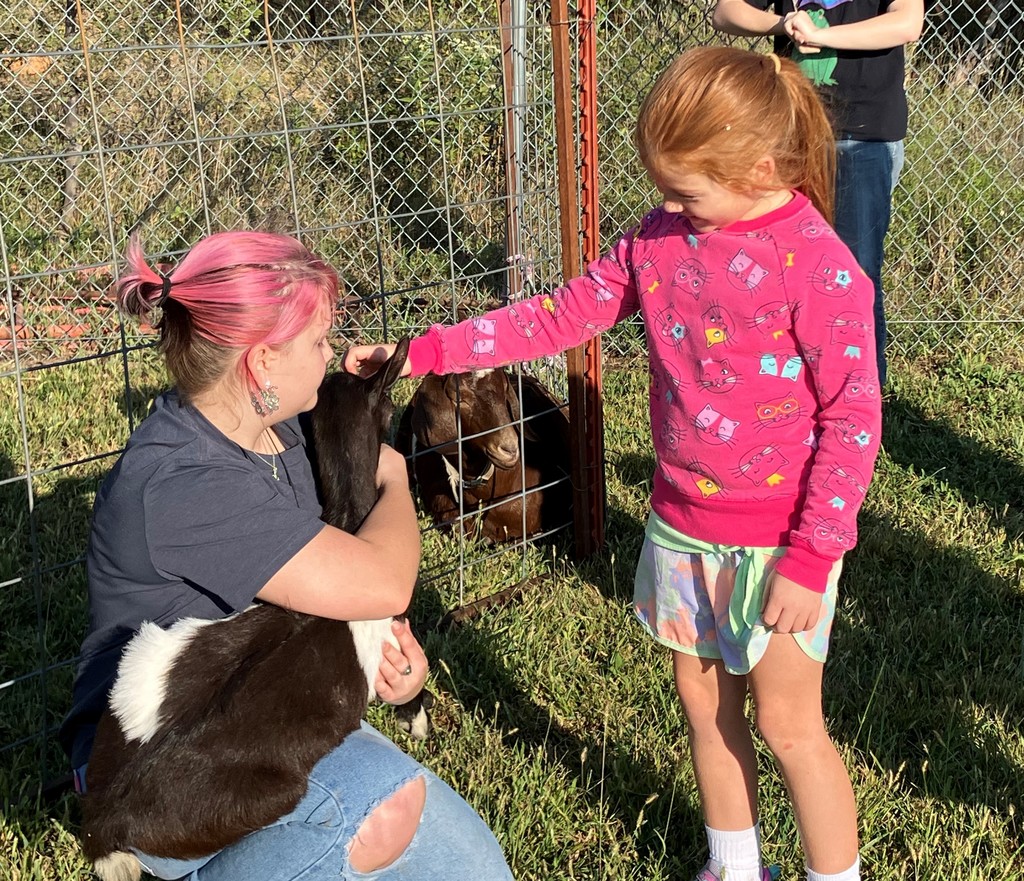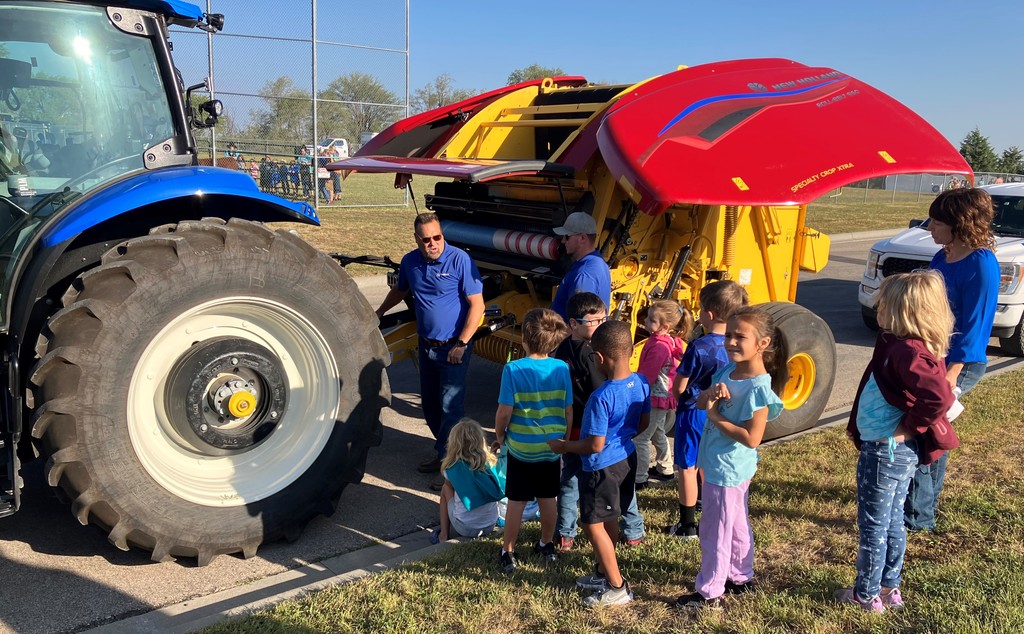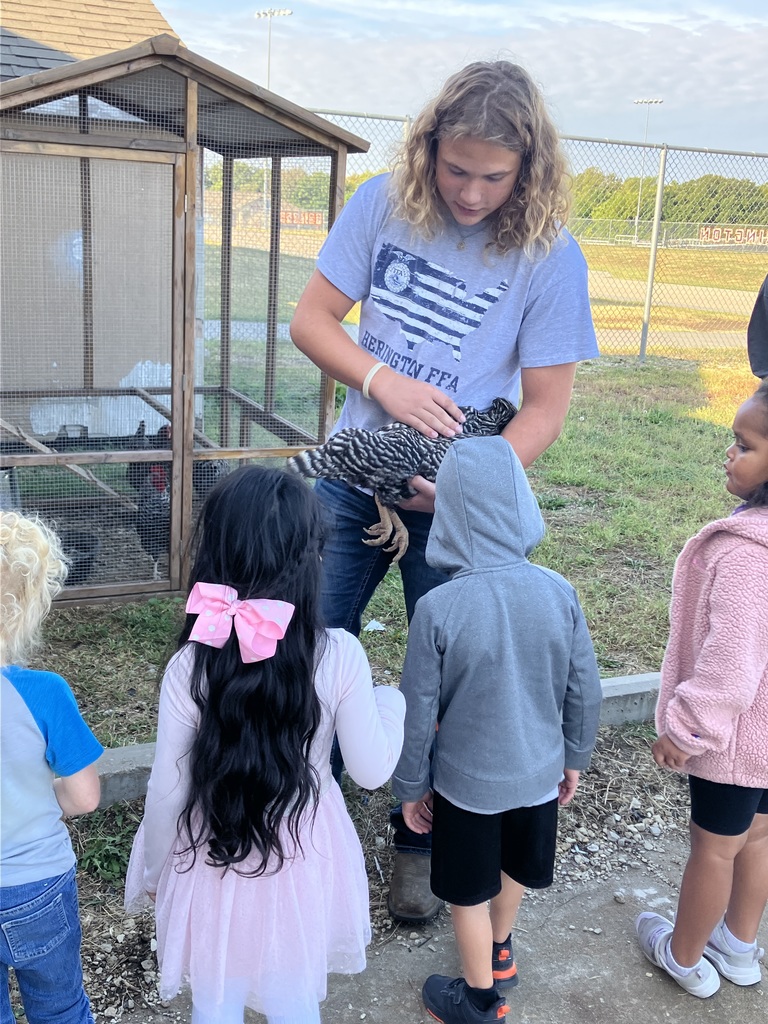 Fall Homecoming 2023 Herington vs Rural Vista Friday, September 15th Crowning 6:30 pm Game Time 7:00 pm