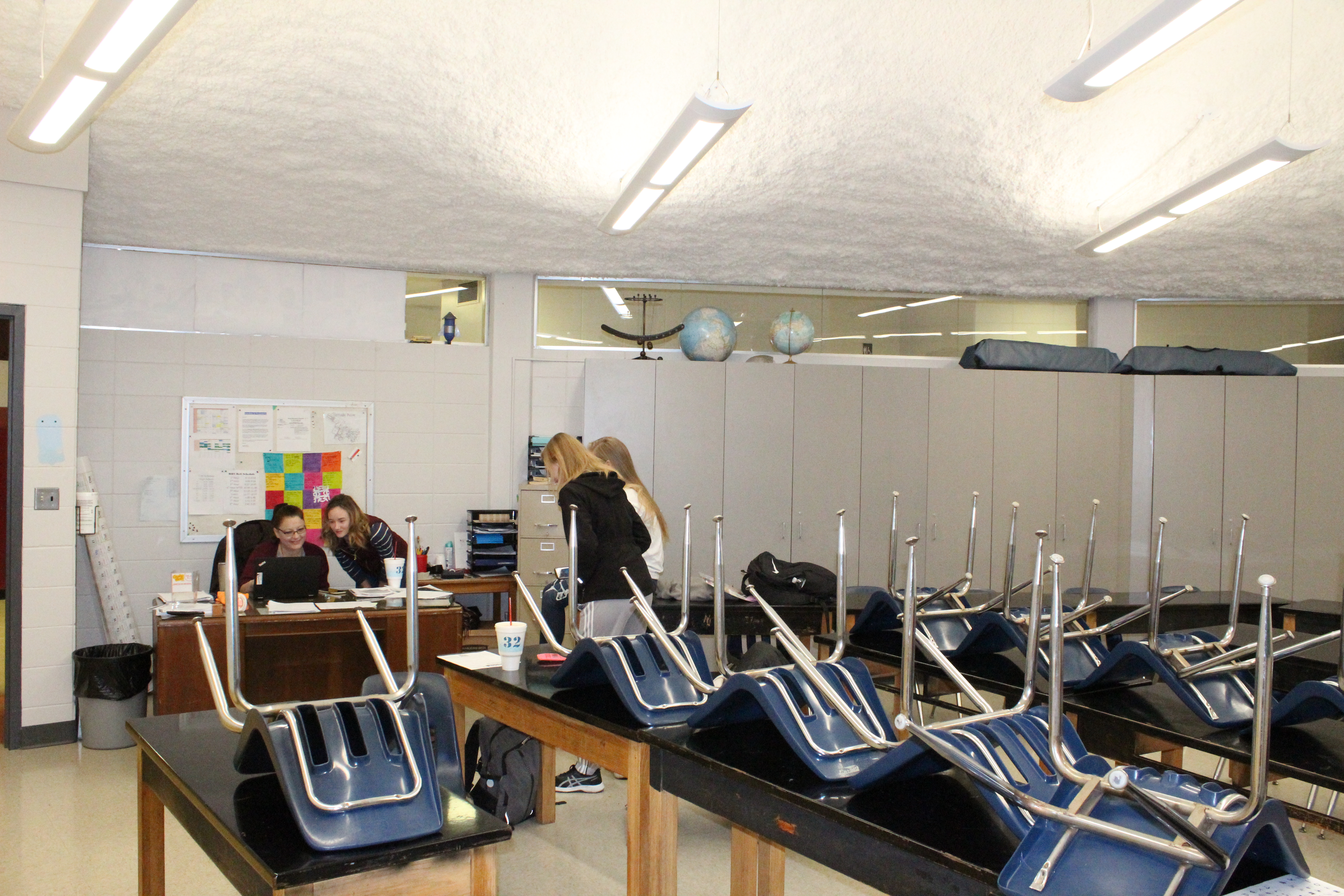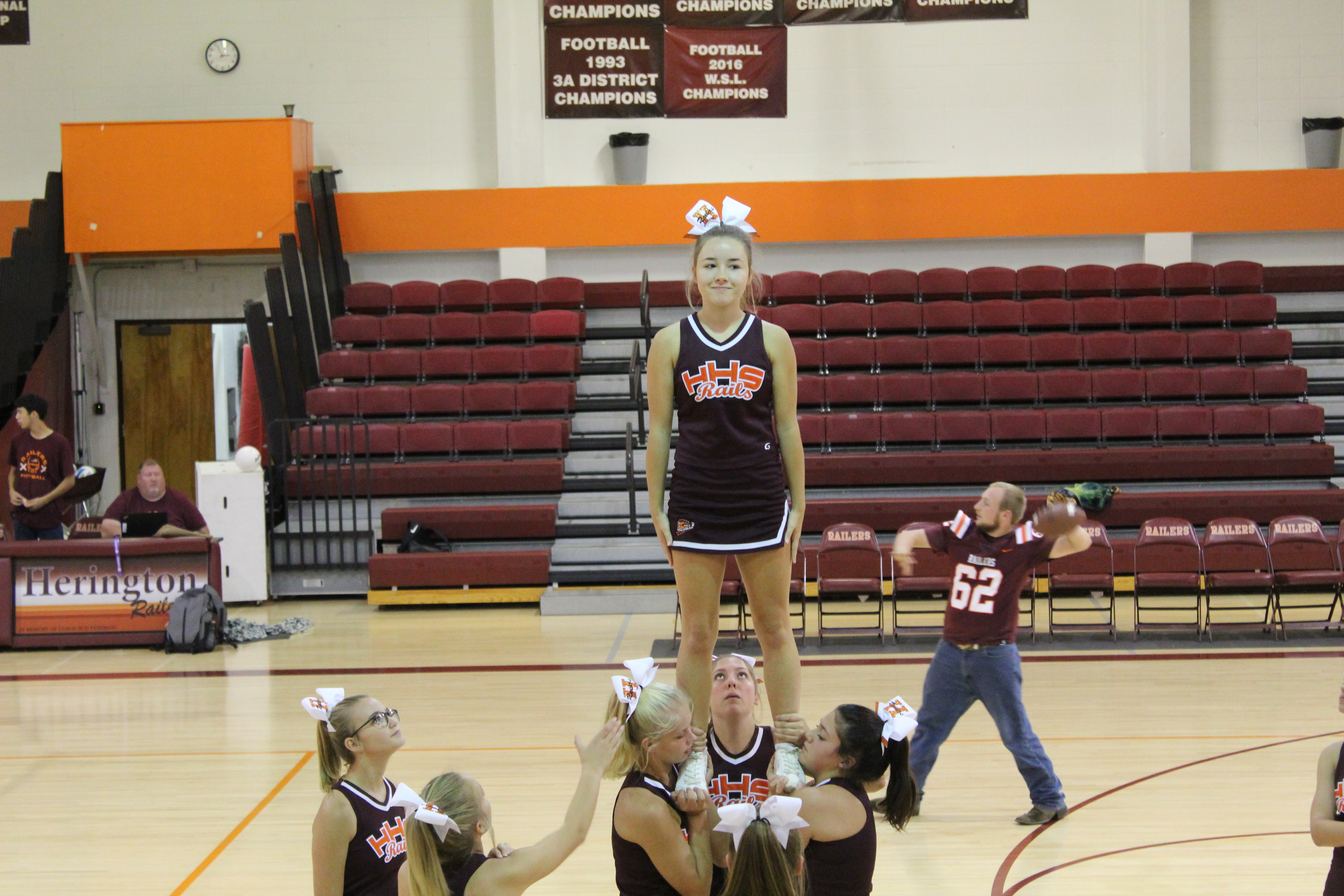 Welcome to Herington High School. We are a 2A school serving about 115 students in North Central Kansas. Herington is about 30 minutes from Junction City, 35 minutes from Fort Riley, and 45 minutes from Manhattan.
Our school consistently meets Standard of Excellence on the Kansas State Assessments. Individually and as teams we have students who compete at the state level in Scholar's Bowl, vocal music, visual arts, forensics, automotive technology and various sports. We also have strong CTSO programs and have competed and placed at the State and National Level in FCCLA, FFA, FBLA and HOSA.
Our district completed a state-of-the-art track and football field complex in 2011. We are fortunate to have one of the best high school track facilities in the state.
Thanks for taking our virtual tour. Please feel free to visit the high school, located at 1401 North D Street, anytime.