HES parents: We will be showing off our spirit on Friday by wearing Railer gear, orange, or maroon to school!

Twin Day at Herington Schools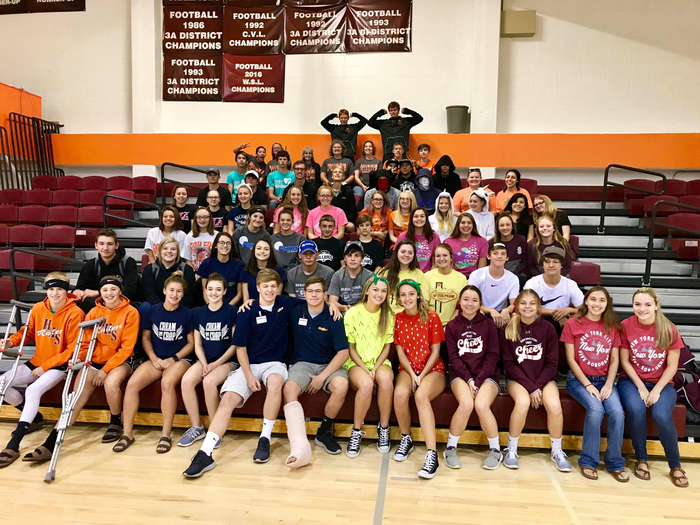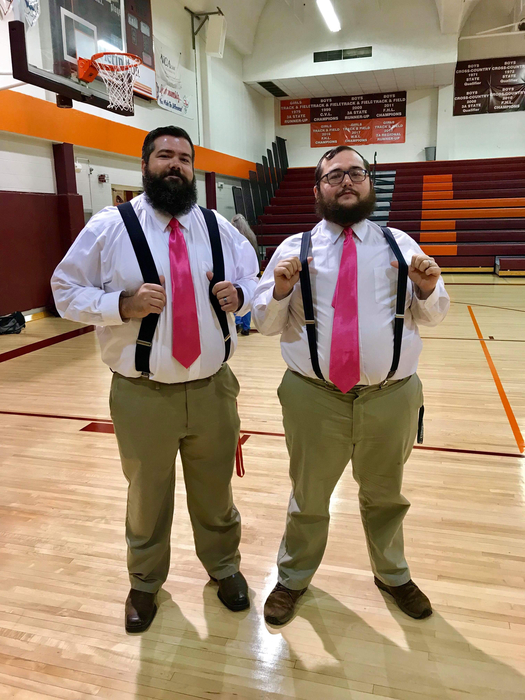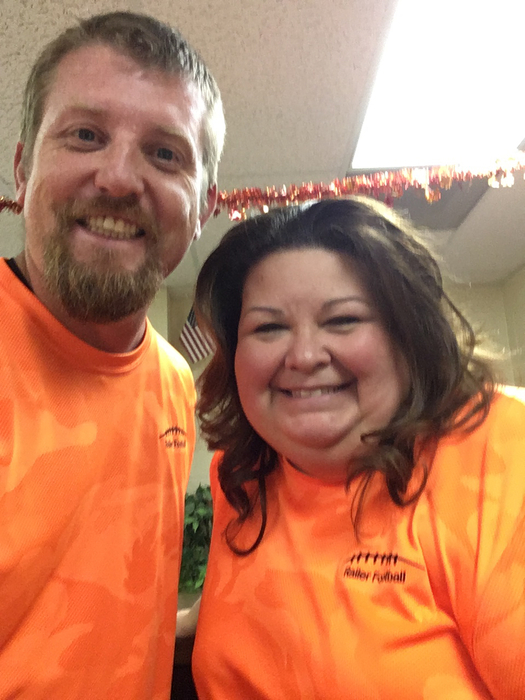 PBS students extracted DNA from a strawberry today!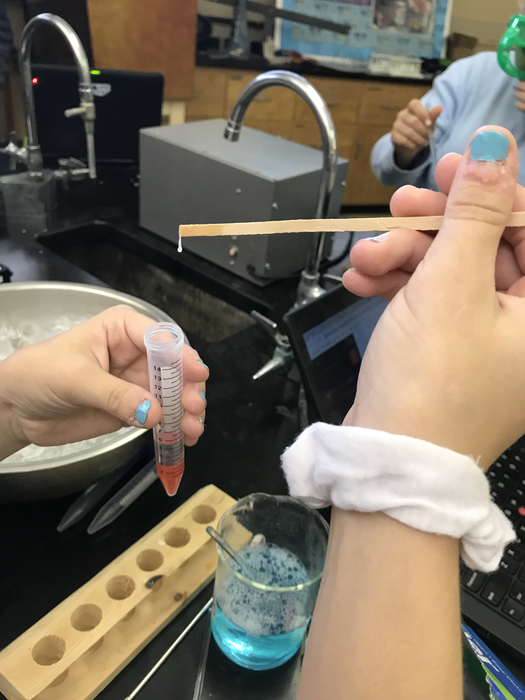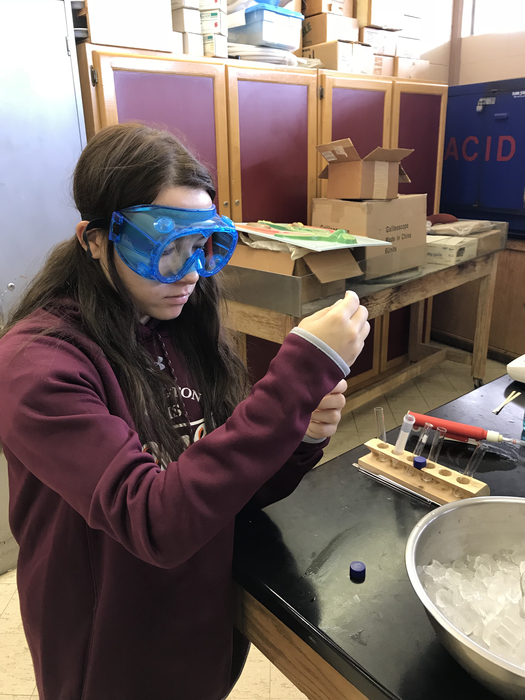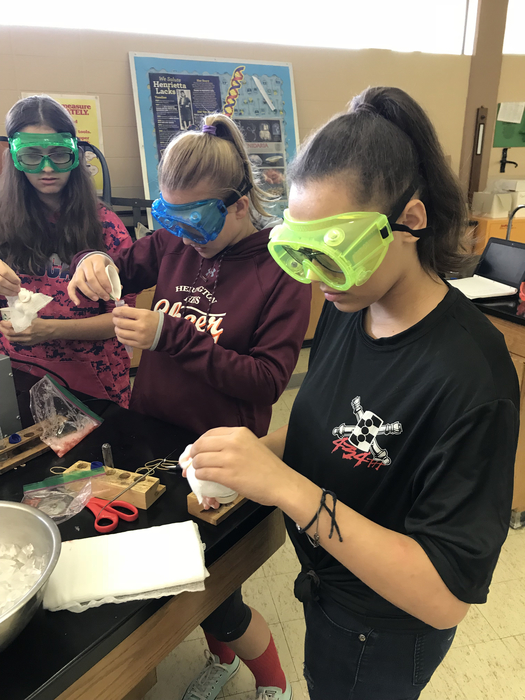 Mrs. Schneider's fifth graders collaborate with some hands-on STEM activities! #growinglearners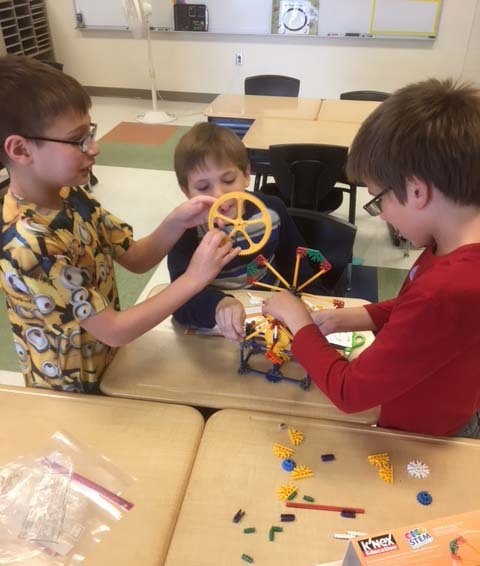 Mrs. Beames's fifth grade class challenge one another's life science knowledge with a game of jeopardy! #growinglearners

Herington Elementary Parents: We will be having our first site council meeting at 6:30 tomorrow in the elementary conference room or flex lab! This meeting will conclude at 7:00 and everyone is invited and encouraged to attend!

Reminder tomorrow is Pajama Day at the middle school for homecoming spirit week! Please make sure pajamas are school appropriate!

High schoolers, come on down to Mr. Hirsch's room to find an outfit that is right for you for the homecoming dance this Saturday. There are LOTS of dresses to try on of all different sizes! There are also ties and nice shirts for the guys! We will be here until 11:30. See you soon!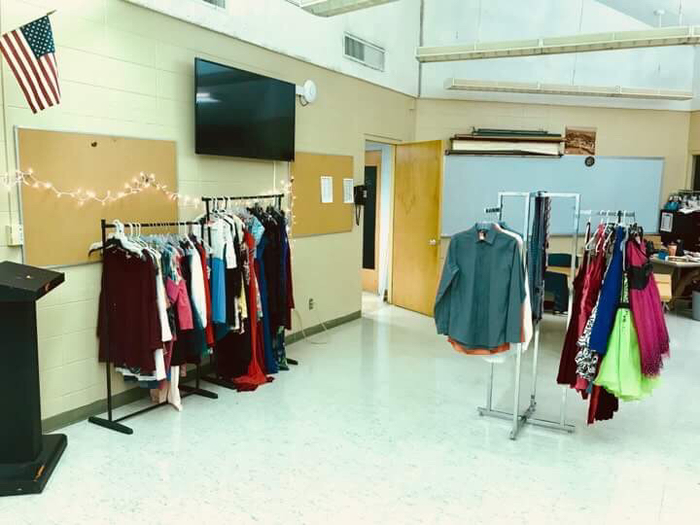 HES Parents...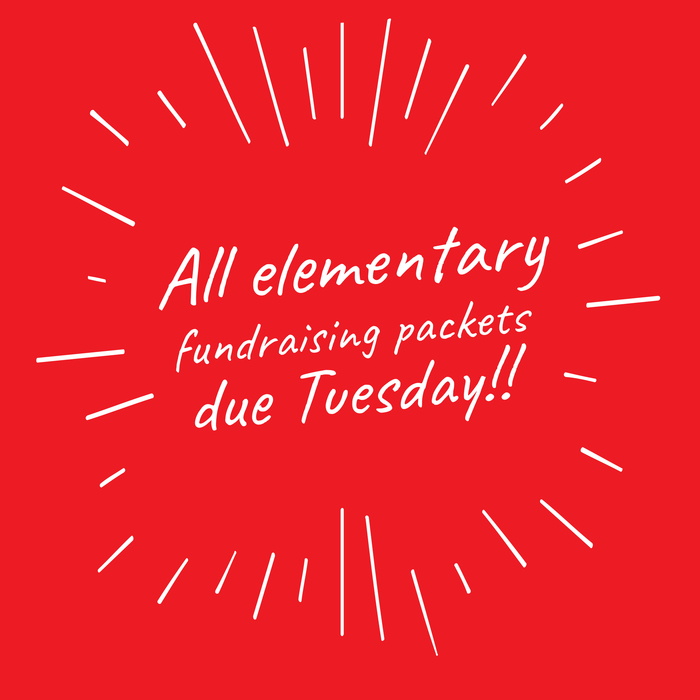 Congrats to the Lady Railers on their 3rd place finish today at the Herington Tournament.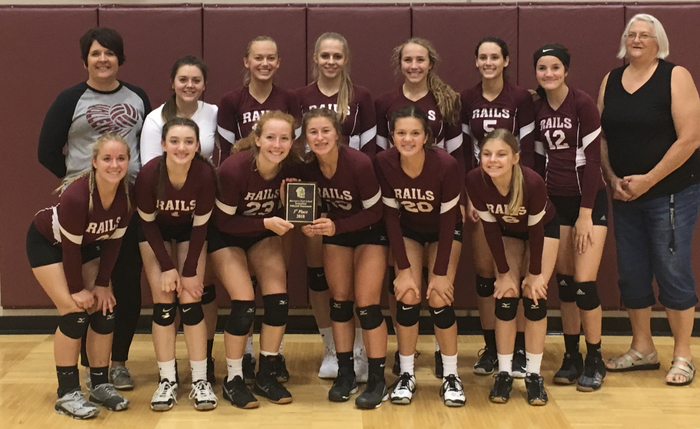 First graders in Mrs. Koehn's class learned about the transparency of objects, sorted by the degree of transparency, and made "stained glass" flowers during science time this week.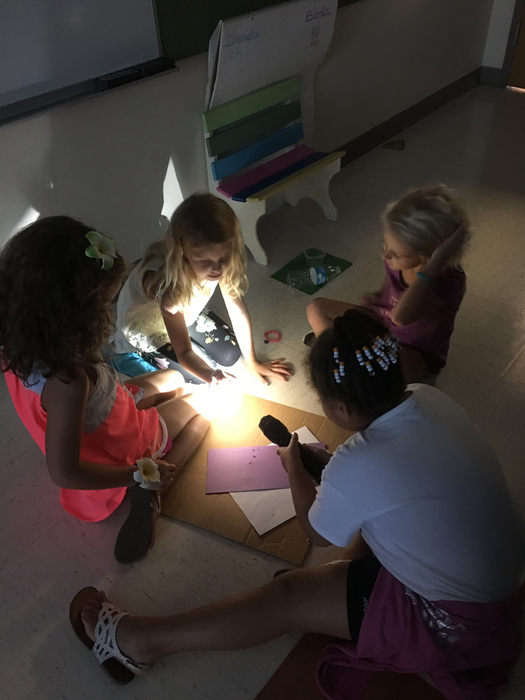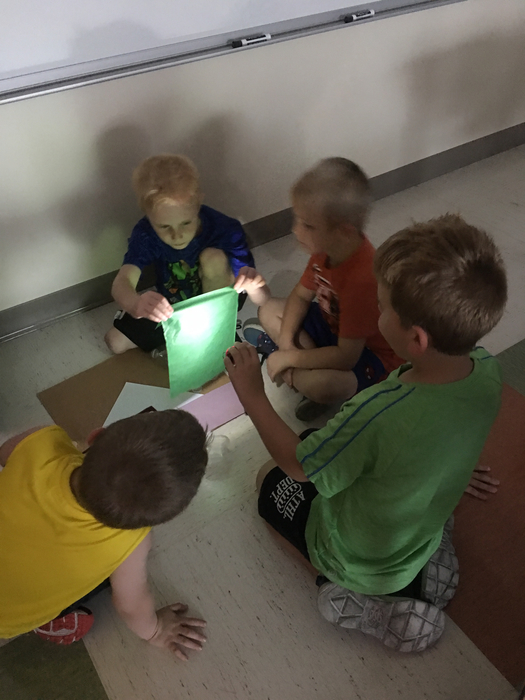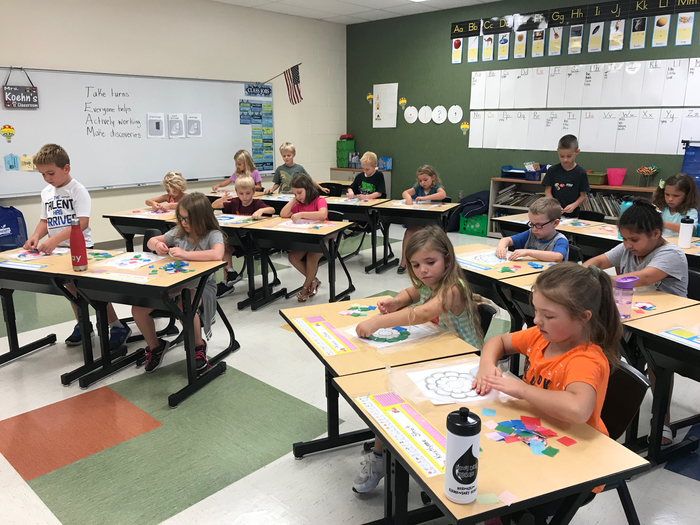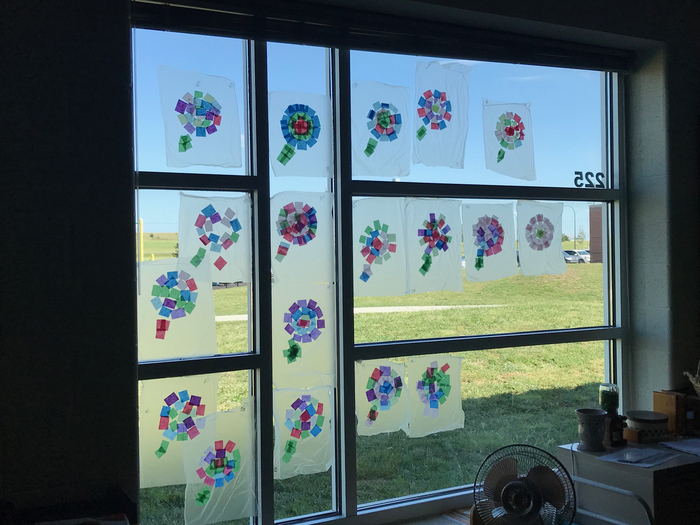 Railers take a tough loss at Peabody tonight 28-60. Keep working hard, Railers!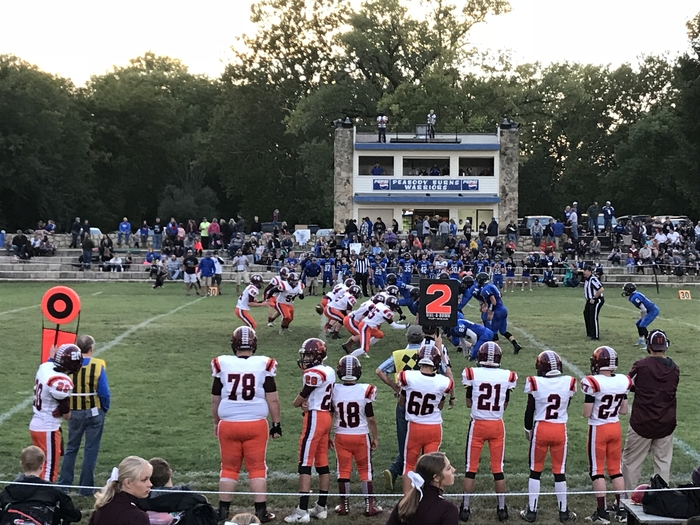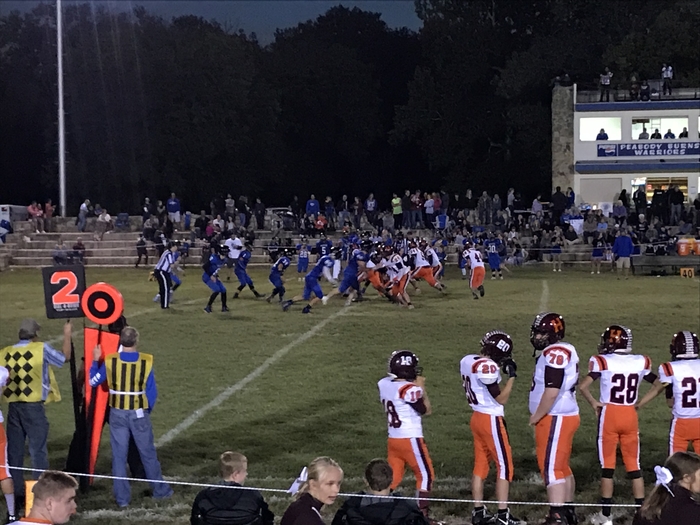 Mrs. Mortensen's second graders learn about melting, as well as solid and liquid states of matter, by testing the "meltability" property of various kinds if candy.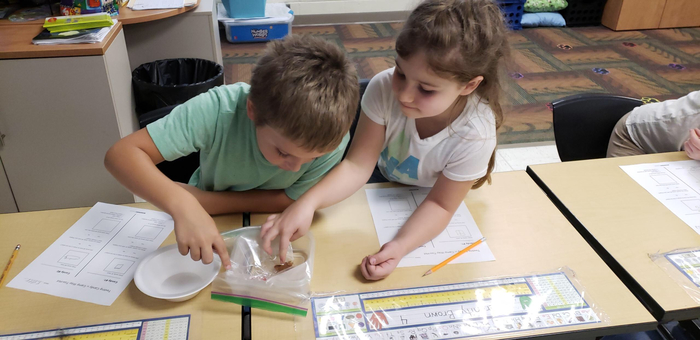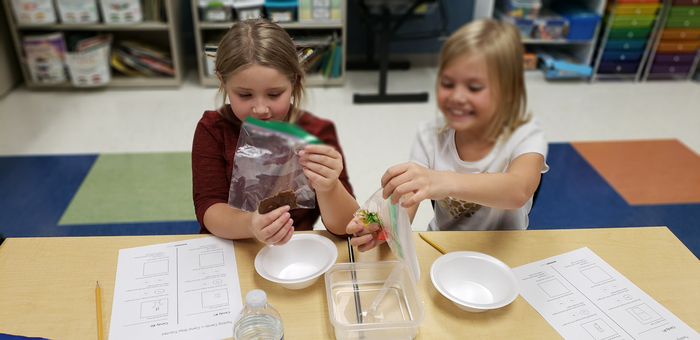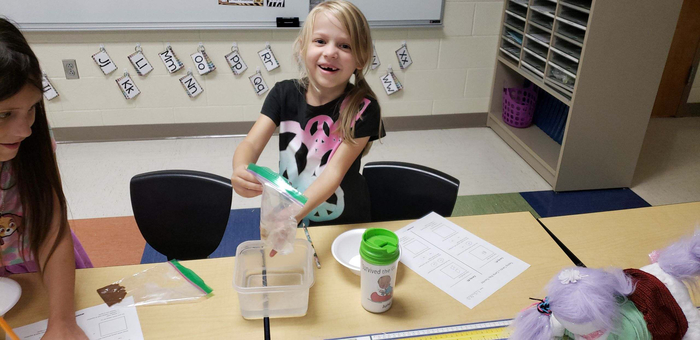 It's time to enroll in LIFE! LIFE is the Literacy Integrated Family Engagement program that is offered at Herington Elementary School for families with at least one student in a K-3 class. Sessions begin Oct. 1 at the elementary school. To enroll your family, please call Mrs. Baldwin at 785-414-8161. More information can be found on the accompanying flyer.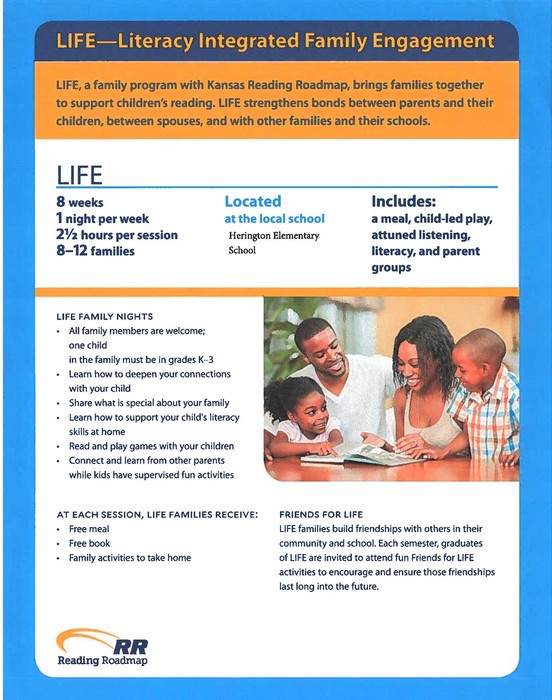 We are full for the blood drive today, so no walk-ins.
Middle School Football defeats Bennington 36-0! Great job, Railers!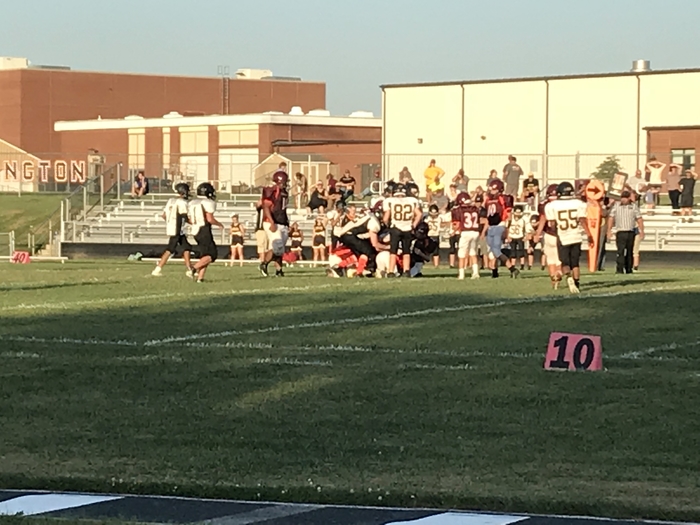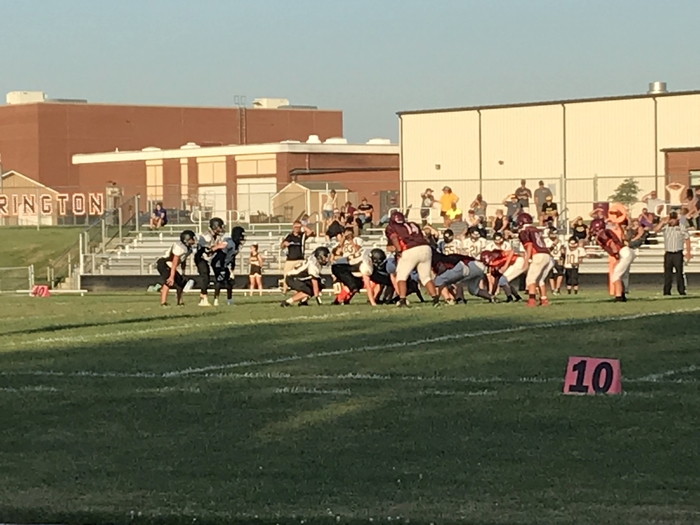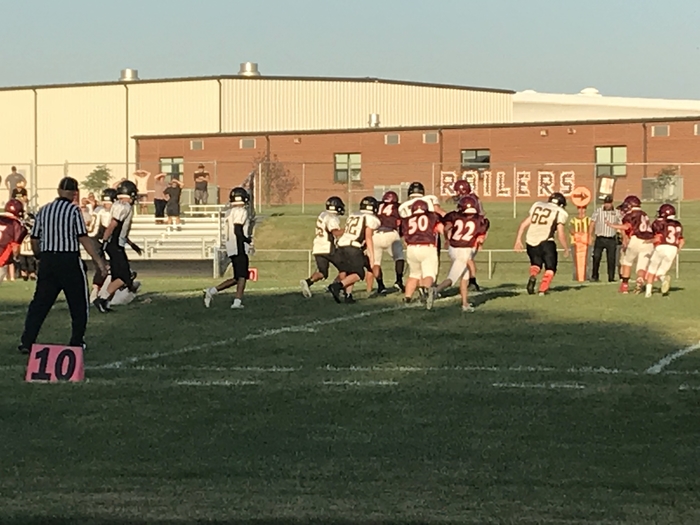 Middle School Volleyball vs. Bennington: A Team loses in two sets B Team wins in two sets C Team finished up with a running clock Great job, girls! Keep working hard!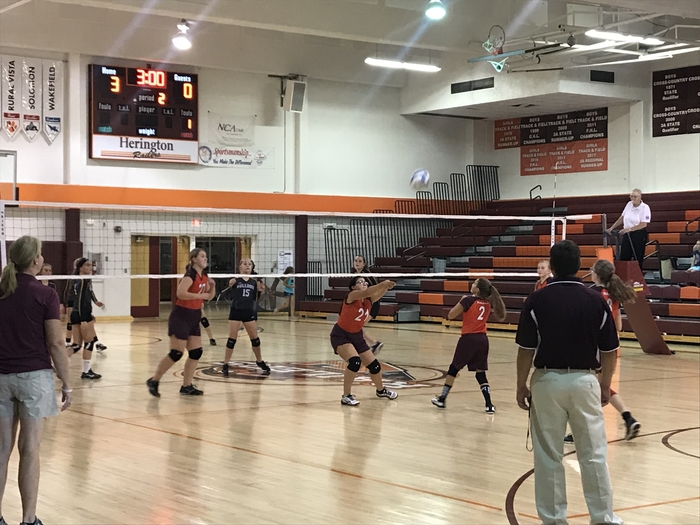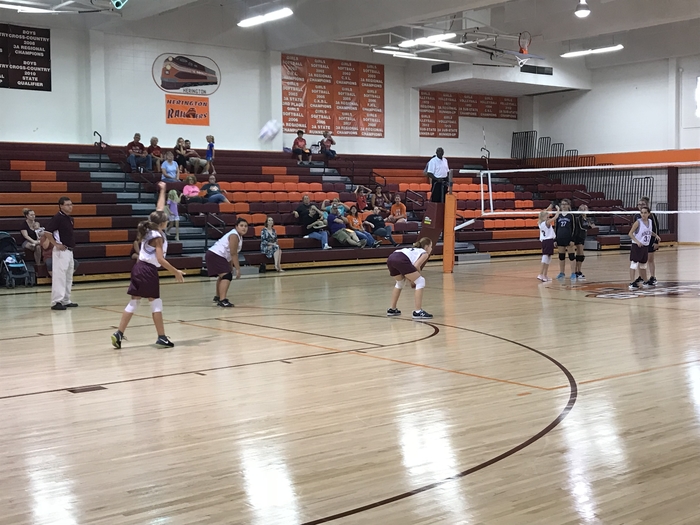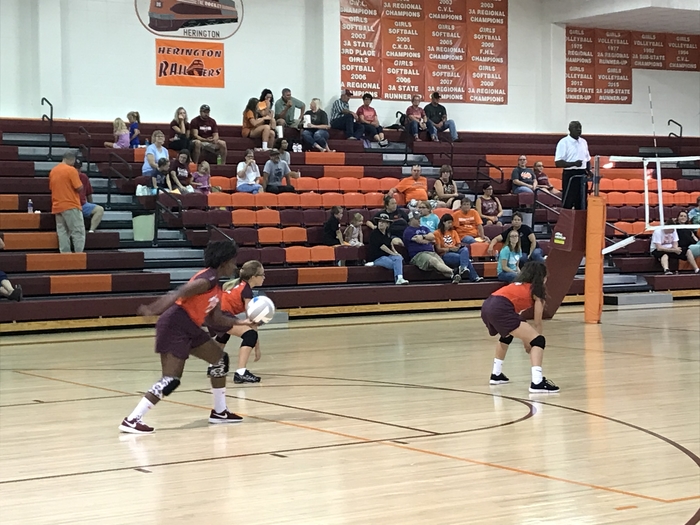 Principles of Biomedical Science students have began work on DNA. Today, they are building a 3-D model of DNA.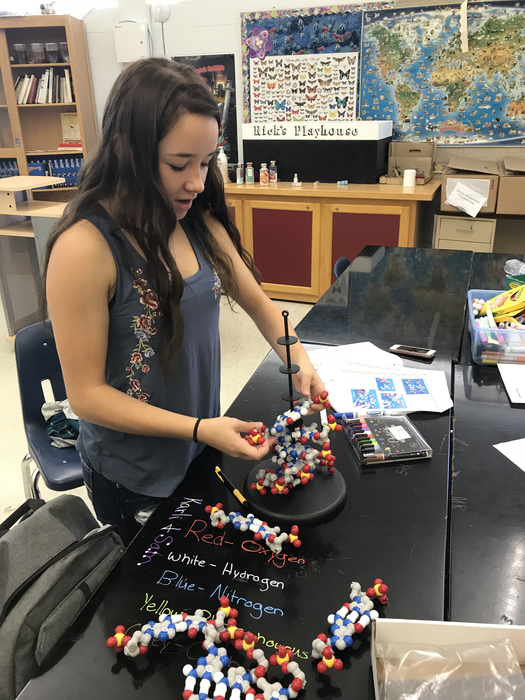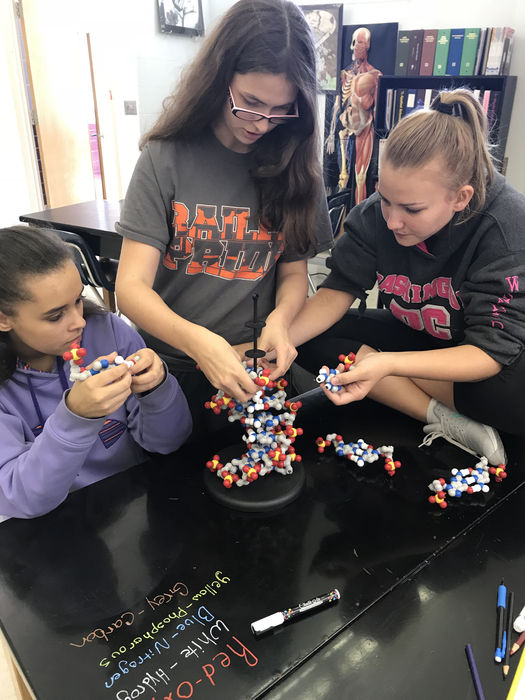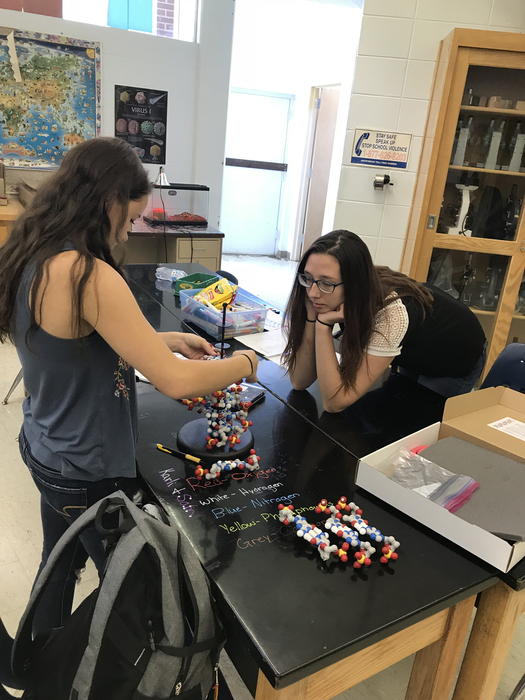 Spirit Week at HMS (9-25 to 9-28) Tuesday---Pajama Day Wednesday--Color Wars Day 6th--Black 7th--Red 8th--Blue Staff--Green Thursday--Celebrity Day Friday--Railer Pride Day

A college financial aid adviser will be giving a presentation on all things related to financial aid resources, including FAFSA information, for college bound students. Parents of senior students are highly encourage to attend. The presentation will be held on October 10th at 6:30 pm in the Herington Elementary cafeteria. Please use this link to see an overview of the financial aid process.
https://www.youtube.com/user/FederalStudentAid