Volleyball Update: The Lady Railers won match one of the season with Ell-Saline in two sets 25-9 and 25-7. In the second match of the night the Railers lost a hard match with Goessel in two sets 10-25 and 17-25 Good job Lady Railers! Keep working hard!

Annual Watermelon Feed and Whitewash

Annual Watermelon Feed and Whitewash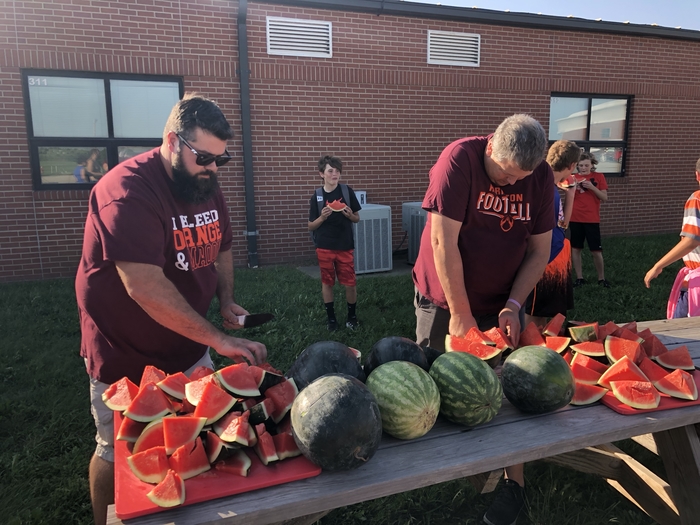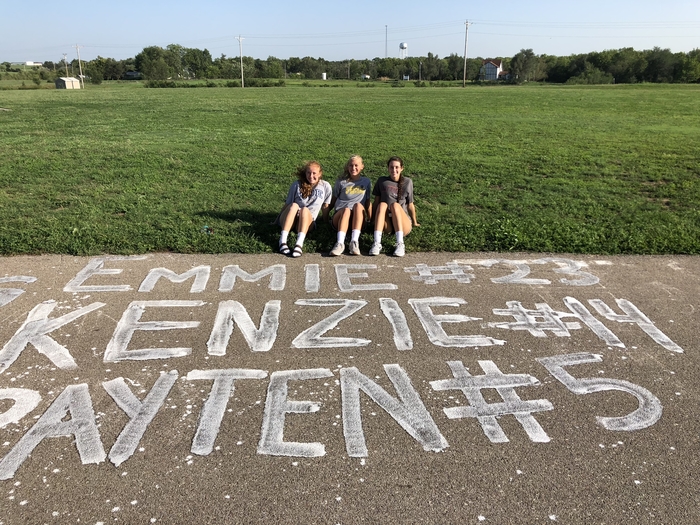 We will post additional months as we get them done.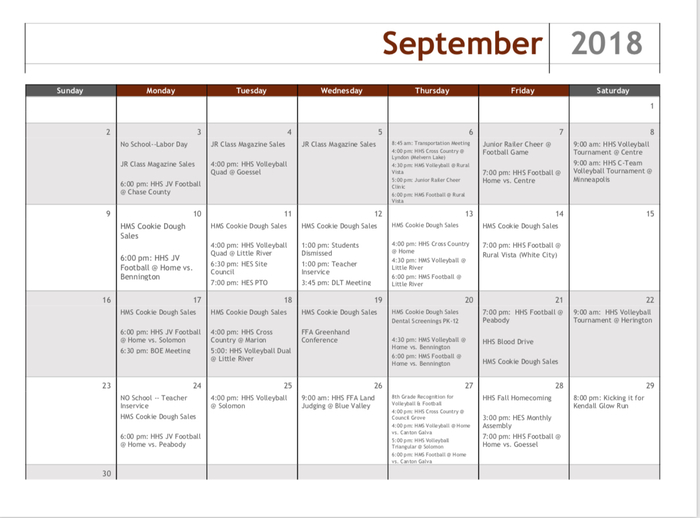 September Breakfast and Lunch Menus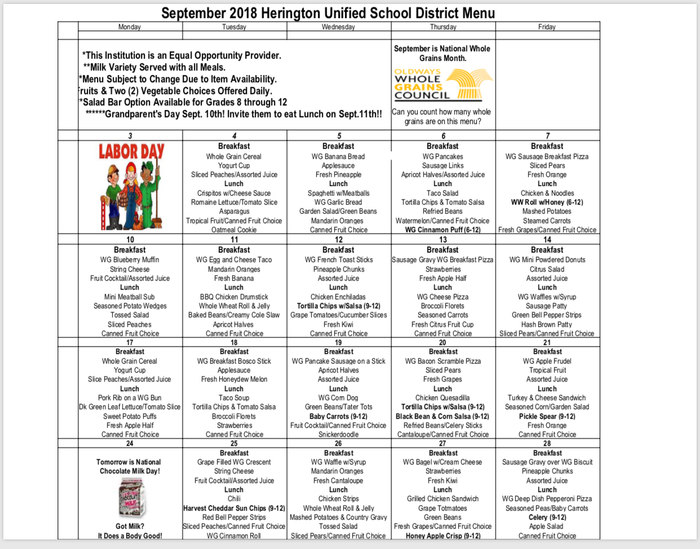 Tower Building. Mrs. Meyer's and Mrs. Mortensen's second graders completed this STEM activity the first week of school. They worked in groups to build towers from marshmallows and toothpicks. The tallest tower was 5.5 inches.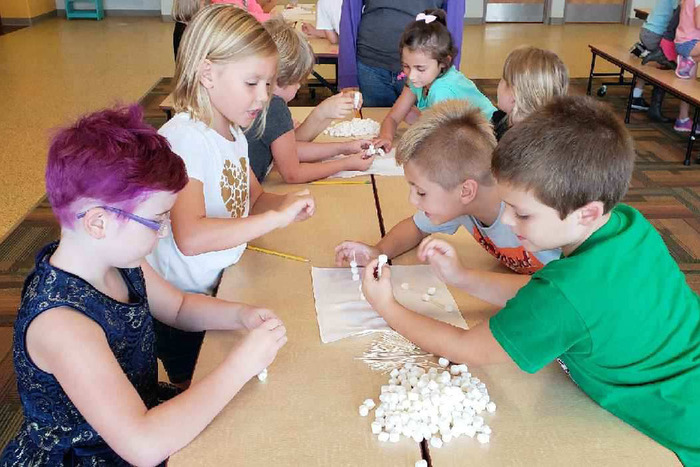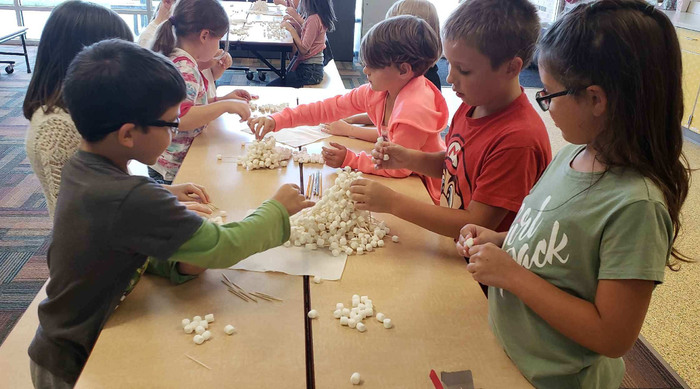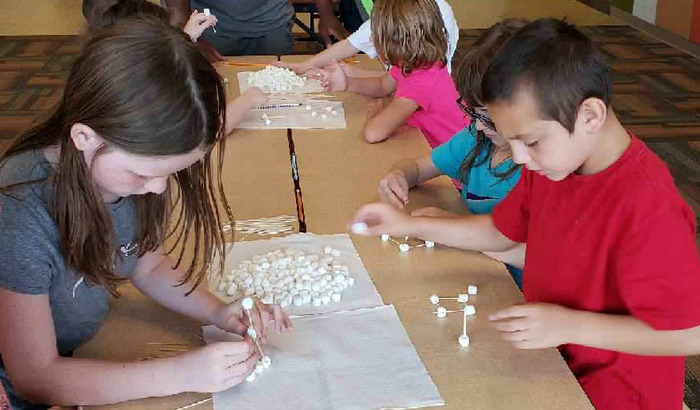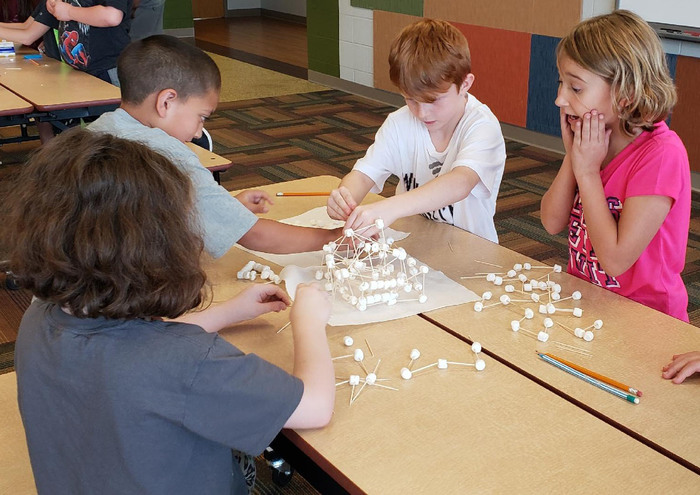 Science Fun. Second graders in Mrs. Mortensen's class investigate the STEM (science, technology, engineering, math) bins during science class.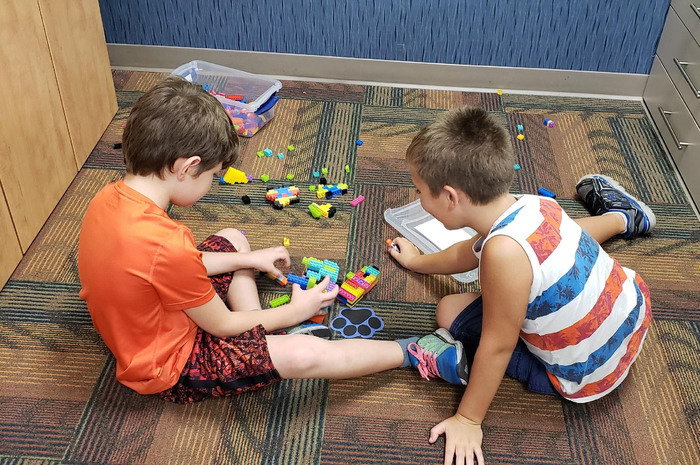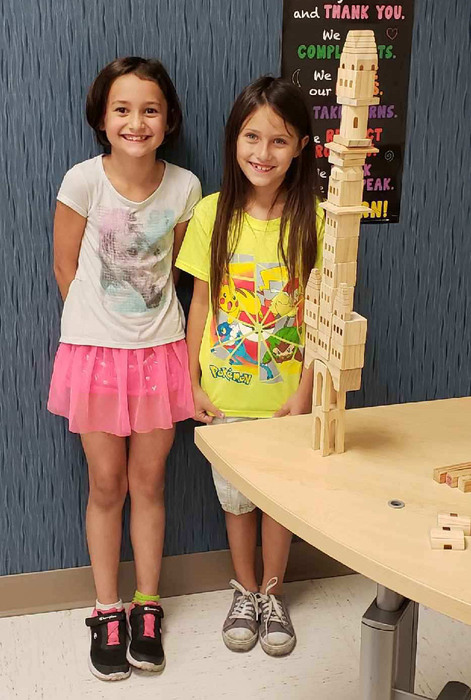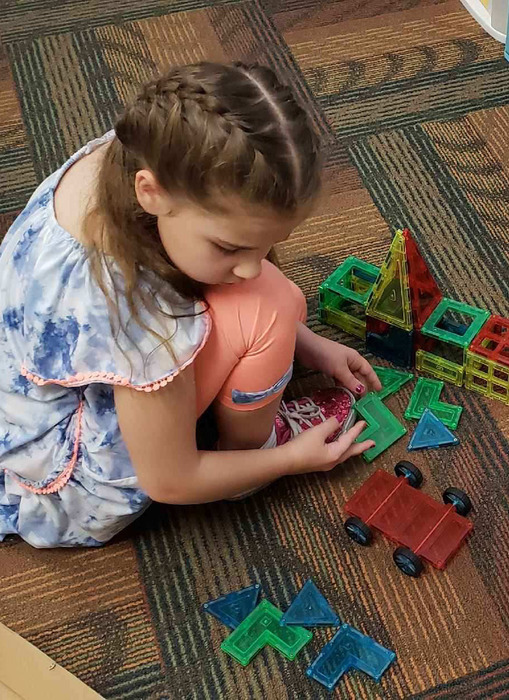 PTO Elementary Fundraiser coming soon!! Fundraiser packets will be sent home Monday! Check your child's book bag for more information.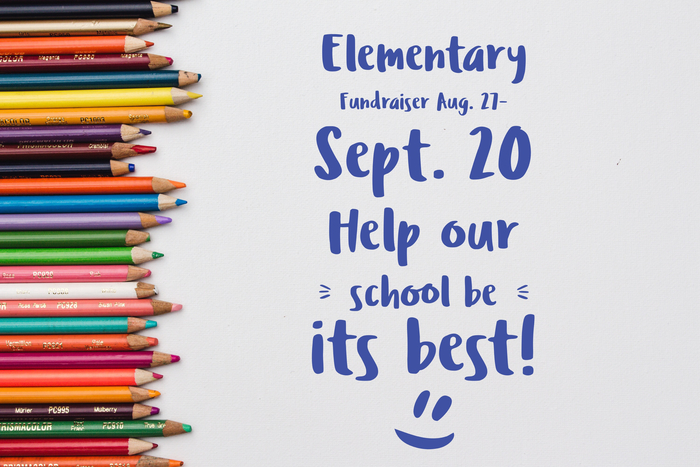 Creative thinking. Fifth graders in Mrs. Beames's class used teamwork and critical thinking skills to engineer bridges and towers during the first week of school. The bridges were constructed from paper and tape, and the towers were built using spaghetti and marshmallows.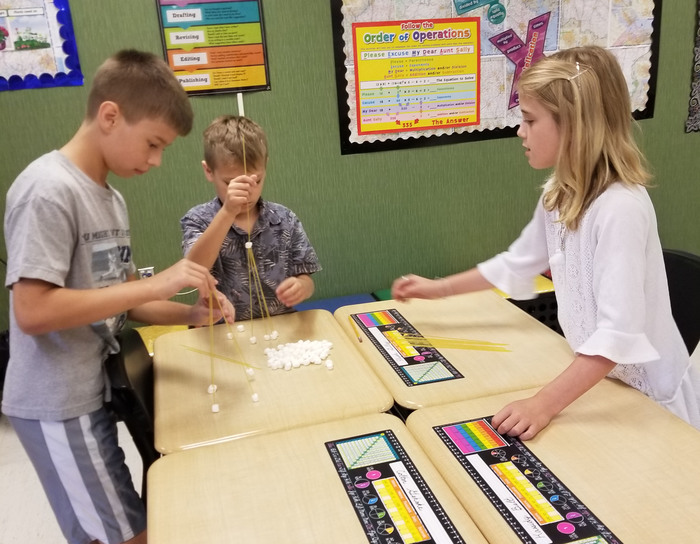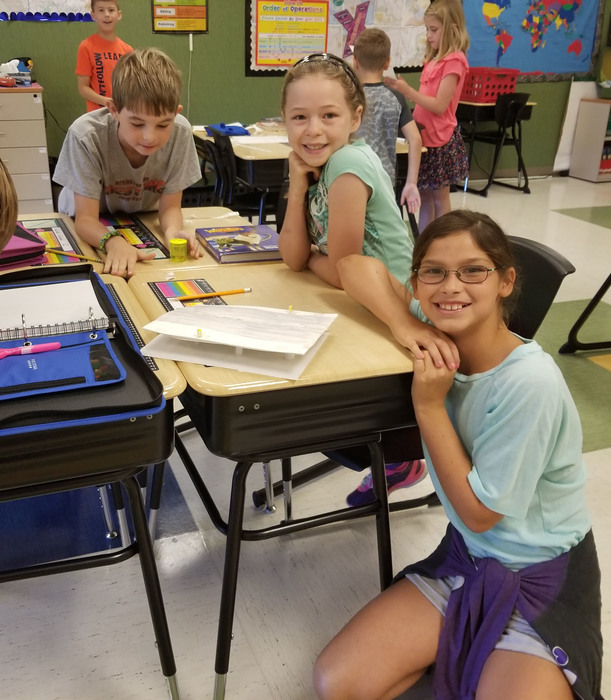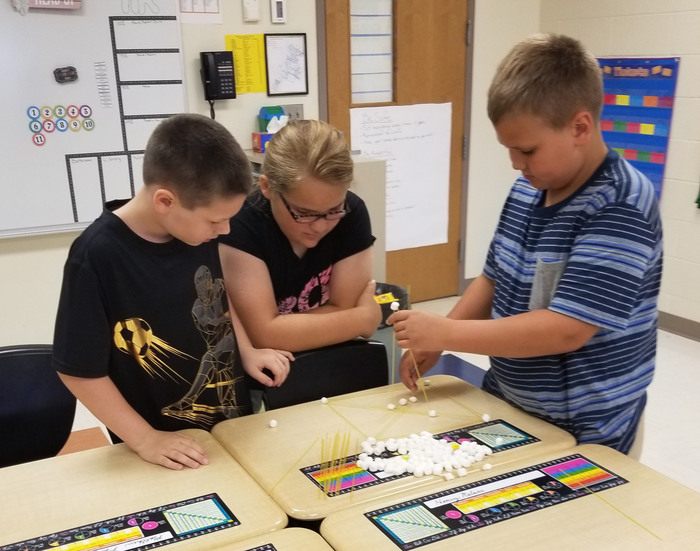 The football t-shirt order form is open to all community members and is due back to the high school office on August 30th!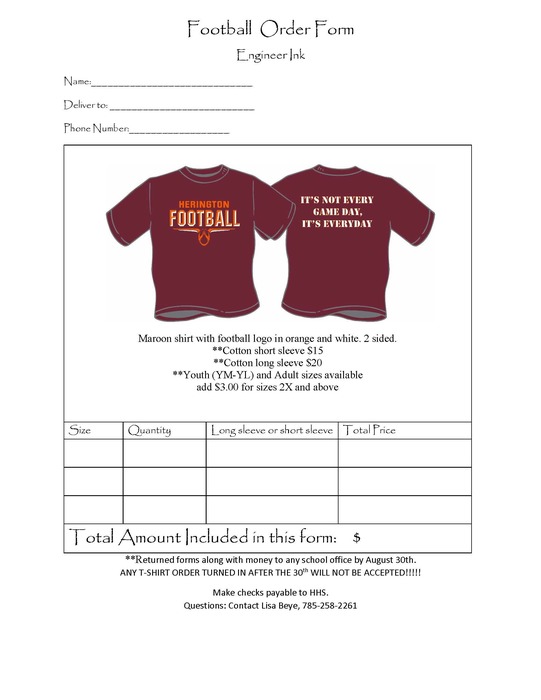 The watermelon feed and whitewash has been canceled and will be rescheduled for Monday, August 27th after practice.

Elementary school pictures are scheduled for September 10th!

The year of the beard. New staff taking the leap!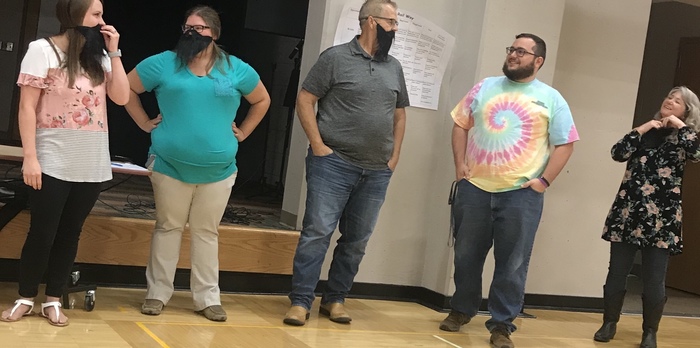 Our elementary staff is back! These "barnyard" team building activities proved there is no doubt they are ready for our Railers to return next week! #growinglearners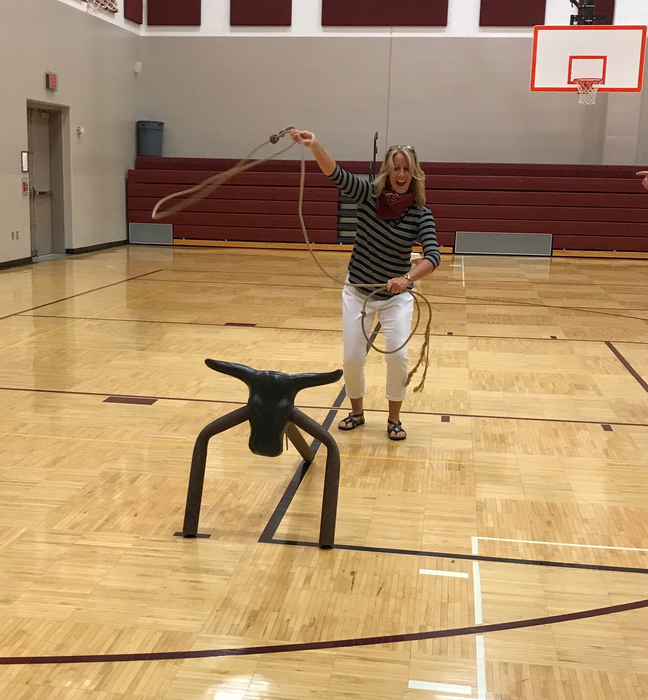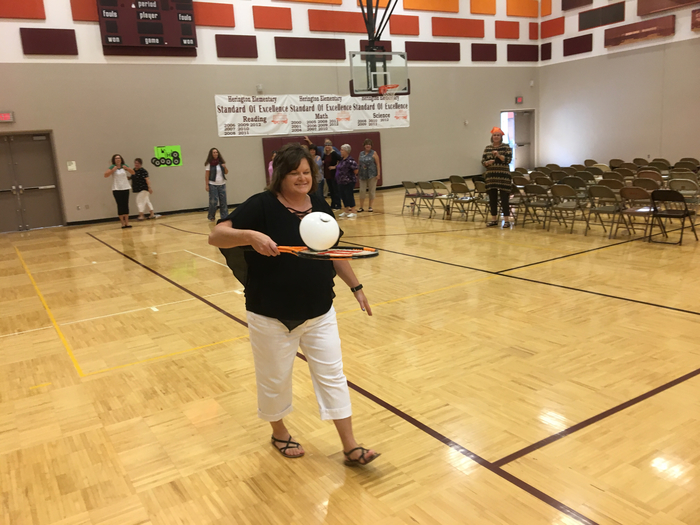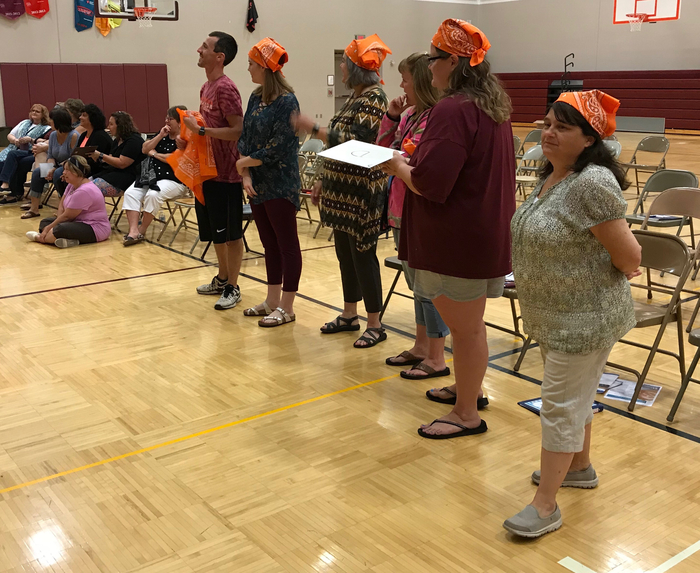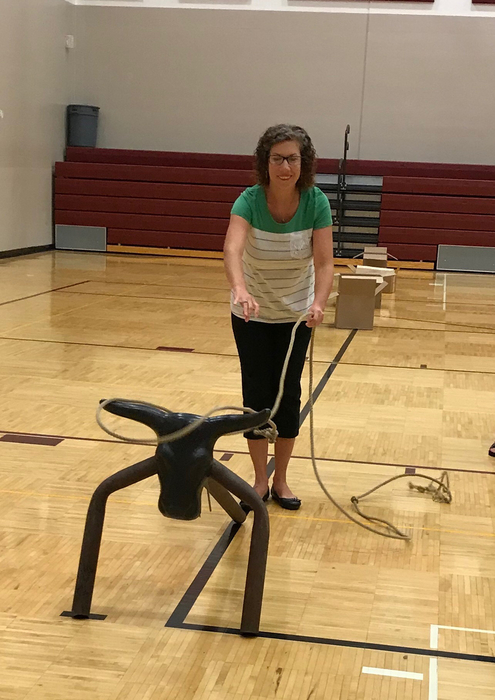 More back to school reminders from Herington Elementary: #3 - Students are welcome to decorate the inside of their locker with theses limitations: no stickers/tape, no magnetic chandeliers. #4 - Back to School Night will be on Tuesday, August 14th from 5:00-6:30.

Please find these friendly back to school reminders from Herington Elementary: #1 - We are glad you are you are joining us for the upcoming school year! #2 - Each student will need a pair of shoes to wear to gym class - they do NOT need to be new (just clean on the bottom).

Welcome new Herington Teachers and Administrators! Looking forward to the impact you will make with our students.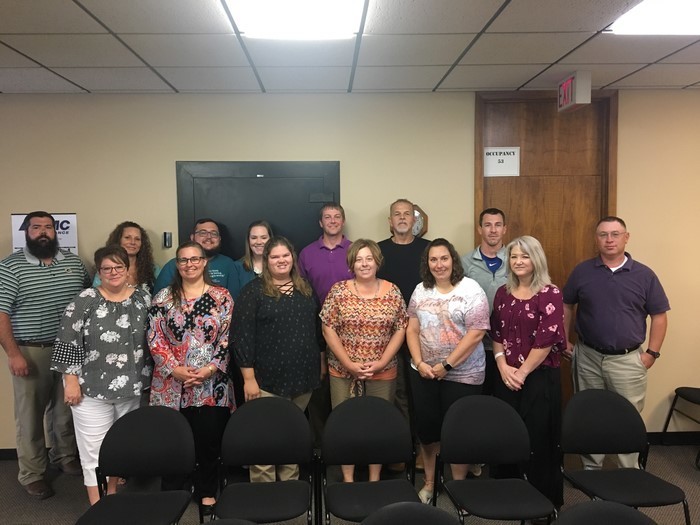 Also, don't forget to check out our new Android an iOS apps!

We're very excited to be rolling out new content and regular updates, stay tuned as we get rolling here

Hello everyone, welcome to our new Website!