MS Football finishes up the season with a 56-8 loss at Solomon, and a 4-3 record on the season. Good job, boys!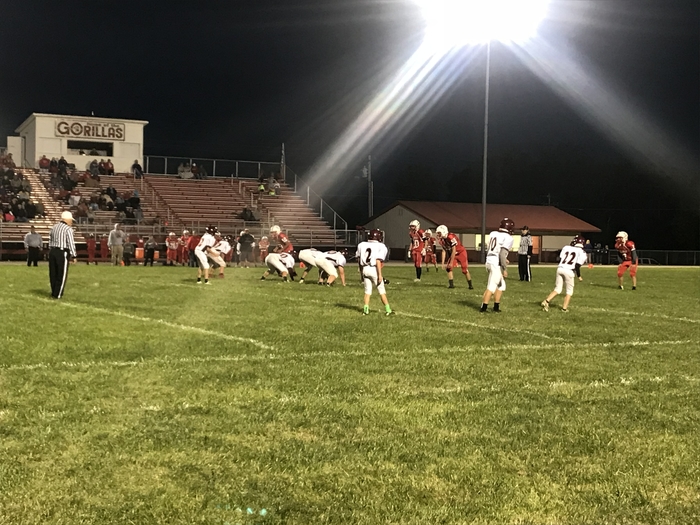 MS Volleyball @ Solomon: A Team wins in two sets B Team wins in two sets C Team wins in two sets Great job, girls!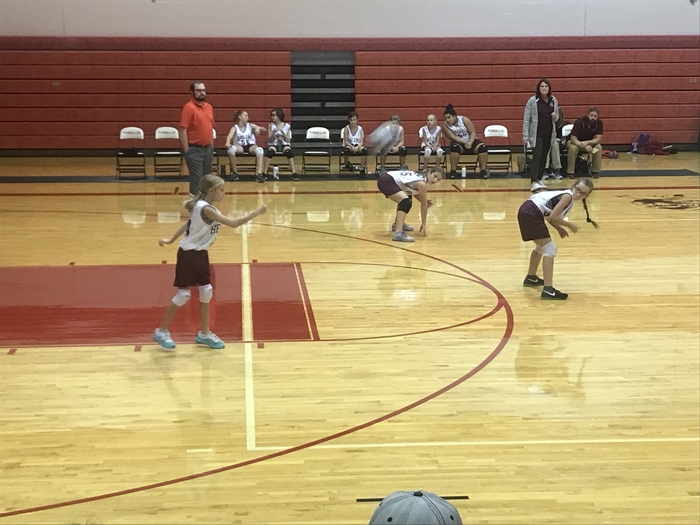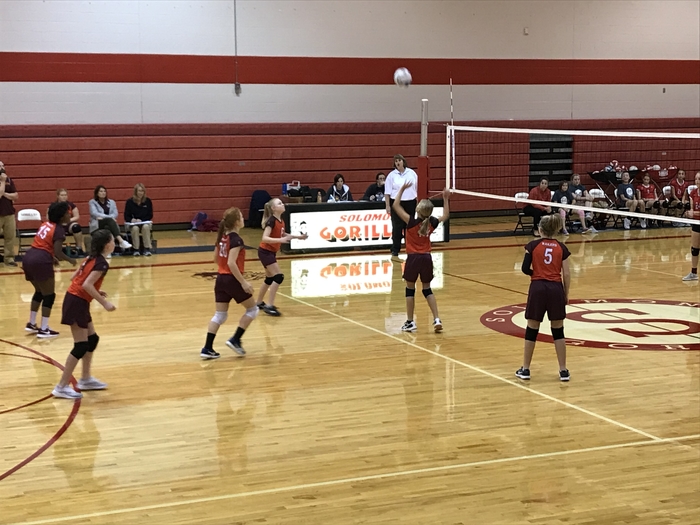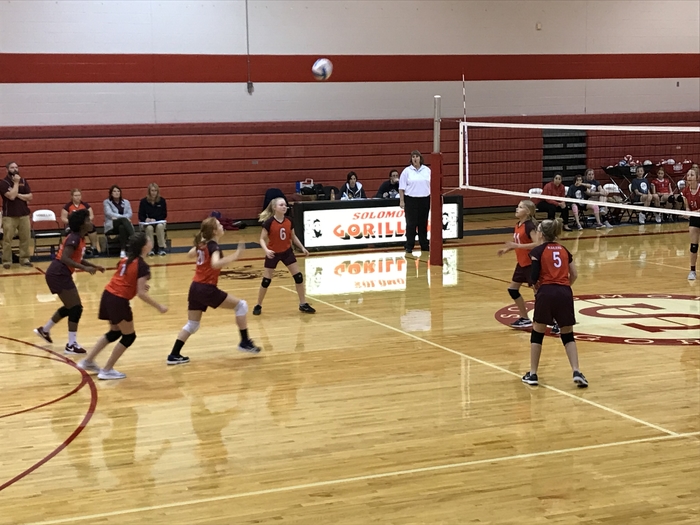 Students in Principles of Biomedical Science worked on a diabetes lab today. They are determining if the patients are diabetic and if so, if they are Type 1 or Type 2.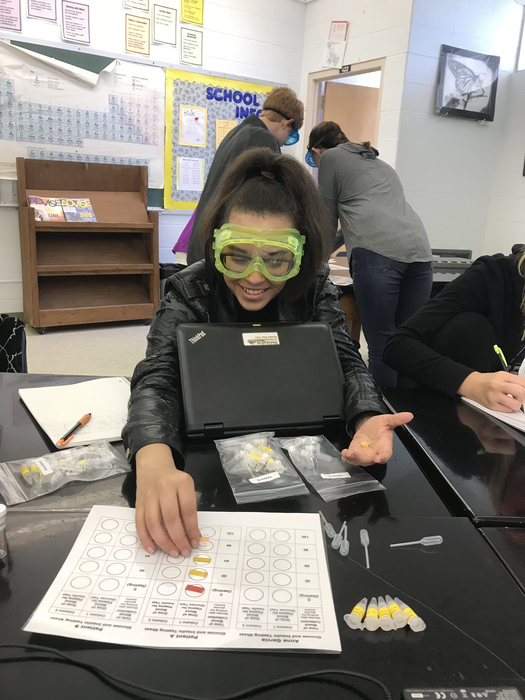 Students in Business Communications practiced teamwork, problem solving, and communication skills while building a leaning tower of pasta.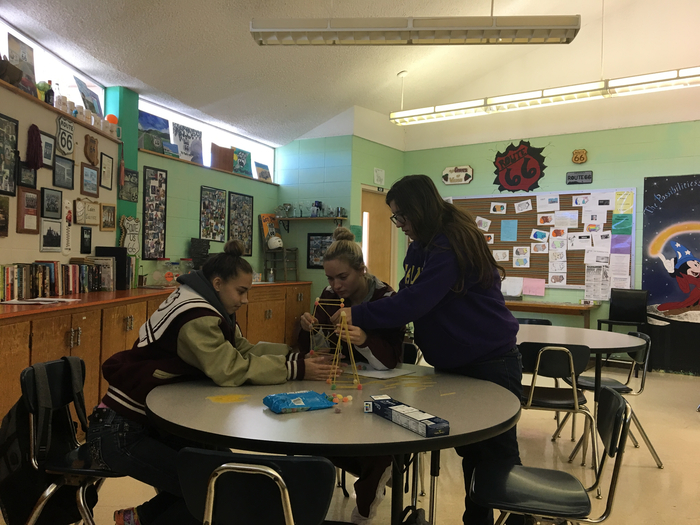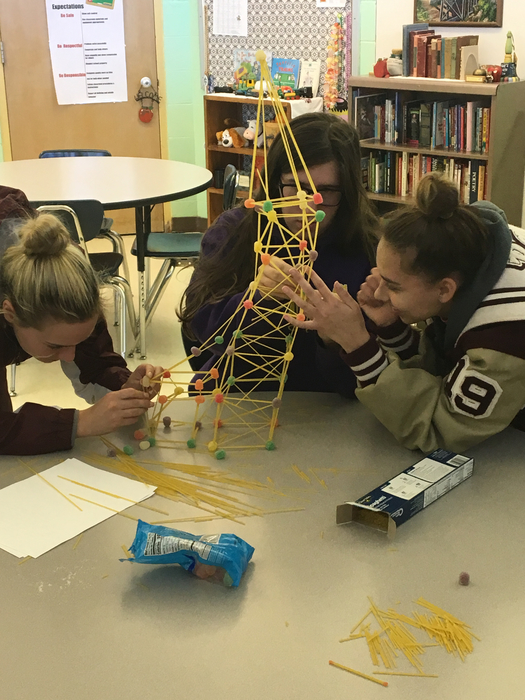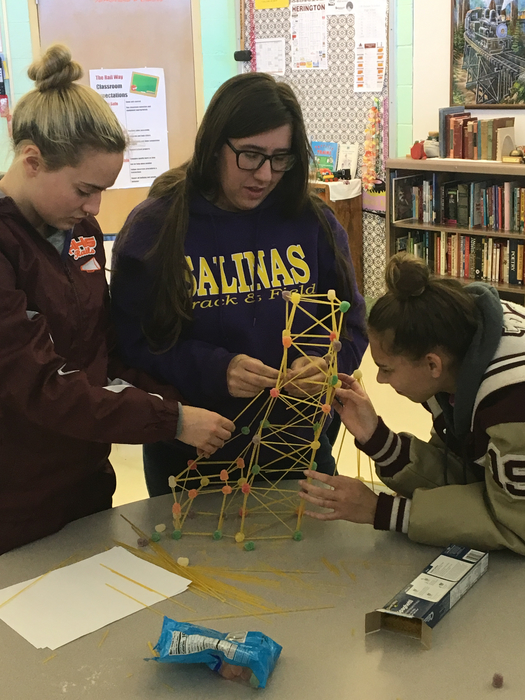 All scentsy fundraiser items should be going home with students on Monday, October 12th. Thanks for your support of HES PTO!

HES Parents: Mark your calendars for a Bingo Family Fun Night/PTO Fundraiser! This will be Thursday night, November 8th from 5:00-6:30 in the HES cafe and gym. We will have a free will donation hot dog meal until the food runs out and then bingo will follow. Bingo cards can be purchased for $1 each and all proceeds will go to the HES PTO. After school students can be picked up at 5:00. Hope to see you there!
Mrs. Carnes' MTSS group gave presentations on different types of bullying. The topic of bullying was prevalent in their enrichment readings. Great job!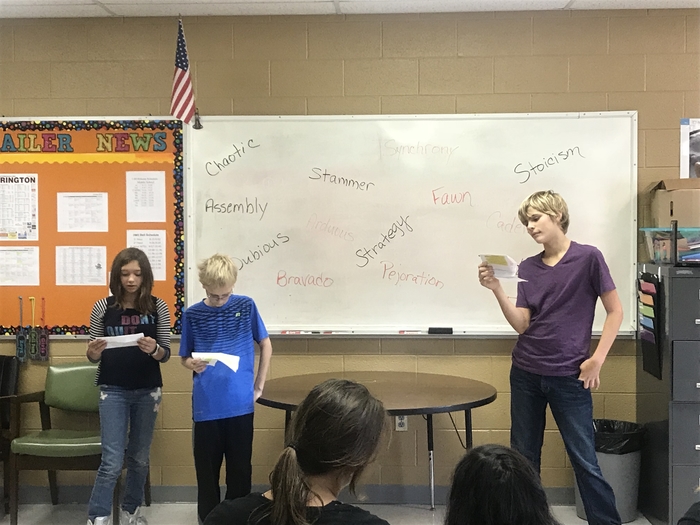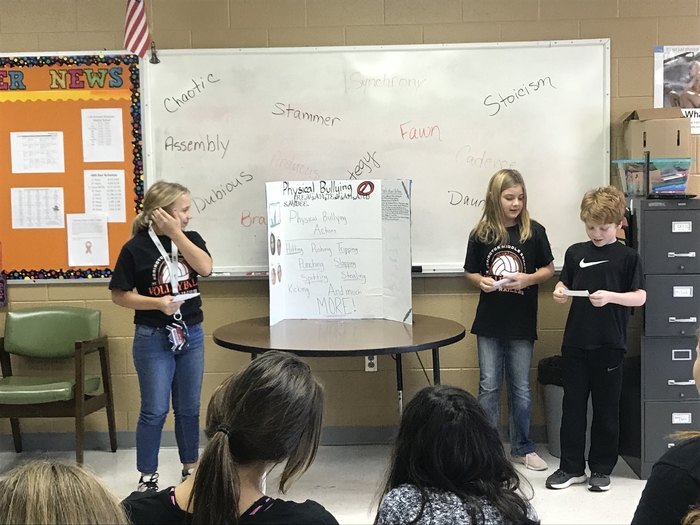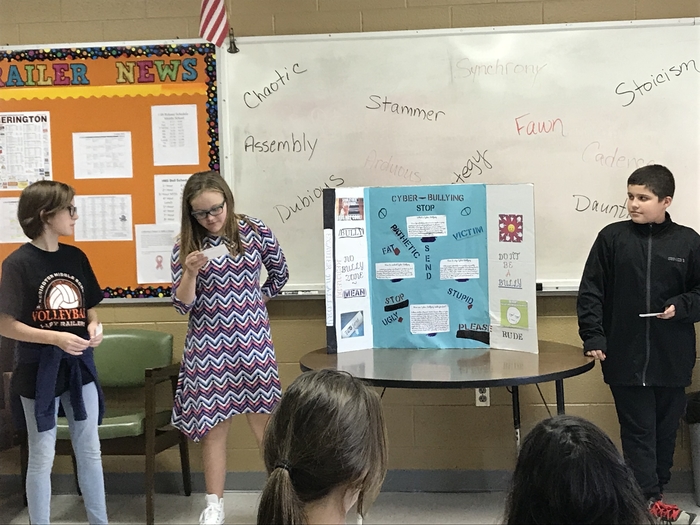 The middle school staff members chose 8 th grader, Mia Korgol, as the September Student of the Month. Mia participates in volleyball, basketball, track, band, cross country club team, swim team and Student Council. Mia believes she was chosen as student of the month because she is involved in STUCO and sports teams and is a good role model to other students in classes, STUCO, sports and other school related activities. Mia is the daughter of Kristin and Brandon Sneath. Written by Amanda Hawkins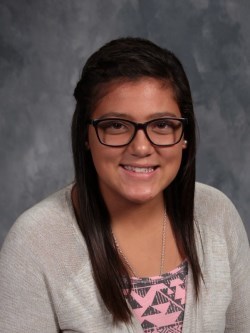 Influenza Clinic October 23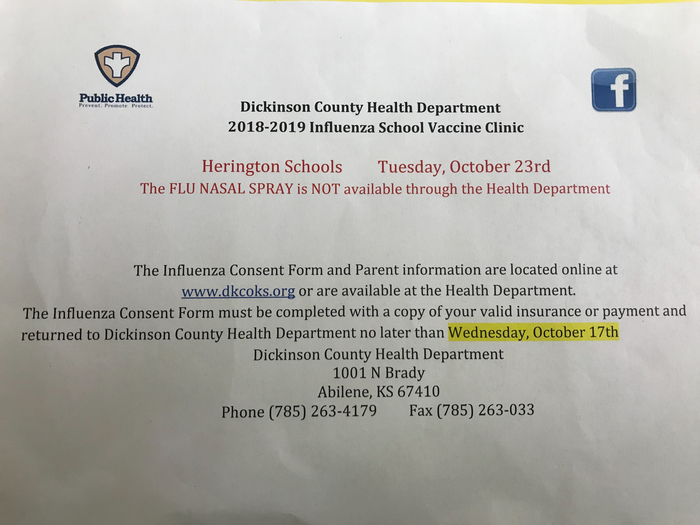 Students focus on accurate reading and strengthen decoding skills during instructional time designed to GROW STRONG READERS! This three-student group works together to repeat a reading and is learning to self-correct mistakes. As two students take turns reading, the third student listens for errors. Herington Elementary is #growinglearners with focused skill instruction for reading and math!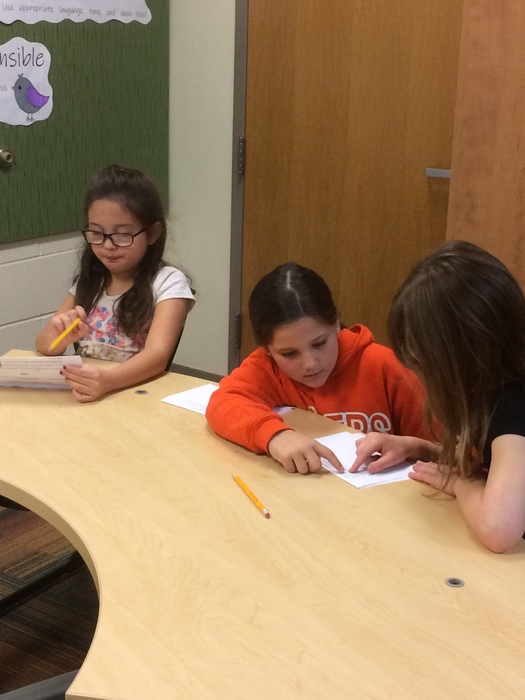 Mrs. Beye's Personal Finance class learned how to work together with roommates to create a budget today in class. Lots of decisions to make when dealing with other people and their financial beliefs.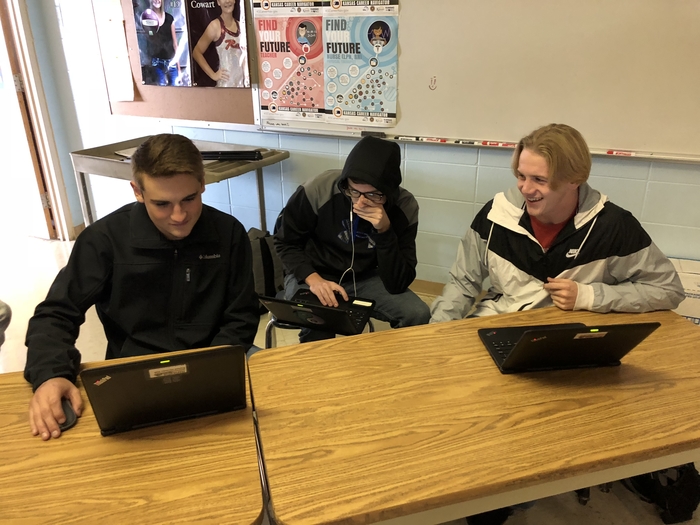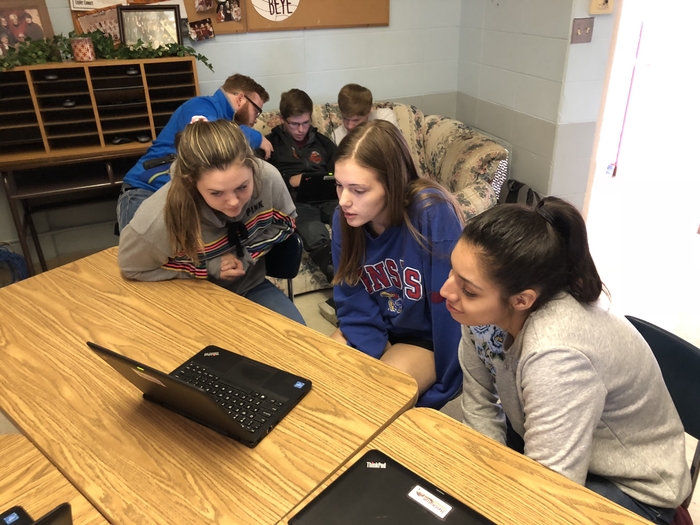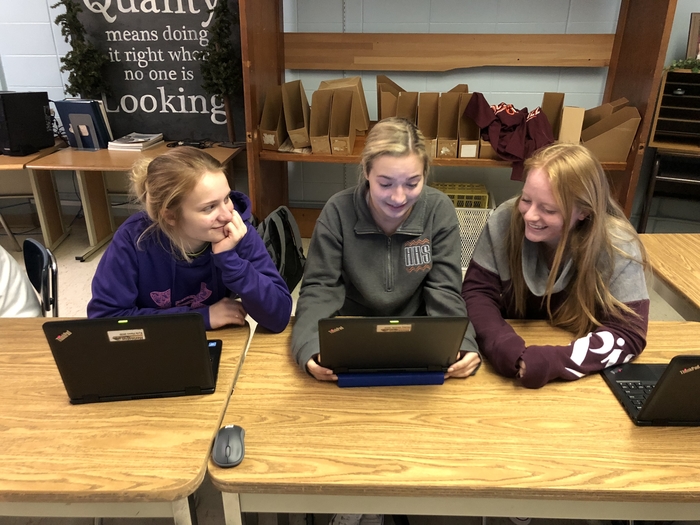 SEPTEMBER STUDENT OF THE MONTH Conner LaRosa, son of Eric and Debbie LaRosa has been awarded Student of the Month for September. Conner thinks he was selected because of his great work ethic, and his willingness to do his best in everything he does. Throughout his high school years, Conner has participated in football, basketball, track, FBLA, HOSA, and FFA. When asked, Mr. Hirsh said, "Conner always has a positive outlook in class. He is always willing to joke and get involved in my lessons. He also keeps the rest of the class in line. But his positive energy doesn't stop in the classroom. He is willing to help anyone who needs it and follows the rules. He's a great example for others."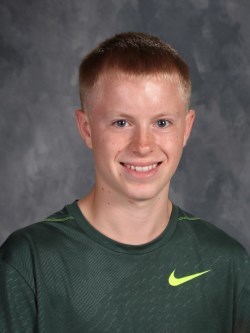 Tomorrow we are trying something different for lunch. Instead of pizza, we are having a calzone. Calzones are just like pizza, but with a bottom AND top crust.We hope you all will sign up to eat a school lunch tomorrow!!! BON APPETIT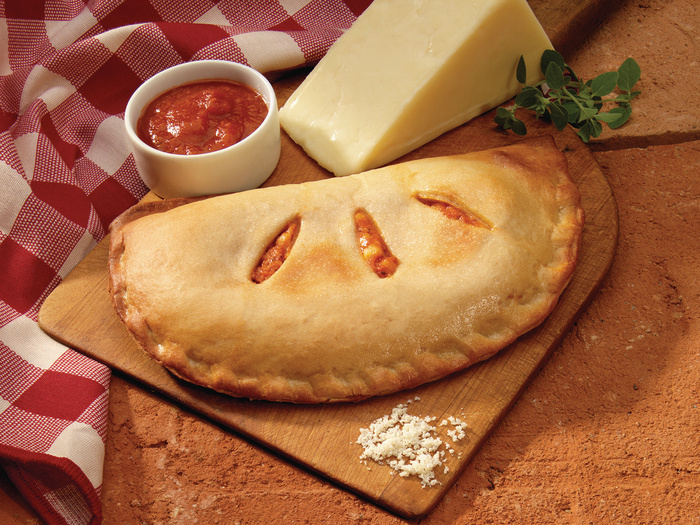 Health Occupation Students of America (HOSA) are competing in Night @ the Lab at Cloud County Community College in Concordia, Kansas tonight. Students were given a topic to research 3 weeks ago and have created a trifold presentation board and three minute presentation over their assigned topic. The theme this year is conditions/diseases of the cardiovascular system. Students participating are: Emma Bigham, Jacelynne Griffith, Paytn Siegrist, Kevin Gehrke, Brody Brown, Lainey Monnington, Hannah Oswald and Jameson Davis.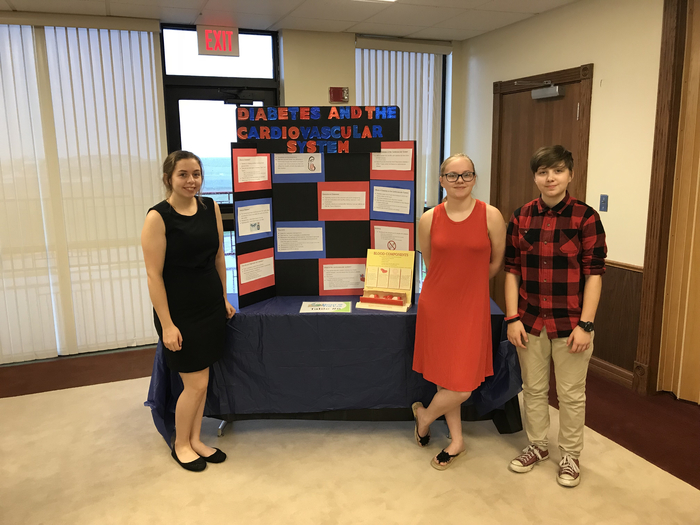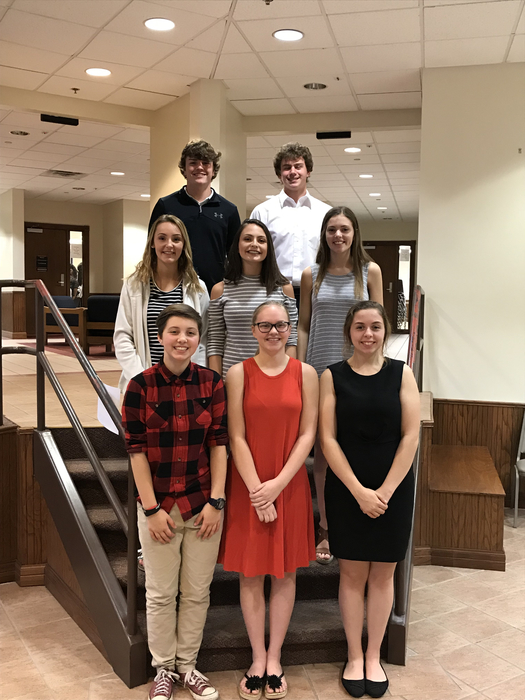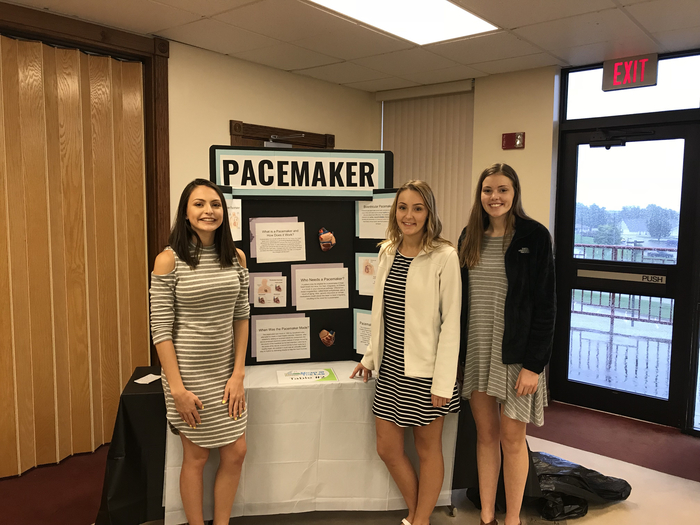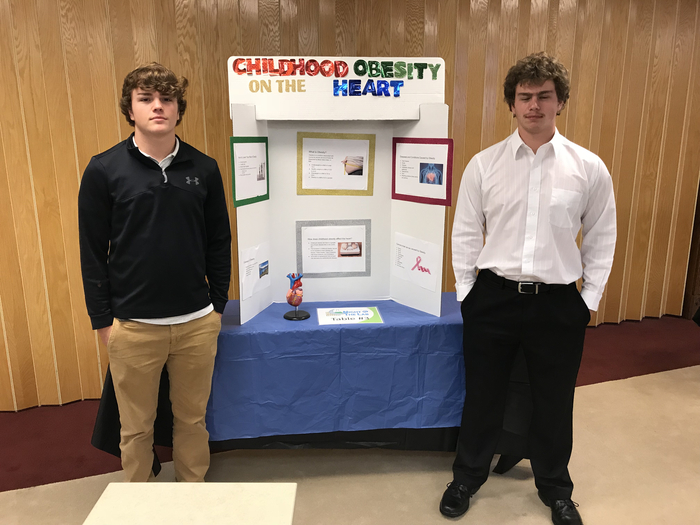 Tuesday's meal will be: Chicken Enchilada Tortilla Chips w/Salsa (9-12) Grape Tomatoes/Cucumber Slices Fresh Kiwi Canned Fruit Choice Wednesday's Meal will be: BBQ Chicken Drumstick Whole Wheat Roll & Jelly Baked Beans Creamy Cole Slaw Apricot Halves Canned Fruit Choice

3rd place Marion Tournament

Congratulations to the JV volleyball team for placing 3rd today at the Marion Tournament. Also congratulations to Halle Rutchman for making the All-Tournament Team.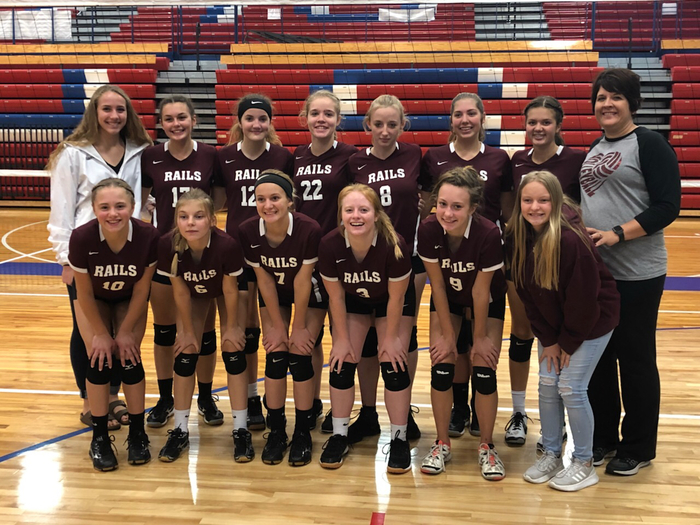 HS Volleyball @ Centre JV wins in two sets Varsity wins match one in two sets Varsity wins match two in two sets Great job, Ladies!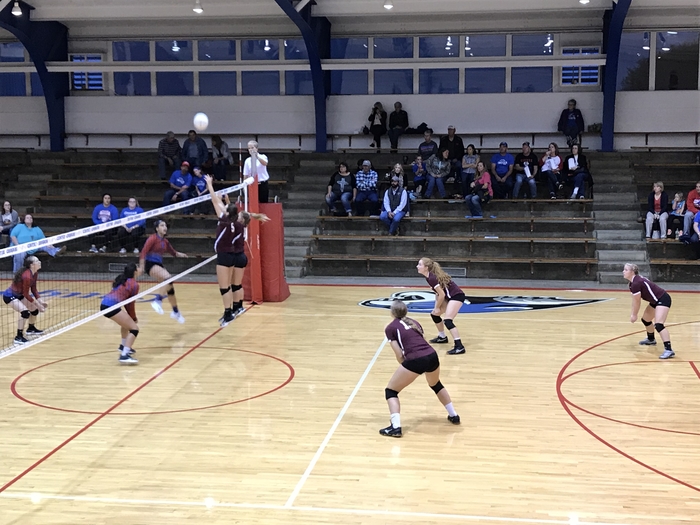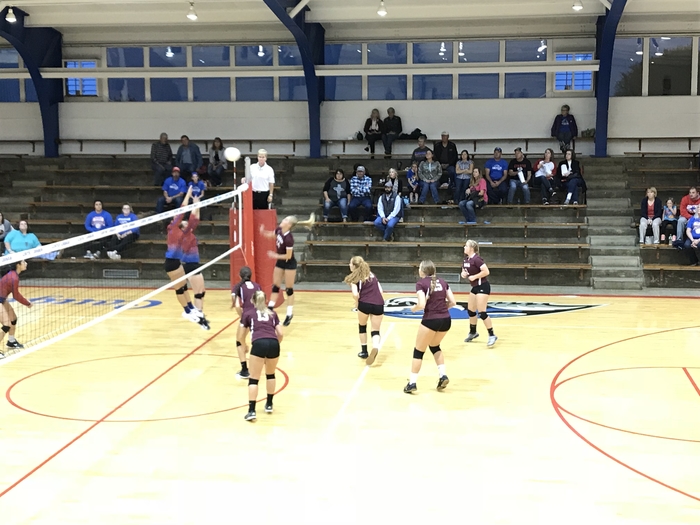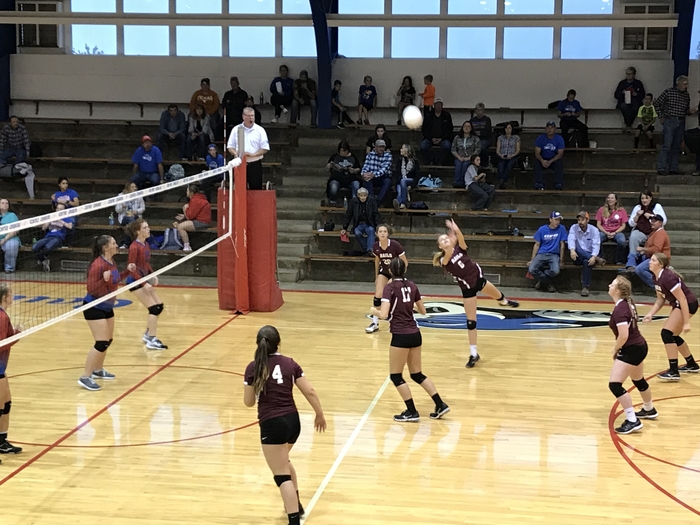 Fifth graders in Mrs. Schneider's class make slime. #growinglearners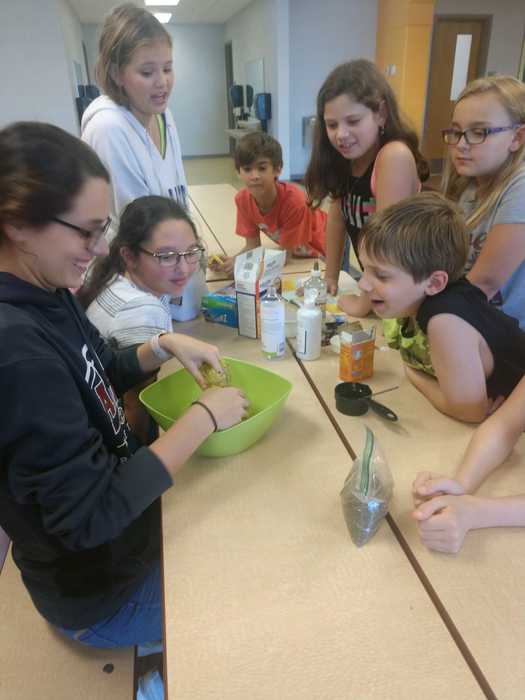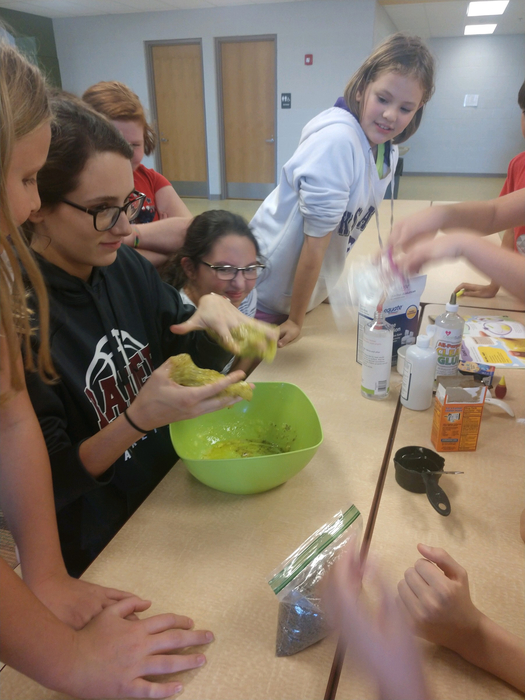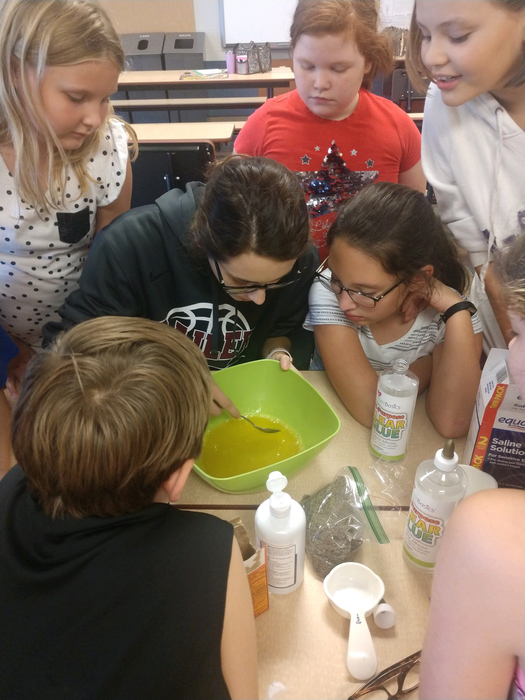 Mrs. Beames's fifth graders built early Native American homes in Social Studies. #growinglearners