A bit about Herington, Kansas
"From its beginnings, Herington has been a hub for a number of rail lines, including the Rock Island, the Cotton Belt Route, Southern Pacific, and currently Union Pacific Railroad. Union Pacific still uses Herington as a system hub to this day. In recent years Herington has begun to transform into a recreation destination, with numerous opportunities for fishing and camping at the Herington Lake, which covers 367 surface acres and the Herington Reservoir, which covers 555 surface acres. The City also offers opportunities for hiking and horseback riding as it is the western terminus for the Flint Hills Trail, a state park that stretches for 119 miles across east-central Kansas, from Osawatomie in the east to Herington in the west."
Why Work at Herington Schools?
The mission of USD487 is to build cutting edge educational excellence which supports all students and community to be responsible contributing citizens successful in tomorrow's world.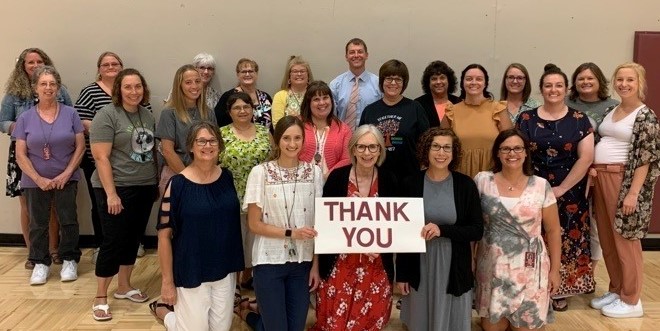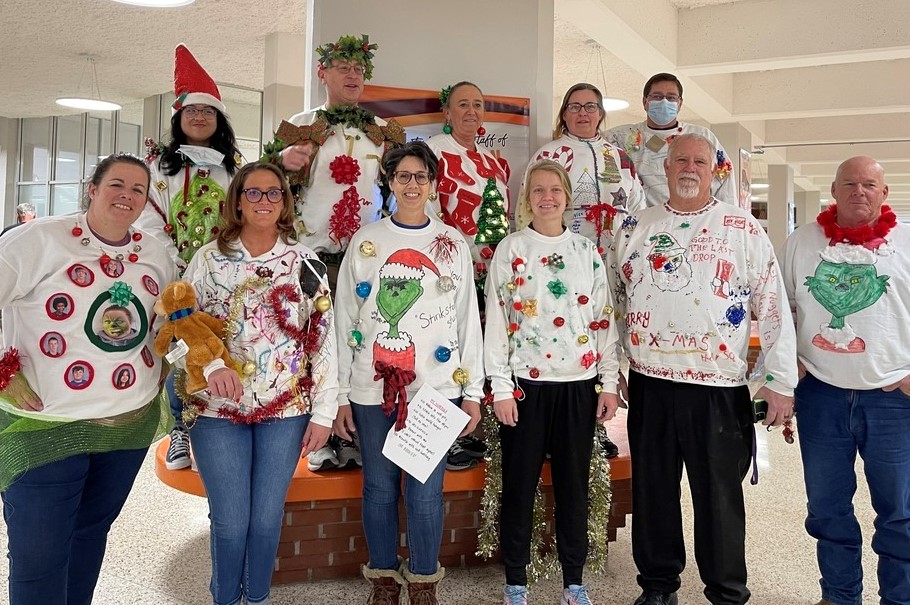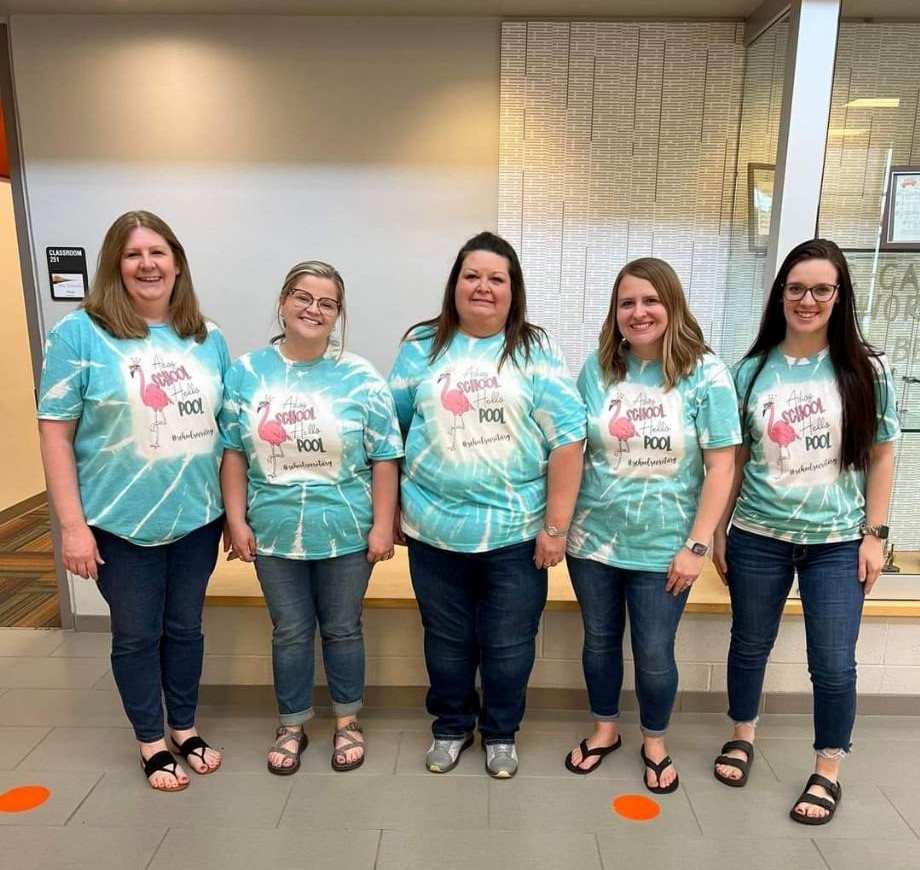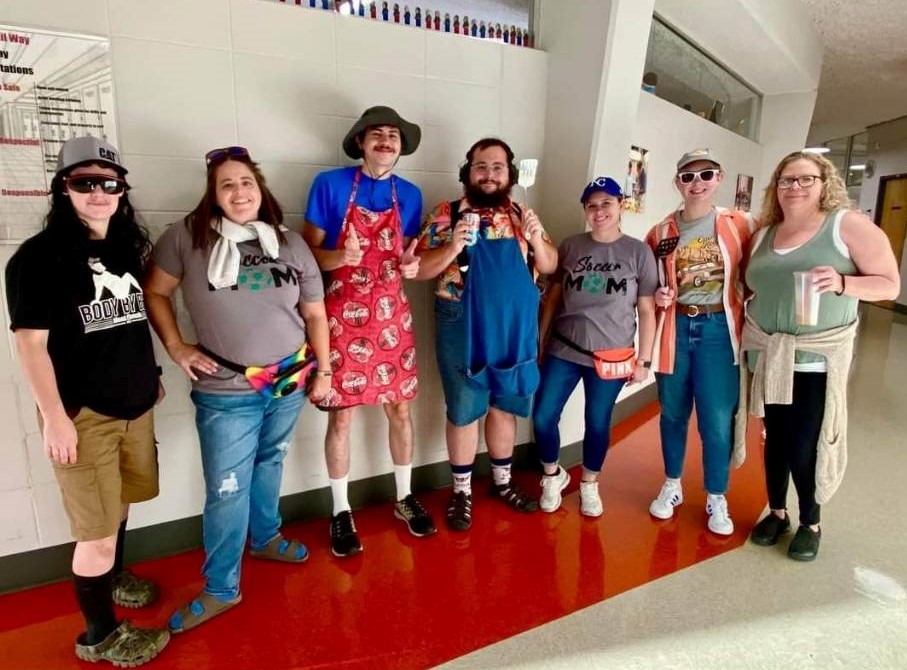 Current Openings for Certified Positions can apply through here. http://www.kansasteachingjobs.com/ It funnels the application documentation that is needed.
Current Openings for Classified Positions we use a hard copy application for the classified positions. They are available in the school district office at 19 North Broadway in Herington, KS. The phone number is 785-258-2263.